MintNotion.com is reader-supported. When you buy through links on this site, we may earn a commission at no added cost to you. Disclosure Page
No matter what your preference, Canada offers a variety of adventures tailored for you. Whether it's out on the water, climbing up a mountain or harnessed off the edge of a tower, you're sure to find something you'll love!
Last summer was the first time I went to Alberta and it was truly a life changing experience. There is something so inspiring about the mountains and the exhilarating feeling of challenging myself with each tour and hike.
It has inspired me to see more of the outdoors and give me the courage to check off a few of these adventures on my bucket list.
I was inspired to put this list together that combines adventures that I've already done and ones that I'm excited to do someday. Since the Canadian dollar has hit an eleven year low, there's no better time than now to see and experience more of my home country.
I hope that this list inspires you to visit the great north too!
1. Skiing in Whistler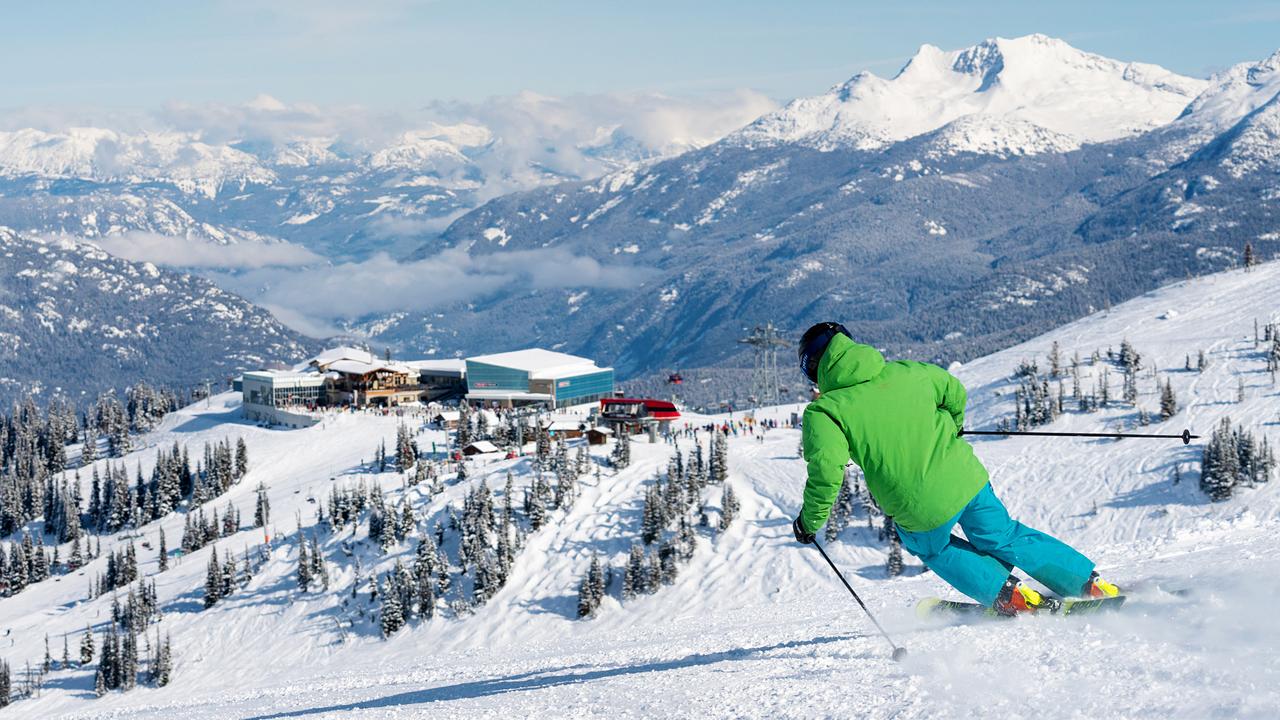 Whistler Backcomb is rated the best ski resort in North America and arguably one of the best in the world. This was the principal venue for the 2010 Olympic Winter Games.
It contains the highest vertical drop (1609 m) of any ski area in the continent and nearly 200 marked trails that are longer than average.
While Canada has plenty of beautiful places to ski, Whistler Backcomb is worth the trip, just a 90 minute drive outside of Vancouver.
2. White Water Rafting in Ottawa
The Ottawa River is the perfect spot to go white water rafting in Canada. Not only does the water reach a comfortable temperature during the summer, but many areas are deep which makes it relatively safe.
Whether it's your first time rafting or you're looking for a Class V trip, there is no shortage of adventure along the Ottawa River.
You can even catch the Whitewater Grand Prix here where the world's best kayakers compete on the river.
3. CN Tower Edge Walk
If you're looking for an adventure in the city, I highly recommend the CN Tower Edge Walk. It's the world's highest full circle and hands-free walk on a 5-foot wide ledge located on the Tower's main pod.
Visitors can push their personal limits while they are attached to an overhead safety rail via a trolley and harness.
Lean back and enjoy the beautiful view of Toronto and Lake Ontario beneath you.
If the CN Tower Edge Walk sounds a little daunting, but you still want to enjoy a 360 degrees view of Toronto, you can get free entry to the CN Tower with the Toronto CityPASS.
4. Hornblower Niagara Cruise
One of the best ways to experience Niagara Falls is by boat, which will bring you as close as possible to the incredible flow of water and mist of the Falls.
Hornblower Cruises takes you past the American Falls, Bridal Veil Falls and into the heart of Horseshoe Falls.
5. Kayaking/ Canoeing to Spirit Island
While you can take the Magline Lake boat cruise to Spirit Island, the best way to visit is by kayak or canoe. This tiny island located in Jasper National Park is a landmark that many people associate with the Canadian Rockies.
6. Killer Whale Watching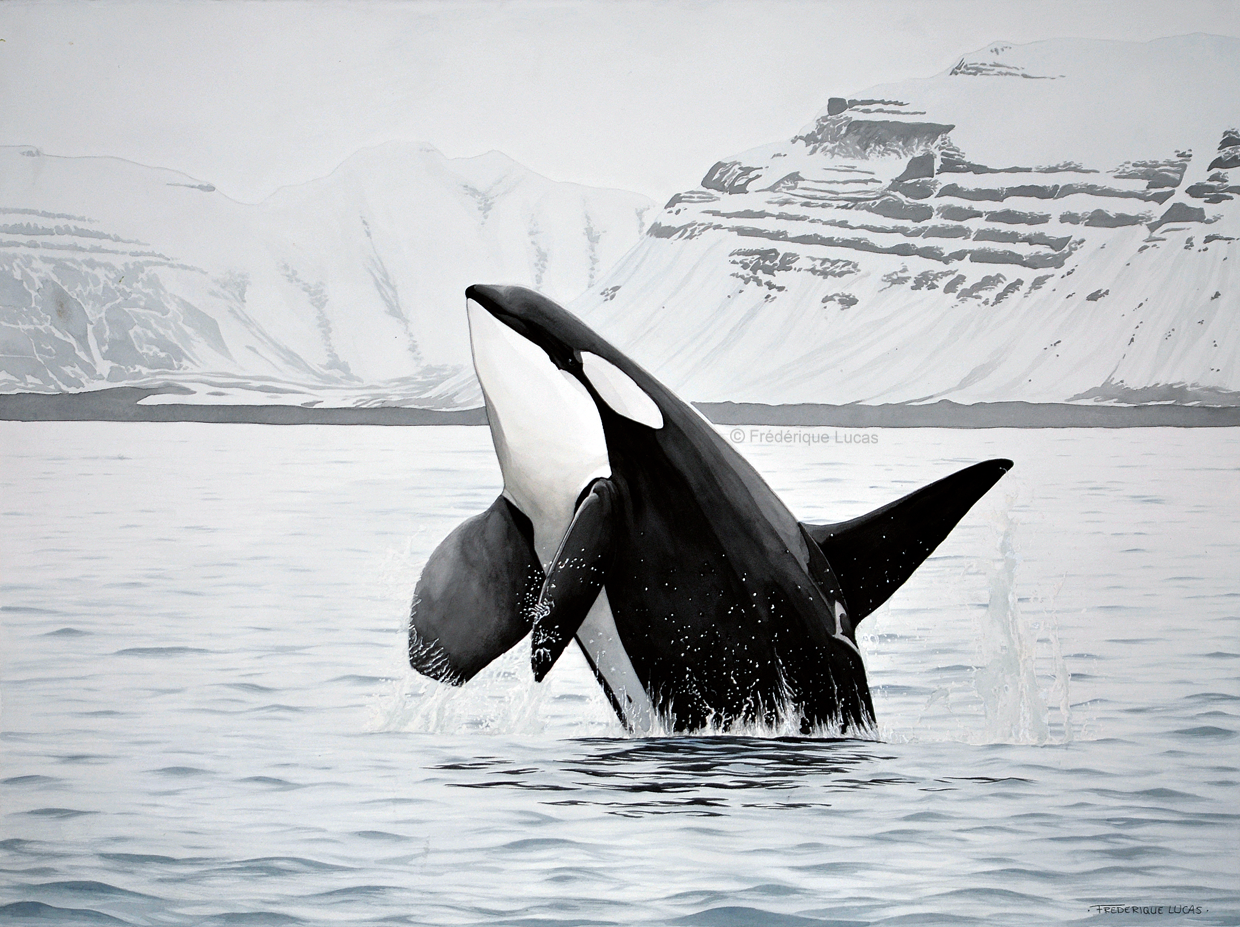 Canada has whale watching tours available on both the east and west coast. Seeing whales in their natural habit is an unforgettable experience and the best way to enjoy them.
Not only will you see killer whales, but other popular sights are humpback whales and the blue whale.
7. See a Glacier Close Up
Part of the largest ice field in North America, visitors can explore Athabasca Glacier. A huge Ice Explorer bus with massive rubber tires takes you up right onto the glacier.
The glacier spans 325 sq km (125 sq mi) and has depth of 350 m (1,180 ft). Enjoy a three-hour guided tour and check out the Glacier Skywalk 918 ft above Sunwapta Valley.
8. Polar Bears in Churchill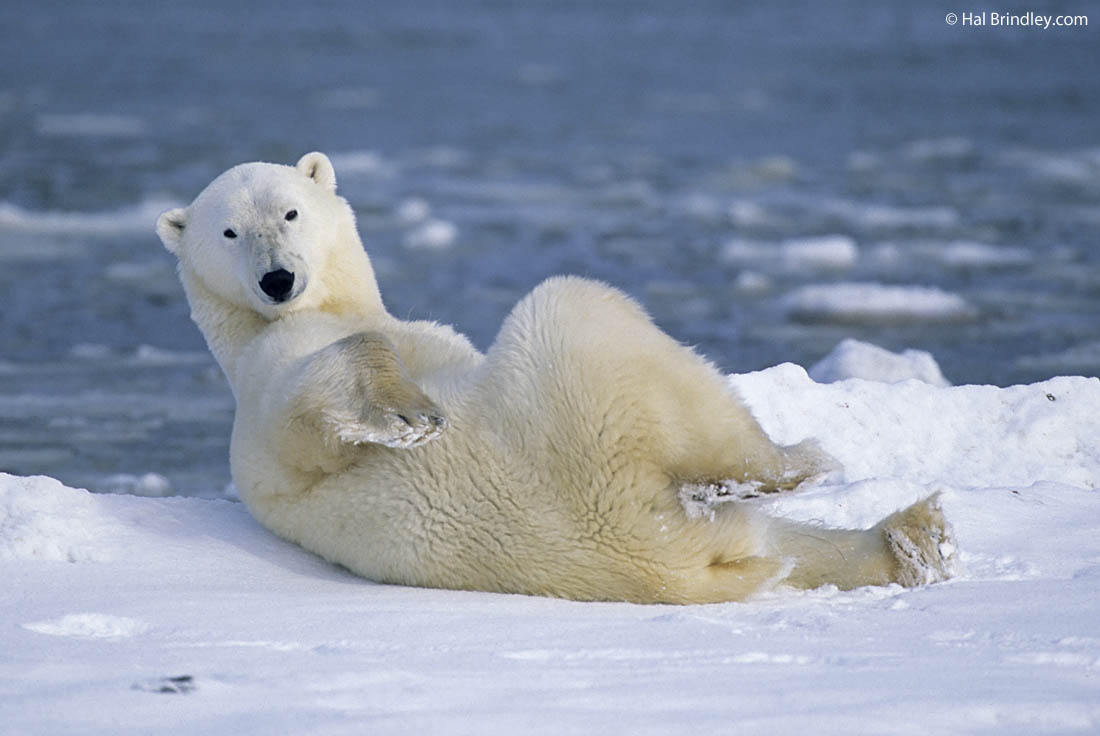 To see polar bears in the wild, head to Churchill in the fall when they begin to move from their summer habit back to seal-hunting territory.
Take a unique tundra vehicle designed to move smoothly over the snow while protecting passengers from the wildlife or stay at a wilderness lodge to observe the bears.
Visitors can also canoe Seal River or take guided walks to areas the bears frequent.
9. See the Northern Lights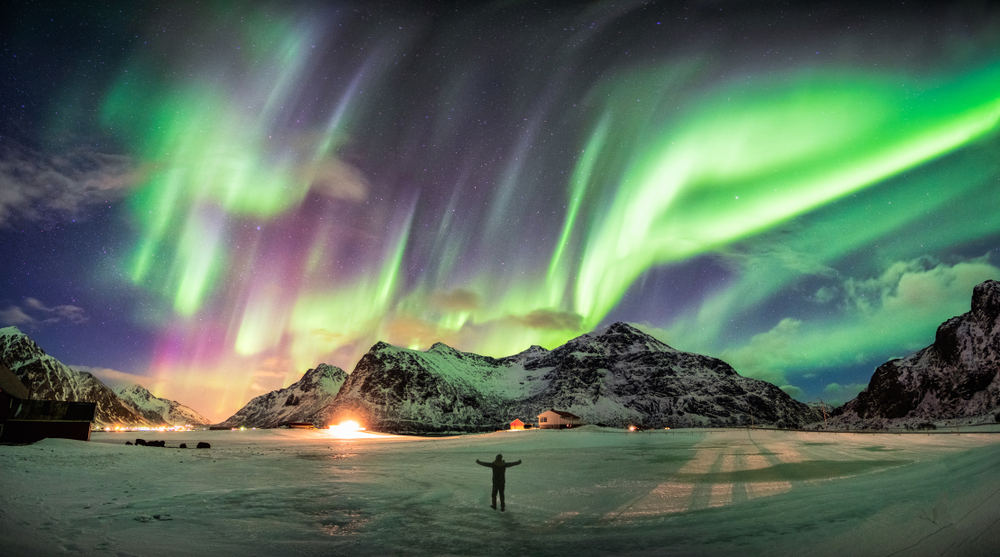 While Whitehorse and Yellowknife are popular spots to view the Northern Lights, there are many great locations throughout Canada, such as British Columbia, Newfoundland and Labrador.
The best time to view the Northern Lights is between fall and spring when the skies are dark. Visitors can get away from the city lights and enjoy dramatic views from yurts and lodges.
10. Hiking in the Canadian Rockies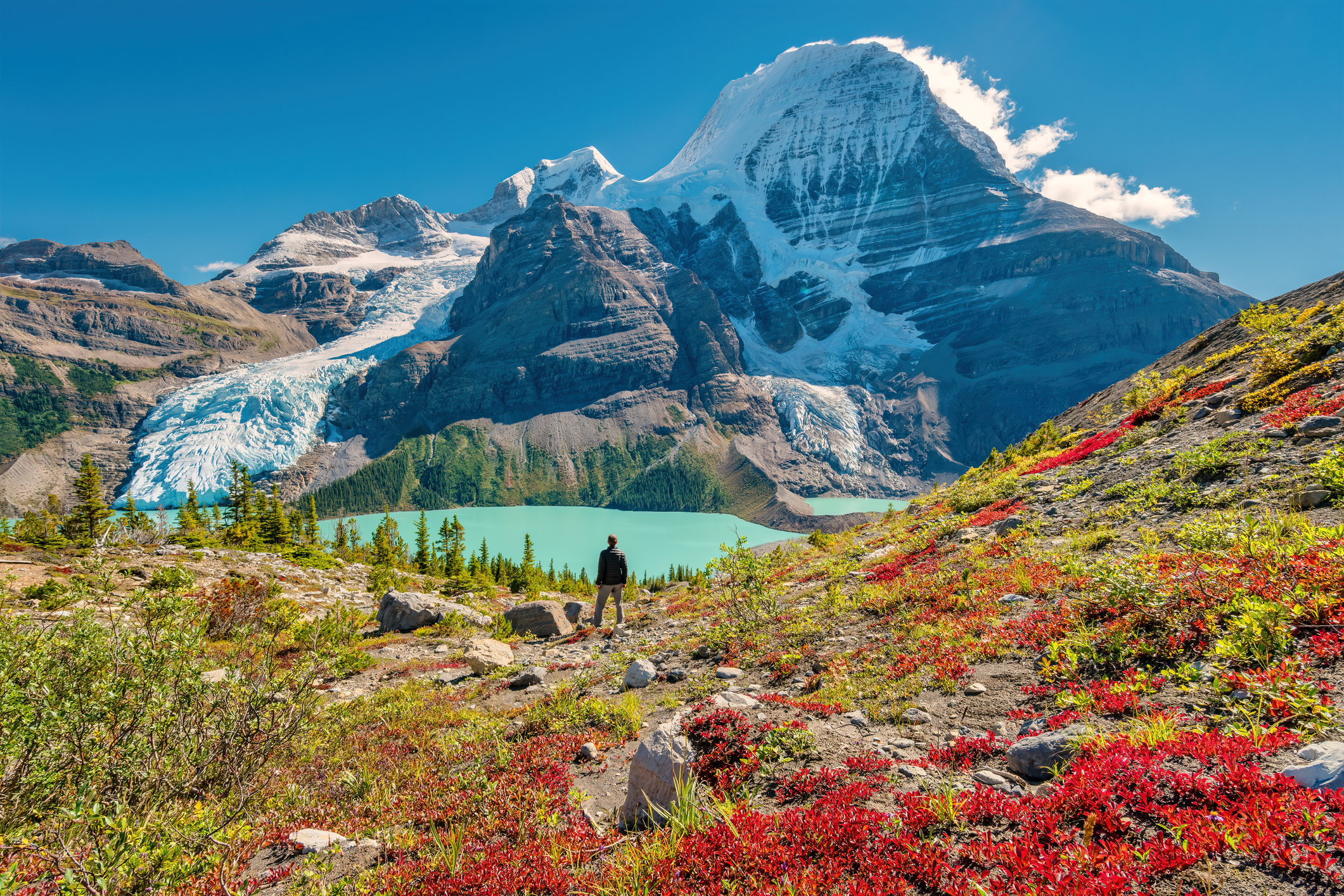 Canada has plenty of incredible hikes, but some of the most breath-taking views can be found in Alberta and British Columbia. Popular day hikes include Bow Summit Lookout, Iceline Trail, Mount Edith Cavell and Johnston Canyon.