Romantics can find a good balance between beautiful sights and cultural offerings in Richmond. It's home to some of British Columbia's most popular highlights, such as one of North America's largest Buddhist temples, which is surrounded beautiful and tranquil gardens for intimate walks.
Richmond's most romantic places are well spread throughout Lulu Island. You can enjoy exploring the scenic heritage fishing village of Steveston, following its quaint boardwalks past jetties and docked yachts. You can softly cruise along Fraser River in a heritage sternwheeler. Better yet, you can charter a seaplane for a memorable tour by air. From sightseeing to culinary adventures for two, check out our pick of great date ideas for couples in Richmond.
1. Sightsee around Steveston Fisherman's Wharf
Enjoy quaint waterfront scenes, day or night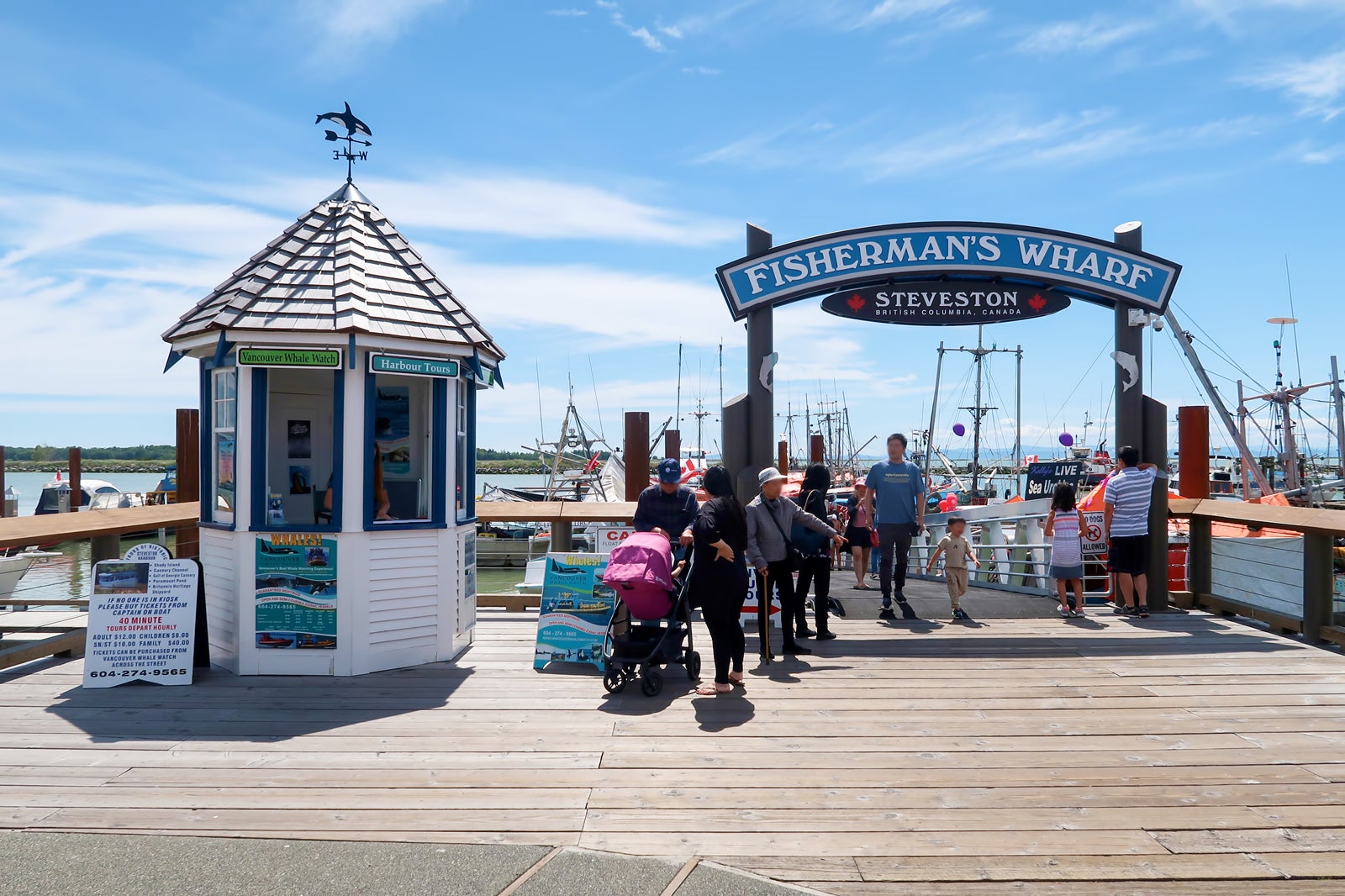 Richmond's heritage fishing village of Steveston offers scenic strolls by the boat docks, overlooking the shimmering waters of the harbour. As a couple, you can share a sightseeing afternoon stroll around the area and along the boardwalks, followed by a romantic dinner at one of the many seafood spots nearby. Among the great diners and seafood bars along Fisherman's Wharf are Blue Canoe, Sockeye City Grill, and Pajo's, which do excellent fish and chips. Jetty-like platforms here offer great alfresco dining settings overlooking the docks.
Location: 3820 Bayview St, Richmond, BC V7E 4R7, Canada
2. Cruise the Fraser River on a sternwheeler
Make it a sunset cruise for extra romance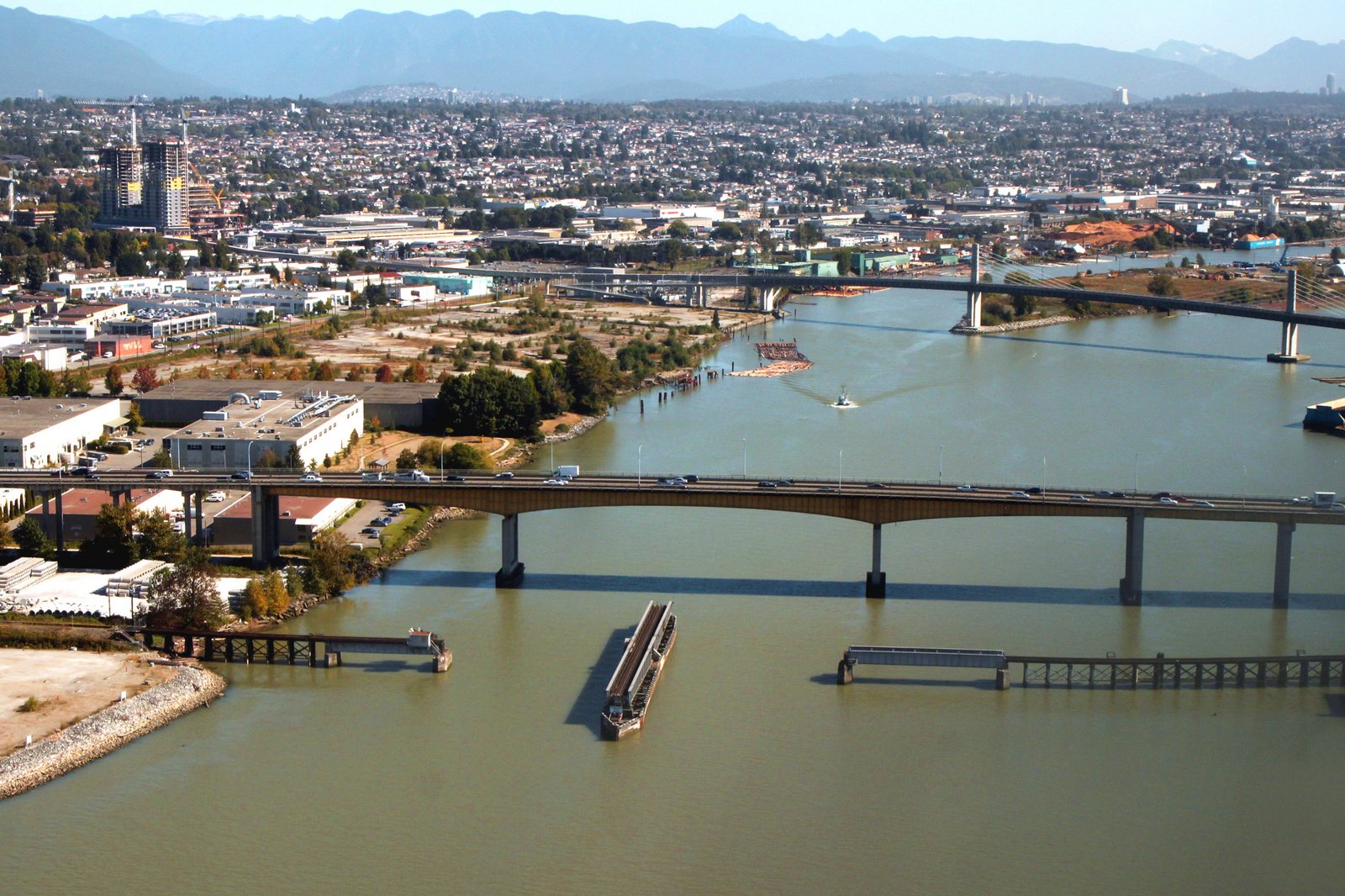 In the late 19th century, during the height of railroad projects in British Columbia, about a dozen paddlewheel steamboats plied the Fraser River to transport settlers and cargoes. You can relive the experience on a cruise operated by Paddlewheeler Riverboat Tours. The vessels are modernised but retain their historical element in the use of the stern-mounted paddlewheel, which provides a very smooth ride across the river. It departs from the New Westminster quay and passes Fisherman's Wharf in Steveston, among other interesting spots. The company also provides evening cruises with a buffet dinner and live music.
Location: 810 Quayside Dr #150, New Westminster, BC V1M 6B9, Canada
3. Tour Richmond from the air by seaplane
For a breathtaking bird's-eye view over British Columbia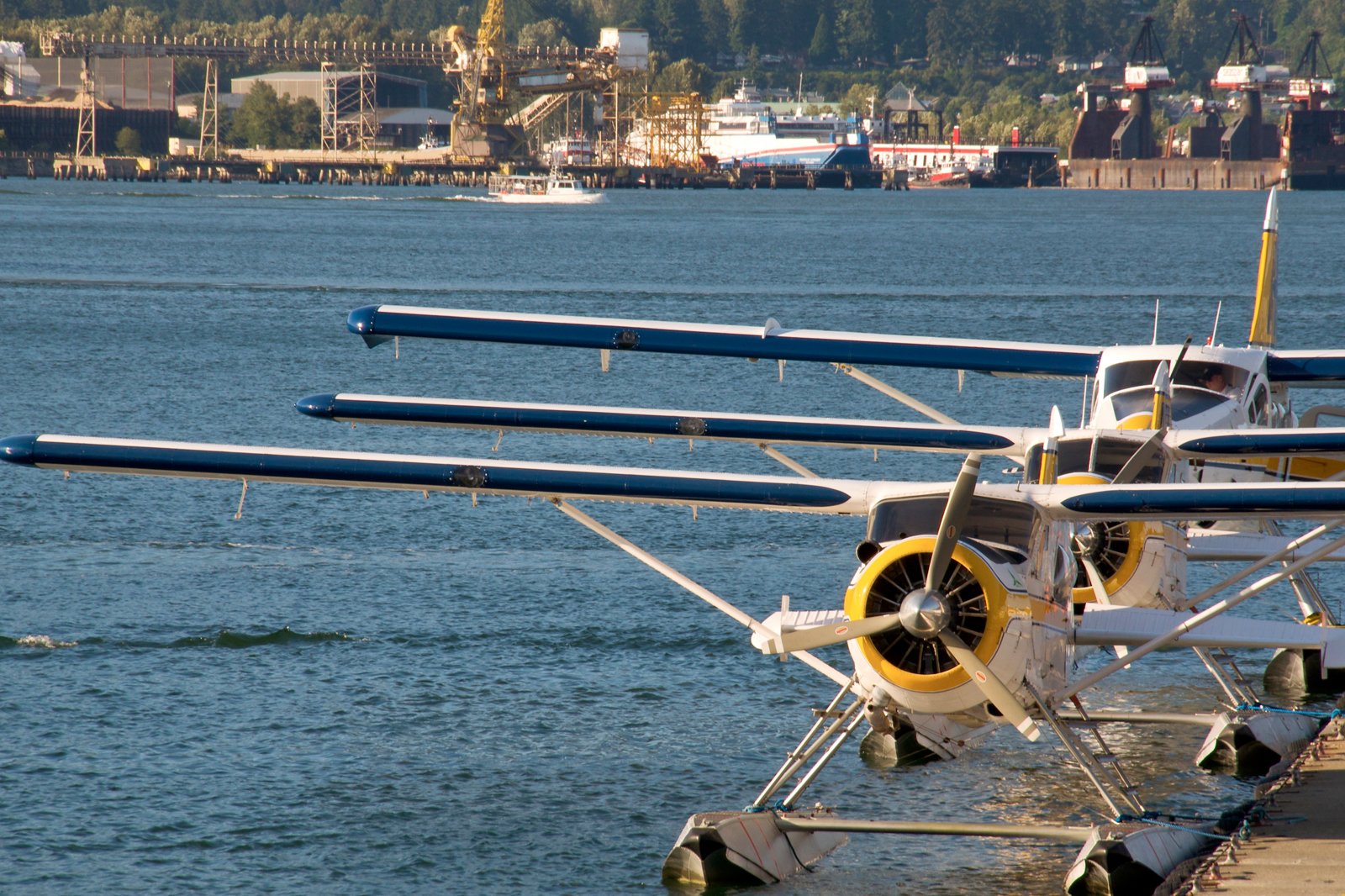 You can hop on a seaplane for a memorable flight over Richmond, the Islands, and the Lower Mainland of British Columbia. Both Seair Seaplanes and Harbour Air Seaplanes launch from their pontoon bases on the Fraser River, at the southern edge of Vancouver International Airport. They operate a fleet of Single Otter, Twin Otter, and Beaver seaplanes, which are all available for private charters. Most pilots know the area like the backs of their hands, and they'll be able to narrate the journey as they show you around Vancouver, Victoria, and Richmond.
photo by Brian (CC BY-SA 2.0) modified
4. Explore the gardens at the International Buddhist Temple
Enjoy tranquil and intimate walks through lush Chinese gardens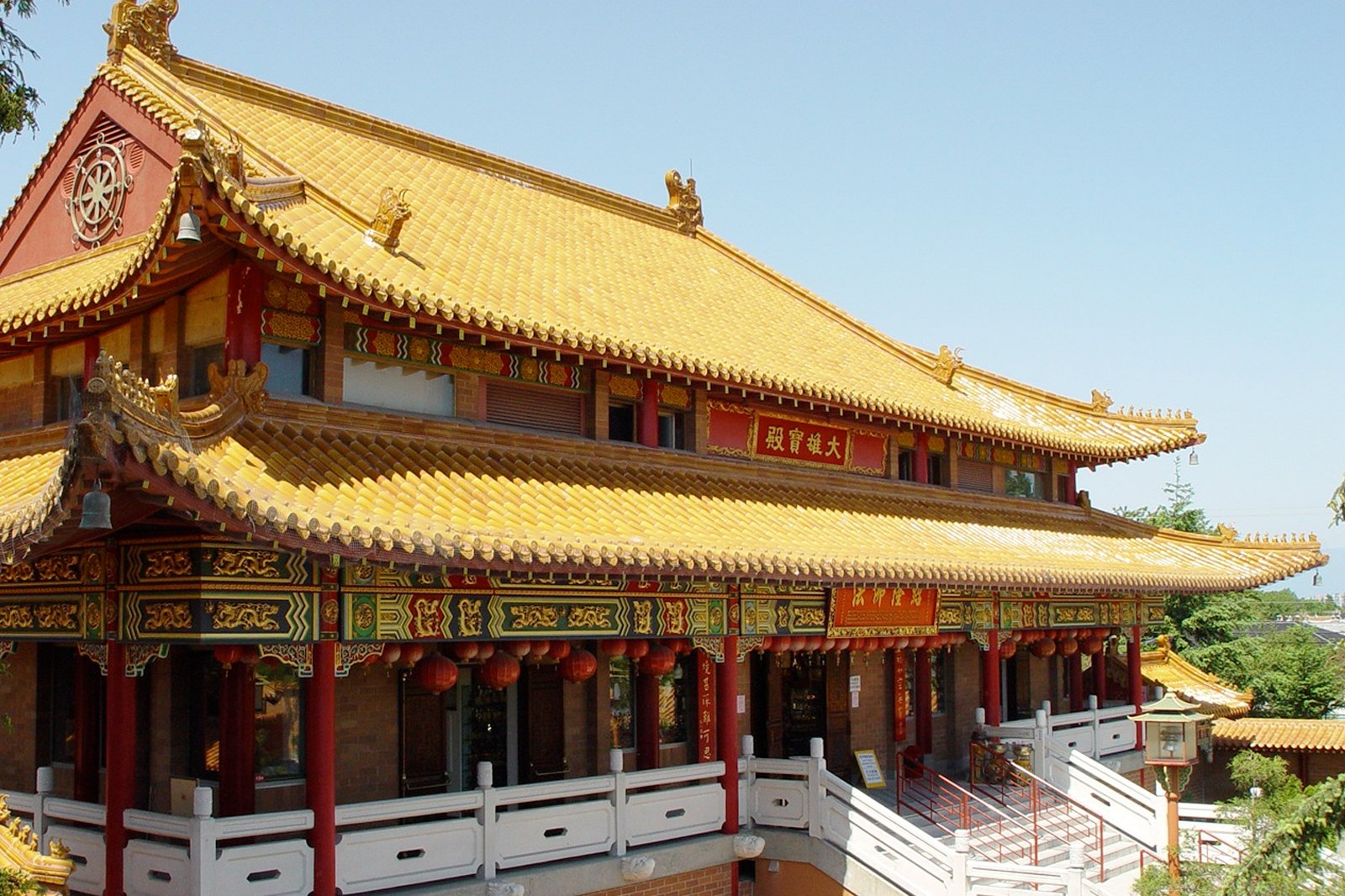 Let yourselves be transported to China by entering the serene gardens of this majestic Buddhist temple right off Richmond's Steveston Highway. The temple itself is a revered site for prayers and meditation. Its beautifully manicured open spaces feature tranquil pathways, ponds, and dragon bridges lined with cherry blossoms and colourful foliage, which all make for a memorably intimate escape in the city. Check out the temple's intricate ceramic tile mural, which is the largest on the continent.
Location: 9160 Steveston Hwy, Richmond, BC V7A 1M5, Canada
5. Go on a wine tasting tour
Raise a glass to your Lulu Island getaway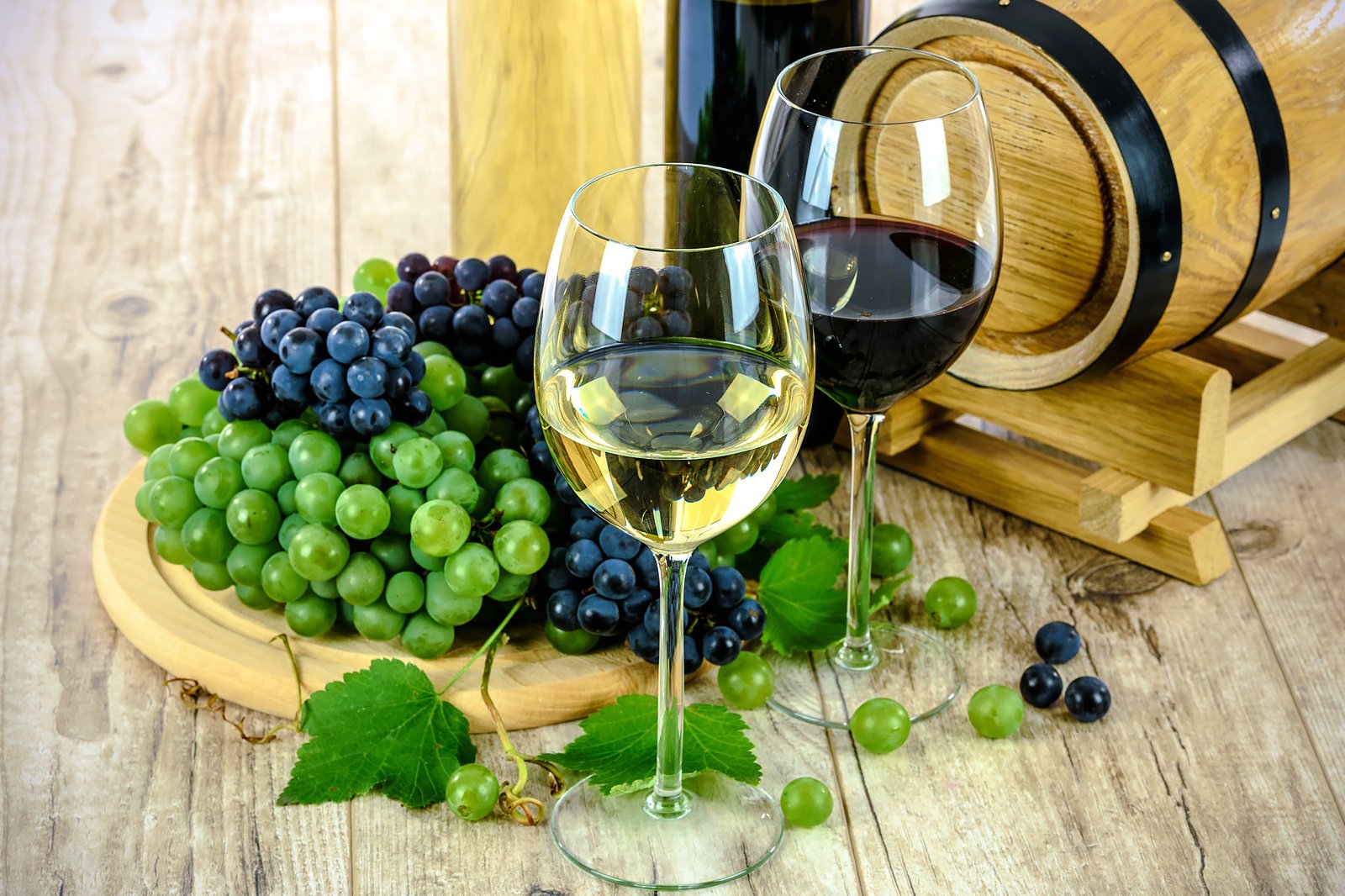 While enjoying your romantic getaway in Richmond, you can broaden your oenological horizons (good luck trying to say that after a few glasses) at some of the wineries found on Lulu Island. One is Lulu Island Winery, which offers couples sweet sensations through their ice wine samplings. The winery is open for daily tours from 11am to 2pm and advanced bookings are advisable to ensure you have a personalised experience. Among the great wines you should try are the Gold Medal Red Icewine and the fun and fruity Blueberry and Raspberry fruit wines.
Location: 16880 Westminster Hwy, Richmond, BC V6V 1A8, Canada
6. Bike along the West Dyke Trail
Enjoy scenic cycling along Richmond's waterfront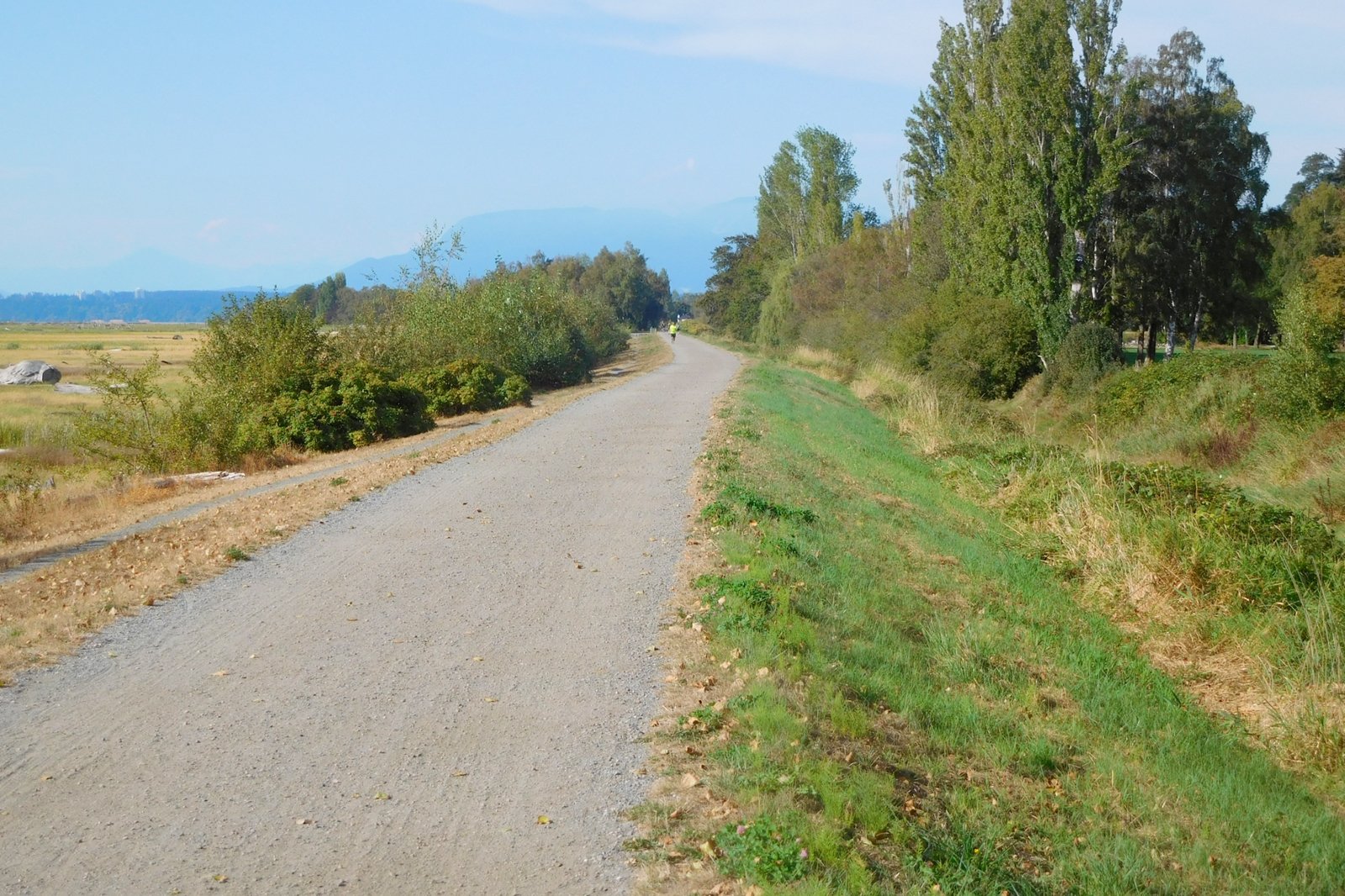 The West Dyke recreational trail is one of the most popular hiking and cycling trails on Lulu Island as it offers some of the most scenic countryside views along Richmond's western coast. It comprises around 6 km of mostly flat terrain that you can easily access from various main roads, including Westminster Highway. You can either aim for Garry Point Park in the afternoon for scenic sunsets, or head to Richmond's lovely heritage fishing village of Steveston and stop for a seafood lunch if you head out in the mornings.
Location: Richmond, BC V7C 1A1, Canada
7. Dine along Richmond's dumpling trail
Discover the city's exotic Asian cuisines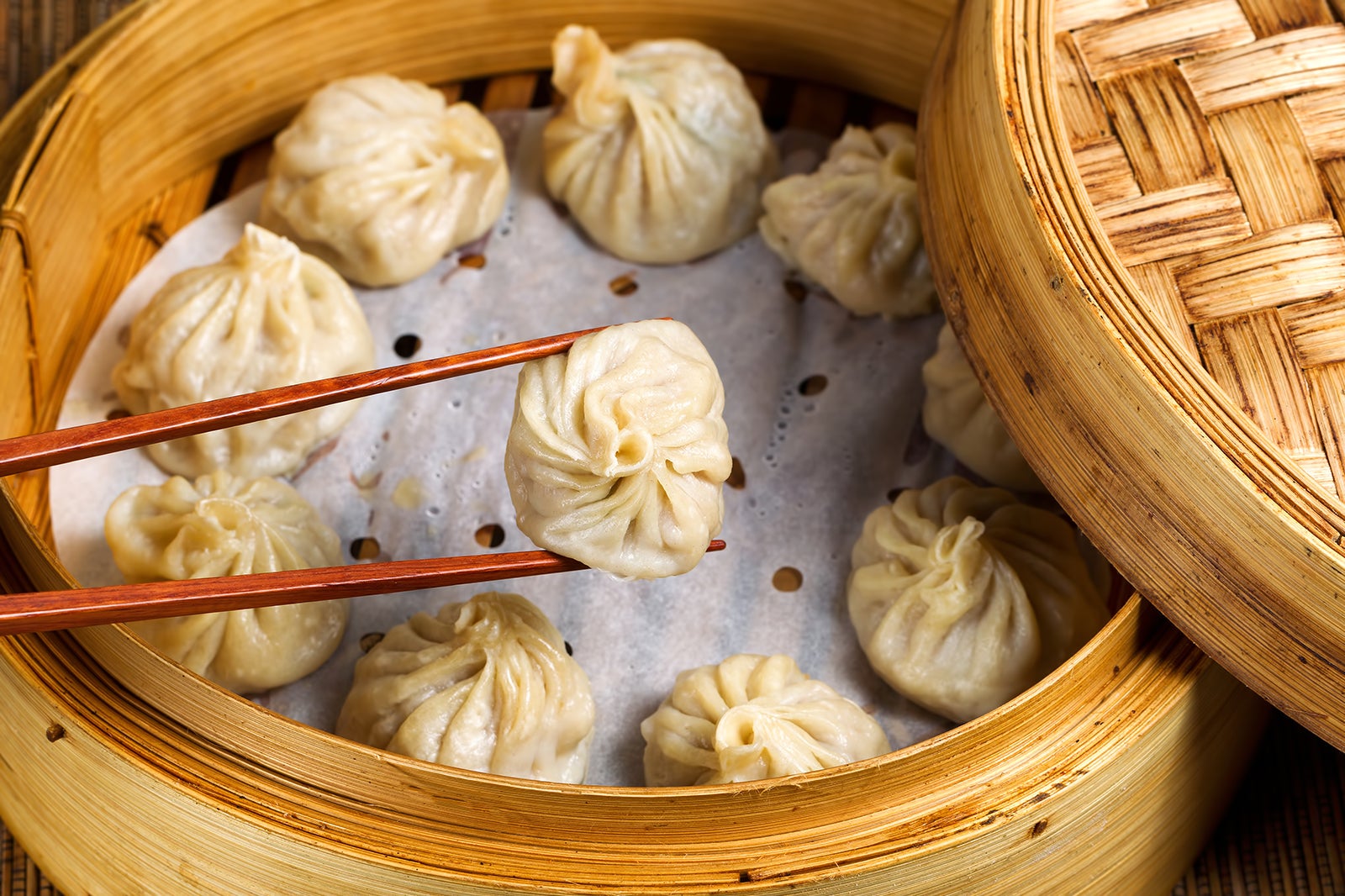 Richmond has an excellent dining neighbourhood, where you and your partner can go on a culinary adventure of Asian cuisines. It's fondly called Richmond's "Dumpling Trail" and is right in the heart of downtown. You can hop off the Skytrain at Richmond Brighouse Station and make your way either to the north or south along Number 3 Road. You'll find well over a dozen different Chinese restaurants. There's Szechuan House, Dinesty Dumpling House, and Red Lantern, to name just a few. Dumplings are best served at lunchtime, roughly between 10am and 2pm.
Location: No 3 Rd, Richmond, BC V6X 3A5, Canada
8. Enjoy a couples' spa
Unwind together through a pampering ritual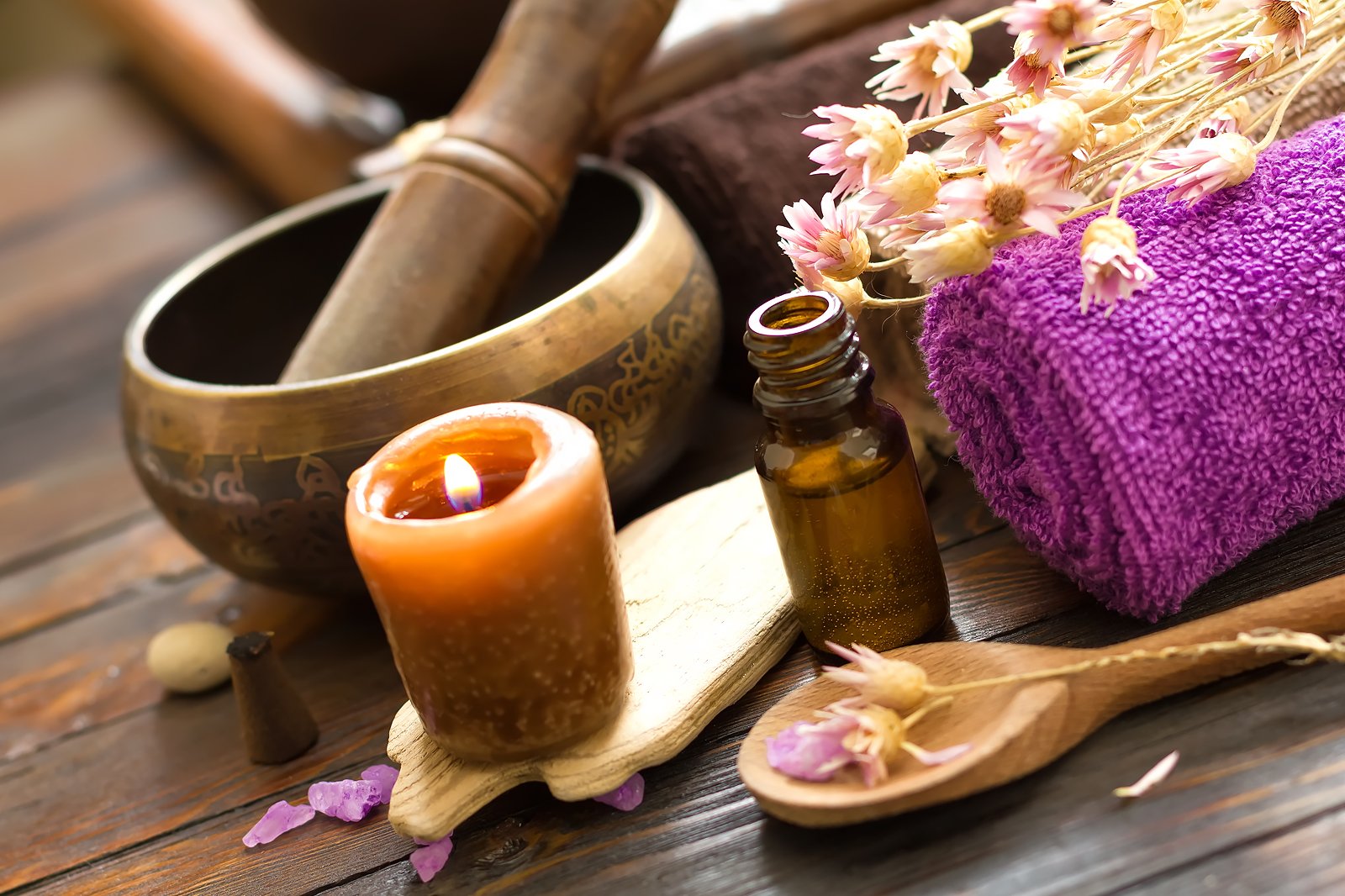 With its rich Asian cultural scenes, Richmond's spa scene presents a good mix of massages and wellness treatments influenced by Eastern practices. For a relaxing massage at great value, you can book a couples' massage at the Gold Medal health centre, right next to Minoru Park, from around $40 for an hour's session. In Steveston, there's Tao Day Spa, which offers a combination of Thai and Swedish-inspired treatments. Raintree Wellness Spa by the harbour is a great spot to knead your muscles after a day out sightseeing.
9. Watch a concert by Richmond Orchestra & Chorus
Enjoy piano concertos and orchestral festivals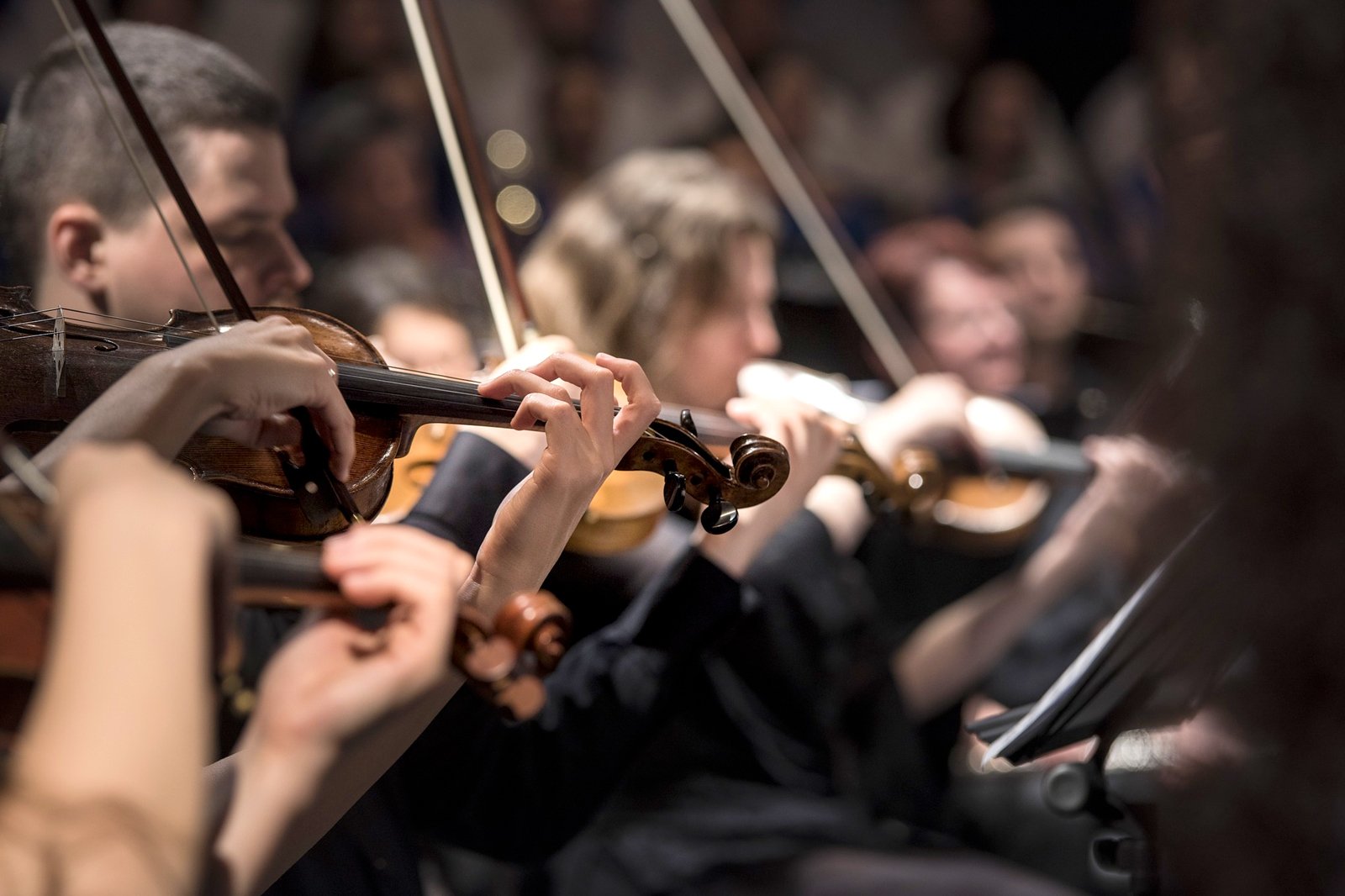 Richmond Orchestra and Chorus Association holds classical orchestras and modern concerts each year. They often feature internationally renowned guest performers who, together with the resident orchestra and singers, perform classical pieces by Beethoven, Tchaikovsky and maestros. Stars coming out of the Richmond Music Festival, which usually takes place in November, also perform in highlight concerts early in the following year. You can catch a performance at Fraserview Mennonite Church on Mellis Drive in downtown. Concert tickets are around $25 per person.
Location: 130 – 10691 Shellbridge Way, Richmond, BC V6X 2W8, Canada
10. Have a romantic dinner
Book a table for 2 by the waterfront
Looking for a candlelit dinner in Richmond with freshly shucked oysters and seafood grills on the menu? Steveston and Fisherman's Wharf offer a great range of options. There's the moderately priced Steveston Seafood House, whose offerings also include a homemade seafood chowder and wild salmon. For a fine dining option that promises to impress, Tramonto at the River Rock Casino resort offers exquisite services and a refined ambiance, with Atlantic lobster tail, Dungeness crab claws, as well as Canadian sturgeon caviar among its starting platters for two.
By: uk.hotels.com