Canada is one of the world's largest countries, with a massive array of cultures and landscapes across its nearly 10 million sq km of area. Within the same country, you can drive from the pristine, rugged mountains to rolling prairies to cosmopolitan cities and beyond, but you'll need a big fuel tank to do it. There are dozens of unique experiences that you can only find here, but some are so unique to the country that you can't really say you've "been to Canada" without having them ticked off your list. Take a look at these essential experiences you have to have in Canada and start think about how you'll include them in your itinerary.
1. See a moose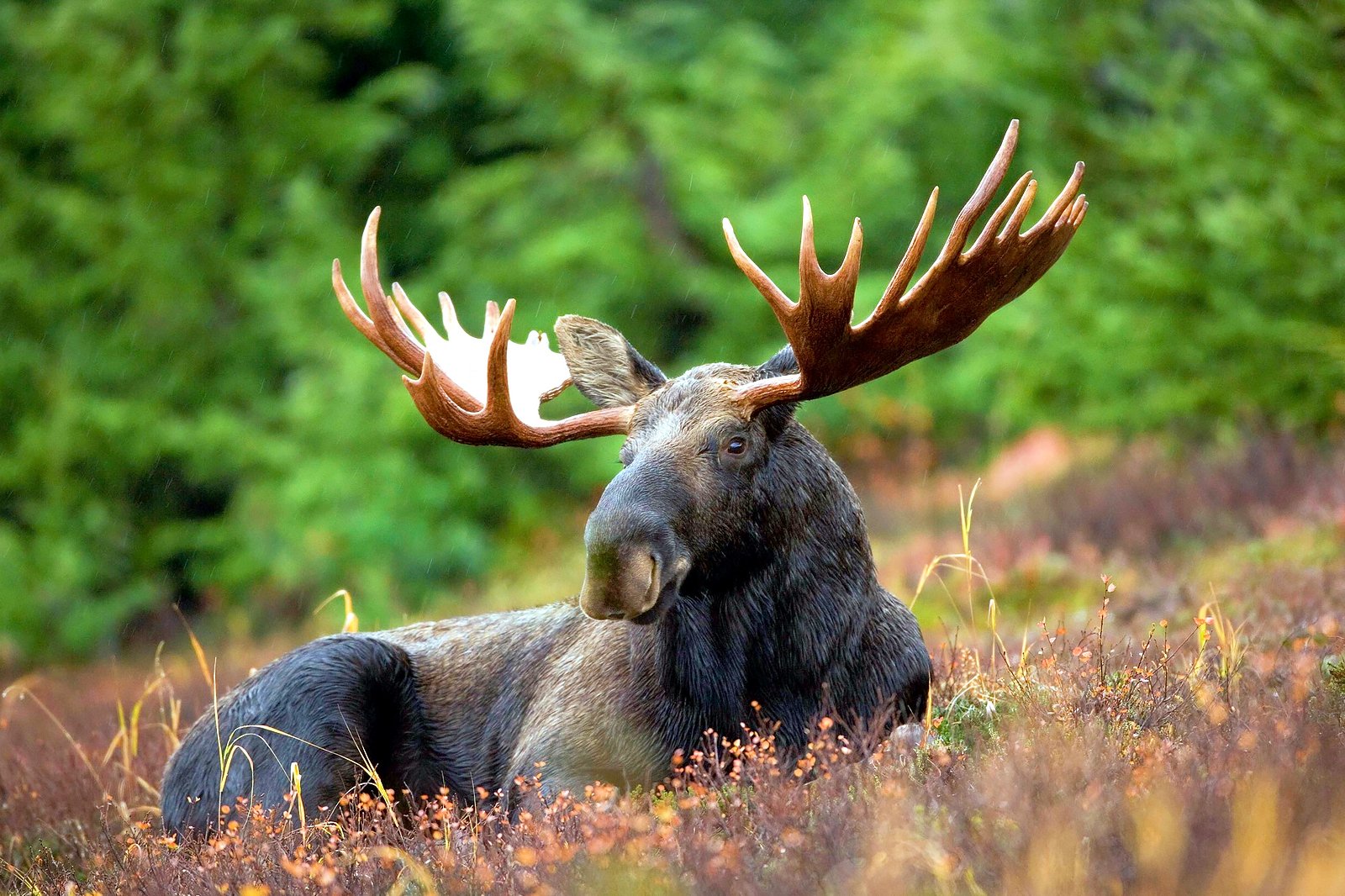 Seeing a moose in Canada isn't something you have to go far out of your way to achieve. These giant beasts are very common throughout the country, with the obvious exceptions of the major cities. In fact, they are one of the bigger hazards for Canadians on long car journeys, especially at night. They are seriously impressive animals, though. A fully grown adult can be as tall as an adult human and 5 times the weight. The antlers on the males are awe-inspiring. The best place to see them is virtually any national park, particularly forested ones.
2. Visit Niagara Falls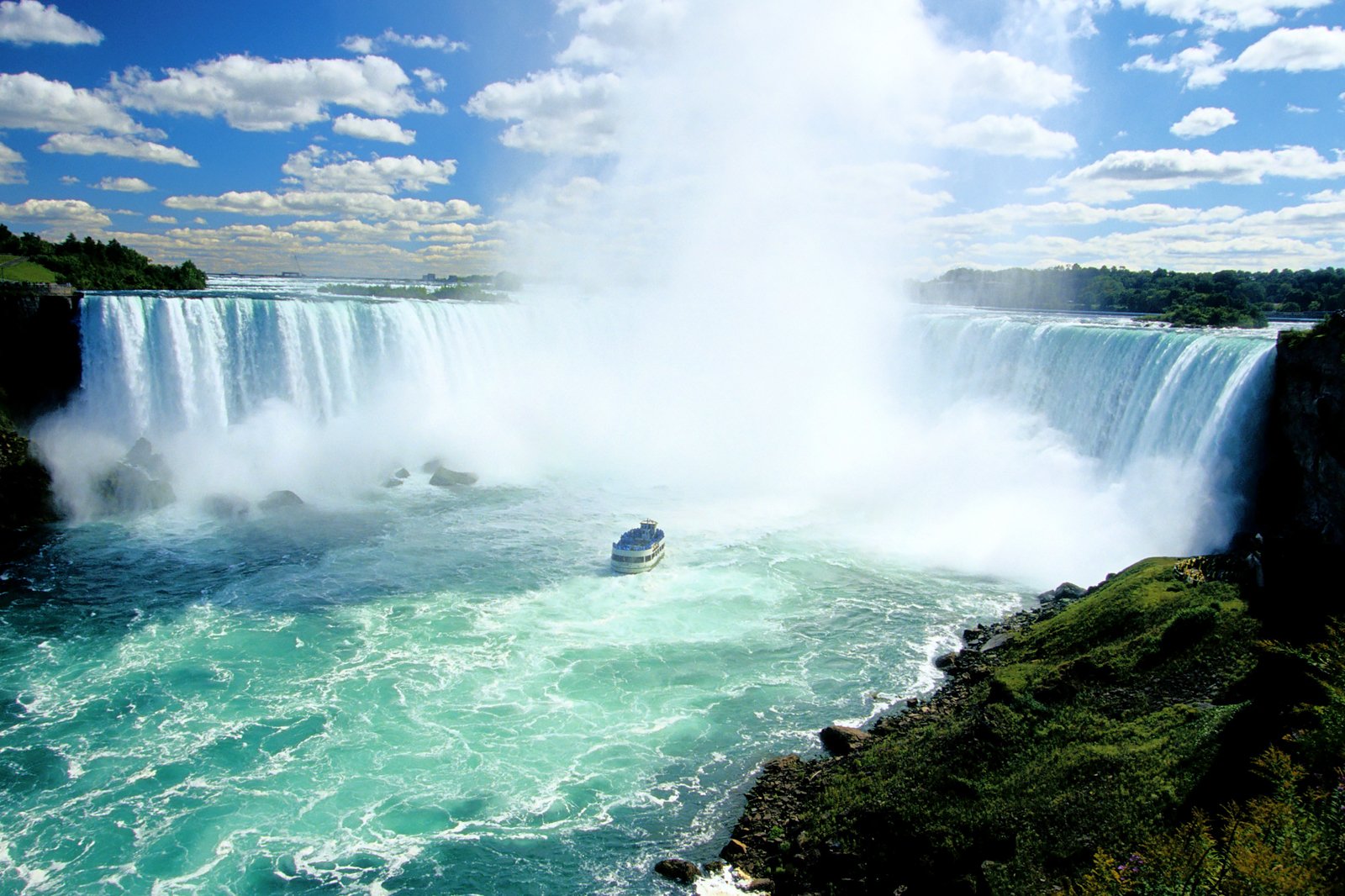 Yes, it's among the country's most popular tourist attractions, drawing millions of people each year. But it's seriously worth seeing, as many a Canadian will testify. It's just as beautiful in summer as it is in winter, though it's obviously a lot more comfortable when the clouds of mist coming off the 51-metre-tall falls are not near freezing. Don't forget to include a quick visit to the charming nearby town of Niagara-on-the-Lake, which is a lot less touristy than the city of Niagara Falls.
3. Eat poutine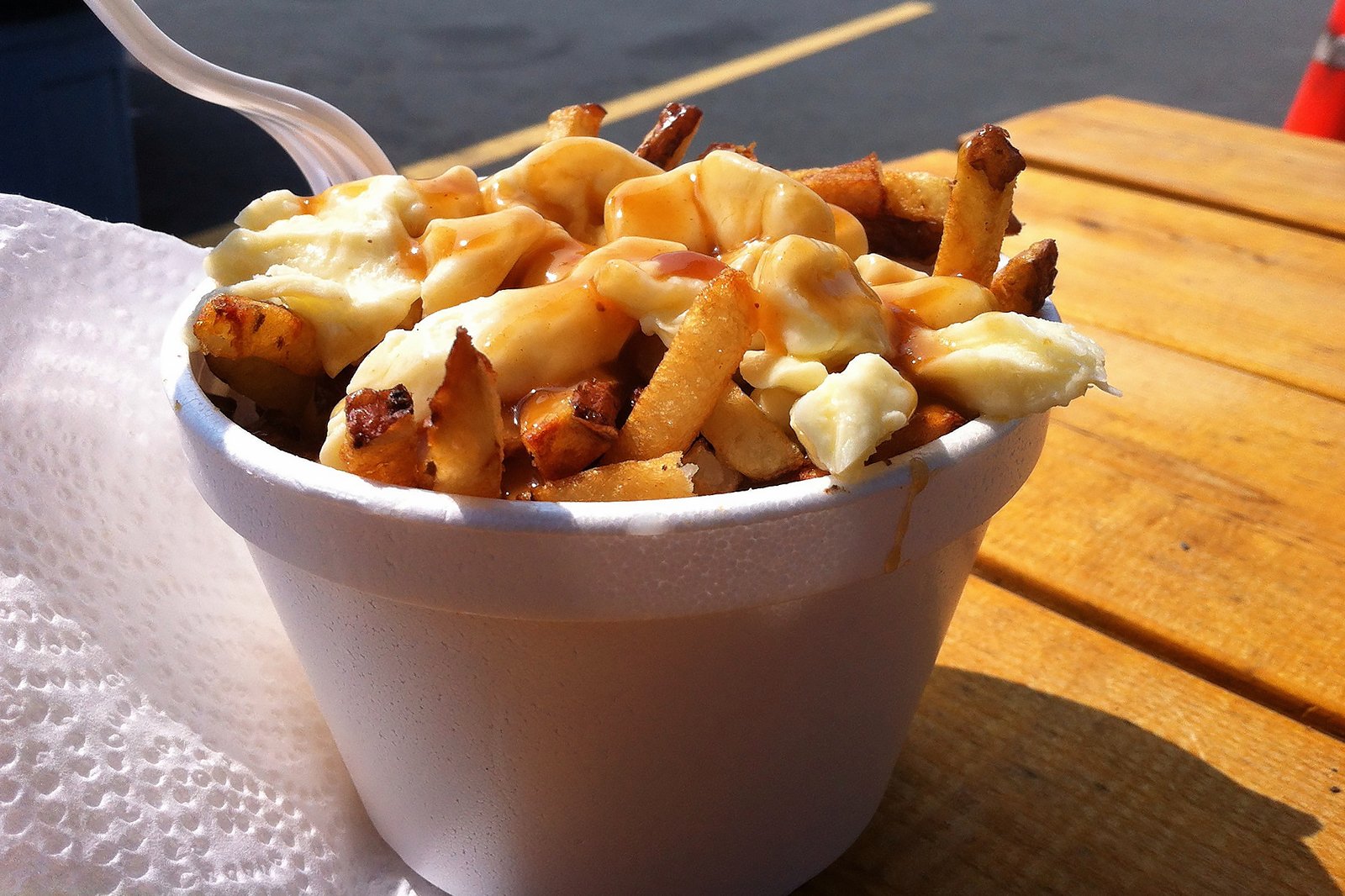 Poutine is a remarkably simple and astoundingly popular dish. It's just fries topped with cheese curds and lathered in gravy, but it's beloved enough by Canadians to be the national dish. You'll find it in cafés and restaurants across the country, but it's arguably best in Montreal, where it originated. It has quite a rich, decadent flavour, which you'll feel guilty for enjoying if you're on a diet, but it's a must-try while you're in Canada.
4. Have a Tim Hortons coffee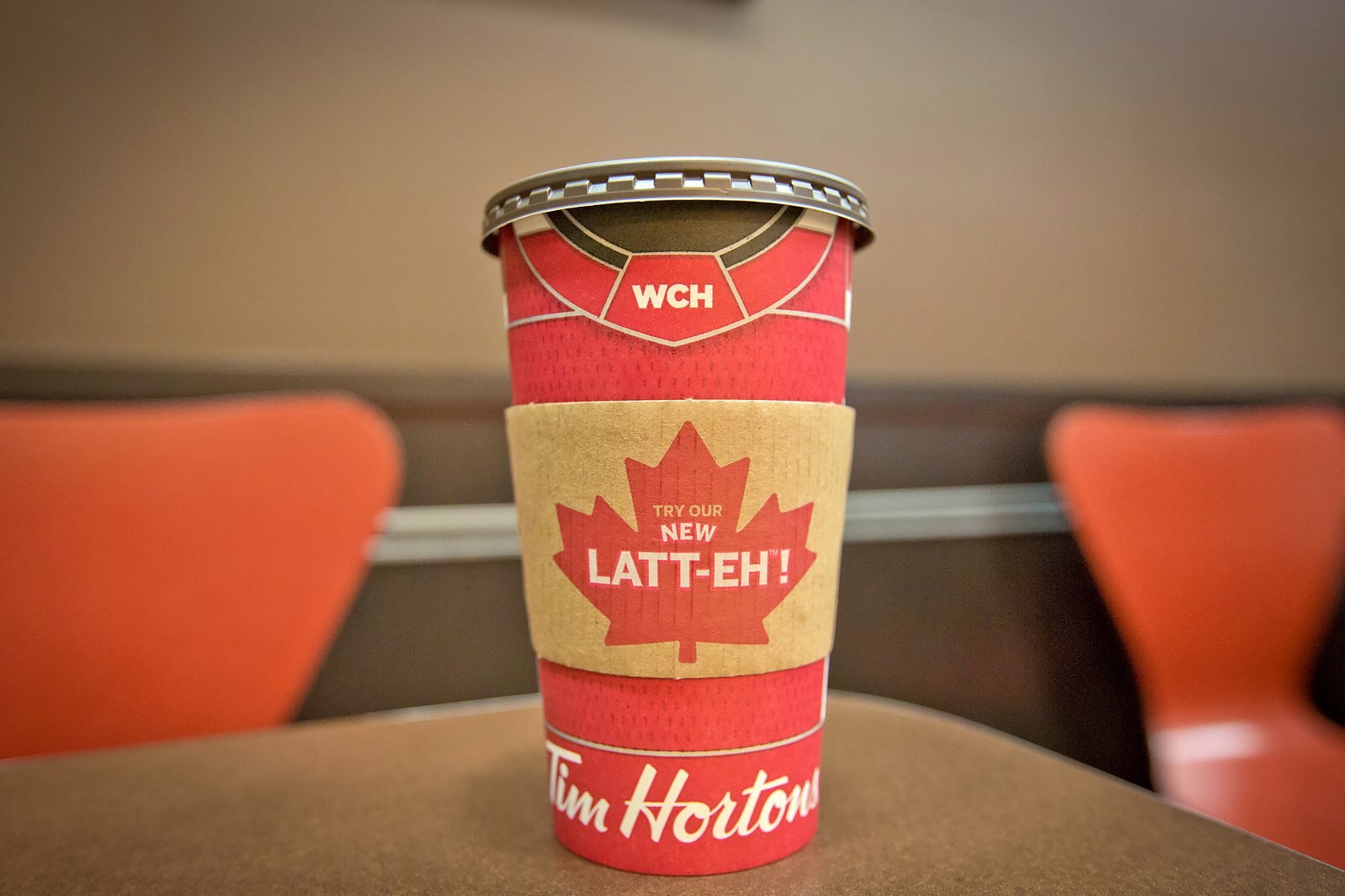 Tim Hortons is effectively the Starbucks of Canada, but without the international reach. Except for a few branches in the US and maybe a couple in Europe, there are virtually no Tim Hortons coffee shops outside of Canada. Inside the country, however, they're everywhere. The brand started out as a doughnut store chain, and their signature timbits (basically the same as doughnut holes) are still a must-try. While Canada isn't famous for its café culture, Tim Hortons is virtually a religion.
5. Sit on a Muskoka chair on a lakeside dock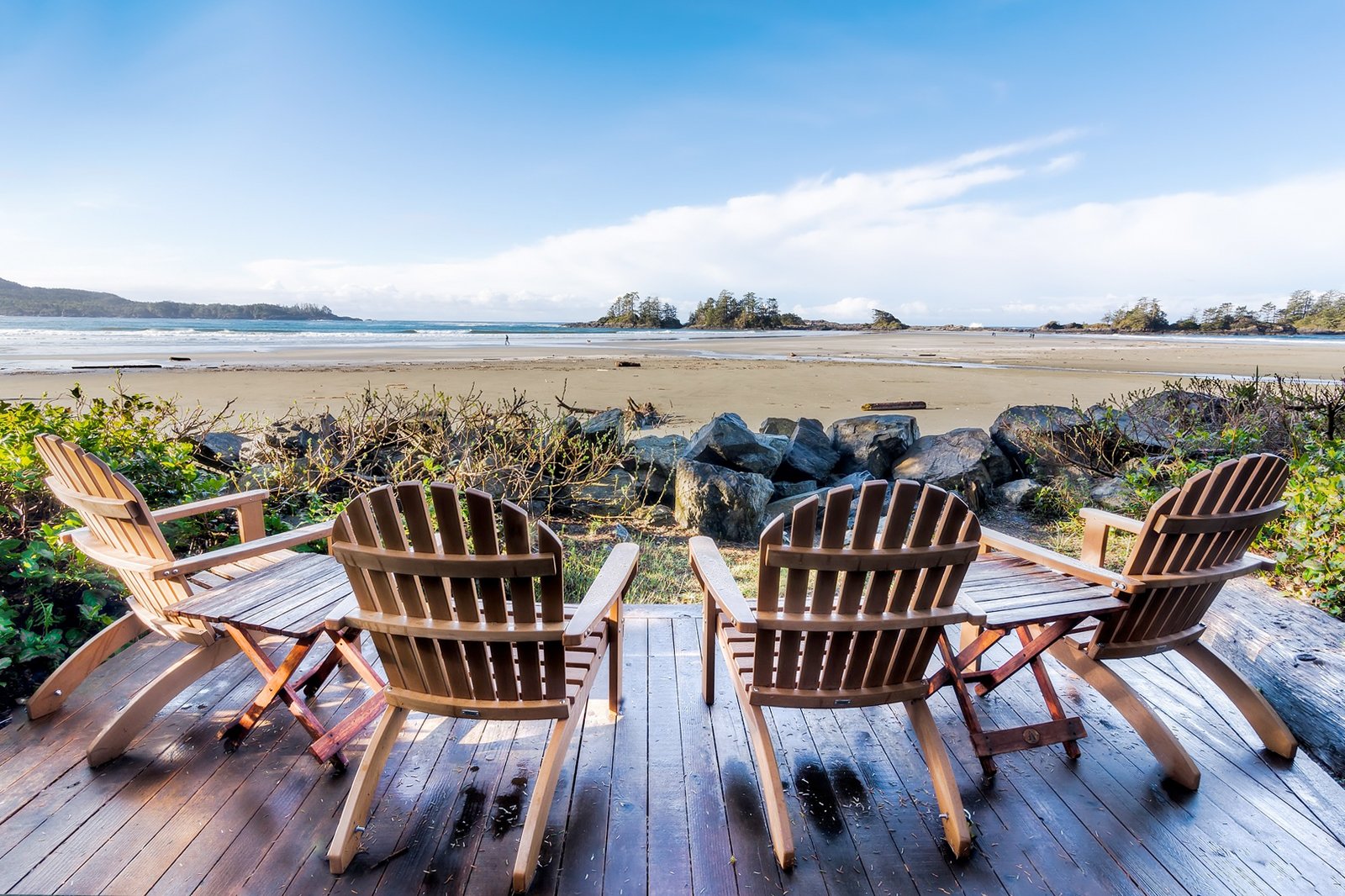 A Muskoka chair is quite a simple seat, generally made of wood, which gives you a low and laid-back posture. It's perfect for a simple and relaxed afternoon spent just enjoying the fresh air and stunning scenery of Canada. You'll often find them arranged at the end of the docks on many of Canada's massive lakes, some of which are a relatively short drive from the major cities. Pull up a chair and enjoy the peace and quiet for a while.
6. Go ice skating in the winter
Come winter, with the temperatures plummeting right across the country, ice skating becomes a very widespread pastime. It's not that unusual for people to make a private rink in their own backyard! It's rarely necessary, though, as many public spaces around the cities are fenced off for outdoor ice skating. For the best experience, you should check out some of the natural rinks, including the Rideau Canal in Ottawa or Lake Windermere in British Columbia.
7. Watch an ice hockey game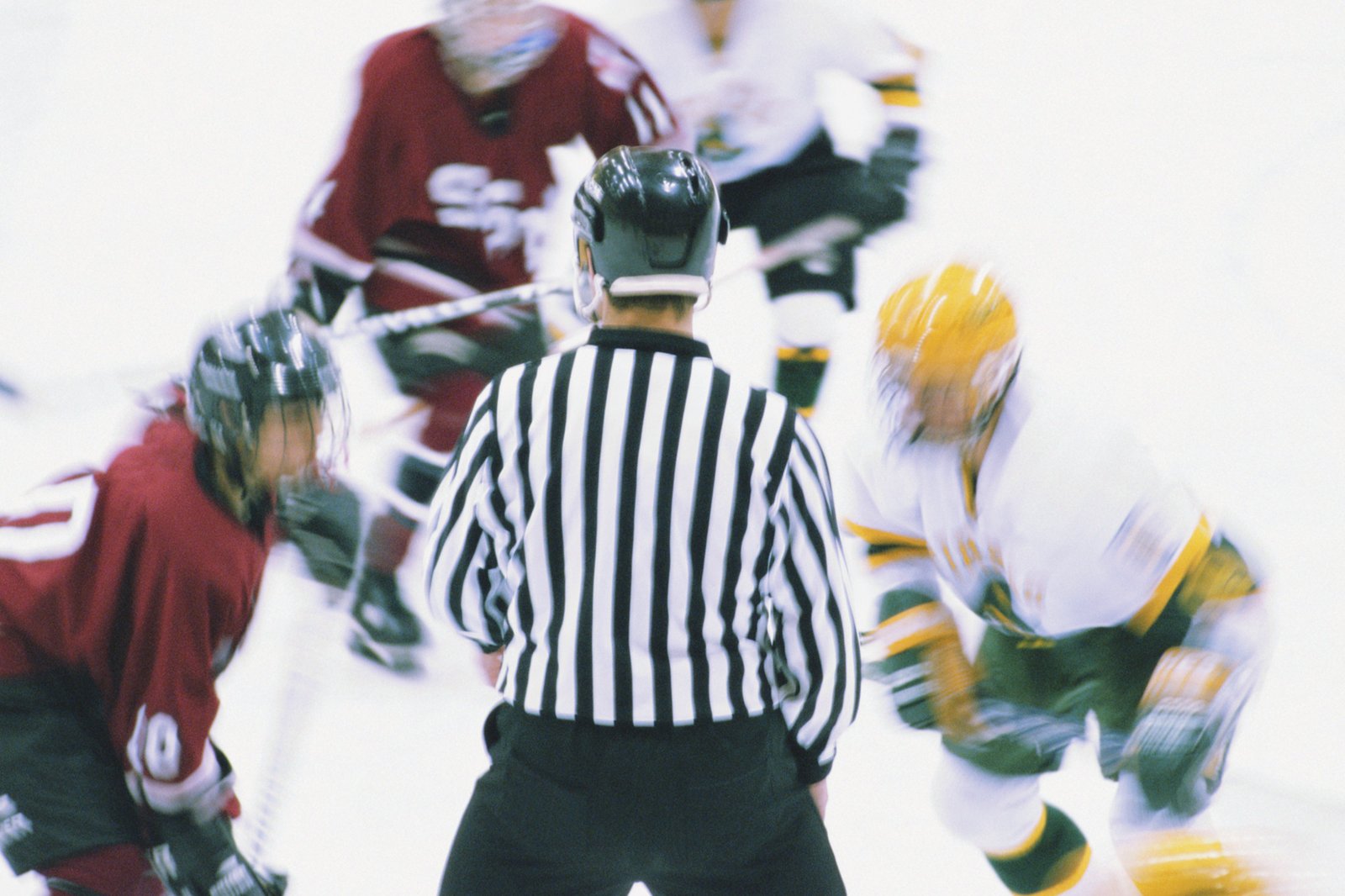 Canadians love their sports, with ice hockey standing out as the most popular. There are even cases of US teams coming over the border to play their home games in Canadian stadiums because they'll be guaranteed an enthusiastic crowd. The atmosphere at a game is usually electric, not least because it's a high-energy, high-speed sport and because many Canadian teams are really good at it. If you're visiting in the summer, Lacrosse is an increasingly popular alternative.
8. Explore a city without going outside
Calgary, Edmonton, Toronto and Montreal each found a creative way to keep people visiting their downtown hubs on even the coldest winter days. Montreal's Underground City and Toronto's PATH provide a network of subterranean tunnels linking many of the buildings in the heart of each city, while Calgary's +15 uses elevated walkways and the Edmonton Pedway has a mix of both. You can easily get between hotels, shopping centres, office buildings and even some performing arts centres in each of these places without ever stepping outside.
9. Eat some form of maple syrup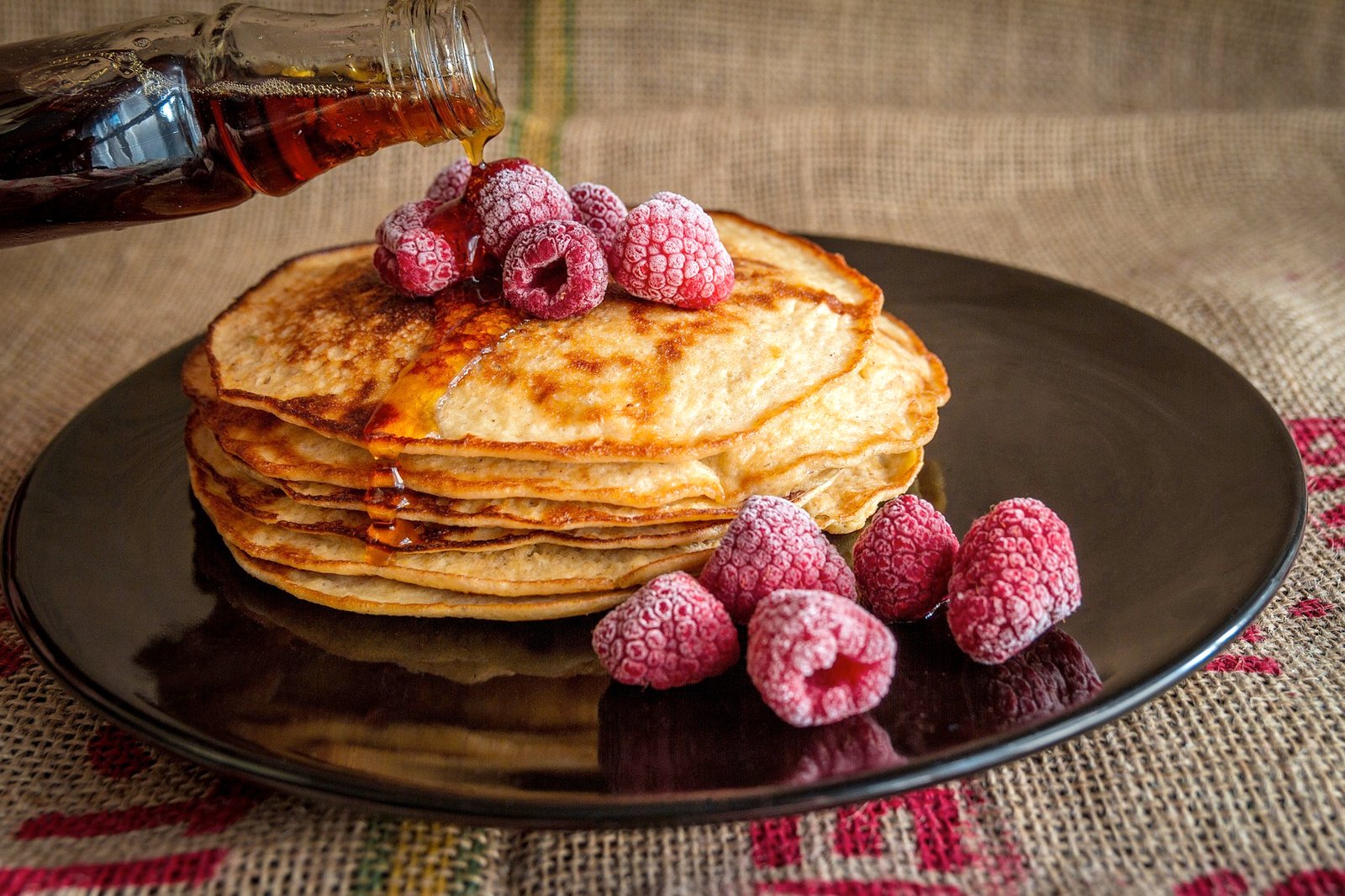 The maple syrup season in Canada is short but, in a very literal sense, sweet. Usually lasting from late February to early May, it brings a glut of sugary delights, such as maple taffy on snow, maple sugar pie and Pouding Chômeur (French for "unemployed man's pudding"). If you're visiting the province of Quebec, be sure to drop into a sugar shack – cabane à sucre in French – to see the maple tree sap being boiled down to make syrup, then try it on anything from Canadian bacon, ham and sausages to pancakes, pickles and homemade bread.
10. Visit the Canadian Rockies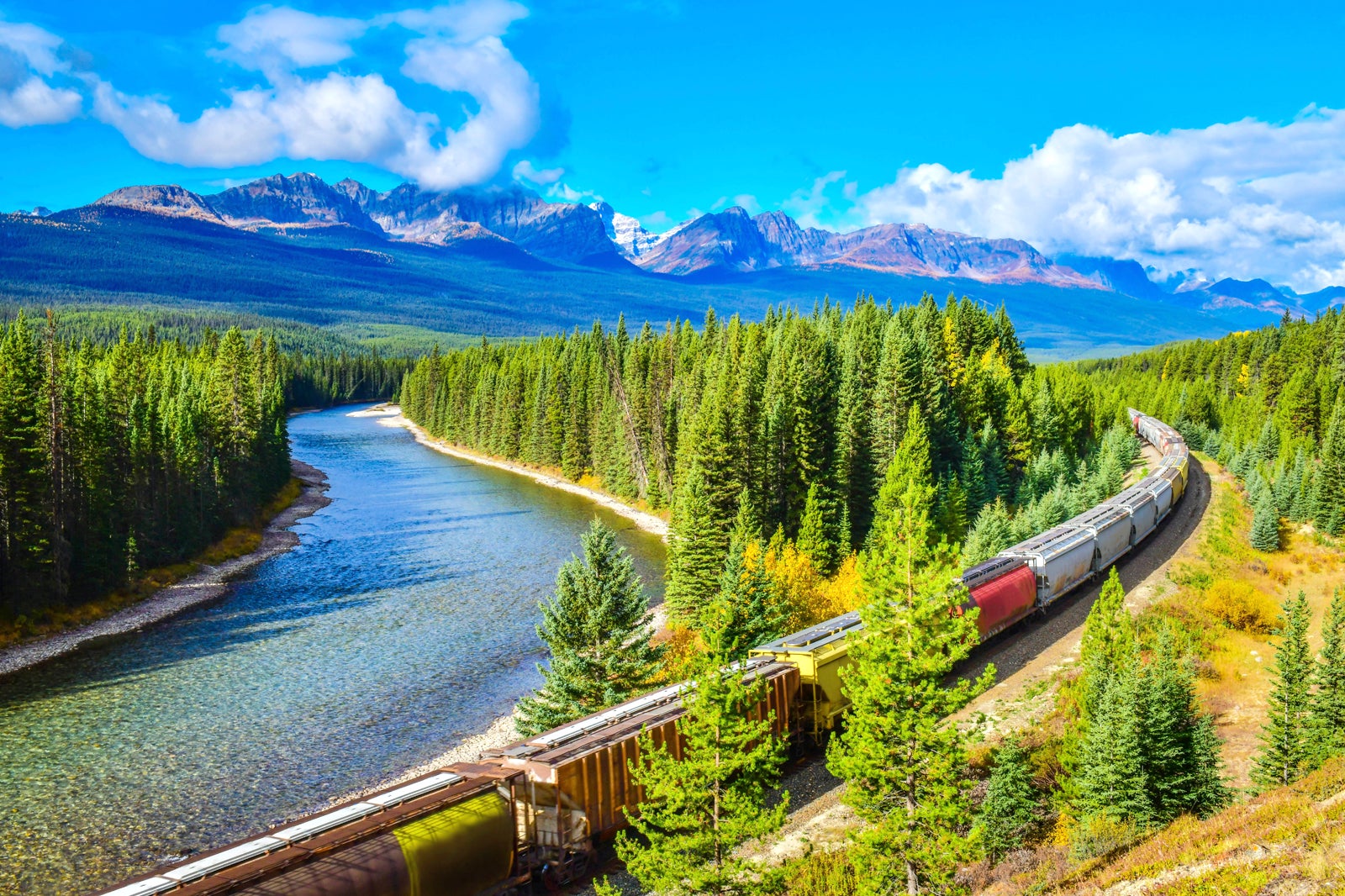 Each area of Canada has its own distinctive landscapes, from the striking coastlines of Newfoundland to the sweeping prairies of Saskatchewan. All are worth visiting, but the real must-see area is the Canadian Rockies in Alberta. The glacier-formed valleys between snow-capped mountains are home to turquoise rivers and lakes, bordered by seemingly endless pine forests. The overwhelming majority of the world's second-largest country is still wild and unspoilt, and areas like Banff National Park in the Rockies are among the best places to experience it.
By: uk.hotels.com