For free things to do in Richmond, you don't need to look far from its heritage fishing village. Historical sites in and around Steveston are within easy reach of one another and are free to visit. They include the old shipyards, a few quirky museums, and even a whole street that was used as a TV series' filming location for several seasons.
Richmond's beautiful urban spaces span from its waterfront beach parks to its downtown community centre set in beautiful Japanese gardens, along with an interesting museum and library. From admiring contemporary arts to bargain-hunting at a summer night market, there's plenty around Richmond for budget travellers, as you'll see below.
1. Explore Steveston heritage fishing village
Stroll through Richmond's historical neighbourhood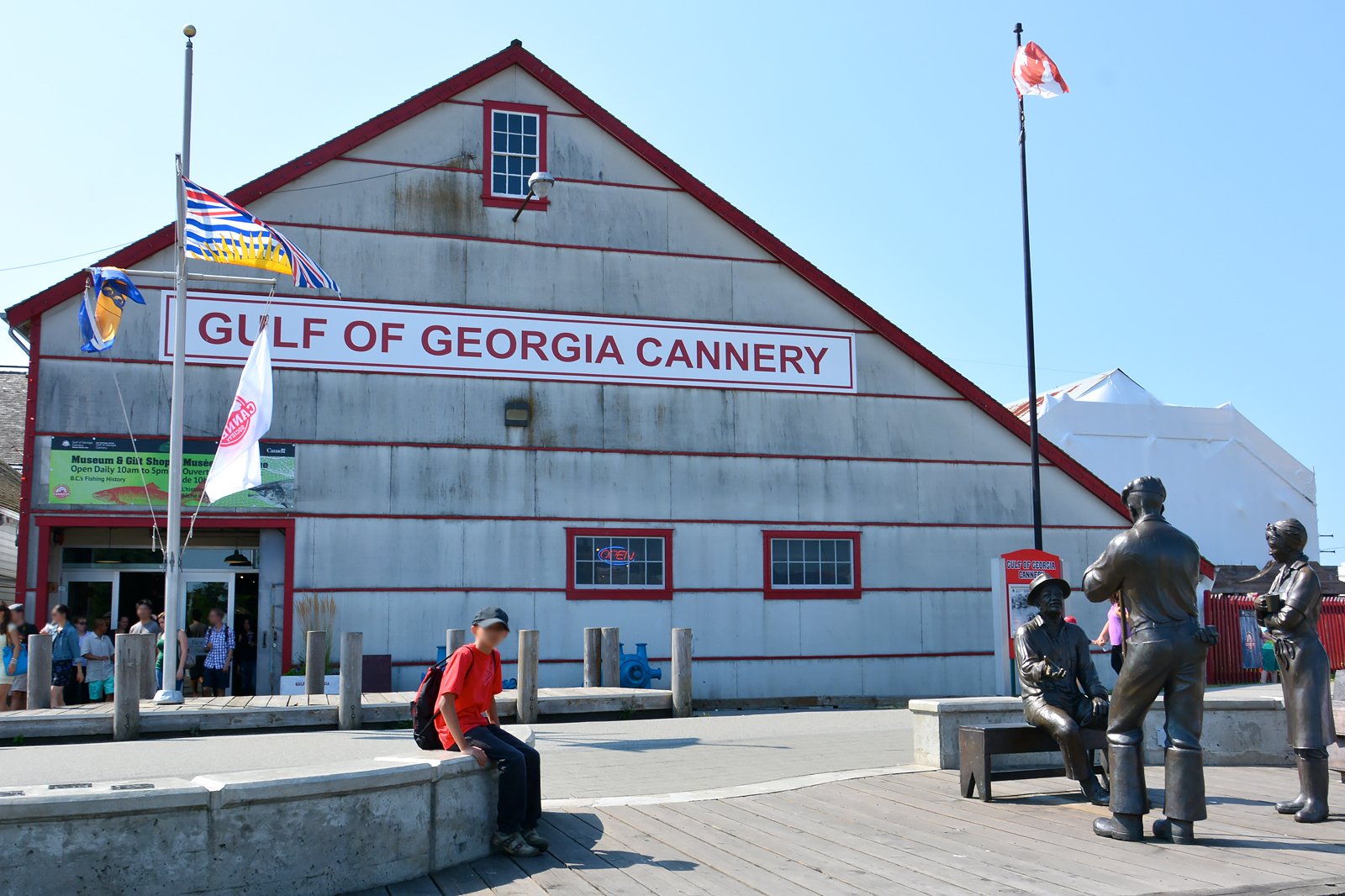 Richmond's harbourfront village of Steveston is one of the city's main attractions, and one that you can freely visit and explore. Steveston Harbour has a fish market and waterfront dining spots overlooking docked watercraft and sails, but short walks out lead you to several other interesting sites. These include the tiny Steveston Museum (which also serves as a post office and visitor centre), the Gulf of Georgia Cannery, and Moncton Street, which stood in as the fictional town of Storybrooke in the TV fantasy drama, Once Upon a Time.
2. Take a tour of Brittania Shipyards
Heritage buildings along the riverfront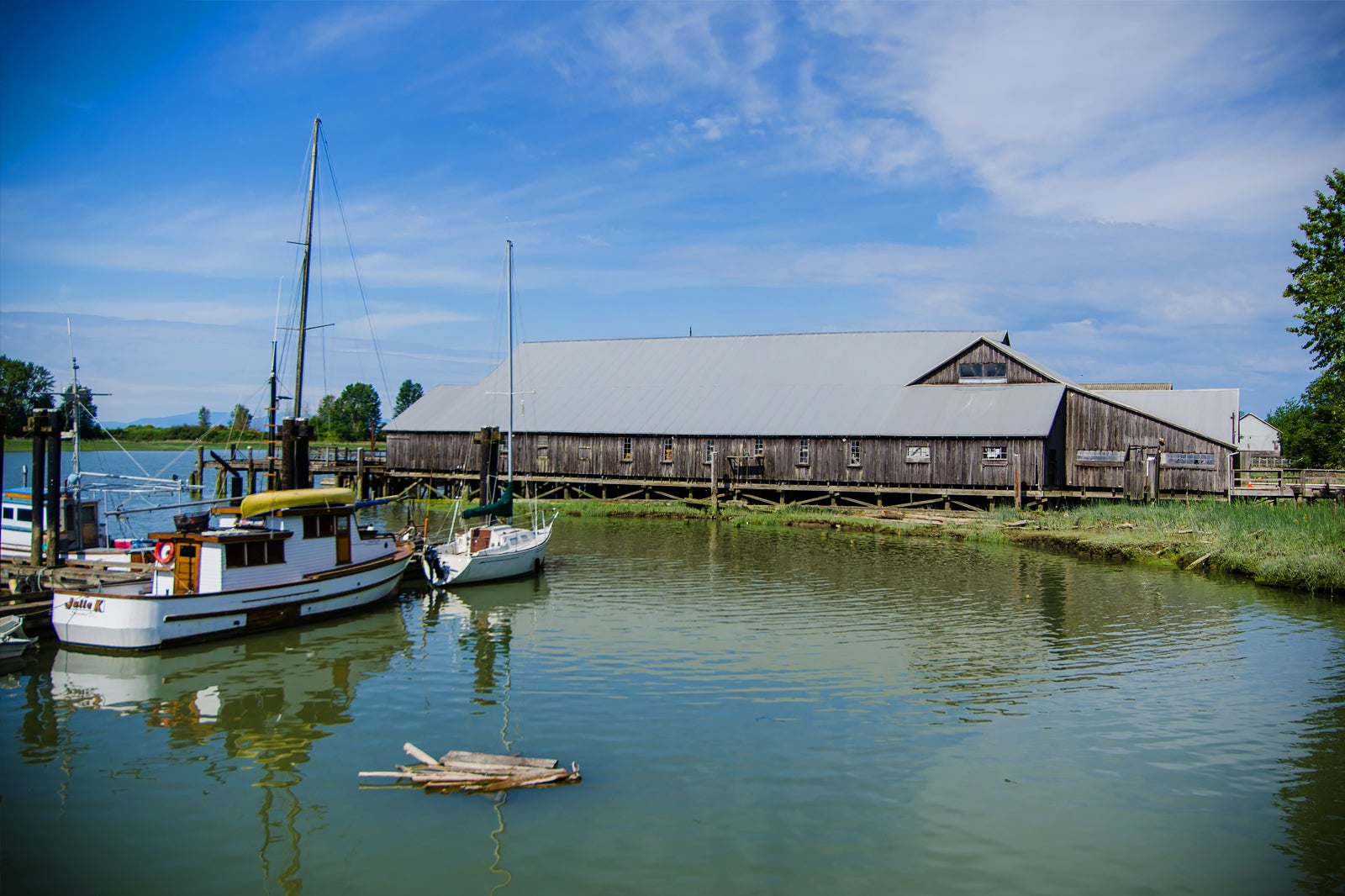 Richmond contains 2 places on the list of National Historical Sites of Canada, both of which hark back to the fishing and canning industry that helped shape the waterfront city. One of these is Britannia Shipyards, which lies on the eastern end of the Steveston Harbour. The shipyards provide you with an opportunity to explore an authentic riverfront community, complete with preserved and restored canneries and boatyards. You can hop into the visitor centre to ask for the next tour schedules that takes you around Chinese bunkhouses and the house of the boatbuilding Japanese Murakami family.
3. Follow the trails at Richmond Nature Park
Spot birds and wildlife along your hike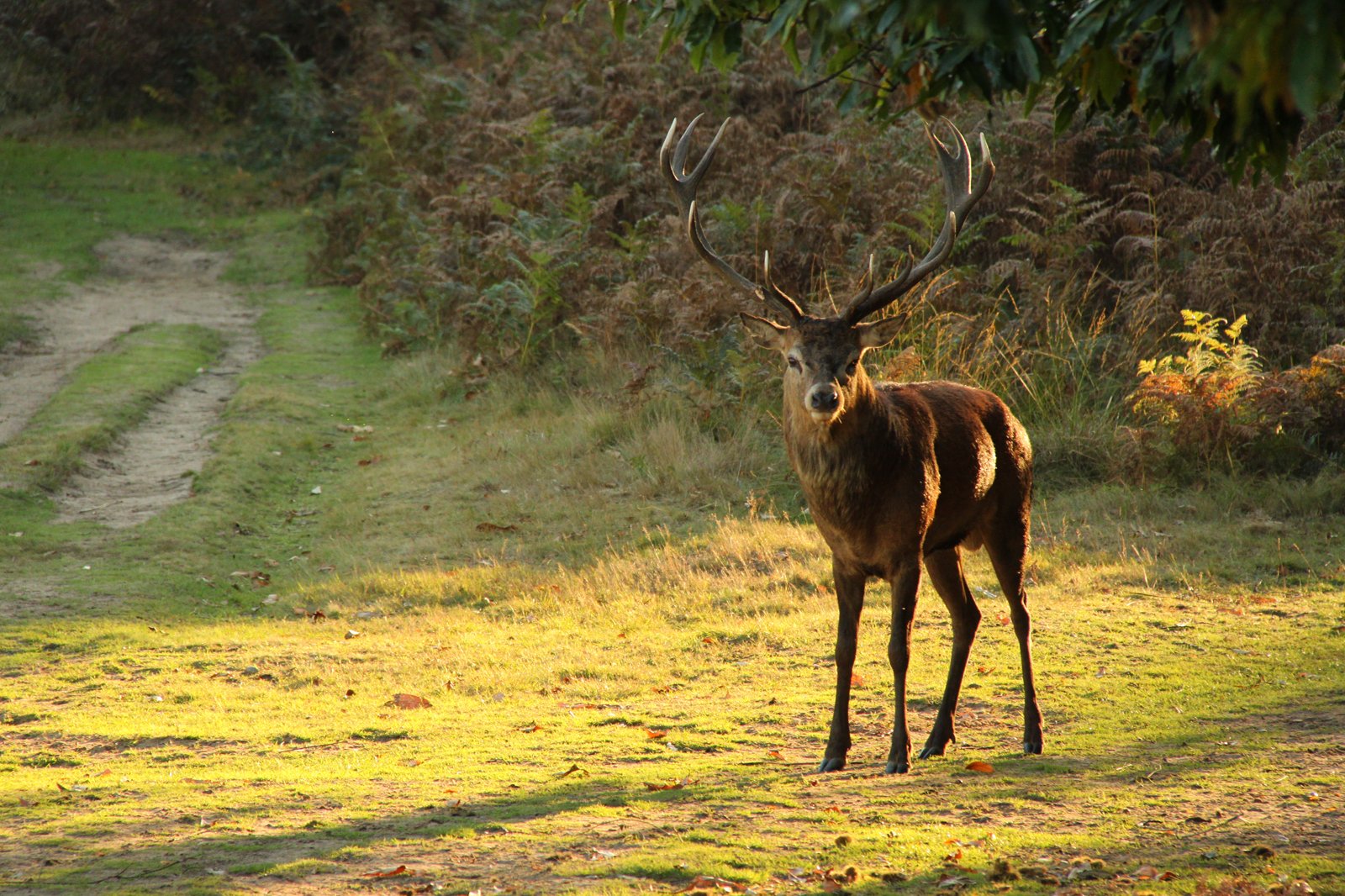 A number of timber boardwalks and walking trails crisscross Richmond Nature Park – an 81-hectare peat bog that's become a vibrant habitat for various local birds and wildlife. A walk through this well-preserved park gives you a hint at how Richmond might have looked like over a century ago. Along the trails, you'll see wildflowers and berries growing throughout the park, and you'll come across a series of feeding posts where sparrows, woodpeckers, chickadees, and even grey squirrels stop for a snack. Best time to visit is during spring, roughly between March and June.
4. Stroll through Japanese gardens at Minoru Park
Enter one of Richmond's beautiful urban oases
To Richmond locals, Minoru Park is home to some of the city's cultural and community services, such as a public library, swimming pools, skating rinks, and a baseball field. To visitors, it's better known for its beautiful park spaces. Once you enter this urban oasis, you'll be surrounded by a cool blend of nature's artistry and intricately designed manmade features. There's a duck pond surrounded by a small forest, plenty of flower gardens, a waterfall, and a jogging track from which you can take it all in.
5. Browse Richmond's farmers' markets
Shop for the freshest local produce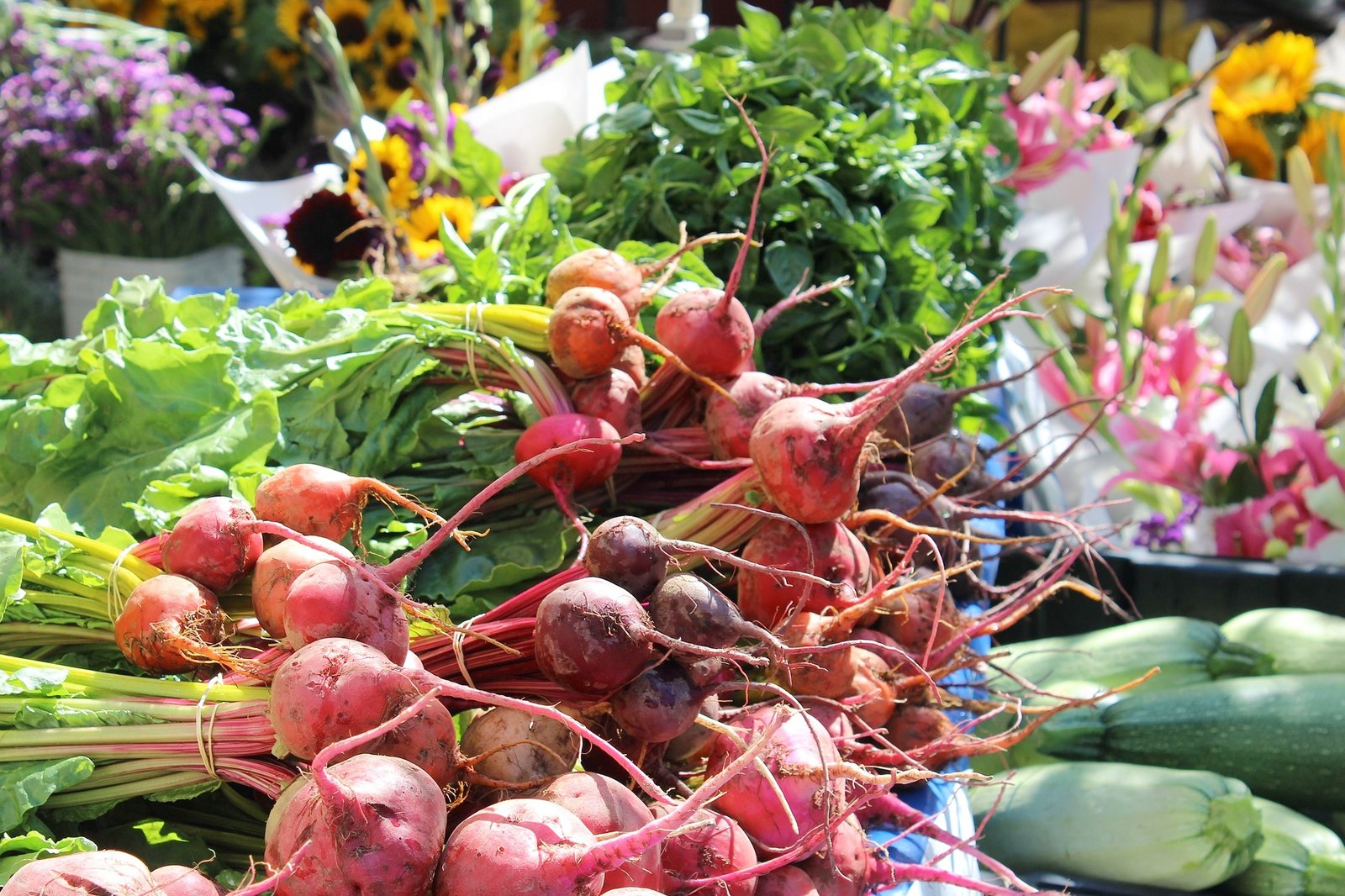 Richmond has 3 farmers' markets where you can check out the freshest local produce from across British Columbia on display. A fresh take on a farmers' market is Langley Farm Market by the Landsdowne subway station. You'll see crates piled high with freshly picked fruits arranged in a modernised layout and under a single roof. Further south is Orchards Farm Market on Westminster Highway, which is more like a large grocery store. Kin's Farm Market is a great spot to pick up local ambrosia apples, grown in and supplied from Similkameen Valley. Markets open daily, with opening times generally around 8am to 8pm and 10am to 10pm.
6. Richmond Art Gallery
An art-lovers' space in Richmond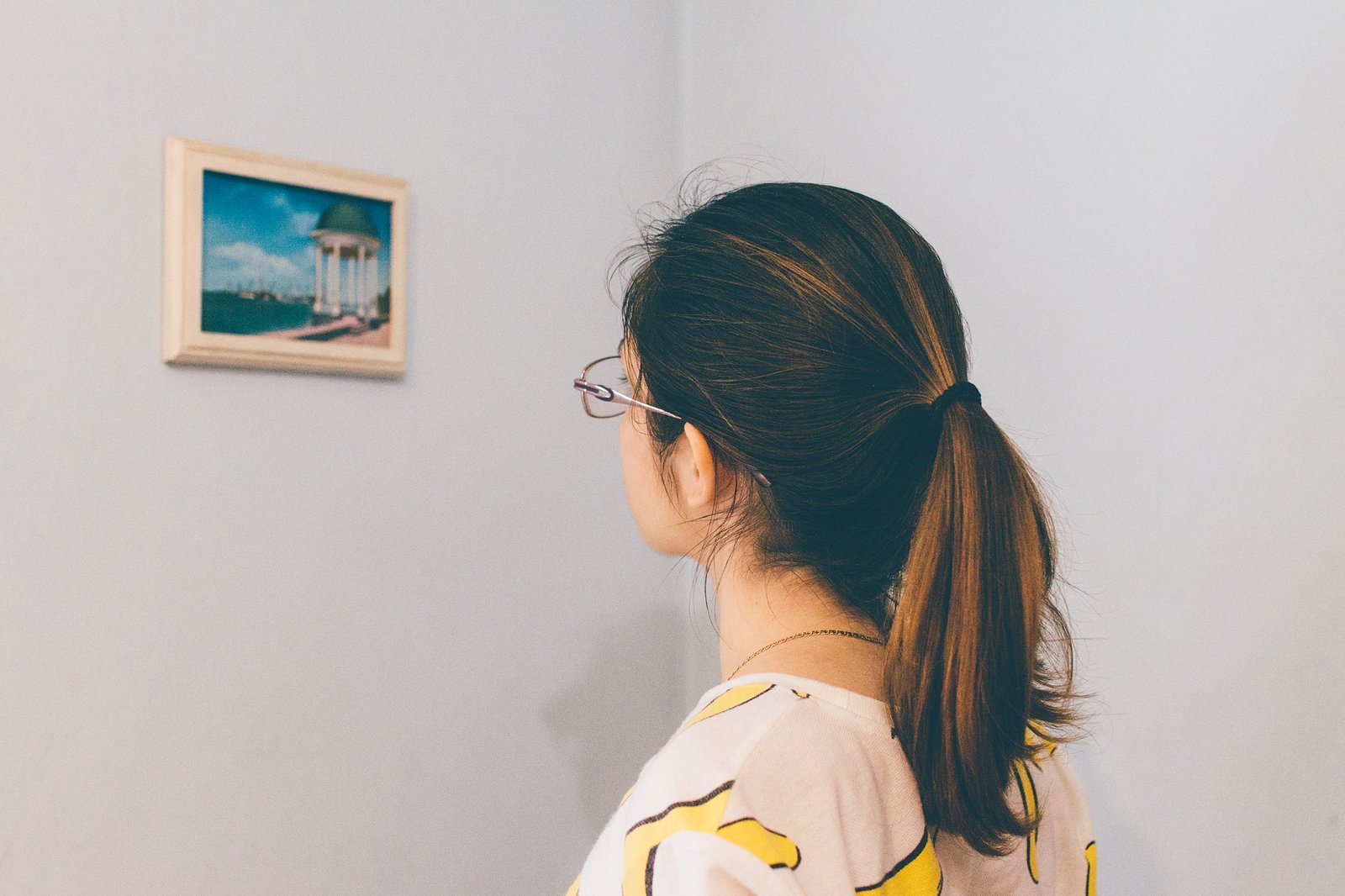 This public art gallery in Richmond regularly hosts innovative exhibitions and art programmes. The collection of contemporary visual arts continuously change, and range from expressionistic paintings to unseen and innovative sculpture works by local and international artists. However, the gallery has a permanent collection of works acquired since the late '70s, comprising various prints, photographic works, and textiles. The gallery is free to visit. Check out their Family Sunday programme for art studio activities.
7. Picnic at McDonald Beach Park
Enjoy a sunset by the Fraser River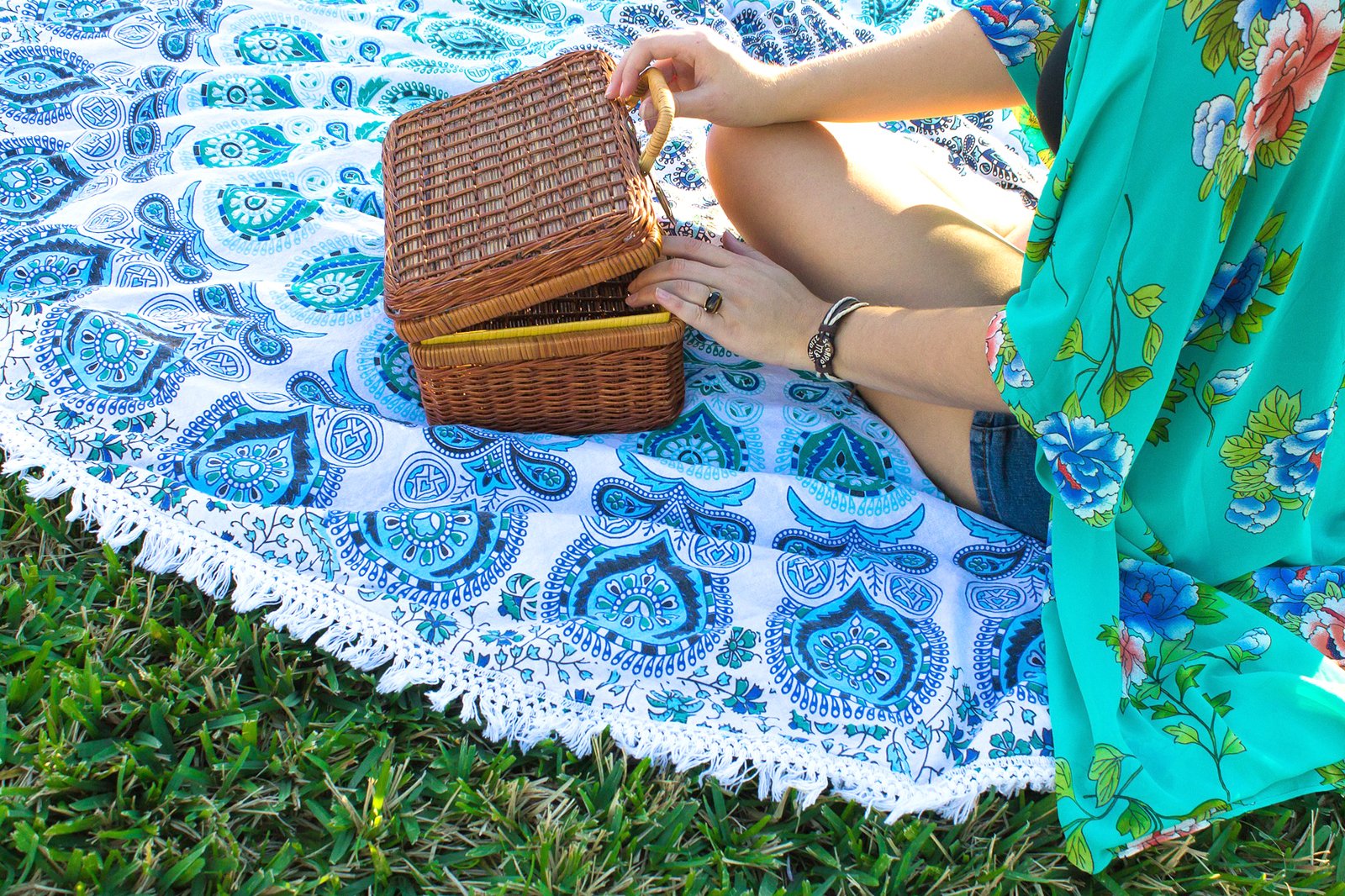 The scenic and tranquil riverfront of McDonald Beach features wide green spaces, sparse cottonwood forests, and picnic benches overlooking the water. It's a great place to escape the traffic scenes of downtown Richmond, with only the occasional log boats passing by, as well as the aircraft flying in and out of Vancouver International Airport, which is just next door. In between, all you'll have is birdsong and the sounds of nature. Locals love the beach for walking their dogs, so it's also a great spot to make new friends.
8. Enjoy the funfair at Richmond Night Market
A summer market that offers more than just food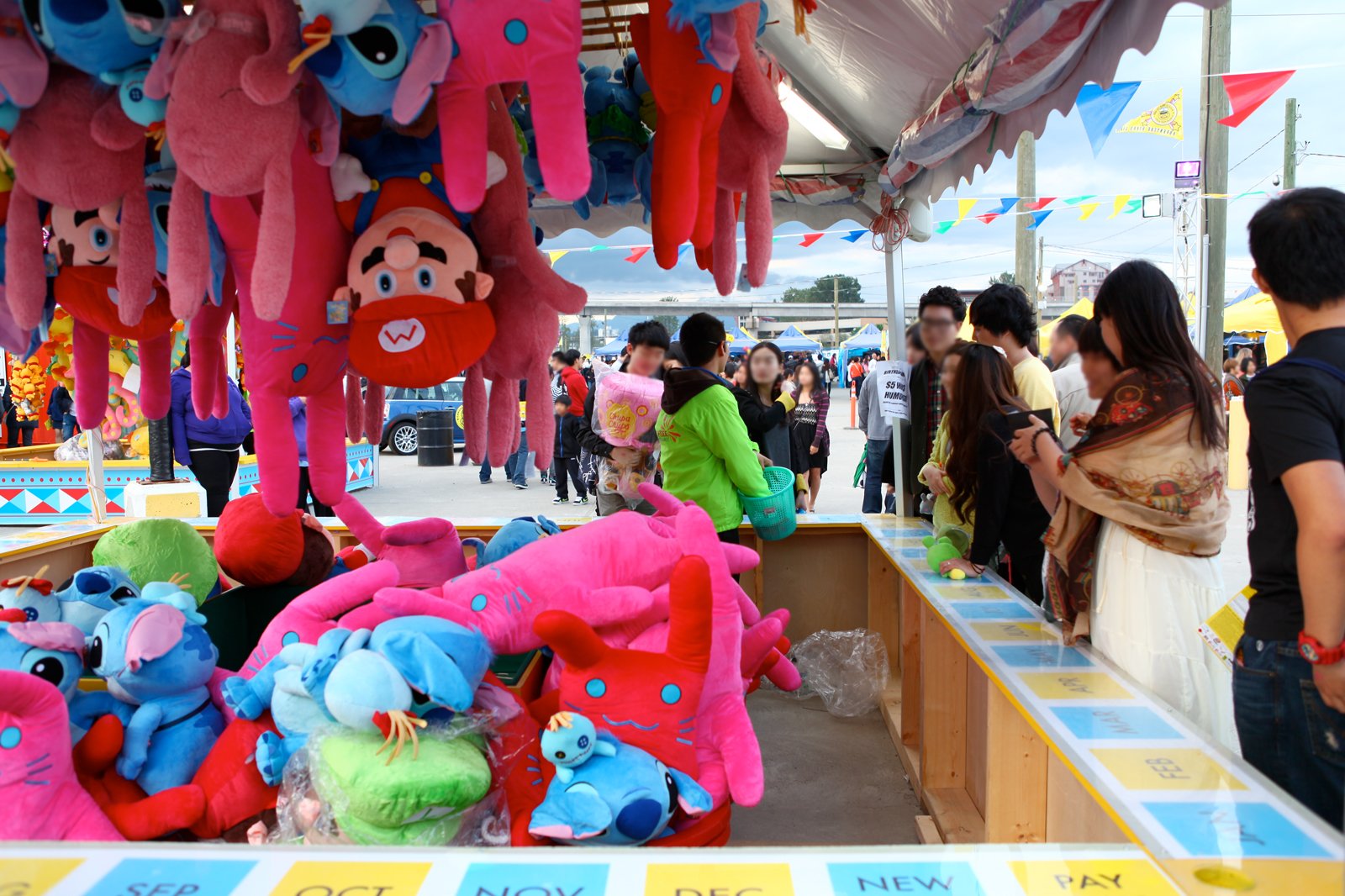 If you visit Richmond during the summer months, around May to October, be sure to check out Richmond Night Market on weekend evenings. It has a festive vibe and can be a great place for families to enjoy a host of fun and games. The market is held on a large space by the Fraser River, with carnival-like tent setups covering a large variety of local vendors serving street food such as grilled seafood, slushies, and satays. You'll also find an assortment of fun goods like souvenirs and shirts at sale prices.
9. Steveston Interurban Tram
See Richmond's largest historical artefact
In the early 1900s, Richmond had cargo and passenger steam trains operated by the Canadian Pacific Railway. The scene changed years later when electric trams were bought in from the St. Louis Car Company. One of these was the Steveston Interurban Tramcar 1220. It's days of service are long over, and it now stands as a monument to the city's development. It was fully restored and neatly parked inside a bright red house on Moncton Street.
10. Richmond Museum
A little look at the city's past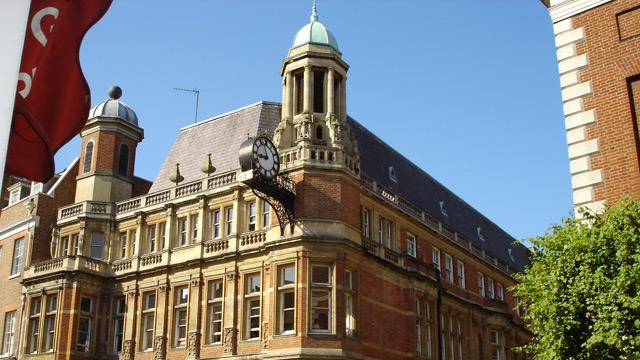 Richmond Museum is housed inside the Richmond Library and Cultural Centre and can be a great visit for families with curious kids. Various exhibits range from those that showcase historical artefacts from the west coast fishing industry to period clothing and day-to-day items such as old bicycles and carriages. The interactive "discovery" area features hands-on activities where the kids can get busy. Admission is free, but donations are welcomed.
By: ie.hotels.com