1. Don't Call it Holland
Holland is just two of the twelve counties in the Netherlands, so those names are not interchangeable. Many tourists only visit Holland, because that's where Amsterdam, Haarlem, and Leiden, but there's more to the Netherlands than just Holland.
2. Don't Think that The Netherlands is Just Amsterdam
Yes, Amsterdam is a great city and well worth a visit, but there are other cities in the Netherlands also worth visiting. Amsterdam isn't the only place in the Netherlands with canals. Haarlem is just 15 minutes away by train, and you can see the guild houses and St Bavo's Cathedral. Leiden is another great destination in the Netherlands. Once travelers get outside of Amsterdam, a different country unfolds, without the crazy tourist crowds.
3. Don't Be Stupid With D.r.u.g.s and Alcohol
Amsterdam is well known for the d.r.u.g scene and red-light district and unfortunately attracts some dumb tourists from time to time. It's not hard to spot the stoned tourists or drunk groups at a stag party. It is possible to partake in the Amsterdam coffee shop scene, while still being safe and smart about it.
4. Don't Just Bite Into Fried Food
There is some great street food in Amsterdam, but be warned, the Dutch like their food very hot, so when biting into a hot croquette, you're in for a surprise if it's not cooled down a bit. Make sure to blow on the food a bit and let it cool off before biting into it. Amsterdam street food is much more enjoyable if you can actually taste it without burning off your tastebuds. This is especially important for visiting the Netherlands with children. Make sure you check their food for temperature before letting them bite in!
5. Don't Wander Into the Bike Lanes
Bicycling is a very popular model of transportation in the Netherlands. The best advice for travelers is don't wander into those bicycle lanes. They are painted red, so just think "Red = D.e.a.d." Dutch people are pretty cool overall, but they will not yield to tourists wandering into bike lanes. It's possible to really get hurt by a bicycle in the Netherlands. Similarly, bikes are not to be ridden in any pedestrian zones.
6. Don't Take the Dutch Attitude Personally
The Dutch can be very direct when communicating, and some tourists may be easily insulted by the directness. The Red Light District and Coffee House culture can also seem offensive to some tourists, but it's important not to take any of it personally. Likewise, the service industry isn't overly attentive in the Netherlands, so service may take some time. It's also necessary to specifically request your bill; it's not automatically brought to the table at the end of a meal.
7. Don't Forget a Credit Card with a Chip and a PIN
Many places in the Netherlands have self-serve checkout, but a PIN is often required to complete a credit card transaction. Be sure to know the PIN before arriving in the Netherlands; this will ensure smooth transactions when shopping.
8. Don't Forget to Keep a Few Coins Handy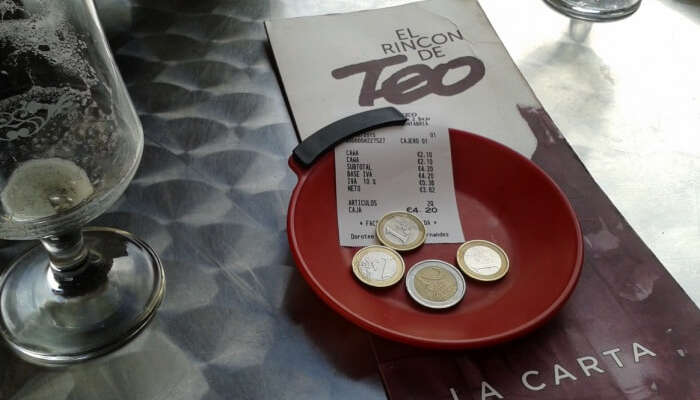 There are vending machines in the Netherlands that serve up tasty, hot snacks for a Euro or two. This is a great way to save money while visiting the Netherlands, but coins are necessary to purchase these snacks, so it's a good idea to always have some loose change on hand.
9. Don't Be Surprised if You See a Lot of Dutch Stereotypes
There are many Dutch stereotypes about clogs, windmills, tall people, beautiful buildings, and cheese, among other things. These things are all very prevalent throughout the Netherlands. Travelers to the Netherlands will see all of these things, often. Don't be surprised to see windmills and tulips all over the place!
10. Don't Forget to Swipe Your Train Ticket In and Out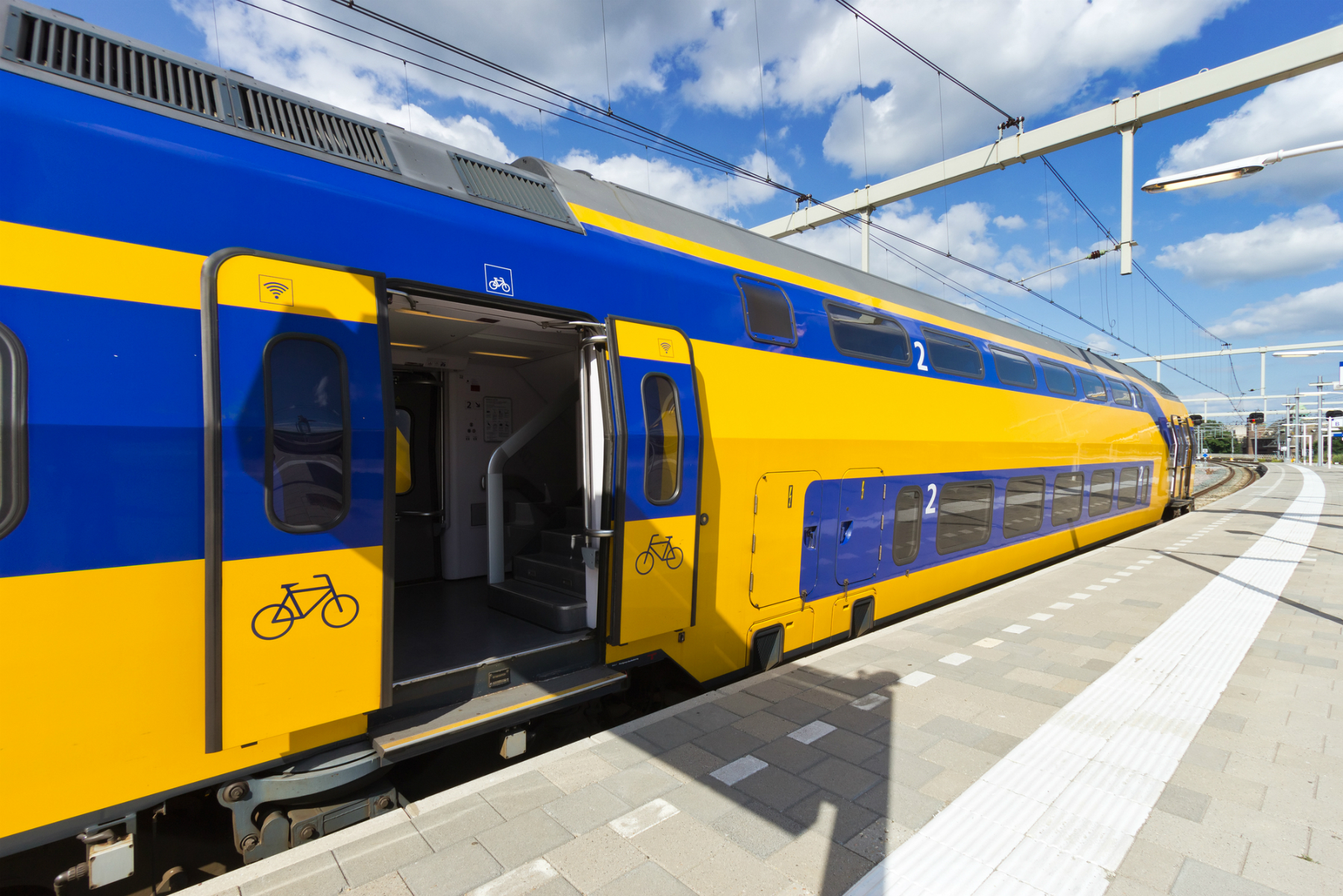 When traveling in the Netherlands by train, there are scanners in the train station that have to scan tickets at either end of your journey. It's how return tickets are tracked, so even if the gate is already open, it's important to scan the ticket before departure, and upon arrival. Trains in the Netherlands are convenient and easy to use, with most of the country accessible within two hours.
11. Amsterdam-specific Dont's
Don't take pictures of girls in the windows of the red light district.
Don't do the hop-on-hop-off bus in Amsterdam. It's all about the canals here, so skip the bus tour, and cruise the canals instead.
Don't think that Amstel
12. Don't Forget to Bring a Jacket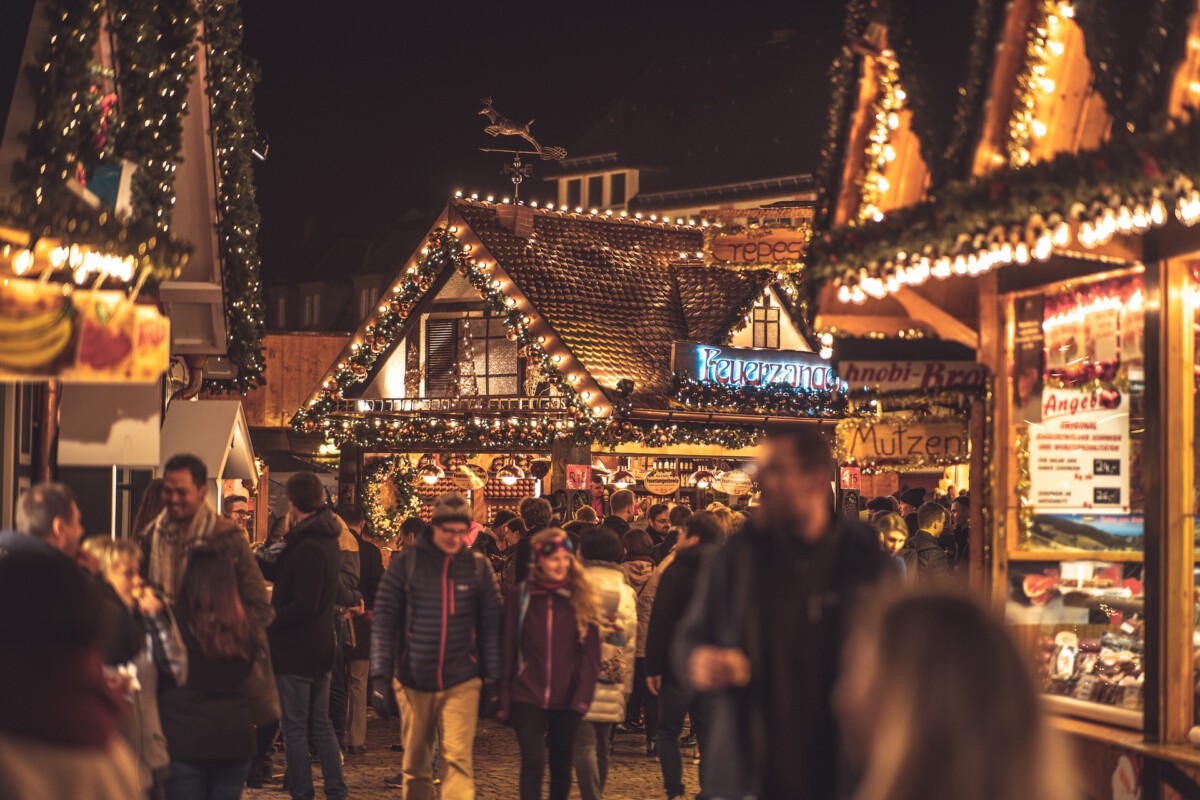 Even in the summer, with a warm forecast, rain is inevitable in the Netherlands. It's always good to have a jacket for changes in weather.
By: woltersworld.com