What do us Aussies love about Australia? Plenty. There's lots to love about living down under, from the weather and the food to the culture and the creatures. Here are 13 reasons why Aussies love Australia.
1. We love our never-ending summer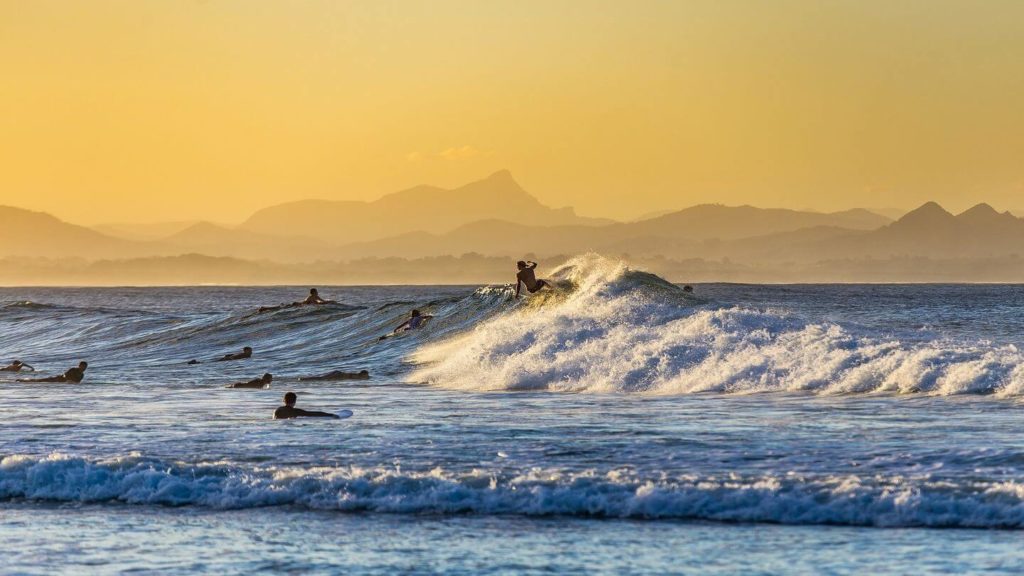 Do you wish summer lasted for six months or more? In some parts of Australia we only need trousers and a light jacket for just one month a year. Yep, we love our tropical and sub-tropical climate that makes everywhere north of Sydney a delightfully warm place to call home.
The most popular room of the house is not inside the house. We build big decks so we can entertain, eat and live outdoors year-round. There's nothing better than taking your coffee outside each morning to hear the chorus of native birdsong. A cackling kookaburra is a sound you don't forget!
2. We love Christmas at the beach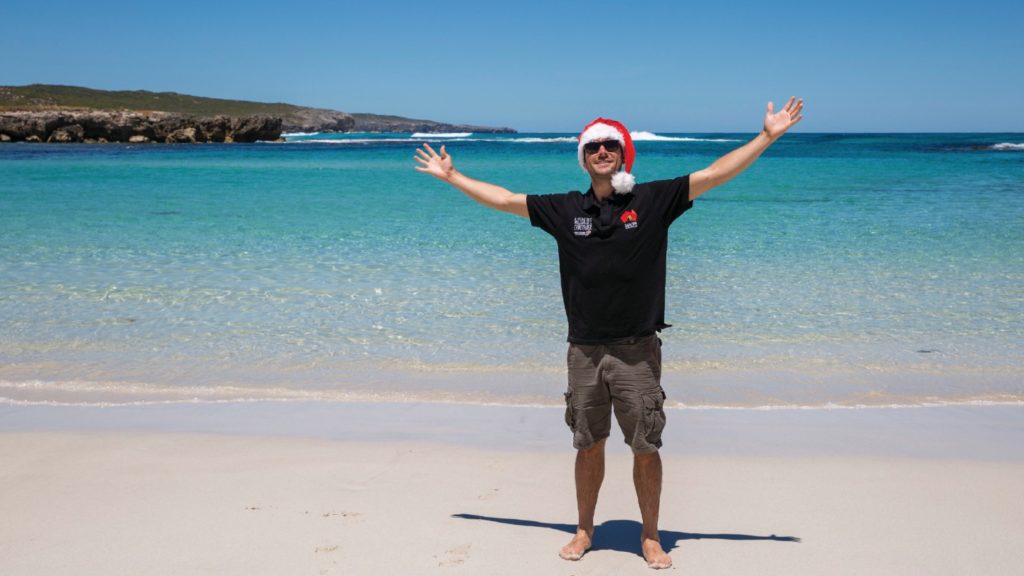 Think beach cricket and beers rather than family boardgames around an open fire. In Australia our Christmas is hot, hot, hot and we love it. Many families spend Christmas Day at the beach or head to whoever's house has a pool.
Christmas falls in the peak of summer, so while some families still turn the oven on and cook a traditional roast, many prefer to kick back with beers and fresh local seafood like prawns and oysters. It's easy, it's laidback, it's very Aussie.
3. And going to the beach in winter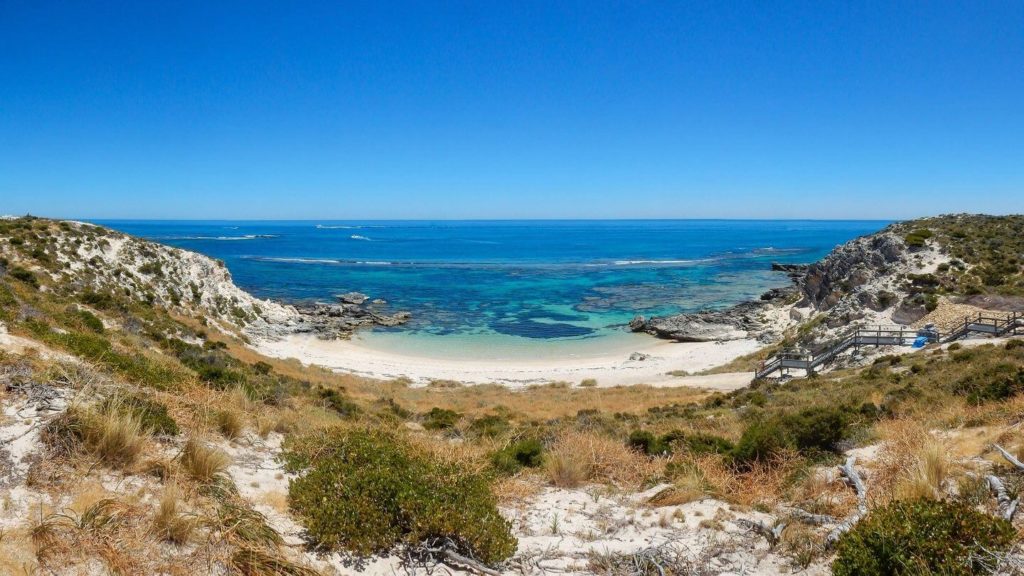 See above points regarding delightful weather. Winter isn't a time to stop enjoying the great outdoors and those that live along the coastline (which is about 85% of us) will keep heading to the beach through the cooler months. Whether it's to surf or swim or just sit on the sand with a coffee in hand, beach culture isn't seasonal.
4. But we love snow and red dirt too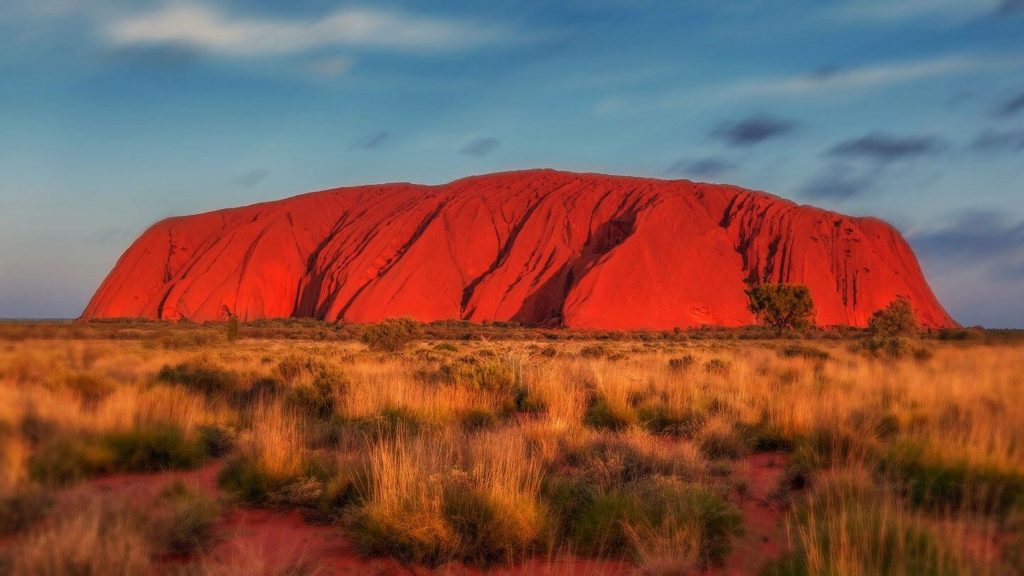 Australia's landscape is more than just beaches. Physically, this country is the sixth largest in the world and if we're comparing maps, you can fit all of Europe (and then some) in here. What that means is a diverse country where you can go from tropical rainforest and coral reef in the north to the hot Aussie outback in the centre to snow-capped peaks and ski fields in the south.
5. We love local music
Heard of a small rock group called AC/DC? How about the dark genius of Nick Cave, or the spaced out sounds of Tame Impala? Australia's music scene has gone from strength to strength in recent years with names like Flume, Vance Joy, Pnau, Vera Blue, Gang of Youths, King Gizzard and the Lizard Wizard, Tone and I, and Mallrat hitting the airwaves and festival stages around the globe. Our incredible music scene is just one reason why we love Australia.
6. We love our cute, weird wildlife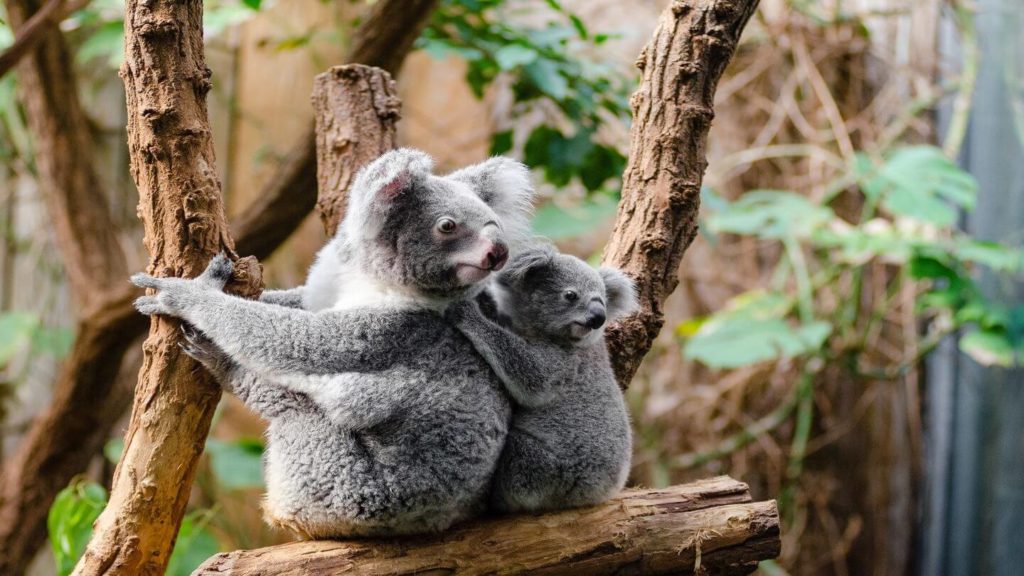 Besides the weird mating noises, fluffy, cuddly koalas are perfect balls of cuteness. Wombats have backwards bouches, bone-crushing butts and poop perfect cubes. The shy platypus lives underwater and literally glows. Some of our possums fly. Oh and there is a kangaroo that climbs trees. Yes, Australia's native wildlife is weird. Really weird. And we haven't even mentioned the dangerous ones yet. More than 80% of it is unique to Australia and can't be found anywhere else – not even New Zealand.
7. We love going for a bushwalk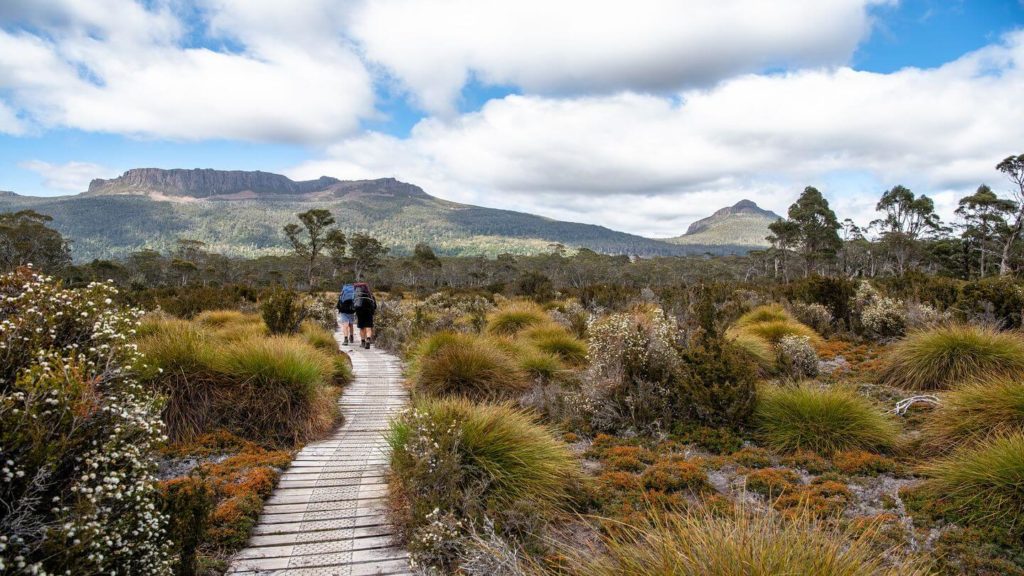 It's like a normal walk or a casual hike but in Australian bushland. It's on a bushwalk that you'll come across venomous snakes, spiders and other slimy, scaly and spikey creatures too. But you'll also find waterfalls, stunning places to swim and incredible lookouts along the way. Don't fear, make noise when you walk or stick to popular trails and you won't have trouble.
8. We really really love coffee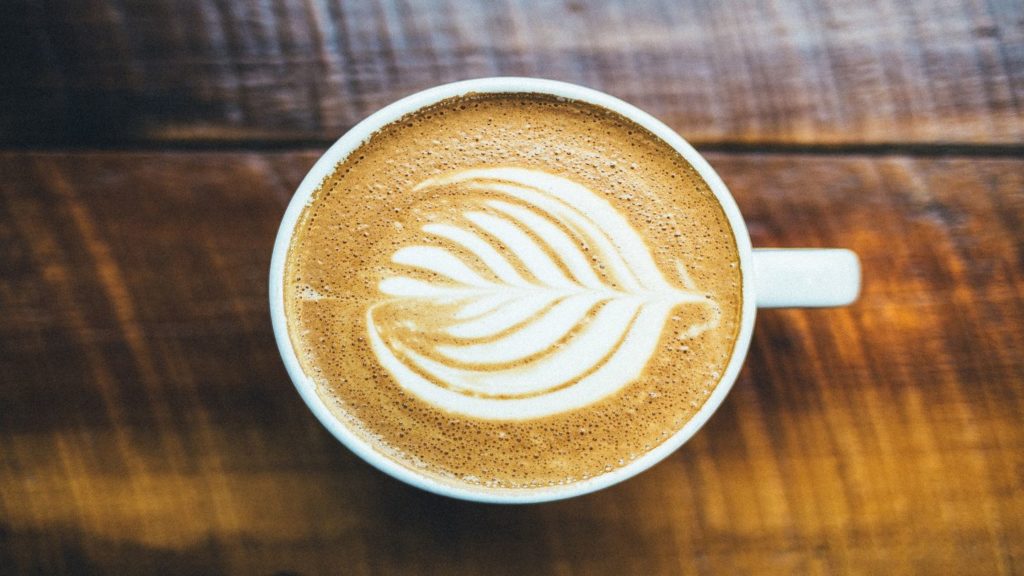 The Italians arrived in the early half of the 20th century, bringing with them their espresso coffee culture. Fast forward 100 years and Melbourne is globally recognised as a hub for new wave coffee, and even in regional Australia you can get a good latte in small towns. We Aussies love coffee so much that we went ahead and invented our own drink – the flat white – that can now be found at specialty coffee shops around the world. Need we say more?
9. And the food scene is insane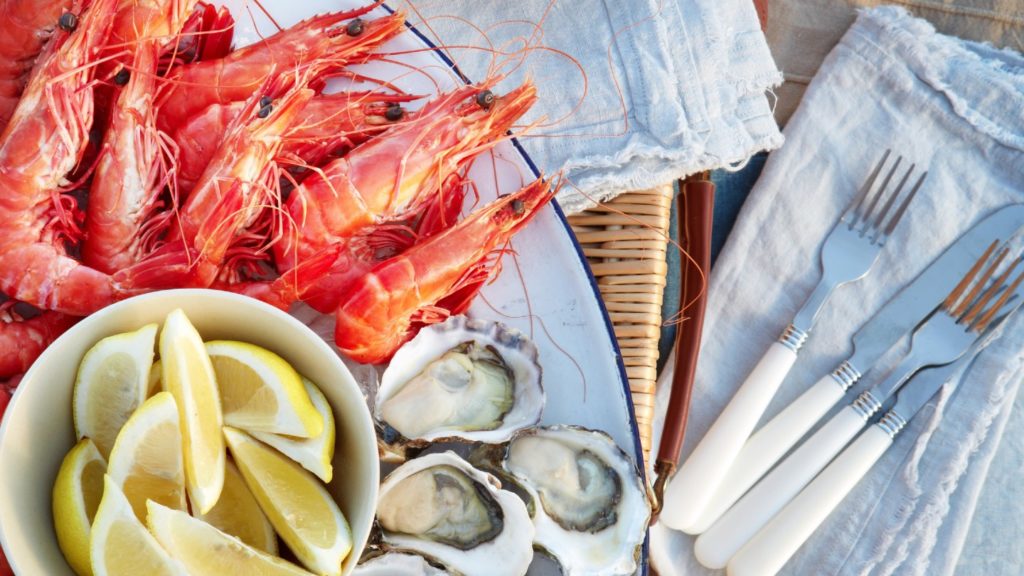 mage: Destination NSW
People mistakenly don't associate good food with Australia. As one of the great melting pots of the world, Australian chefs draw on European techniques, Asian flavours and world-class locally grown Australian ingredients to create some of the best fine dining or casual street eats in the world.
On the other hand, did we mention how good the fresh seafood or wagyu beef is? Australian chefs can step back and let our super flavoursome produce shine. With so much available land and sea, farmers are growing some of the tastiest food around.
10. We love our diverse and varied culture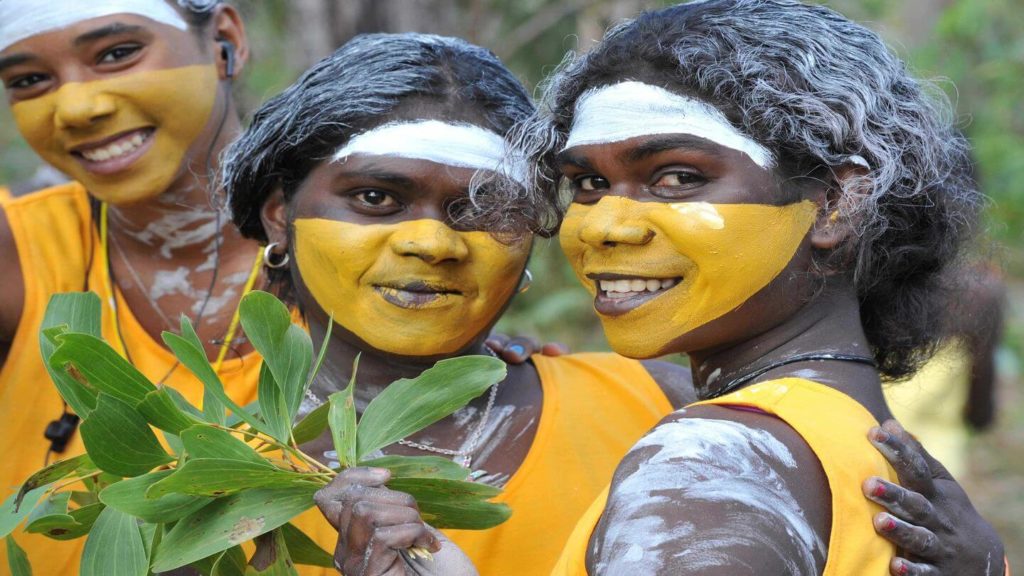 Image credit: Roderick Eime / Flickr
Yes, day-to-day we speak the Queen's English but at home more than one in five Australians speaks another language. In the 20th century waves of immigrants from Greece, Italy, Vietnam, Lebanon and many many more countries settled in Australia. While they might not have received a warm welcome at the time, we cant' imagine our country without them now.
Now there are more than 300 languages spoken across Australia, and that's not including the 250 indigenous Australian languages and 800 dialects. Australia is a huge, varied country and we are –sadly– only now just starting to understand our rich indigenous culture. Aboriginal Australians are the world's oldest continuous civilisation, stretching back more than 60,000 years.
11. But we love the laid back attitude that unites us
Image credit: Australian Paralympic Committee / Wikimedia Commons
Freedom, respect and a fair shake of the sauce bottle (a fair go or equal opportunity). These are a few of the values that unite all Australians. It's why we sit in the front seat of taxis and take voting very seriously.
12. We love all sport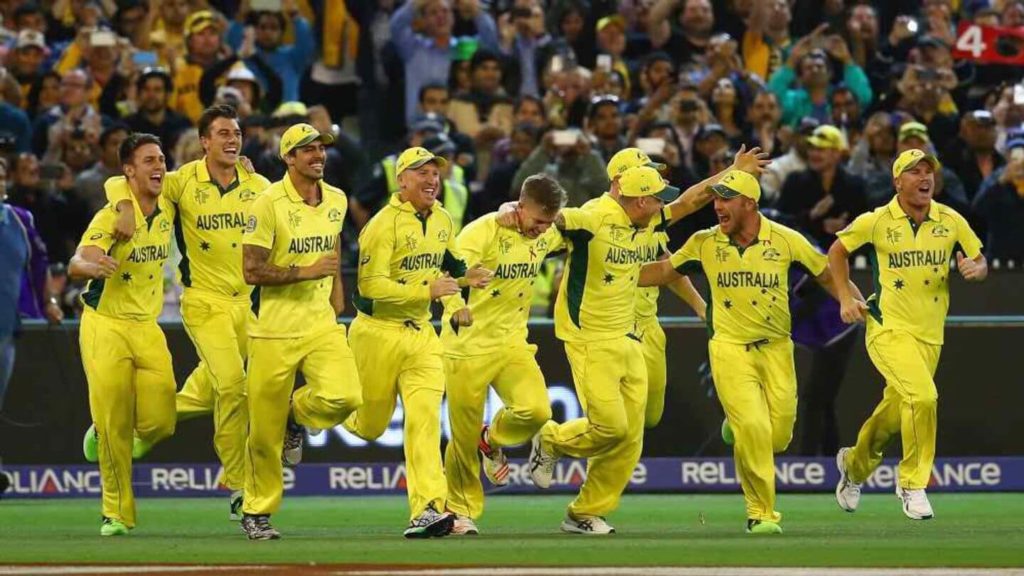 Image credit: World Cricket / Flickr
While some cultures are guided by religion, we follow the sporting calendar. We're a nation obsessed with watching and betting on any game. We'll embrace anything and everything from the cricket or football to tennis or swimming, basketball, soccer, cycling and the Olympics. We have a holiday for a horse race and the further south you go the more likely you are to be asked "what's your AFL team?" before "how are you?".
13. And we love Tim Tams
If you've tasted this heavenly chocolate biscuit then you'll already be dreaming about how delicious it is.
By: www.trafalgar.com