The first country we visited during our around the world trip was New Zealand. And boy, did we fall in love! We walked beautiful trails, saw a lot of wildlife and cruised around in our rental campervan. In our five weeks of travel we took some great New Zealand pictures. Below are 20 of our favourites!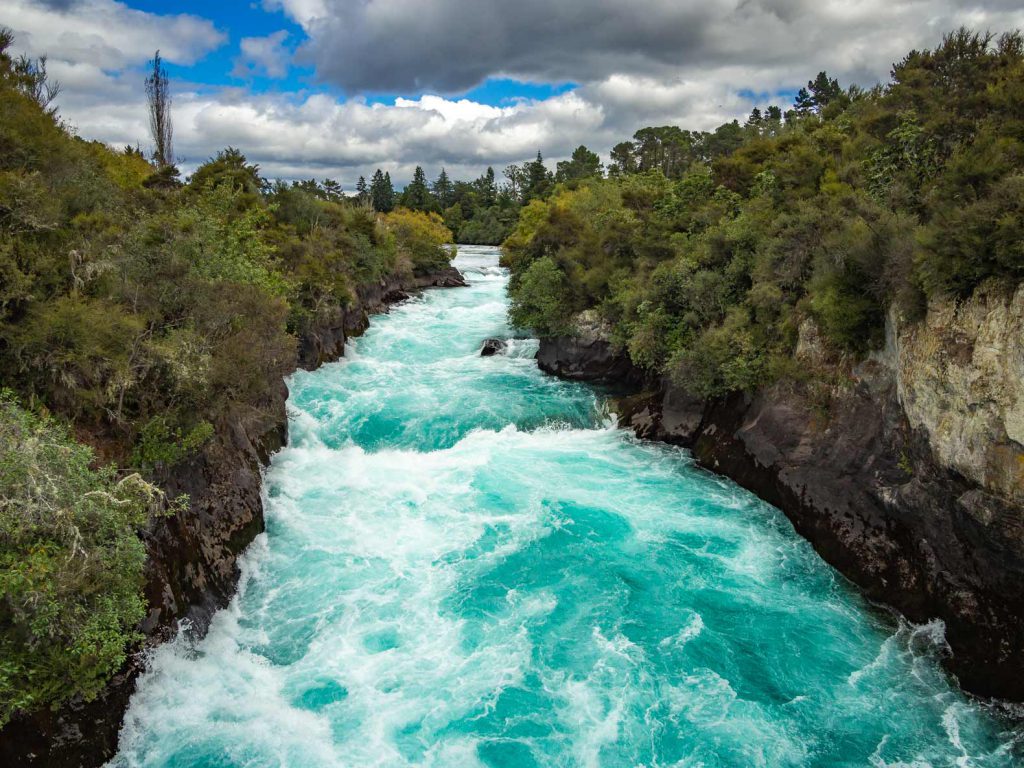 The otherwise calm Waikato river that roars down at Huka Falls, very impressing and intimidating!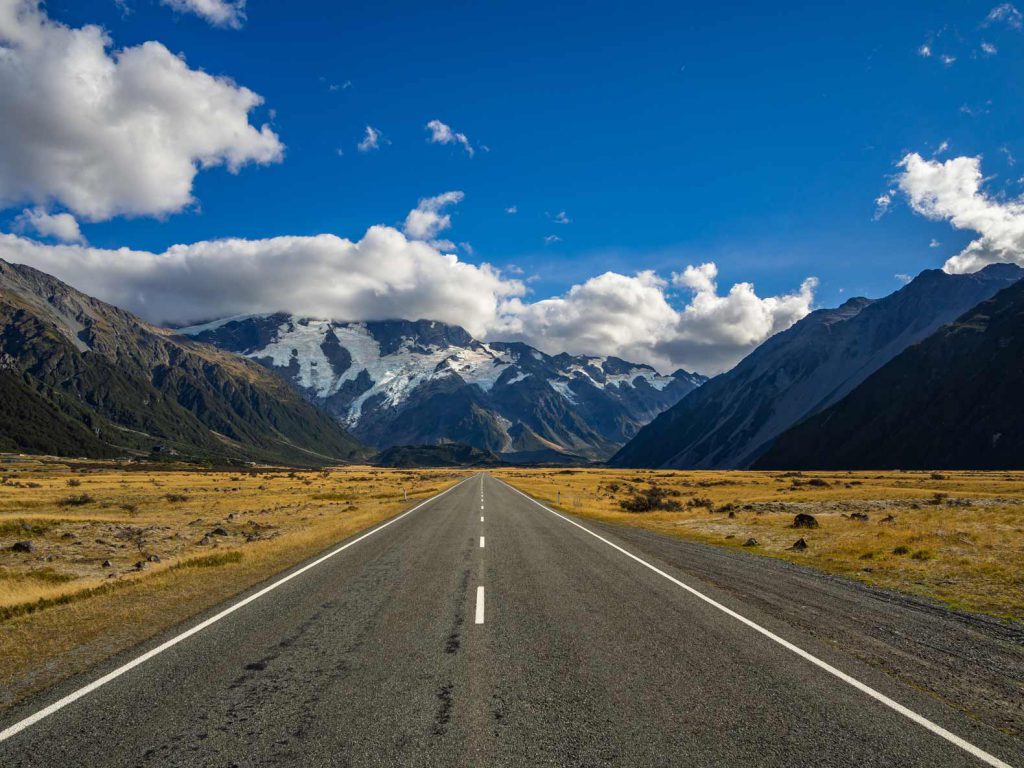 The spectacular road to Mount Cook.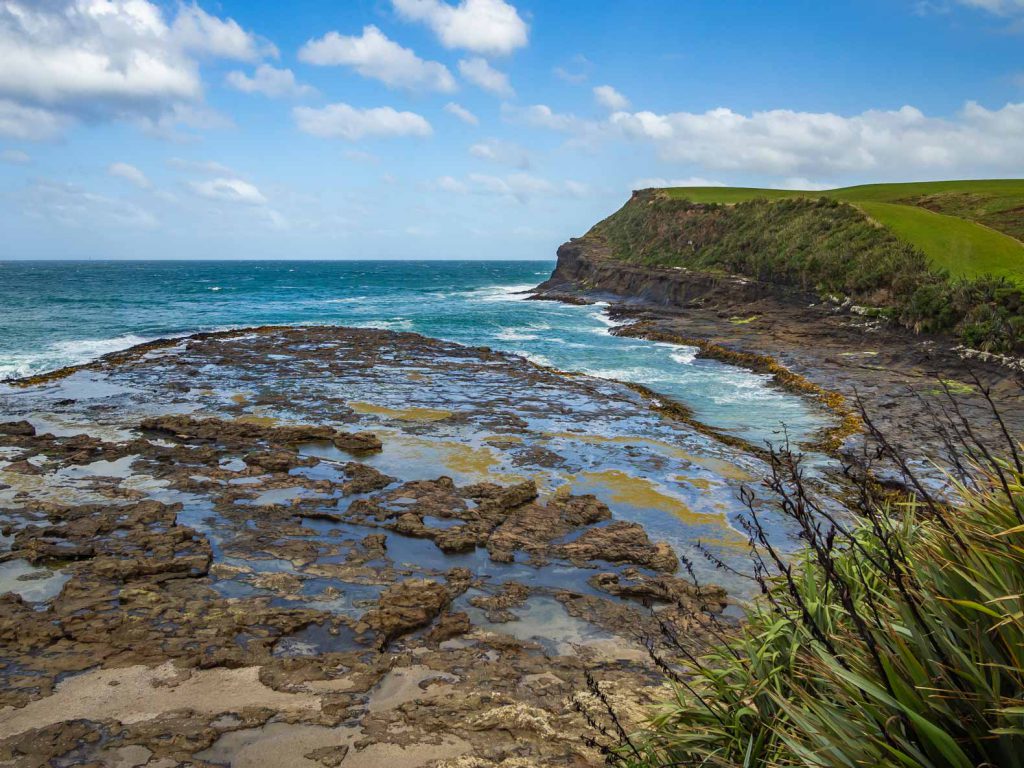 A petrified forest in Curio Bay in The Catlins.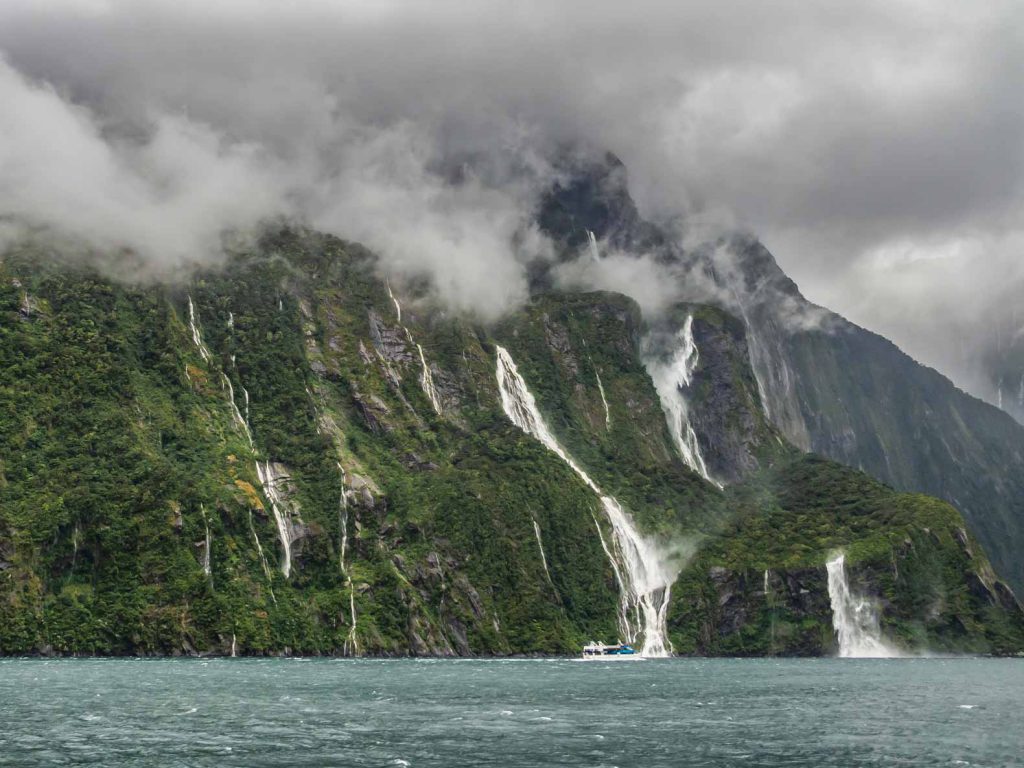 The Milford Sound during heavy rainfall. It was quite intimidating!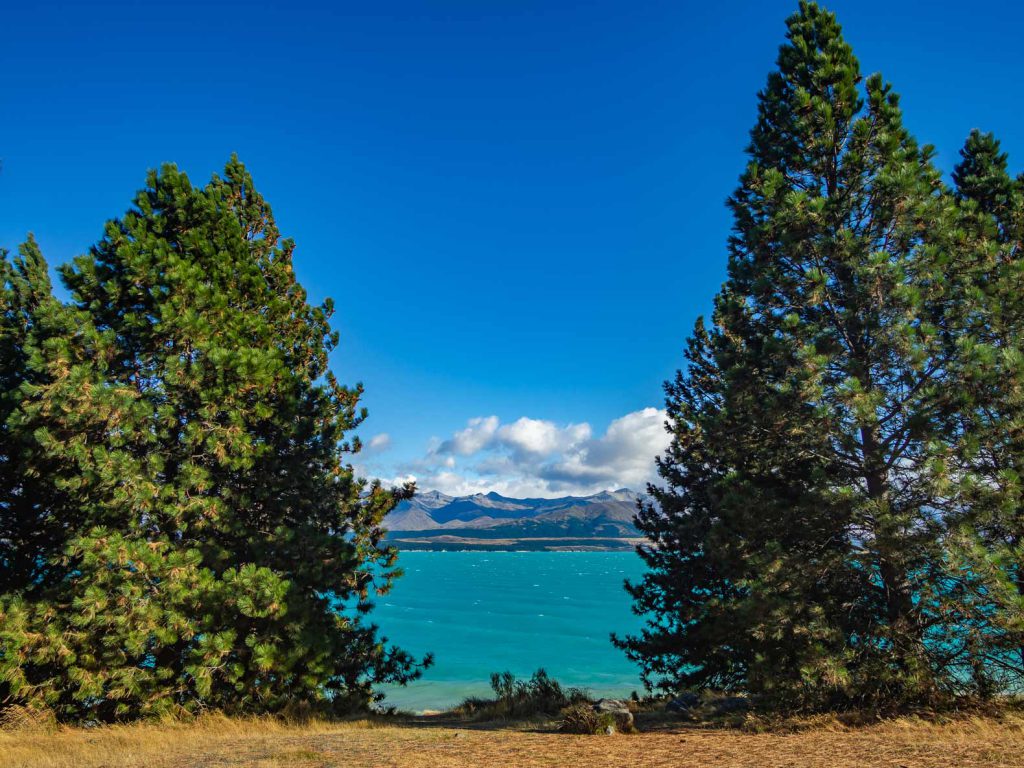 Lake Pukaki, near Mount Cook. It's ubelievable how blue it is!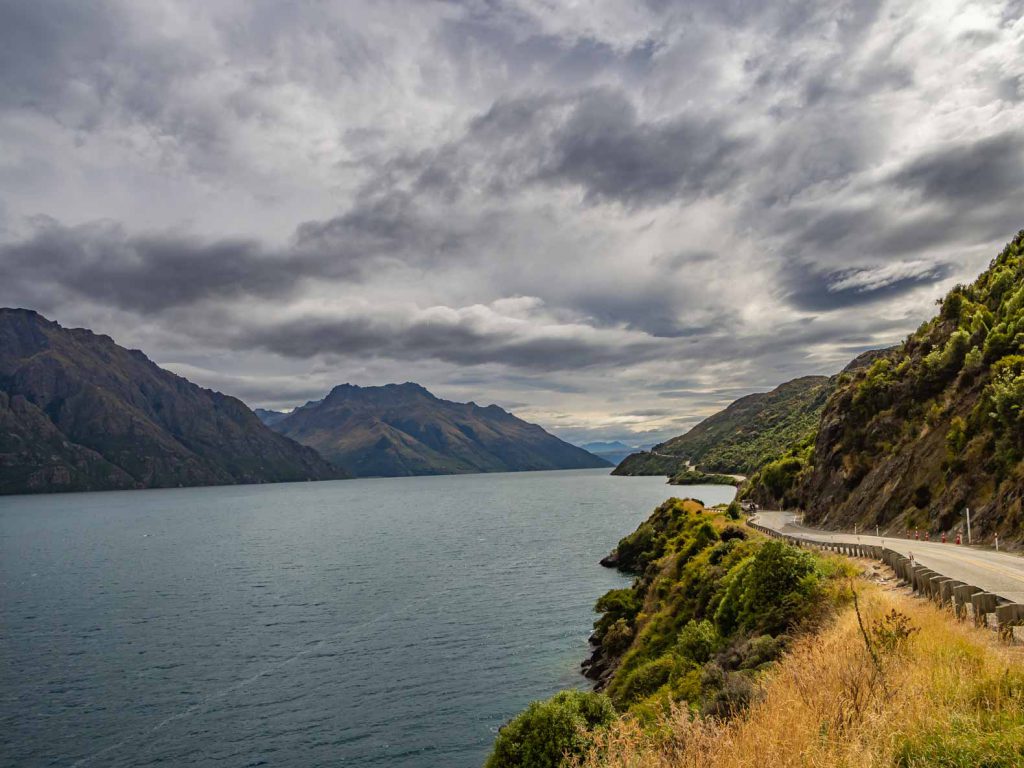 Lake Hawea and the amazing road beside it.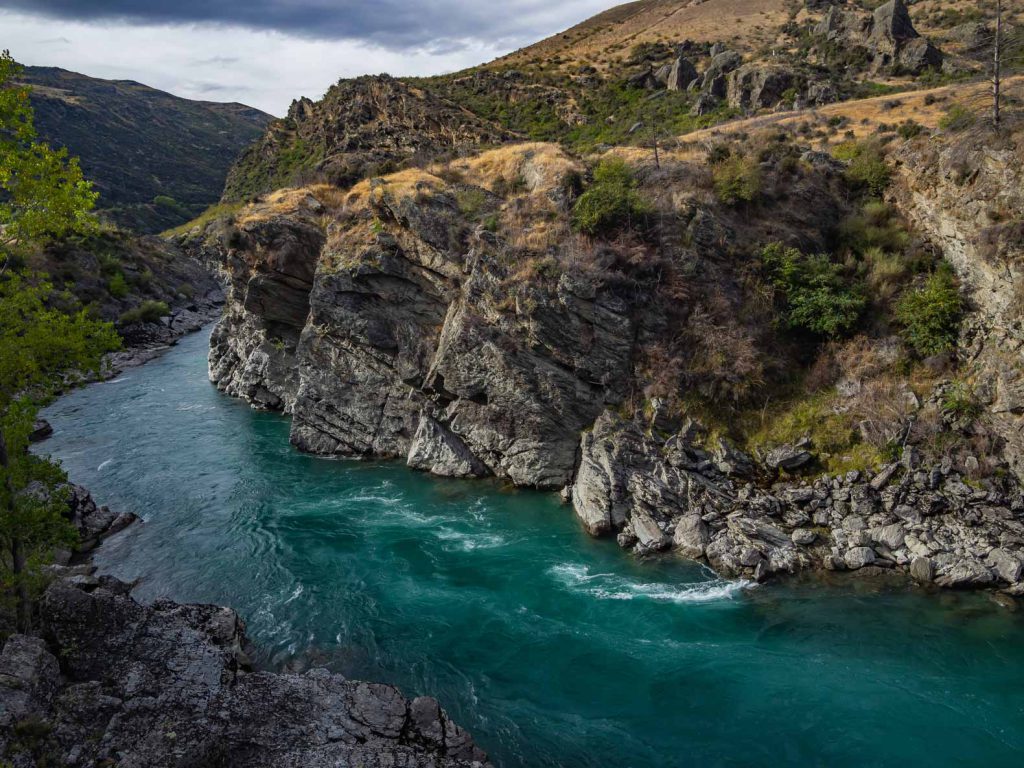 The beautiful Kawarau River that snakes through Otago. Parts of Lord of the Rings were shot right in that gorge!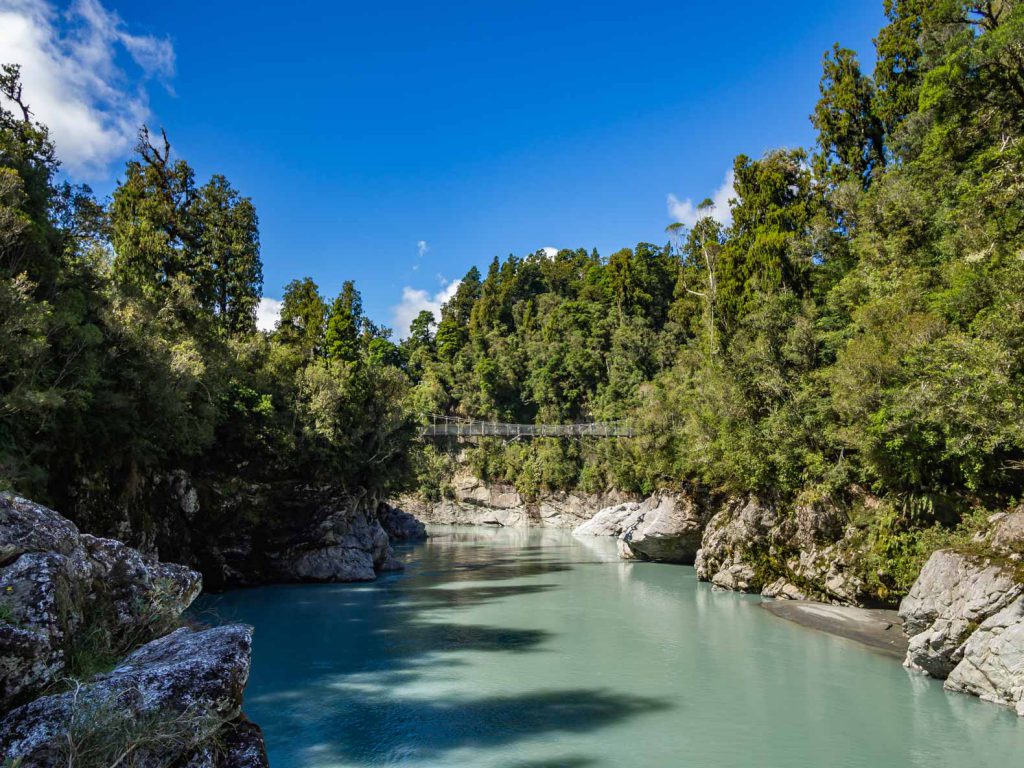 Hokitika Gorge and it's awesome suspension bridge are a must see!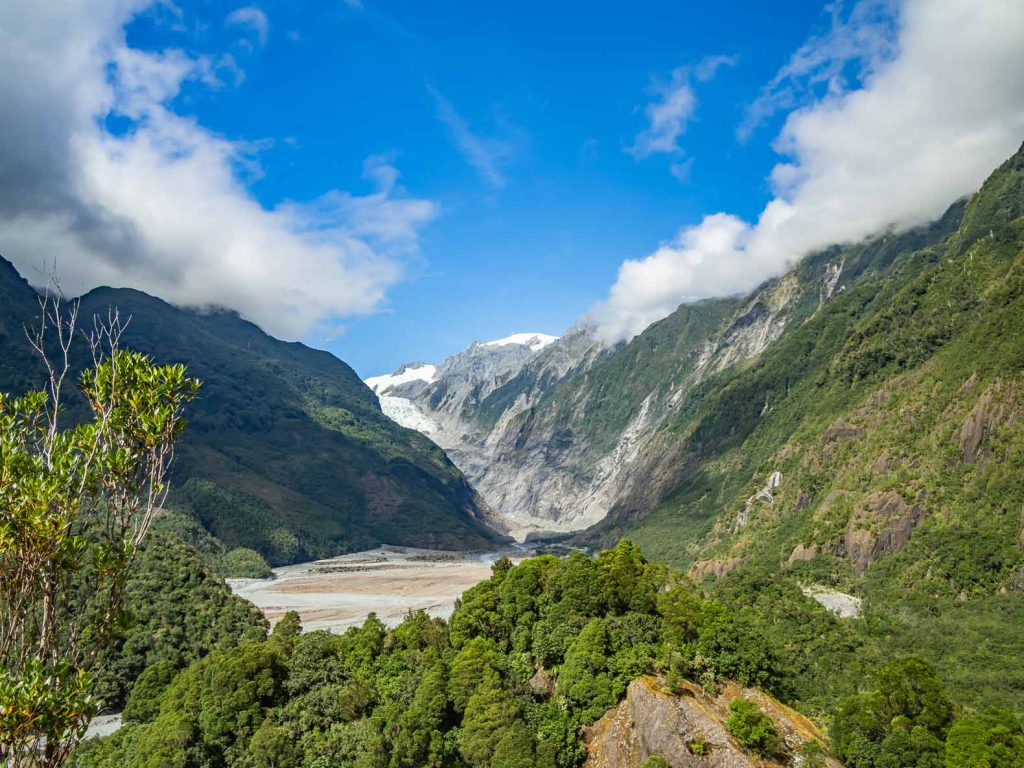 The epic Franz Josef glacier and the carved out valley it left behind.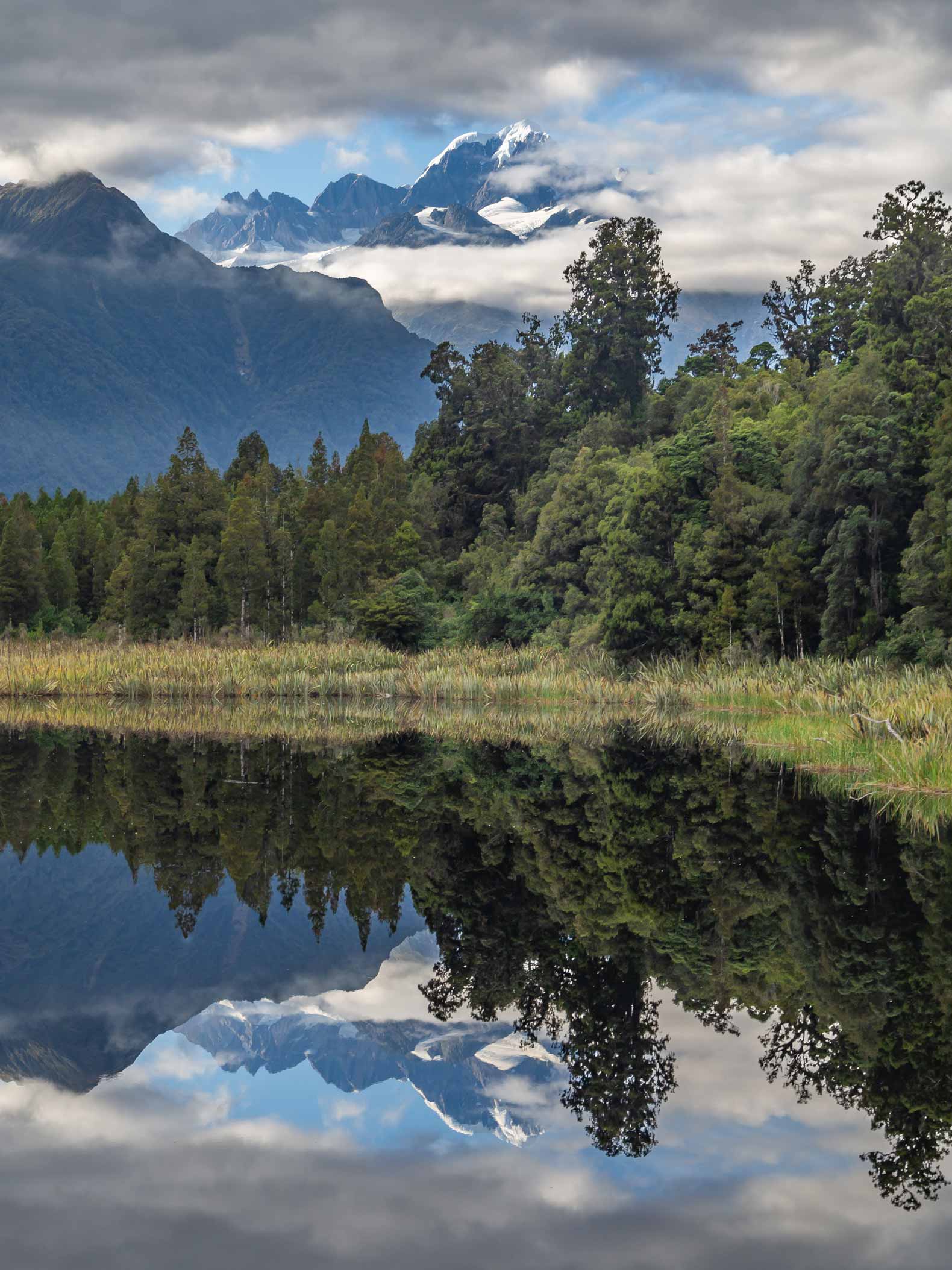 To see Fox Glacier reflected in the still waters of Lake Mattheson is just magical!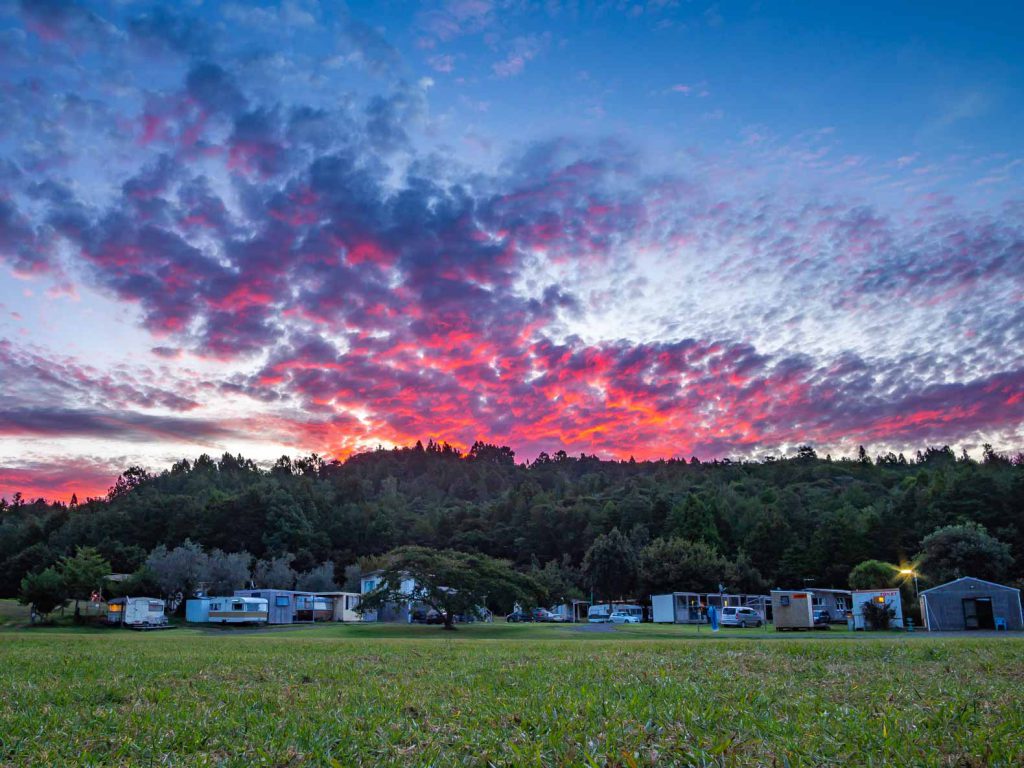 A stunning purple and red evening glow above our camping in Coromandel.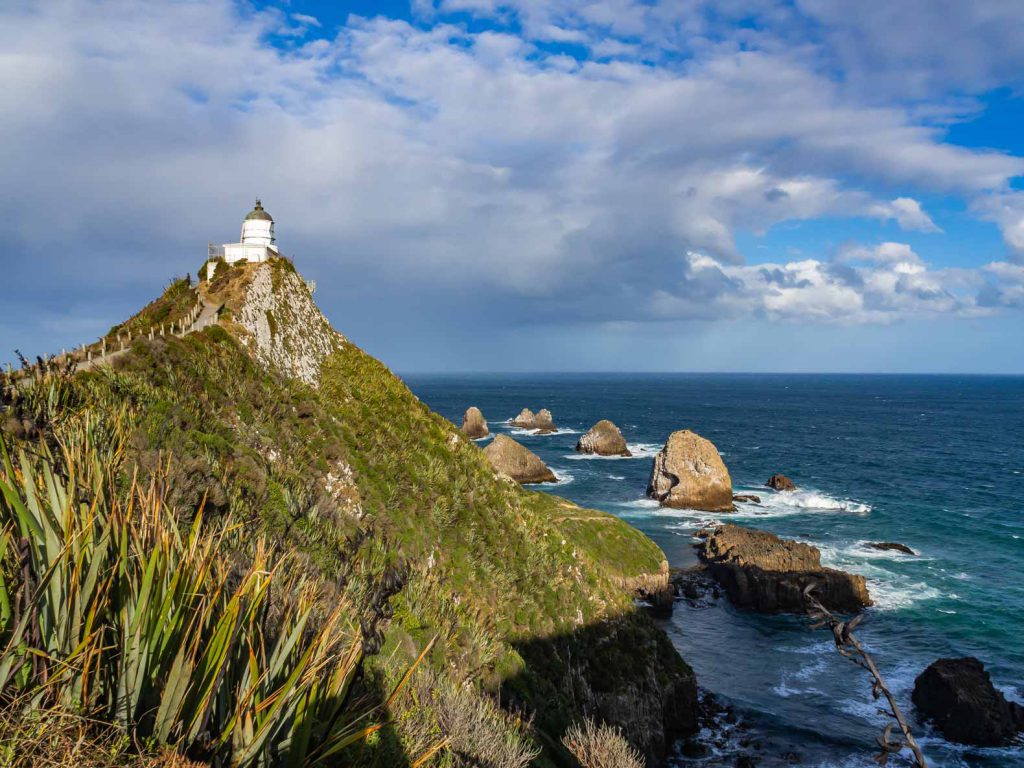 Nugget Point in The Catlins. You see the big boulders that look like nuggets coming out of the sea?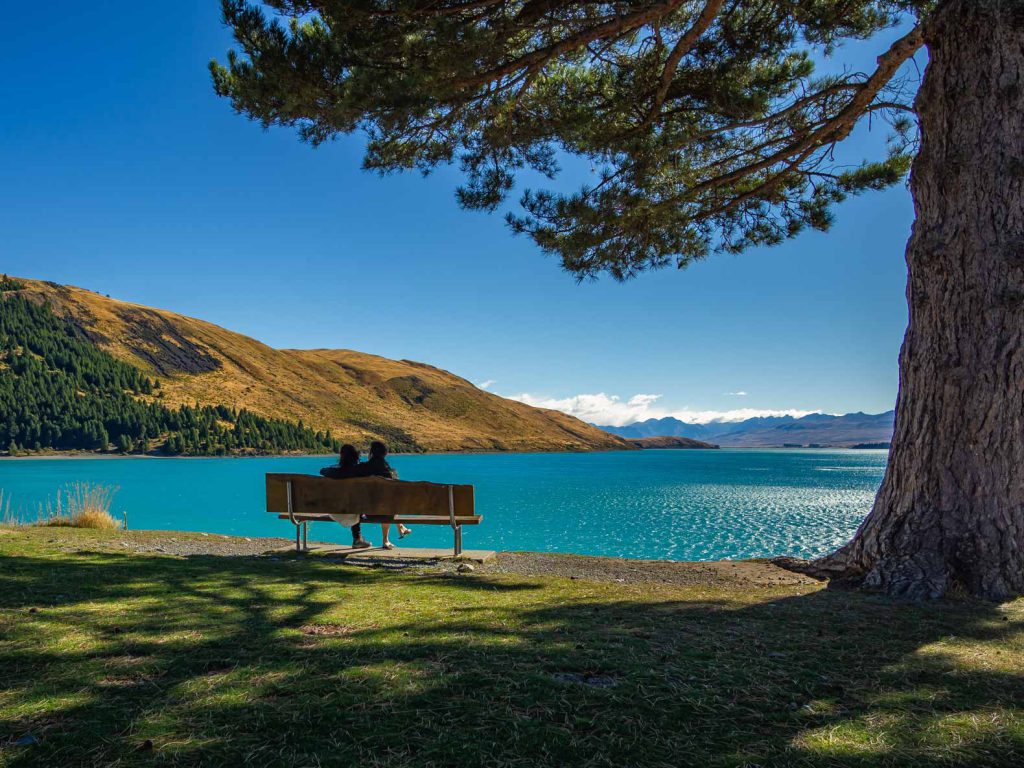 Enjoying the view of Lake Tekapo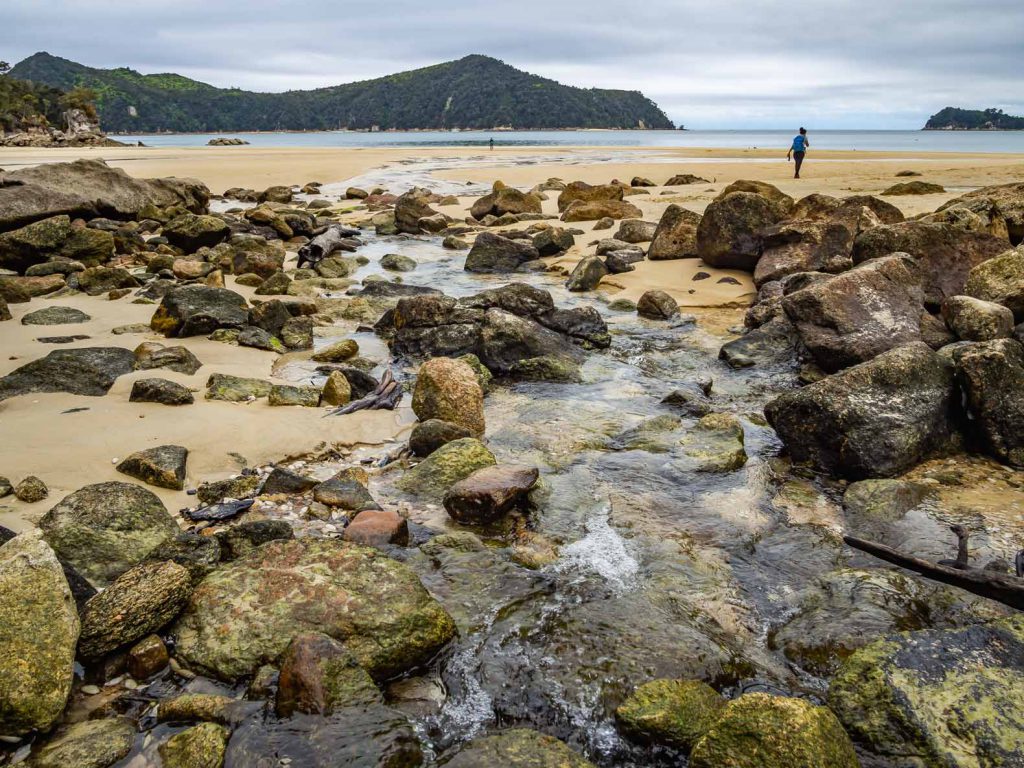 One of the (almost) deserted beaches at the Abel Tasman hiking track.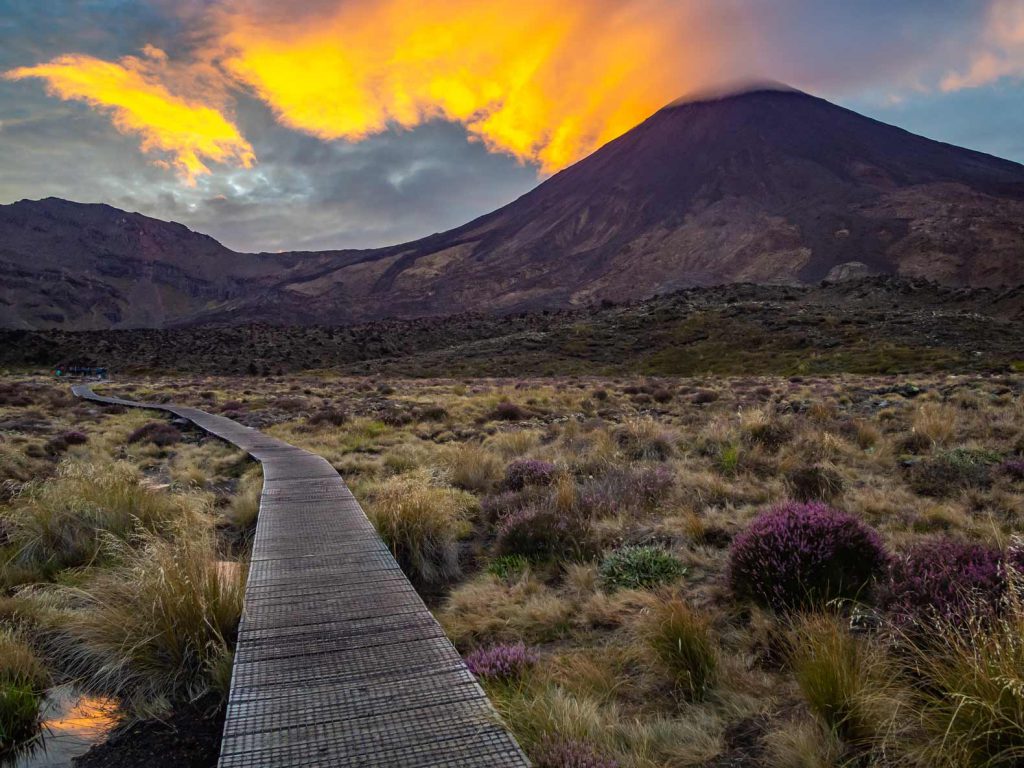 Sunrise at Tongariro Alpine Crossing.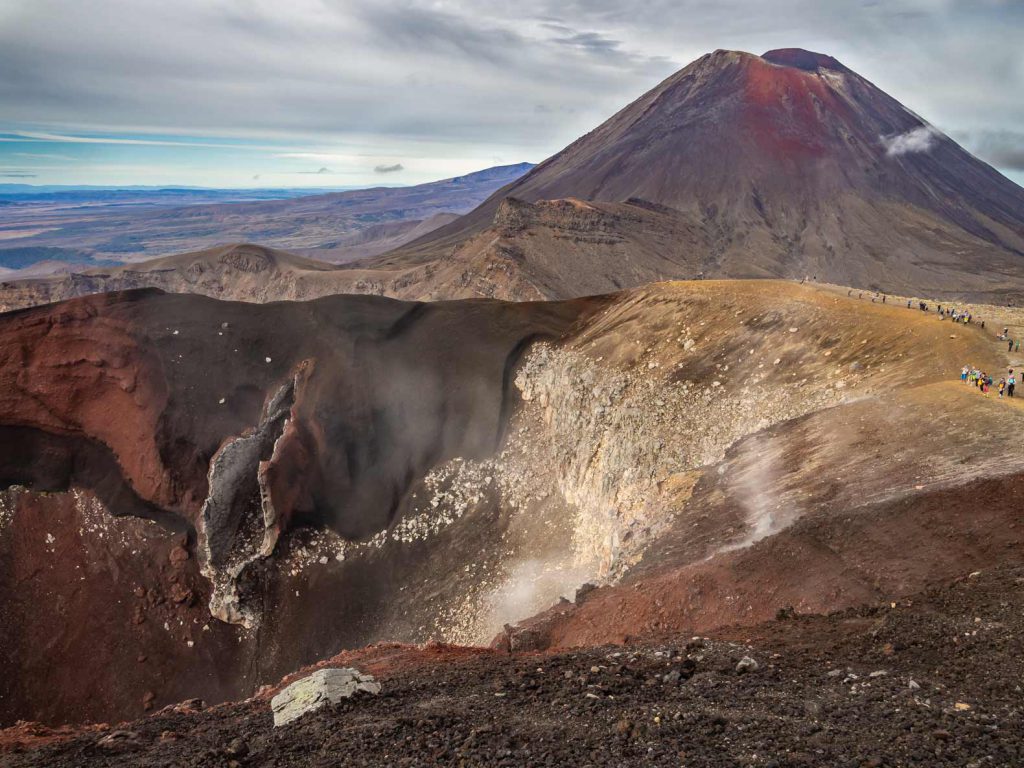 Mount Ngauruhoe (Mount Doom from Lord of the Rings), at the Tongariro Alpine Crossing.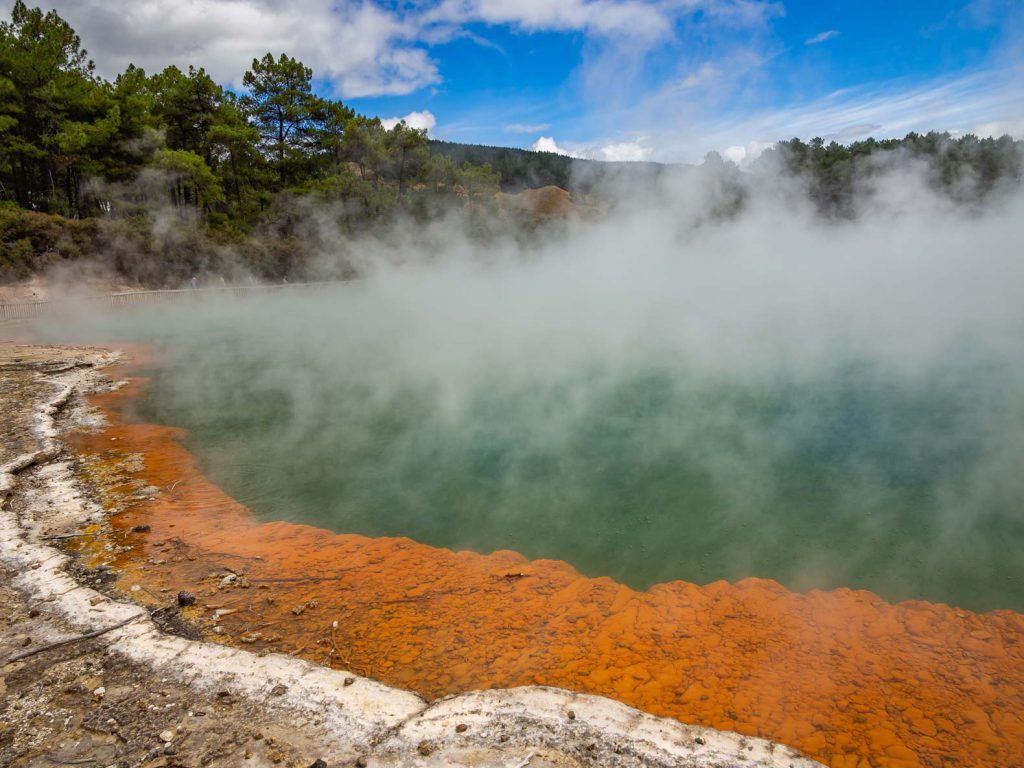 The beautiful (and smelly!) Champagne Pool at the Wai-O-Tapu Thermal Wonderland park.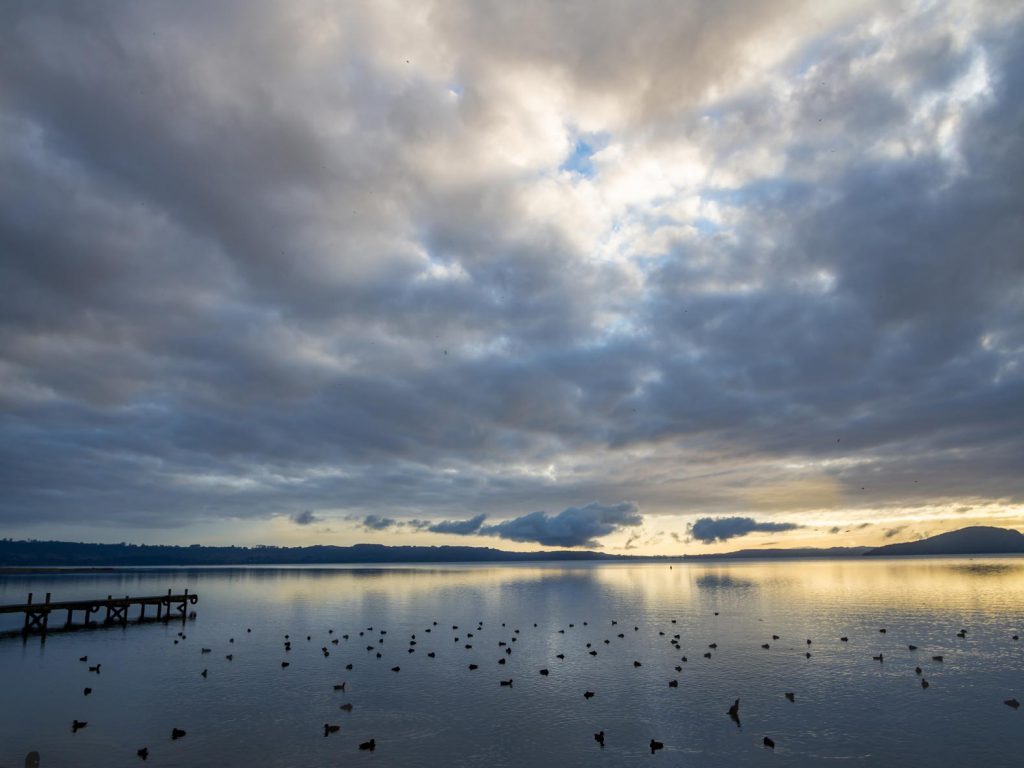 An amazing sunrise over Lake Rotorua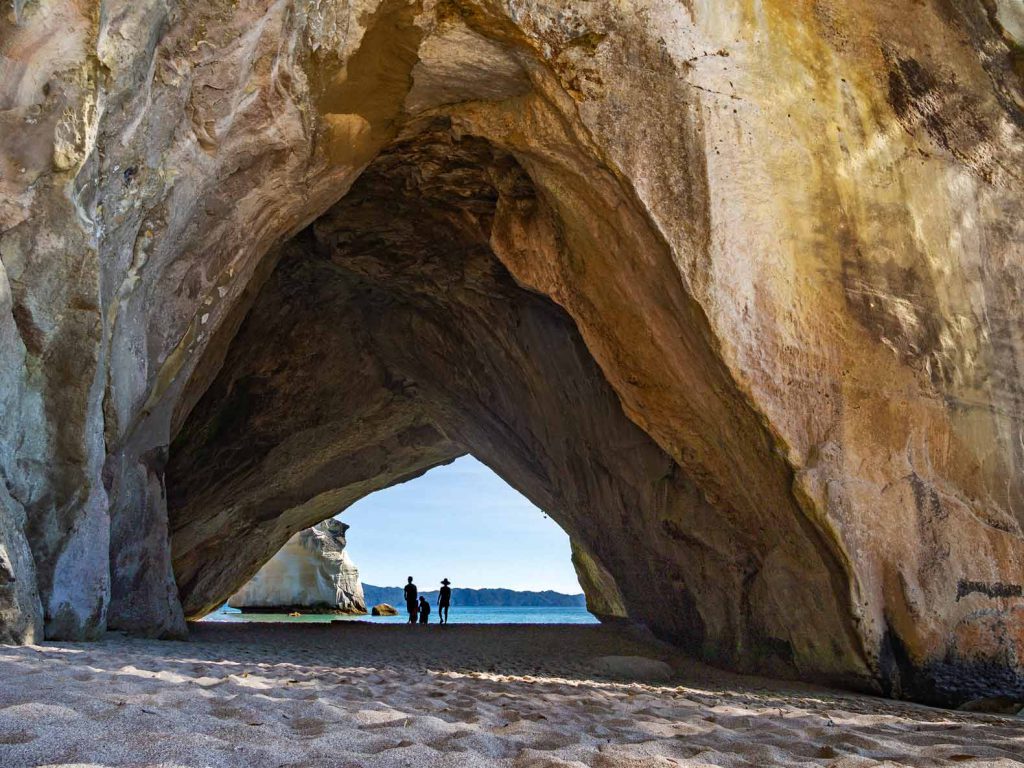 Enjoy a great day at the beach at Cathedral Cove.
A superb view from the Mangawhai Cliffs Walkway.
Source: busstopsandflipflops.com