Funny enough, I accidentally stumbled upon Bern, Switzerland…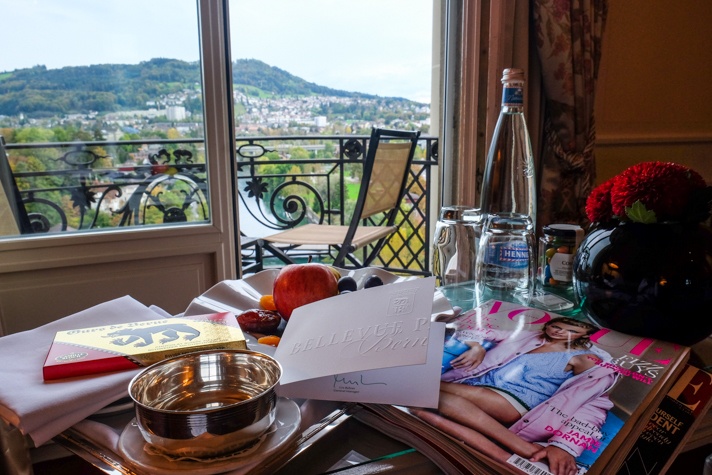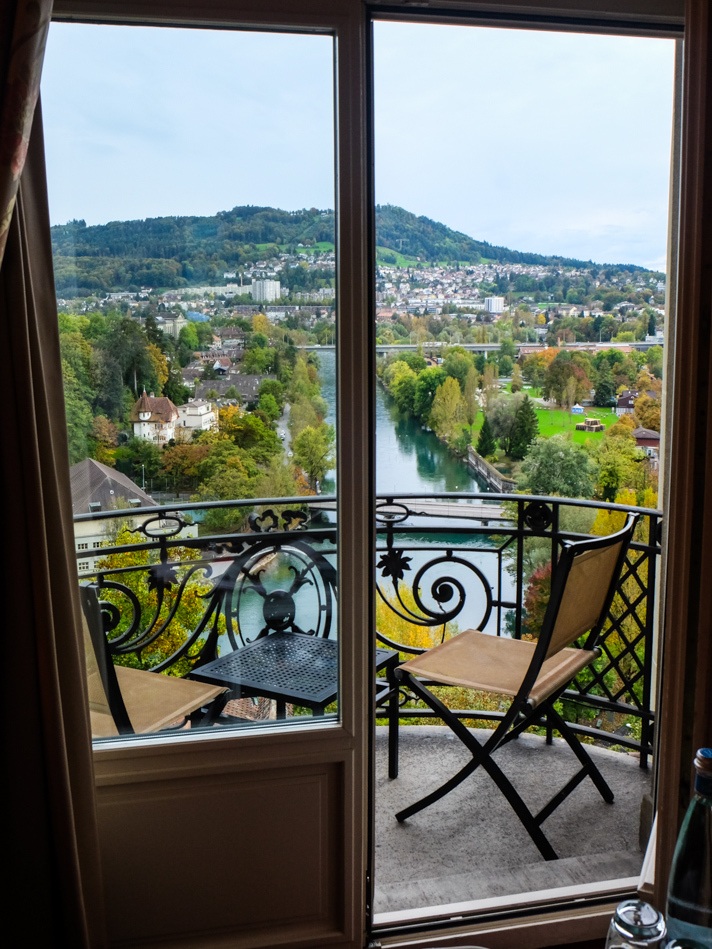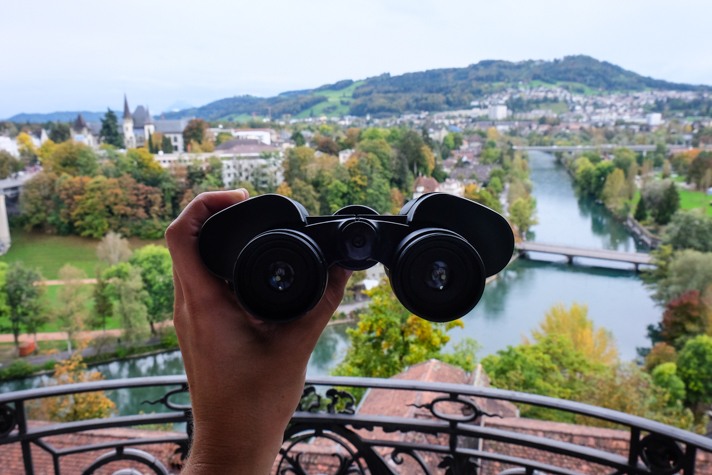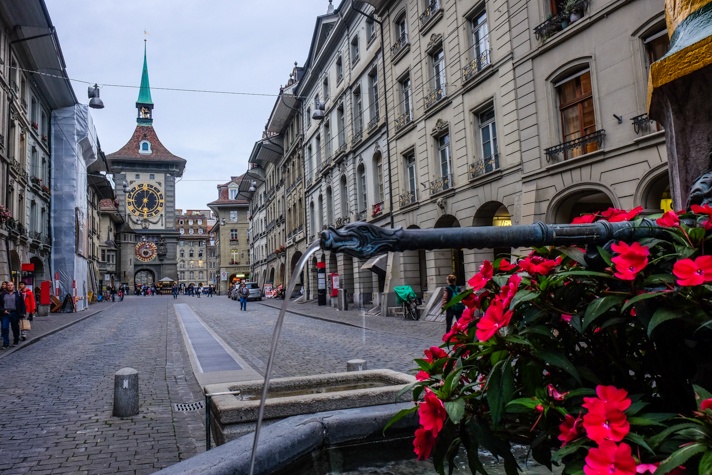 I had spent the summer traveling around Europe and needed to get more pages added to my passport before I flew to Iceland. As I was planning my trip to Iceland, I found the cheapest flight there via Basel, Switzerland.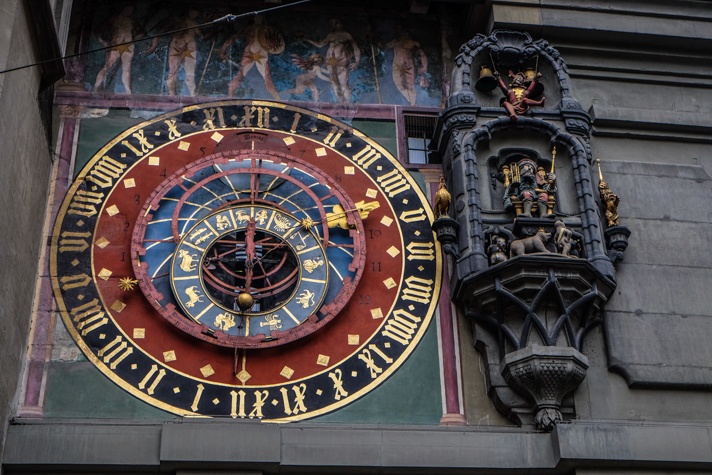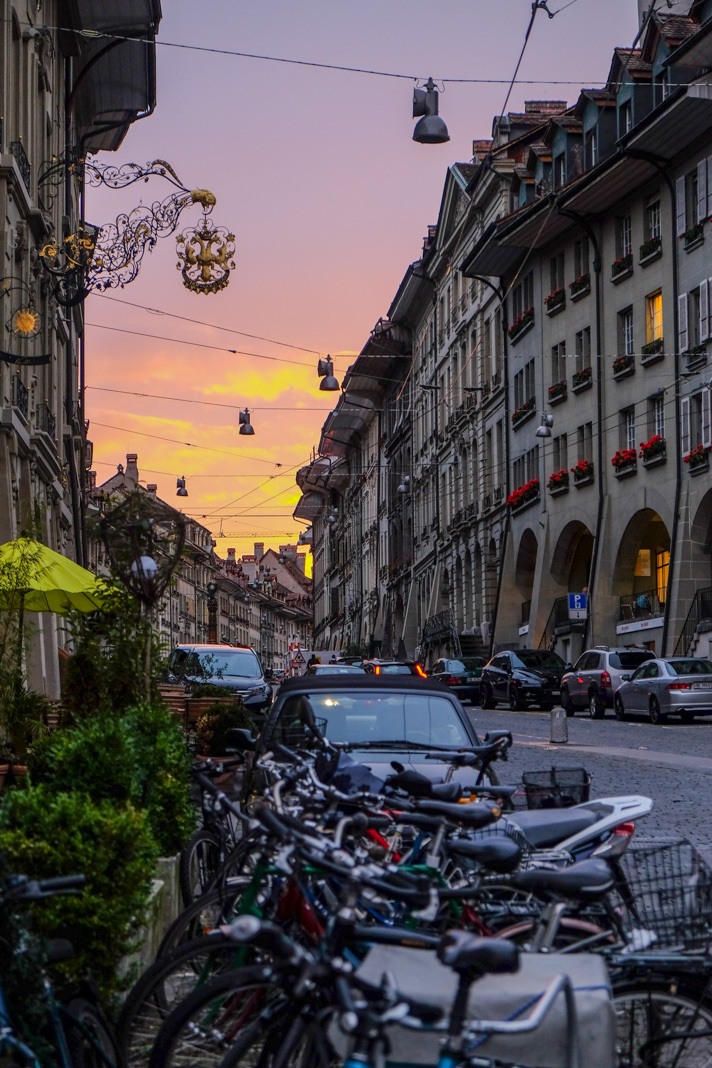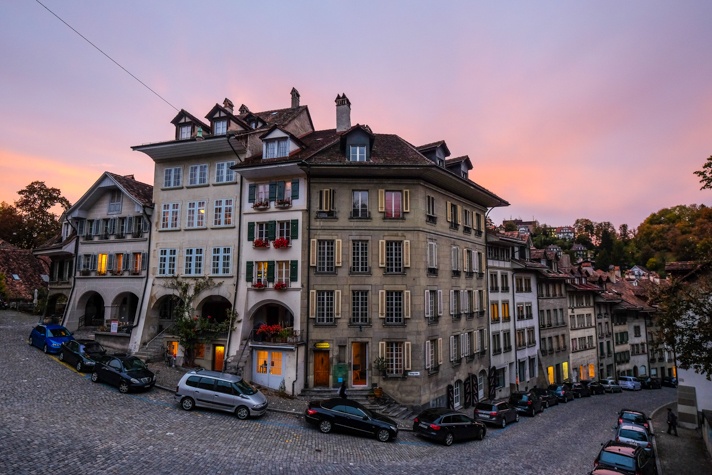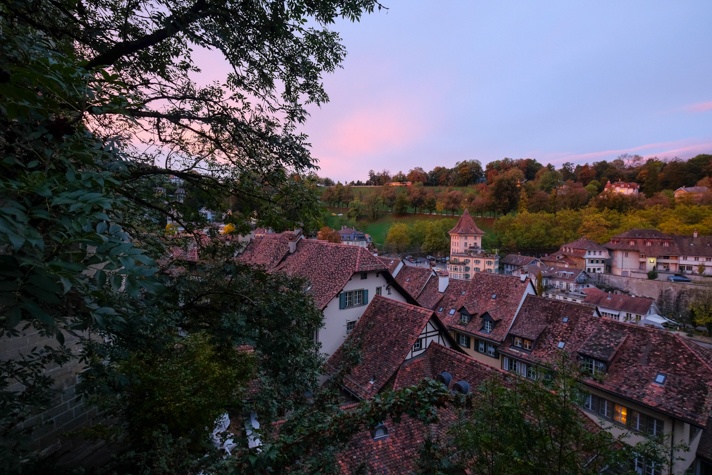 I planned to visit the US embassy in Switzerland to get more passport pages added, then head to Basel to fly out. So, I started looking into trains to Zurich. To my surprise, the capital of Switzerland is not Zurich. It's Bern. And that's where the embassy was located!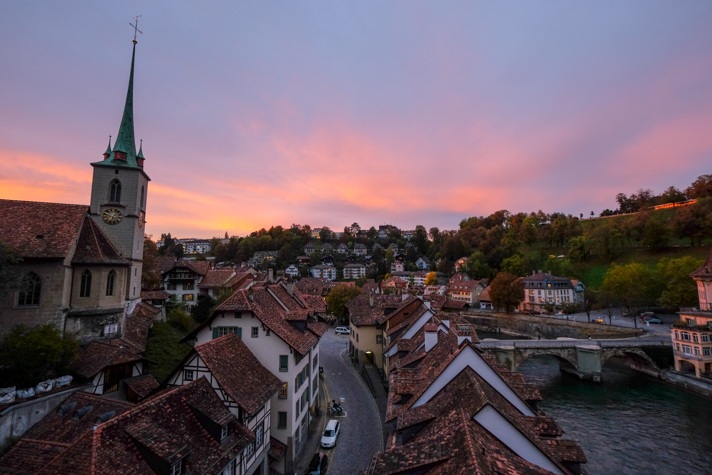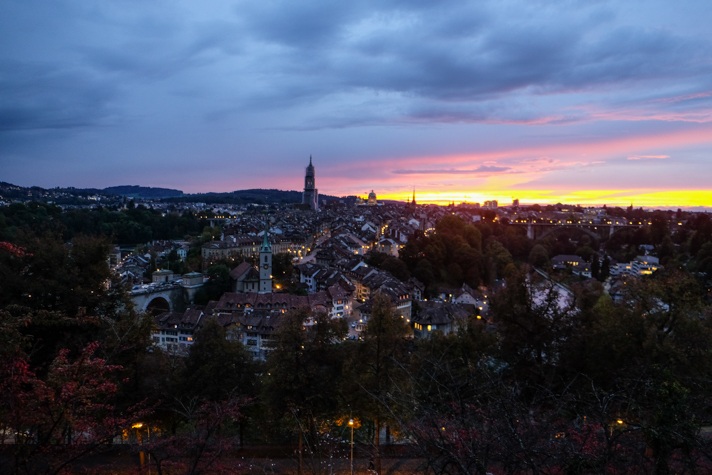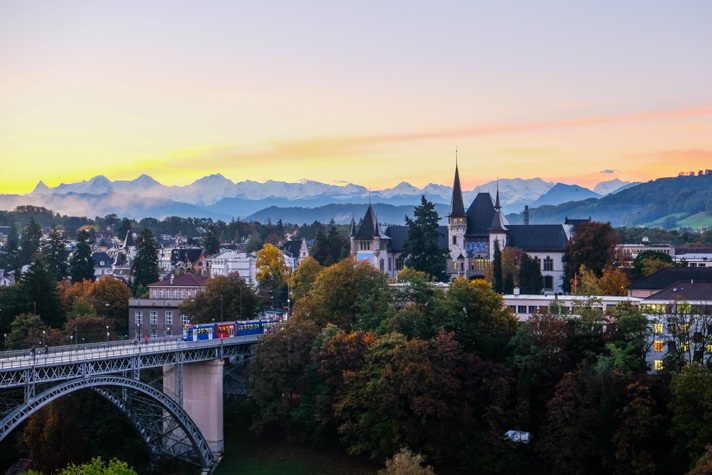 Lesson learned: Don't assume the biggest cities are the capitals!
So my plans quickly changed and I hopped a train to Bern for a quick overnight stay and a hot date at the US embassy. To make the most of my visit to Bern, and my first time in Switzerland, I stayed at the Bellevue Palace Bern. This hotel alone is worth coming to Bern. It's absolutely stunning.
After checking into the hotel, I decided to stroll through town and discovered just how enchanting it was. The Old City is straight out of a storybook, surrounded by a turquoise river. A scenic walk up to the Rose Garden gives you a view over the Old Town- that looks just like a medieval city surrounded by a moat!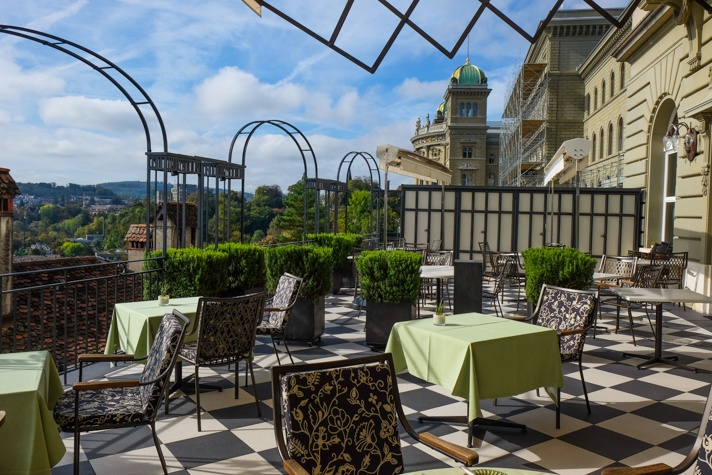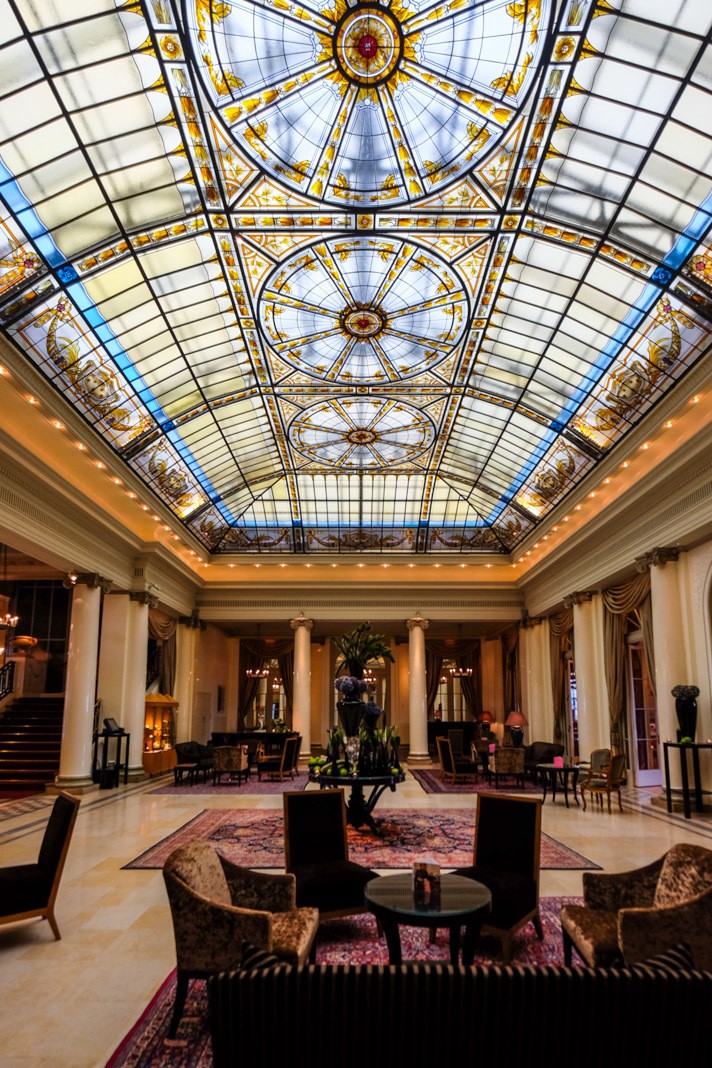 Definitely, do not miss the sunset from the Rose Garden.
I set my alarm the following morning before sunrise. It was one of the most beautiful things I've ever seen. I opened the french doors to my balcony and, wrapped in a blanket, sat to watch the sun paint the Alps in purple, pink and orange.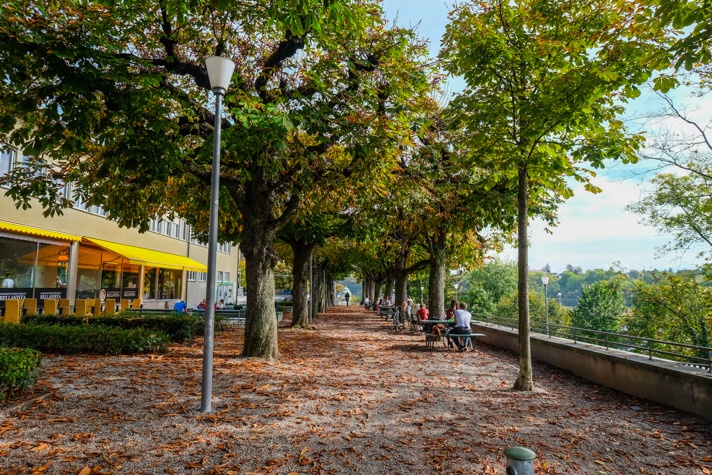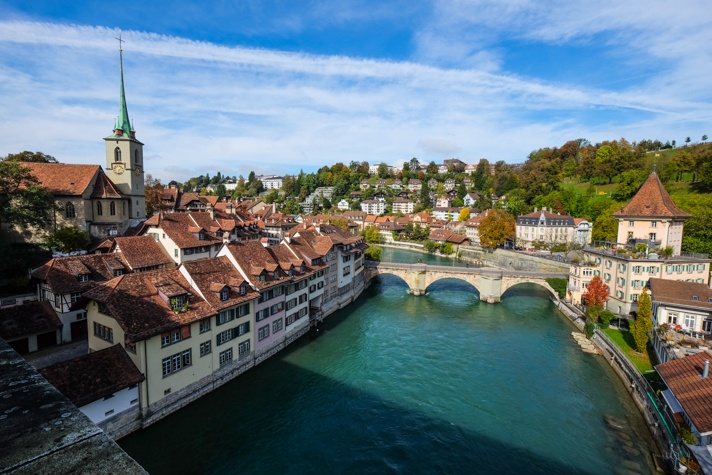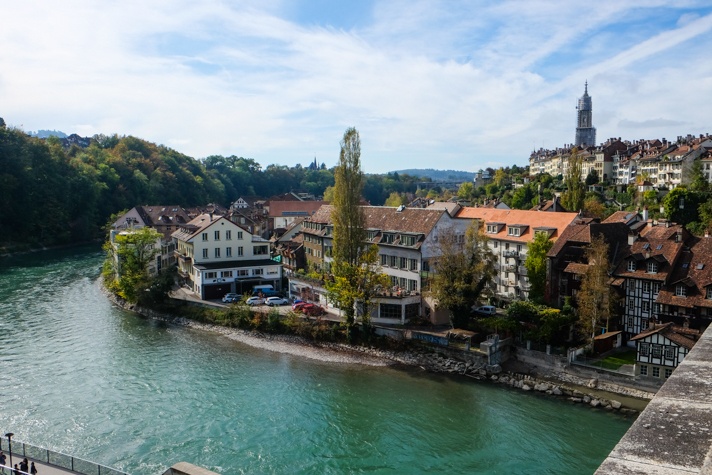 After my appointment at the embassy, I had fresh new passport pages, a skip in my step and was ready to explore Bern for the rest of the morning until I had to leave for Basel. I took yet another tour around the Bellevue Palace before heading up to Altes Tramdepot for a pint with a view.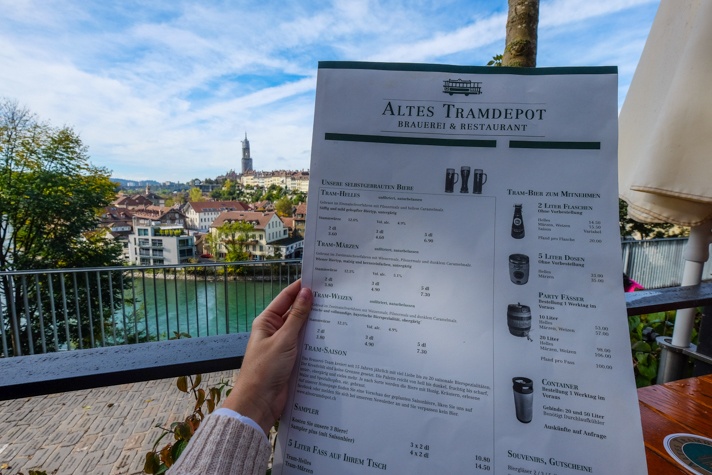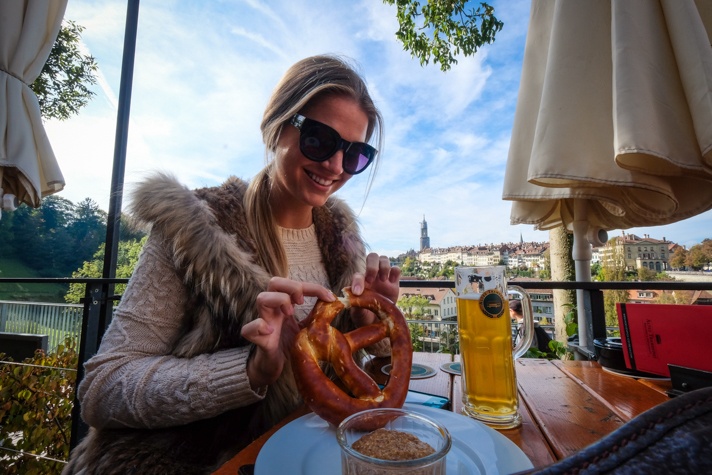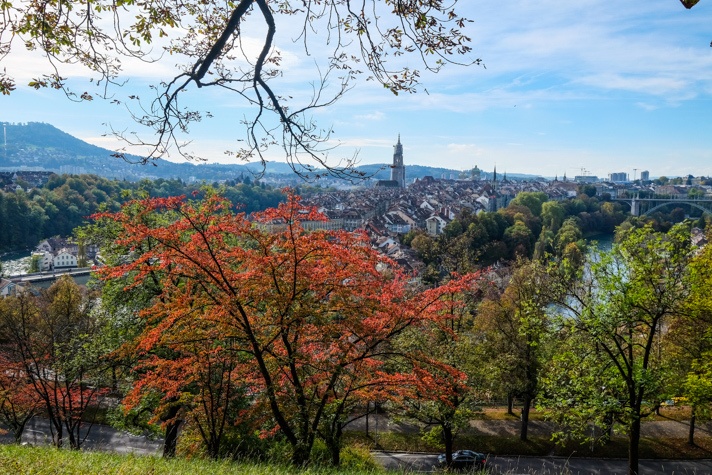 If you're visiting Switzerland, definitely make time to visit Bern and Old Town!
Source: theblondeabroad.com