As well as many foods we recommend you try when you visit Scotland there are a number of traditional Scottish drinks we believe are worth sampling too.
The most famous Scottish drinks include Irn Bru and of course whisky (note not whiskey which is the American and Irish spelling) but there are many other delicious choices to try.
In this article discover 7 popular non-alcoholic and alcoholic beverages to drink in Scotland that are sure to tantalise your taste buds! (Note – over 18s only for alcoholic drinks)
Enjoy Scotch whisky? Booking a multi-day tour is a great way to enjoy the whisky distilleries with transport and accommodation taken care of for you. This Speyside Whisky Trail 3-Day small group tour from Edinburgh enables you to sit back and let someone else do the driving while you visit some of the finest distilleries in Speyside, sample the whisky and enjoy the scenic beauty of the Highlands. Over half of Scotland's malt whisky distilleries are found along the Speyside Whisky Trail!
Alternatively head to Islay "Queen of the Isles" and the Whisky Coast on this 4-day tour from Edinburgh. Islay is home to 8 of Scotland's finest malt whisky distilleries. Discover the unique peaty flavours of the whisky, and explore the Island's beautiful scenery and long history.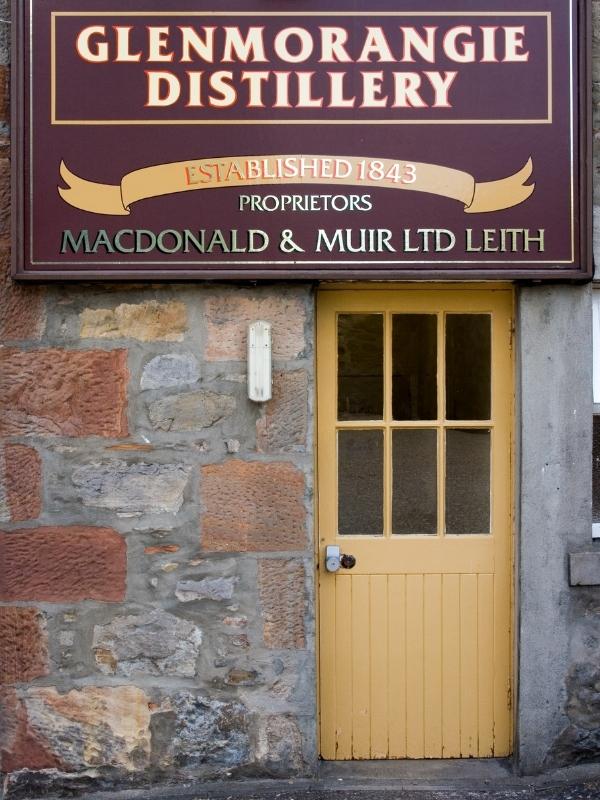 7 traditional Scottish drinks
1. Scotch Whisky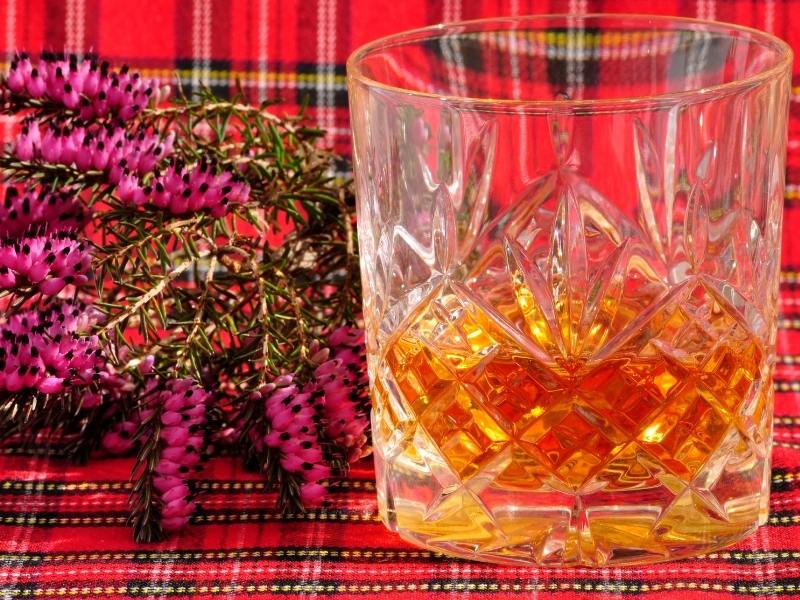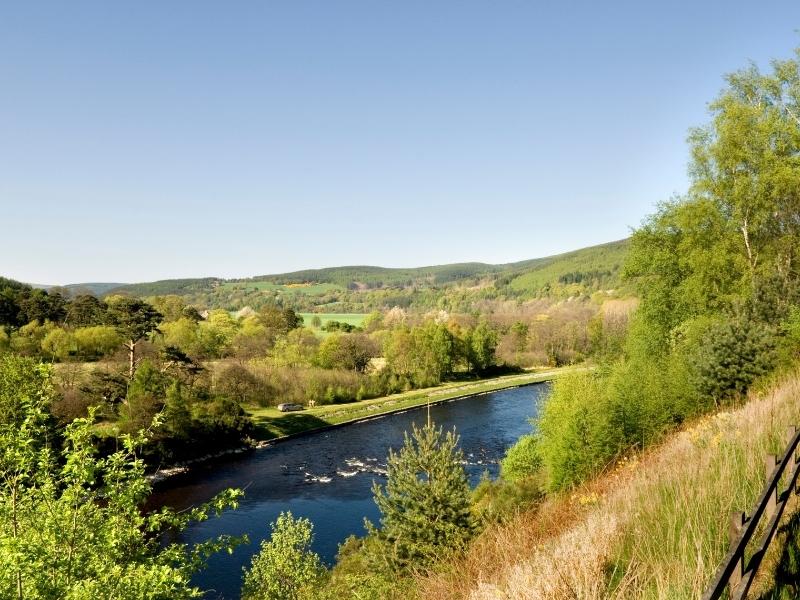 Whisky is probably the most familiar of Scottish alcoholic drinks on this list. This distilled alcoholic beverage originated in the Scottish Lowlands as early as 1495, according to some sources. There are three main types of whisky – these being single malt, blended and grain.
Blends consist of both single malts and neutral grain spirits from different distilleries. Most Scottish distilleries will produce a single malt and a blended whisky. Naturally, the single malts tend to come from smaller distilleries that focus their efforts on that one drink alone.
Whisky is believed to be Scotland's most famous export and there are many varieties available all over the world today. However, if you visit Scotland you can sample the delights of this popular drink for yourself.
If you are in Scotland on Burns night when supper is held in honour of the poet Robert Burns you must try sipping a wee glass of Scotch whisky with your haggis.
There are numerous Scottish distilleries split across 5 whisky-producing regions of Scotland.
Highlands – There are over 30 distilleries in Scotland's largest whisky-producing region. Well known examples of Scottish malt whiskies made here include Glenmorangie, Dalwhinnie, Talisker and Clynelish.
The Lowlands – 6 distilleries are located in the Lowlands including the Auchentoshan Distillery which is particularly popular.
Speyside – Scotland's most famous whisky-producing region is also home to the most distilleries. The best known examples include Glenfiddich, Glenlivet and Aberlour.
Campbeltown – Famous for its rich whiskies including Springbank and Glengyle.
Islay – This region takes its name from the southernmost island in Scotland which is famous for its heavily peated whiskies including Ardbeg and Laphroaig.
There are numerous tours available to the whisky distilleries if you fancy a wee dram or two.
Edinburgh
Scottish Whisky Experience with a Local – Sip your way around Edinburgh's old town with a whisky lover, tasting a few of the finest malt whiskies and learning a bit about how they're made.
Old Town Beer Walking Tour and Tasting – Discover how beer built Edinburgh's skyline and bottom line over the last 800 years with pit stops along the way to enjoy tutored tastings of Scotland's best beers.
History of Whisky with Tasting and Storytelling – This whisky and folklore evening is unique in Edinburgh. Visit an outstanding whisky venue where you will be served four classic single malt scotch whiskys and immerse yourself in the great cultural importance of whisky and storytelling in Scotland.
2. Irn Bru  (Pronounced: Iron Brew)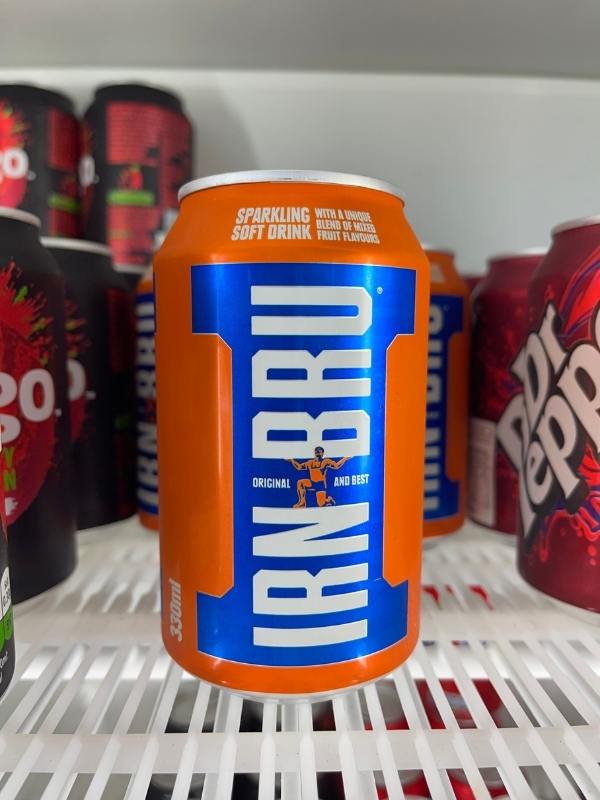 You probably won't be surprised to hear that Irn Bru is Scotland's favourite drink by quite some distance and reports suggest it outsells Coca-Cola 10 to 1 in Scotland. Irn Bru has a unique taste and is an acquired taste for many visitors to Scotland but we recommend at least a taste. It is a carbonated drink of Scottish origins and has been described by some as an acquired taste, others have described it as Scotland's other National Drink.
Experts believe that this particular Scottish drink dates back to 1875 when it was created by Robert Barr in the town of Falkirk in Scotland (home of the Kelpies).
Originally called Strachan Brew when it was launched as a soft drink in 1901 and then named Irn Bru in 1946 it is now made (and sold) all around the world.
3.Drambuie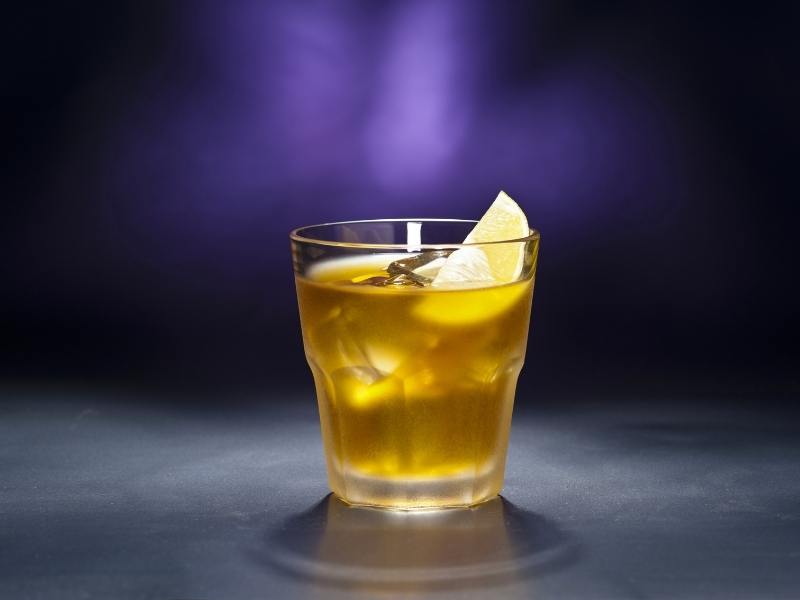 Drambuie is a Scottish liqueur with a long and interesting history. It was invented in the 18th Century by a man named John MacKinnon. The name Drambuie is thought to originate from the Scottish Gaelic phrase An Dram Buidheach. This means "the drink that satisfies" or "the satisfying dram".
According to some sources, it was originally invented as a whisky flavouring and one of its main ingredients is an old recipe for whisky mixed with honey and herbs. Then Prince Charles Edward Stuart is said to have discovered the mix while hiding in a cave on the island of Skye and that his secret ingredients were honey, whisky and vanilla.
He is then supposed to have shared this secret recipe with John MacKinnon of Clan MacKinnon and also asked him to market it.
Prince Charlie's story is unverified but we do know that John MacKinnon was a respected member of the MacKinnon family who were known as the "unwilling host" for hiding Prince Charles after his defeat at Culloden.
Today, Drambuie is made using a variety of different whiskies and a secret recipe which it has been suggested contains 11 key ingredients including Scotch whisky, heather honey and a variety of different herbs and spices.
Mix 1 1/2 oz of whisky with 3/4 oz of Drambuie to make a Rusty Nail cocktail!
4.Glasgow Punch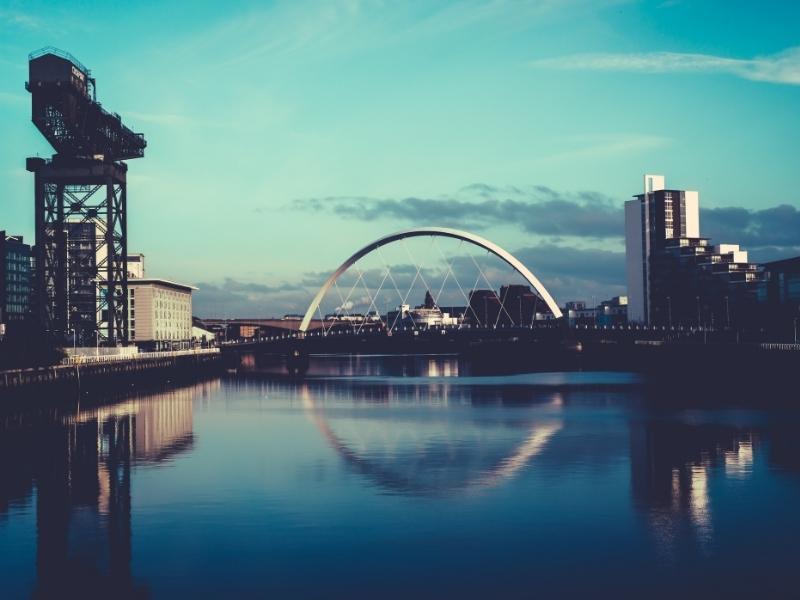 Glasgow Punch is a Scottish drink made from a blend of spirits including rum, brandy, port wine and lemon juice. Some add sugar and spices to this blend.
This is a traditional drink from Glasgow which was supposedly invented by a bartender called Johnnie Fox in the early 19th century.
Some sources suggest that it may have actually originated in the West Indies or South America.
Johnnie Fox is said to have invented this drink for local businessmen who used to meet at the bar in the evenings – they would often gather for a "punch bowl" before setting off home.
5.Scottish Ales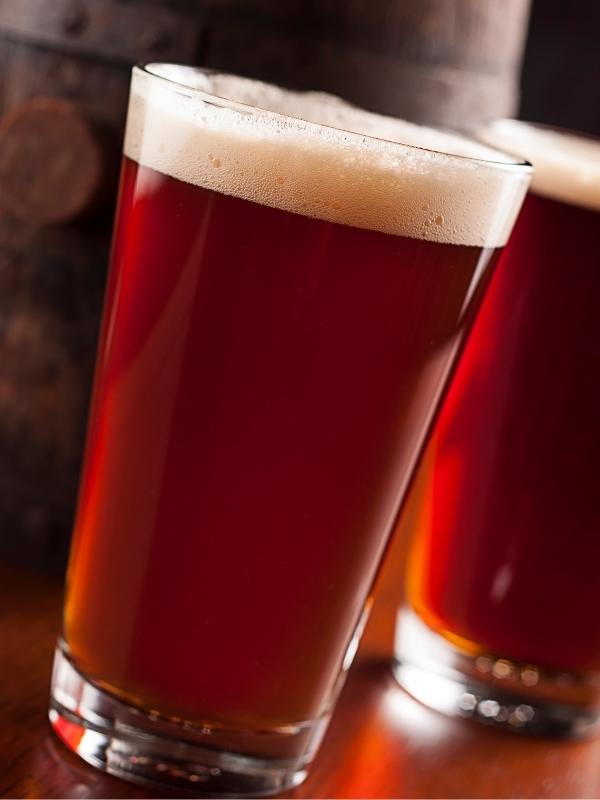 While most people associate Scotland with whisky there are actually around 100 different types of ales produced here each one possessing a unique flavour and taste.
The best way to familiarise yourself with the variety of Scottish ales is by visiting a Scottish pub or bar where you can sample a wide range of different Scotch ale.
Most experts agree that you should start your journey into the world of Scottish Ales by trying an 80 shilling ale – aptly named after the amount it used to cost back in the 1920s.
After that, you might want to try some heavy dark beers which are a speciality of a number of Scottish breweries.
6. The Botanist Gin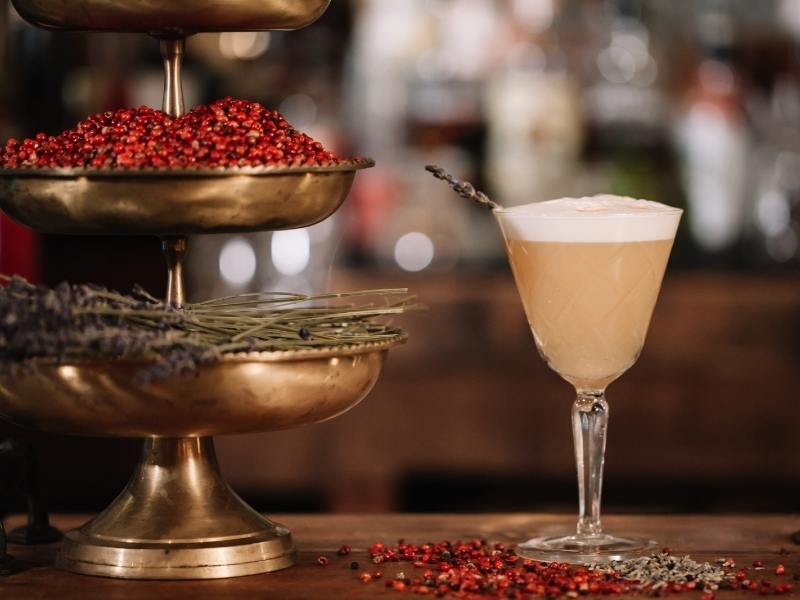 The Botanist Gin is a uniquely Scottish drink and spirit produced by Bruichladdich Distillery on the Isle of Islay. Distilled from a mixture of 22 different botanicals The Botanist Gin is widely regarded as one of the best gins in the world and has won numerous awards.
Book a tour of the distillery and discover the history before gin tasting and learning how to make 2 cocktails (over 18s only).
7. Whisky Mac
Whisky Macs are another of the most popular Scottish drinks. They consist of both whisky and ginger wine, making this is a rather simple but tasty beverage to sample when you visit Scotland. This traditional Scottish drink can be served as a hot or cold drink.
Today, Whisky Macs are still popular in many Scottish bars and pubs with the Glasgow bar, The Ubiquitous Chip being particularly famous for them.
Source: https://uktravelplanning.com/