Although the majority of Bavaria's large lakes lie outside of Munich, the city also has some beautiful lakes and rivers within its boundaries.
Feldmochinger See
Covering an area of ​​165.5 square meters (365 m wide, 860 m long, max. 8 m deep), the Feldmochinger See is the largest lake in Munich city.
Lerchenauer See
Lerchenauer Lake might not be the most adored spot in Munich, but it's on a constant road to improvement. Despite its poor water quality (caused by problems with the purification system), many visitors still come to enjoy the grassy fields and some sun. There is also plenty of open space and a play area for kids.
Fasanerie See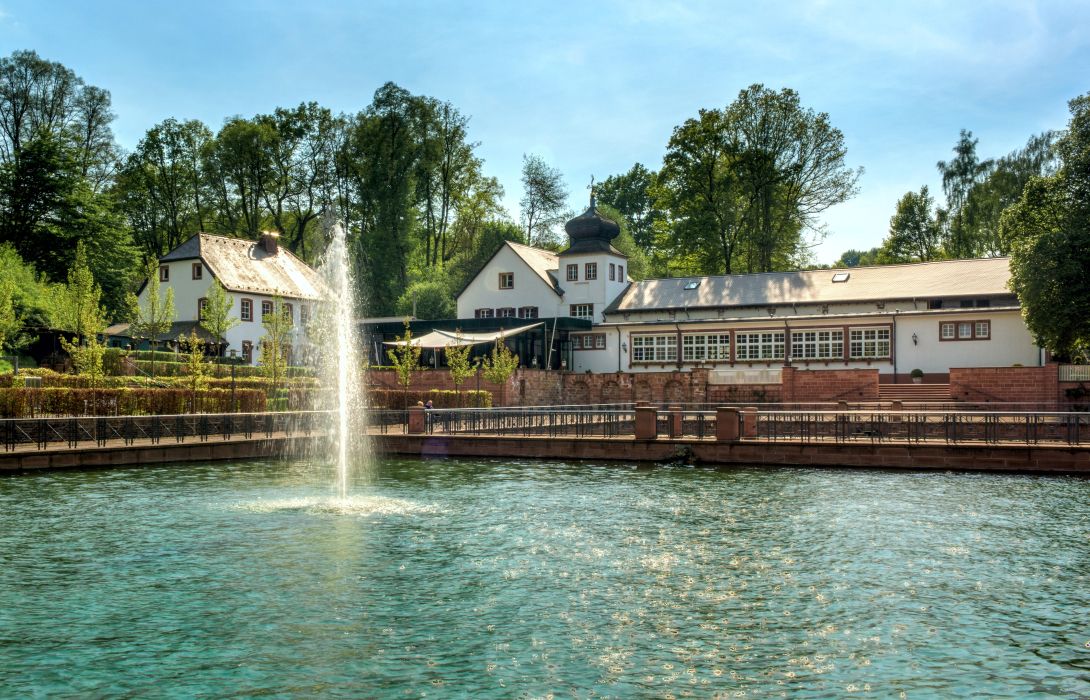 Fasanerie see is ideal for both swimmers and those who just wish to enjoy the view. Offering a beautiful landscape with winding paths, the area surrounding the lake is loved by mountain bikers and hikers alike. The lake reaches a depth of 11 meters, and there are also special areas for children and non-swimmers.
Feringasee
Feringasee, located north of Munich, can be reached via the S8 train with an exit at Unterföhring. It's just a ten minute walk from the where the train stops.
Starnberger See
Located only 27 km south off the city, Starnberger See is Munich's closest neighboring lake. With a depth of about 127 meters, covering 57 square kilometers, and offering a view of the Alps, this lake is quite a sight to behold.
Tegernsee
If you're into sports, Tegernsee has a lot to offer on land and water. The surrounding area, with its mountains and flowing meadows, is perfect for hiking, mountain biking, and scenic walks. Swimming, sailing and fishing are some of the many water-sport choices you have.
Ammersee
Home to Germany's oldest Lakeland sailing school, Ammersee offers various recreational activities, including swimming, rowing, sailing, and wind-surfing. Steam liners provide transportation leading to multiple drop-offs around the lake.
Königssee
At the mouth of the Berchtesgaden National Park and surrounded by the Alps, is Königssee. This 8 km long, 1250 m wide and 190 m deep lake is a must-see while visiting Bavaria.
Kochelsee
With mountains overlooking it and shores filled with hiking trails, Kochelsee has been an attraction for sport enthusiasts and artists alike.
Chiemsee
The largest lake in Bavaria, otherwise know as "Das Bayerische Meer" or "The Bavarian Sea", covers an area of ​​80 squared km and has a maximum depth of 74 m. The lake has three islands – Herreninsel, Fraueninsel, and Krautinsel – on all of which cars are forbidden.
By: muenchen.de