Once Scotland's ancient capital, Dunfermline is celebrating becoming Scotland's eighth city after being granted the status as part of the late HM Queen Elizabeth II Platinum Jubilee celebrations in 2022.
It joins Glasgow, Edinburgh, Aberdeen, Dundee, Perth, Stirling and Inverness on the list of Scottish cities.
How well do you know Dunfermline?
Steeped In History And Royal Connections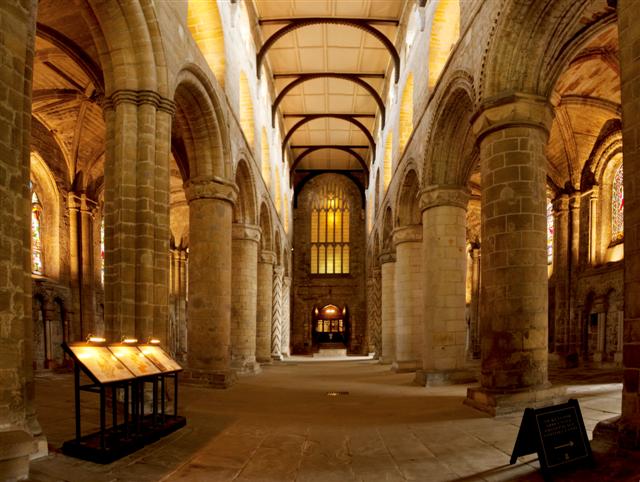 Once Scotland's ancient capital, the new city was first recorded in the 11th Century with the marriage of Malcolm III, King of Scots, and Saint Margaret at the church in Dunfermline, which evolved into the A-listed abbey. Dunfermline Abbey later became a royal mausoleum for the Scottish Crown with a total of 18 royals, including seven kings buried there – from Queen Margaret in 1093 to Robert Stewart, Duke of Albany, in 1420.
Burial Place Of Robert The Bruce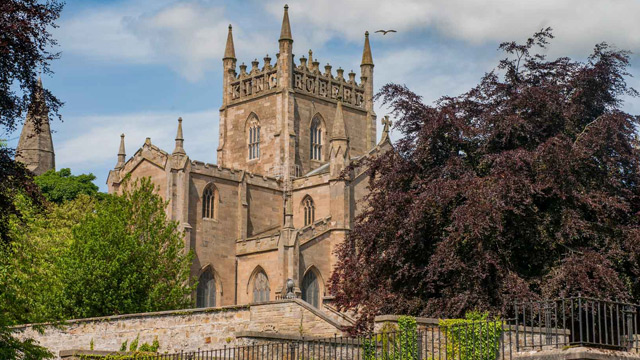 Robert The Bruce, otherwise known as Robert I, became the last of the seven Scottish kings to be buried at Dunfermline Abbey in 1329 (although his heart was taken to Melrose), and his name is carved into the top of Dunfermline Abbey.
Birthplace Of Andrew Carnegie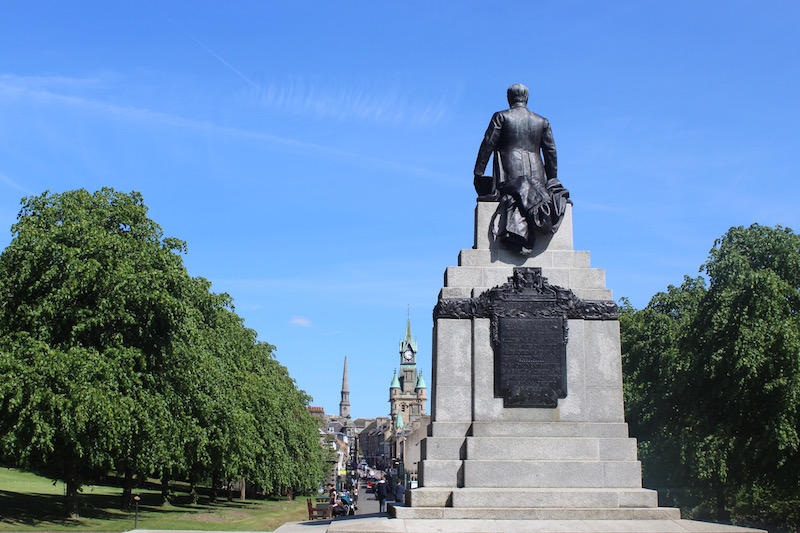 Philanthropist Andrew Carnegie was born in Dunfermline in 1835 and went on to lead the expansion of the American steel industry, becoming one of the richest Americans in history. During the last years of his life he gave away almost 90% of his fortune. He donated the Pittencrieff Estate to the town, which later became Pittencrieff Park (known locally as The Glen), as well as a free library and public swimming baths. Discover his life by visiting the Andrew Carnegie Birthplace Museum. You can also see his statue at the entrance to Pittencrieff Park.
Famous For Its Peacocks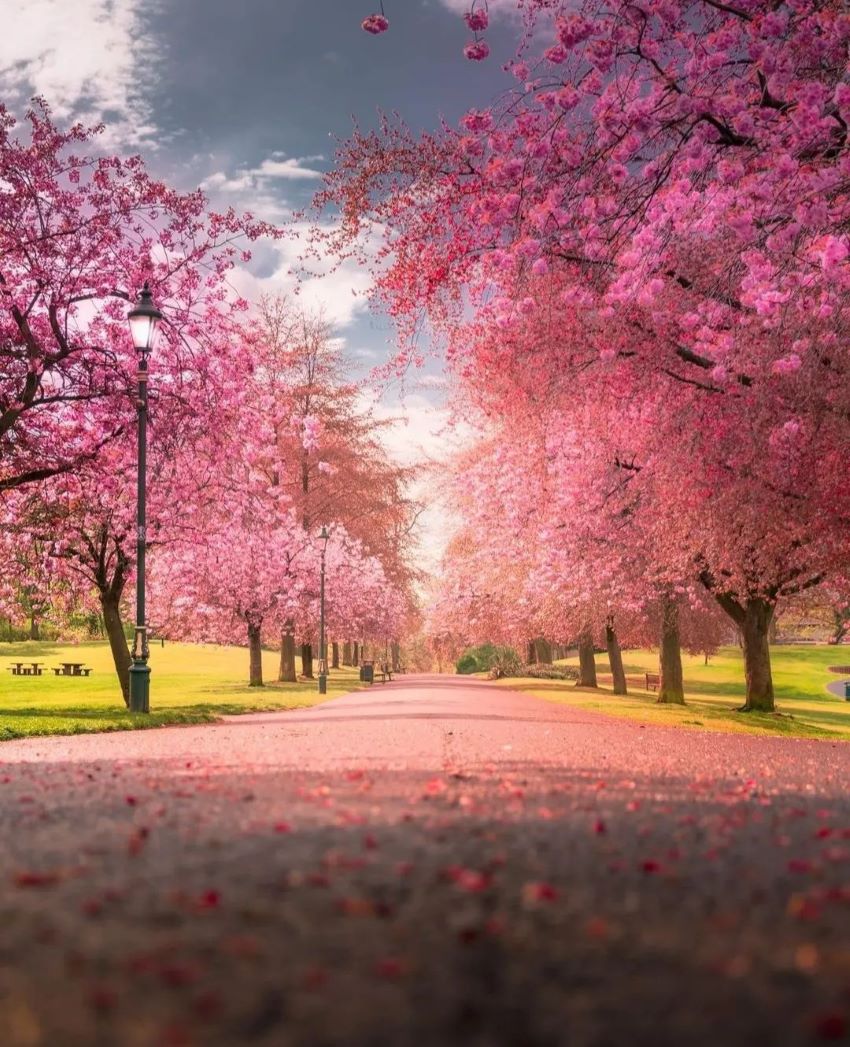 If you've ever visited Pittencrieff Park, or The Glen as it's known locally, you will have seen the majestic peacocks which reside there, as well as the squirrels. You'll even spot them occasionally roaming along the High Street when they get a bit peckish!
Home To Two Of Scotland's National Attractions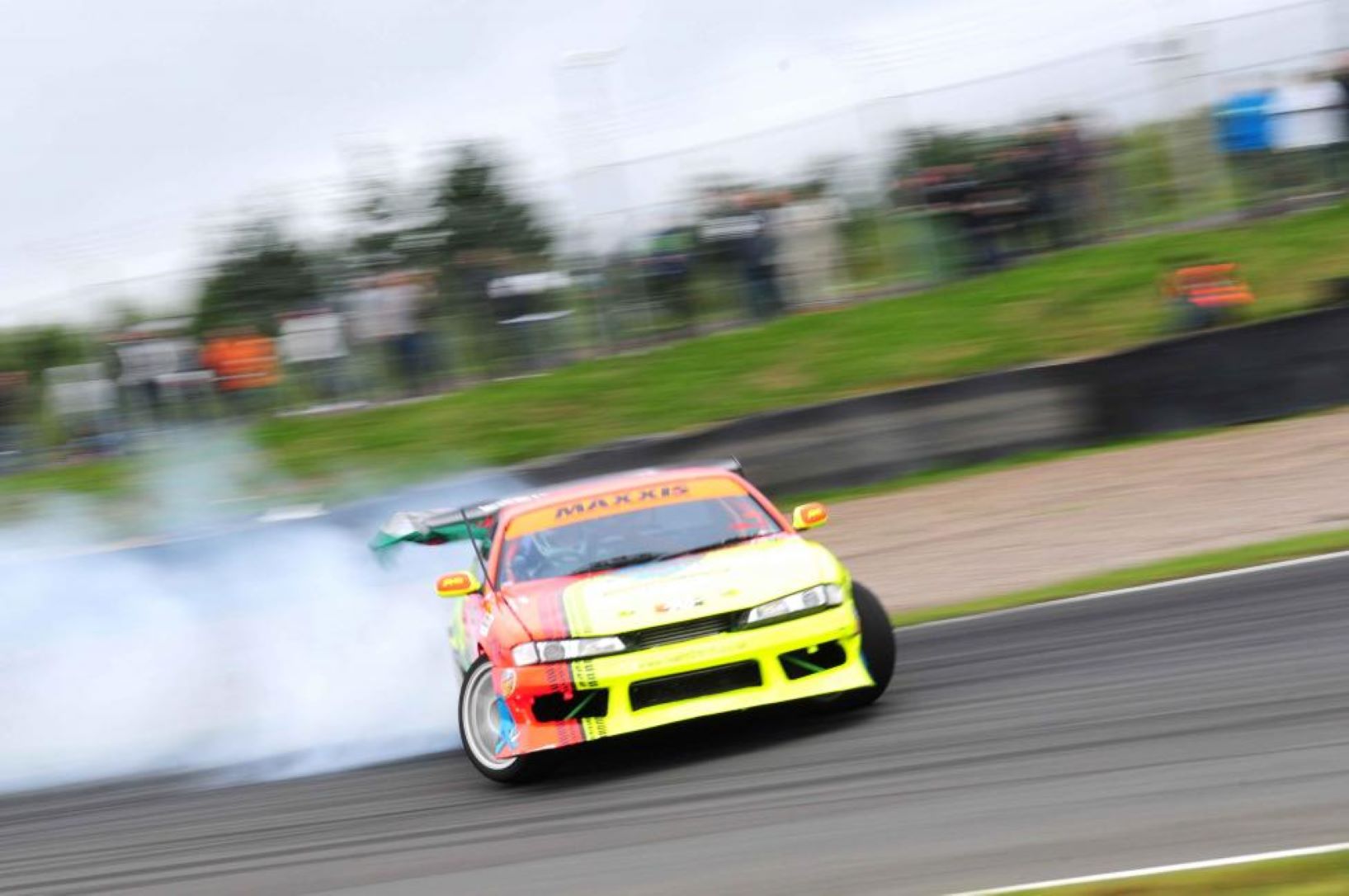 If you're looking for an adrenaline thrill, you may not know that Dunfermline is home to Scotland's Waterski Centre at Townhill Loch, as well as Knockhill Racing Circuit, Scotland's national motorsport centre.
The Home Of Famous Folk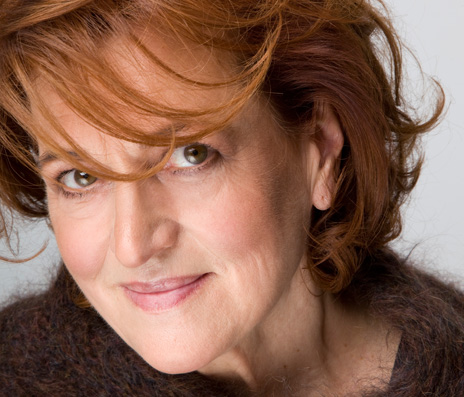 Did you know that Dunfermline is the birthplace of Fife Ambassador and Singer Barbara Dickson, Jethro Tull's frontman Ian Anderson, and Nazareth's Pete Agnew? Big Country singer Stuart Adamson moved there from nearby Crossgates as a teenager, while film director and former Skids frontman Richard Jobson also attended Dunfermline High School. Critically acclaimed author Iain Banks, and poet and novelist John Burnside also hail from the city and the new Doctor Who, Ncuti Gatwa lived here too.
Source: https://www.visitscotland.com/