Fall is the season where Mother Nature shows off. With the leaves changing color and cooler temperatures, comes a different type of beauty to find in Dublin, Ohio. Here are our picks for the most beautiful things to see in Dublin this fall.
OAKLAND NURSERY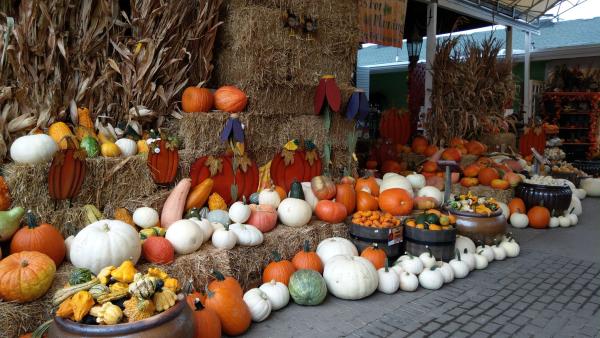 Round up the kids and head to Oakland Nursery Dublin for this family-friendly event to kick off the fall season! You'll find all the mums, pumpkins and home décor your heart desires, plus you'll get to witness a pumpkin weigh-off! Click here to learn more.
THE MORGAN HOUSE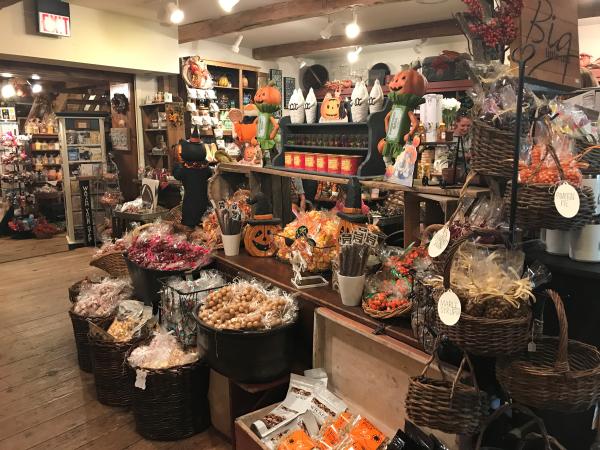 The Morgan House gets all dressed up for fall. Spend some extra time and explore their four-floor gift shop, full of home decor, contemporary furniture pieces, clothing and jewelry and specialty foods. Satisfy those fall-flavor cravings and stay for lunch!
HAYDEN RUN FALLS BOARDWALK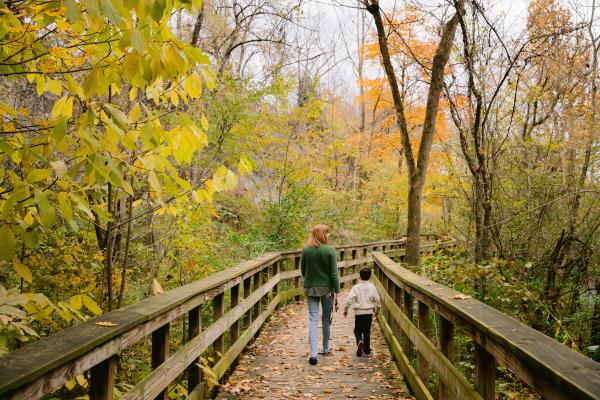 Descend into gorgeous foliage as you make your way to the hidden waterfall at Hayden Run Falls. As you approach, you can hear the rushing water before you see it – trust us, it's worth the walk. Click here to find more waterfalls, right here in Dublin.
HISTORIC DUBLIN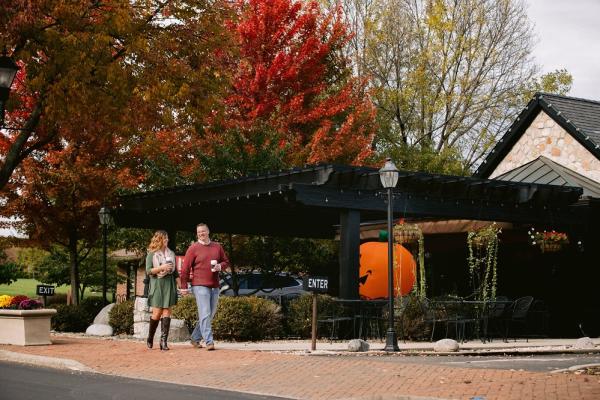 Fall is on display in Historic Dublin this season. Be on the lookout for pumpkins and mums lining the brick sidewalks and save the date for the Historic Dublin Fall Family Fest – another can't miss event in Dublin this season. Click here to learn more.
JACQUEMIN FARMS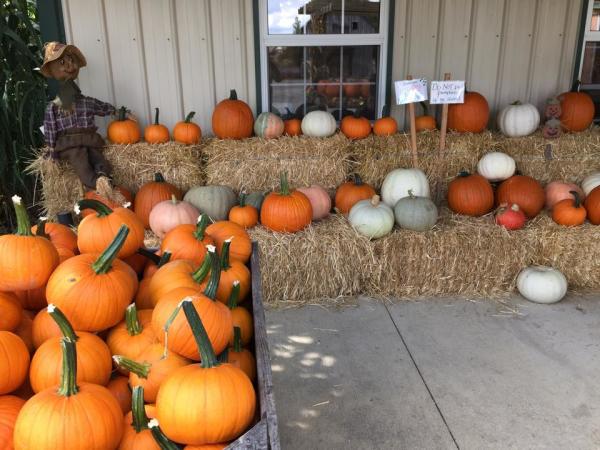 Located right off Hyland -Croy Rd. near Jerome High School, Jacquemin Farms has 15-acres where you can take a hayride out and enjoy the scenery. Don't miss the great photo opportunity–taking your child's picture next to "their" pumpkin that they select. Jacquemin will also have Ohio-grown apples, homemade pumpkin donuts and apple cider slushies!
DUBLIN KIWANIS RIVERWAY PARK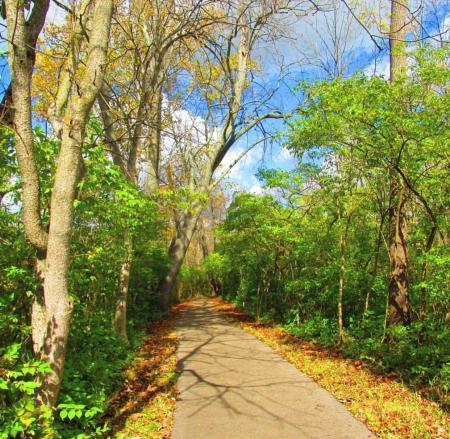 Surround yourself in fall foliage at the Dublin Kiwanis Riverway Park. The park part of the Griggs Reservoir Nature Preserve, so you can expect to see some local botanicals and wildlife during your visit! Try your hand at finding one of the Dublin Art Council's Riverboxes or cast a line at the park's fishing hole.
GLACIER RIDGE METRO PARK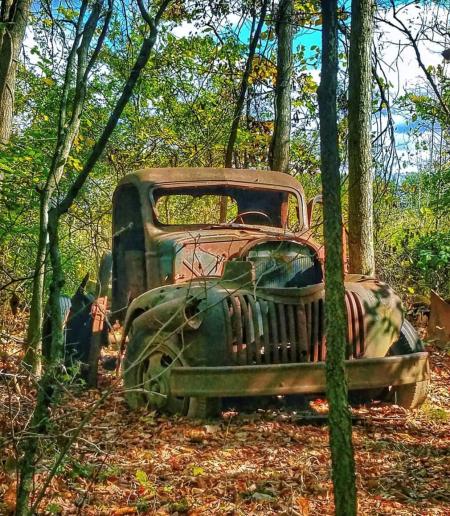 Glacier Ridge Metro Park has more than 1,000 acres of open space and wetland to explore along with a 25-foot observation tower to catch a view of fall color and wildlife. Go on a scavenger hunt to find the abandoned truck surrounded by fall foliage.
THE BANKS OF THE SCIOTO RIVER – AMBERLEIGH PARK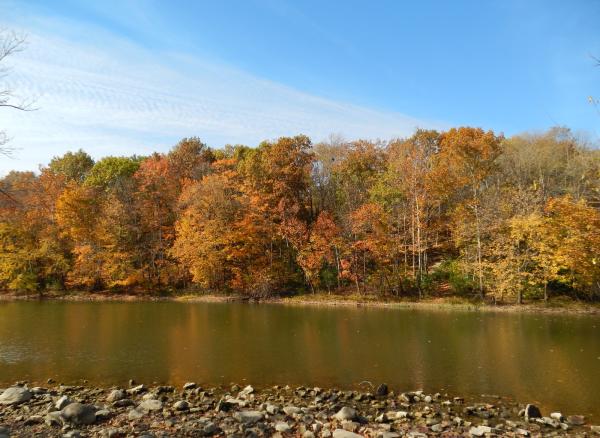 By foot or by paddle, the Scioto River is a stunner especially when it's painted with fall color. Take a stroll along the paths of Amberleigh Park for a refreshing view of the Scioto River and let the kids explore the playground, complete with playhouses and even musical instruments.
GOING, GOING, GONE – DARREE FIELDS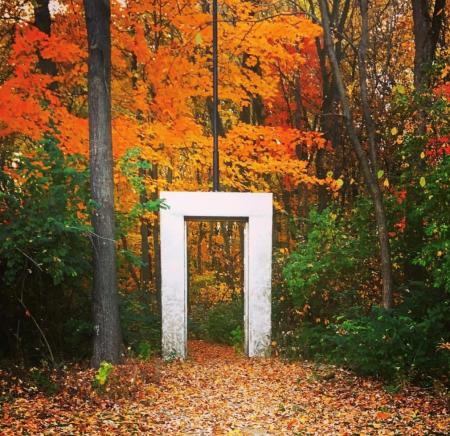 Darree Fields is buzzing with activity during autumn with the fields full of soccer and baseball games. While you're there, find the public art installation Going, Going, Gone by Don Merkt. The door stands open, inviting visitors to step into the woods to travel the path and gather the thoughts and memories they have let pass away over time.
By: visitdublinohio.com