On assignment in Hawaii as coronavirus swept the nation, one travel writer shares his love for a place that unexpectedly became home.
It was pitch black. Lava flows, hardened by the ages, scraped against the soles of my feet. I struggled to stay upwards, plodding towards the ocean's edge, guided haphazardly by the periodic crash of waves upon shore. Suddenly, a distant radiance revealed the way. The dark horizon yielded intermittently in the presence of what surely must have been a fire-breathing dragon — or so I thought at the time. The mistake was an honest one; this was, after all, my first experience with Hawaii. Never before had I witnessed molten lava with my own eyes. It was more than ten years ago, that night on the Big Island. Today I cannot distinguish memory from dream. Thankfully, in this corner of the globe, it is a distinction without a difference.
Many tropical islands offer comparable scenery: palm trees, sandy beaches extended into azure seas, teeming with aquatic life. Heck, I can find plenty of active volcanoes elsewhere on the planet. But no other place is Hawaii. Here, even the stoic and the skeptical cannot ignore the energy that surrounds. As it turns out, you don't have to literally believe in Pele — the Hawaiian goddess of fire — in order to actually feel her presence.
This is land that, against all odds, emerged from the very center of the Pacific Ocean. Indeed it's been defying reason for millions of years and continues to do so with each passing layer of basaltic residue. It arrives via a fixed hotspot — a direct portal to the earth's mantle, which scientists still don't fully understand. Probably not a coincidence, then, that my sense of mystical wonder tingles most wildly whenever I'm on the Big Island. This segment of the archipelago remains in closest proximity to the fabled fissure.
From this vantage point I can peer at peaks soaring from sea level to damn near 14,000 feet in elevation. By technical metrics they dwarf all other mountains on earth; Mauna Loa is the world's biggest by mass; Mauna Kea the tallest when measured from her base at the ocean's floor. The first time I arrived at her summit, we had driven directly from a black sand beach. I was still wrapped in a towel when my friend pegged me with a pellet of cold powder. Less than two hours in a car and we had traded fresh coconuts for snowballs.
The Big Island actually crams 8 out of the world's 13 climate zones into an area smaller than New Jersey. Short road trips here don't just bring me to another destination, they bring me to another ecosystem. Descending judiciously into the sacred Waipio Valley I feel as though I'm entering a Central American jungle. Just up the road, on my way to Waimea, meadows of emerald green unfurl themselves before me. I am forced to seriously consider comparisons to western Ireland. In the Kohala area, north of Kailua-Kona, the arid landscape receives less than 10 inches of rain per year. Towards the southeast corner, Hilo collects more than 130 — enough to certify it as the wettest city in the United States.
Such an unimaginably dynamic terrain demands many happy returns. And so while I was fortunate enough to explore much of the world by professional necessity (those were the days), I was beckoned back, year after year, to this paradise amidst the Pacific. In early March an opportunity presented itself yet again. I had come to report on the island's recovery in the wake of the notorious 2018 eruptions along Kilauea volcano's East Rift Zone. What I found was an island left with remarkably few lasting scars.
Although it was one disaster that brought me here, it was another one altogether that prevented my leave. Back on the mainland, my home was rapidly deteriorating into 'hot zone' status. Over those fateful days — which seemed like several lifetimes — it became abundantly clear that this was as sensible a setting as any in which to shelter in place. A rapid scramble to secure temporary housing ensued. If you had asked me on March 8th if I'd ever consider living in Hawaii, I would have dismissed the inquiry as whimsy. By March 10th I'd be telling you where to send my mail.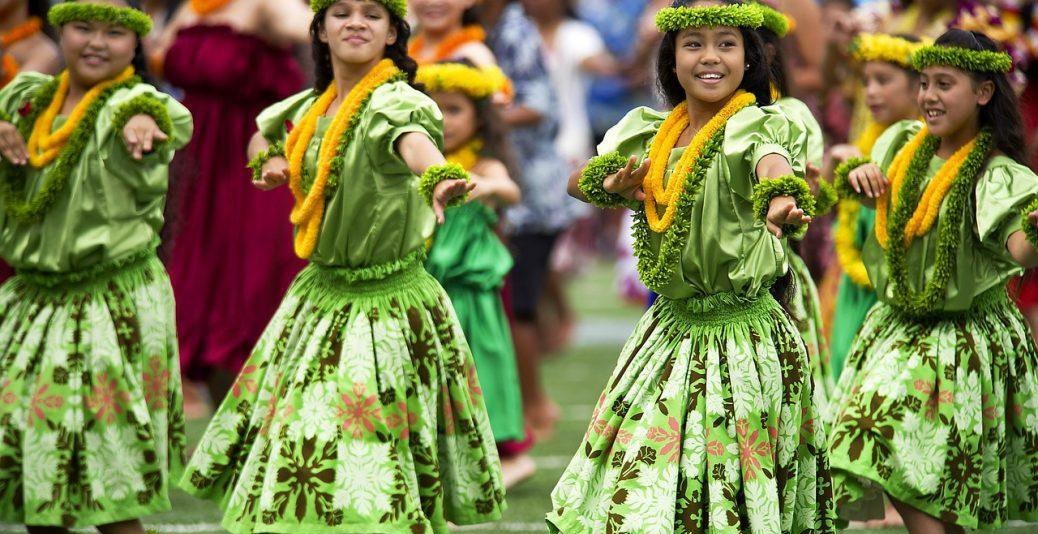 And so now I pen this love letter to the Big Island while pent up in her very own soothing embrace. I am, of course, very thankful and fortunate for the set of circumstances that led me here. Yet this is hardly a vacation. Quite the contrary: for the first time in the state's history, all of Hawaii is explicitly shuttered to tourism. During a complete lockdown, all the places I described above are less accessible to me here than they were when I visited from half a world away. My mind wanders, as it is want to do these days. I go back to that first night, a decade ago, stumbling perilously through the jagged darkness. The pulsating gleam emerges to illuminate the path before me. Whether dream or memory, may we all find it carrying us back to where we want to be.
Source: travelandleisure.com