For those who prefer a relaxing holiday in a less crowded place and have a soft spot for German culture, we believe we found an option that could perfectly match your wishes. Situated in North Rhine-Westphalia, in the Siegen-Wittgenstein district, Freudenberg is a small town measuring only 54, 48 square kilometers.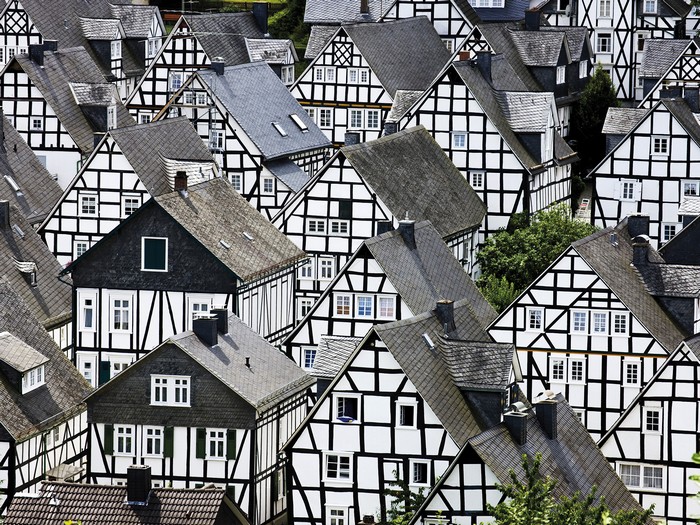 All these half-timbered houses add a medieval charm, thus making this city look like a fairytale land. If you are a nature lover, you will certainly fall in love with the scenic mountain landscape. It is a good place for hiking, there are 160 km of marked trails at your disposal, but that`s not all you can do here. Among the activities, you can visit The Museum of Technology and get in touch with the industrial history of the place. You can also practice different kind of sports like fishing, swimming, horseback riding, tennis or badminton.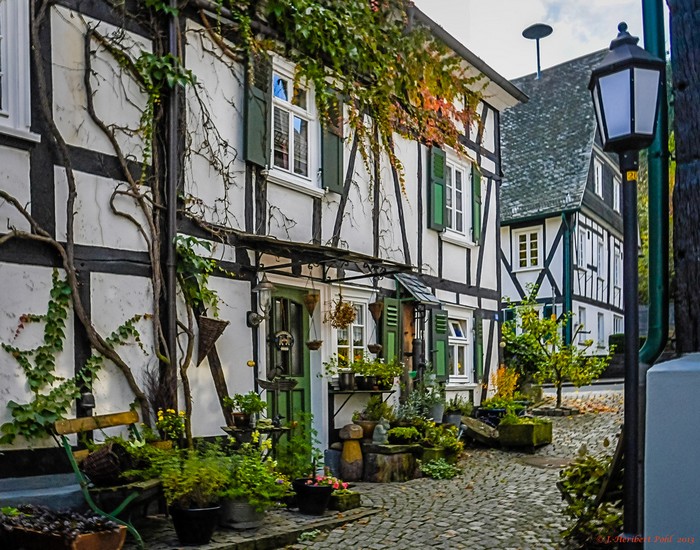 A single one-lane road passes through the Altstadt (the old town center) by the Rathaus (Town Hall) constructed in 1605. This means that the German village is easy to explore on foot. According to Tripadvisor, Hotel Zum Alten Flecken is an accommodation option where you can spend a couple of days. Offering a great view over the city, this hotel has many other facilities like breakfast, TV, free Wi-Fi, sauna, and solarium. Other suggestions include Siegerland-Hotel Haus and Zur Altstadt.
By: tourismontheedge.com