We have selected fourteen cities that travelers often overlook, each a real hidden gem with a unique ambiance and charm. Whether you want to be immersed in history, prefer strolling along picturesque canals, or are looking for a bustling modern city with a raw edge, these fourteen destinations should be on your bucket list for 2020.
Alkmaar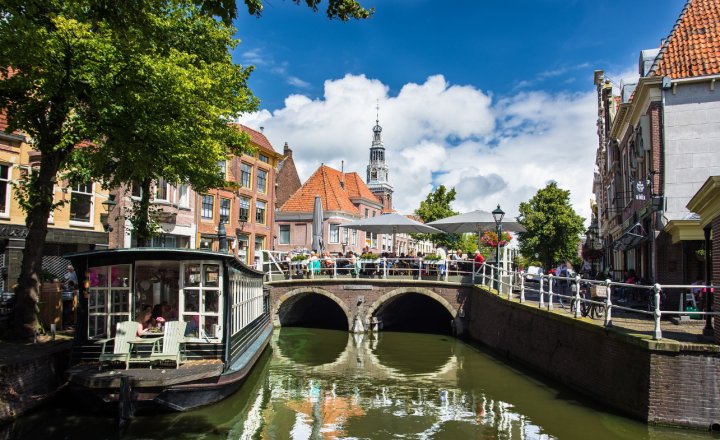 Alkmaar is best known for its cheese market, which is the oldest cheese market in the Netherlands. However, Alkmaar has more to offer. With its lovely old city center full of courtyards, canals and dozens of terraces you are guaranteed to be surprised.
Amersfoort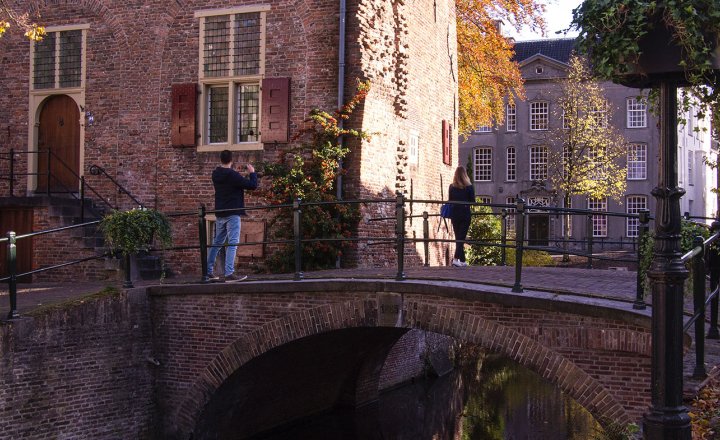 Amersfoort truly is one of the biggest surprises of the Netherlands. With its attractive city center it guarantees a great shopping experience, catering to everyone.
Arnhem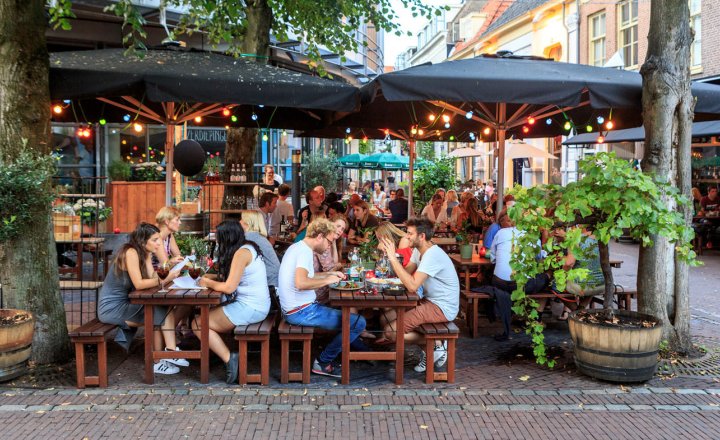 Arnhem is best known as the site of one of the most infamous battles of World War 2. However, it is also known as a true fashion and design city with great shopping opportunities. But also as a green city as it has many inviting parks.
Breda
Breda is a paradise for shoppers and foodies alike. It has one of the best city centers in the Netherlands, with plenty of cafes, trendy restaurants, and excellent shopping. In Breda, you can enjoy life against a gorgeous historical backdrop.
Delft
Delft is not only a charming canal-ringed town with historical monuments and medieval architecture. It is also the city of the world-famous Delft Blue ceramics and the birthplace of the 'Master of Light' Johannes Vermeer.
Den Bosch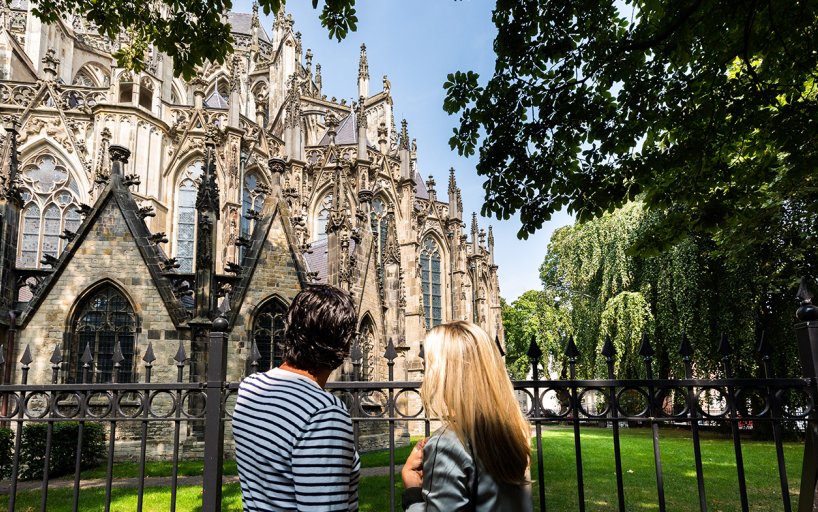 Den Bosch is one of the oldest medieval cities in the Netherlands. It is a city with a versatile city center, with great restaurants and lively cafés, fun shopping streets and lots of beautiful monuments.
Eindhoven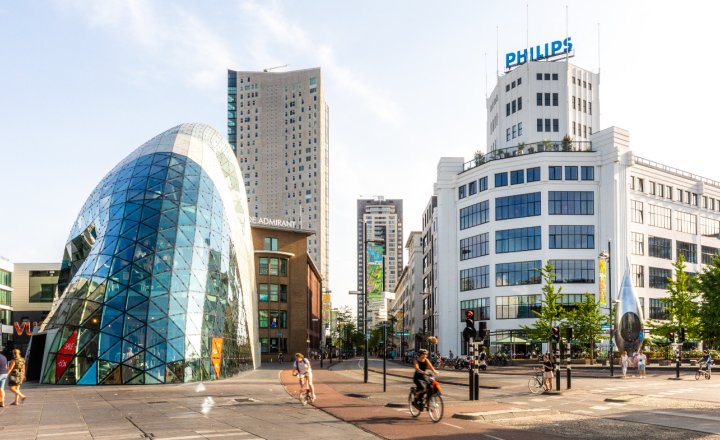 Eindhoven is famous for its innovative character, bustling with creativity and innovation in design and technology. Visit Eindhoven's city center for great shopping and food experience or wander through Eindhoven's technological past and future at the Strijp-S site.
Gouda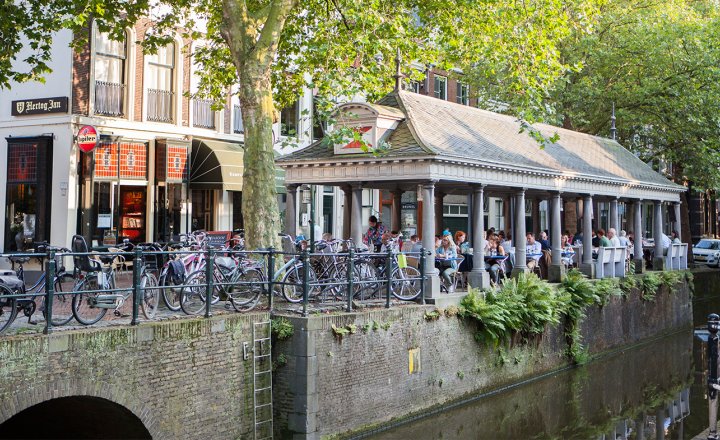 Gouda is world-famous for its cheese and syrup waffles. Take a tour along the beautiful canals, wander through narrow picturesque streets or check out the action at the Gouda cheese market.
Groningen
Groningen is known for its student population, which makes it a vibrant city. You can feel the city's energy when walking through the centuries-old streets. With its great shopping districts and pedestrianized streets, Groningen is a winning alternative to Amsterdam.
Leeuwarden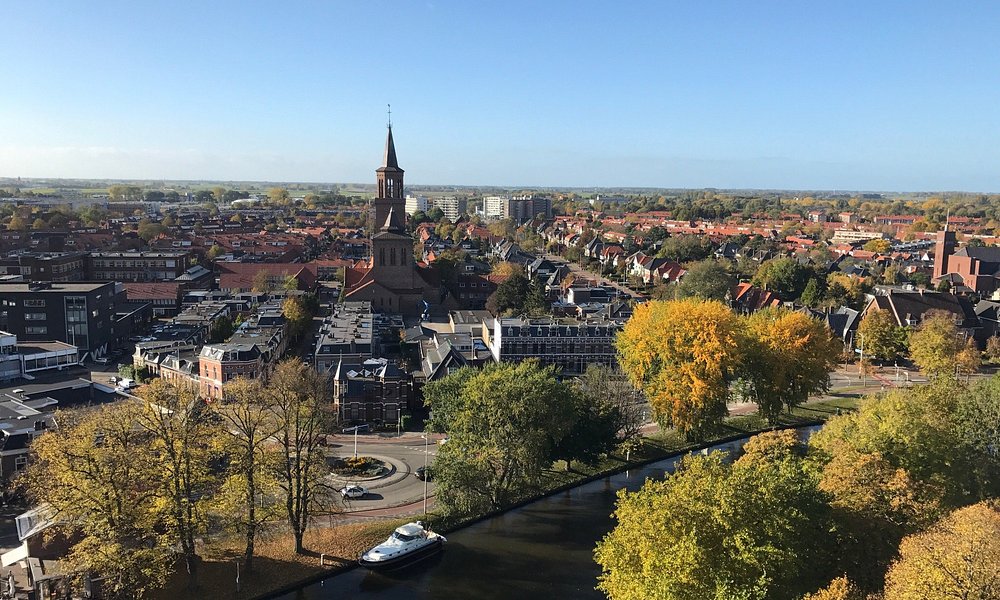 Leeuwarden is famous for its historic city center, boasting over 600 monuments. A cultural hub with a laidback charm. Leeuwarden has exceptional restaurants and cozy cafes and has great a mixture of shopping areas and exciting nightlife.
Haarlem
Explore Haarlem with its attractive city center, countless museums, shops, restaurants, and the beach around the corner. Haarlem is versatile, ranging from hidden courtyards to trendy concept stores and from medieval churches to excellent restaurants.
Leiden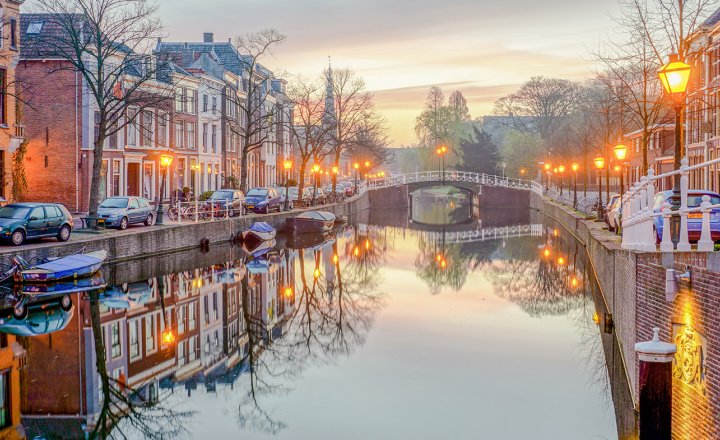 Step into Rembrandt's footsteps and explore Leiden's rich history. Stroll along its beautiful canals and the narrow streets of the old city center. Or visit one of its many museums.
Nijmegen
The oldest city of the Netherlands, but still young at heart. Nijmegen is great for shopping, with many authentic shops. Rather enjoy nature? On the outskirts of Nijmegen, you can explore the beautiful nature reserve De Ooijpolder and Duffelt area.
Zwolle
Zwolle is a dynamic Hansa town with an impressive history. Past and present go hand in hand here. While Zwolle is famous for its historic city center. It is also known as a contemporary and green city, with many beautiful parks on its city grounds.
By: www.holland.com