If you're planning a trip around Australia soon, then be sure to put these locations on your list of must-visit spots. And don't forget the camera, because once you see them you're going to want to hang on to the memory forever – and brag about it to your friends!
1. Wave Rock, Western Australia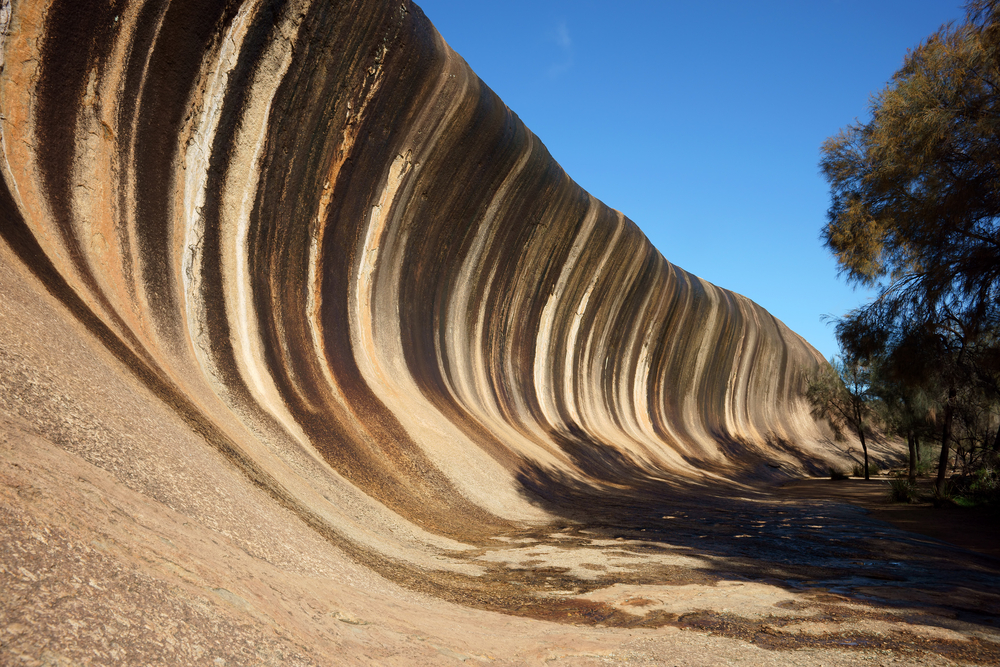 Uluru isn't the only impressive rock worth visiting in Australia, take a look at Wave Rock. Just a four-hour drive from Perth, the rock formation stands around 15m high and is 110m long and is a stark geological formation that stands out in the Wheatbelt countryside.
2. Champagne Pools, Queensland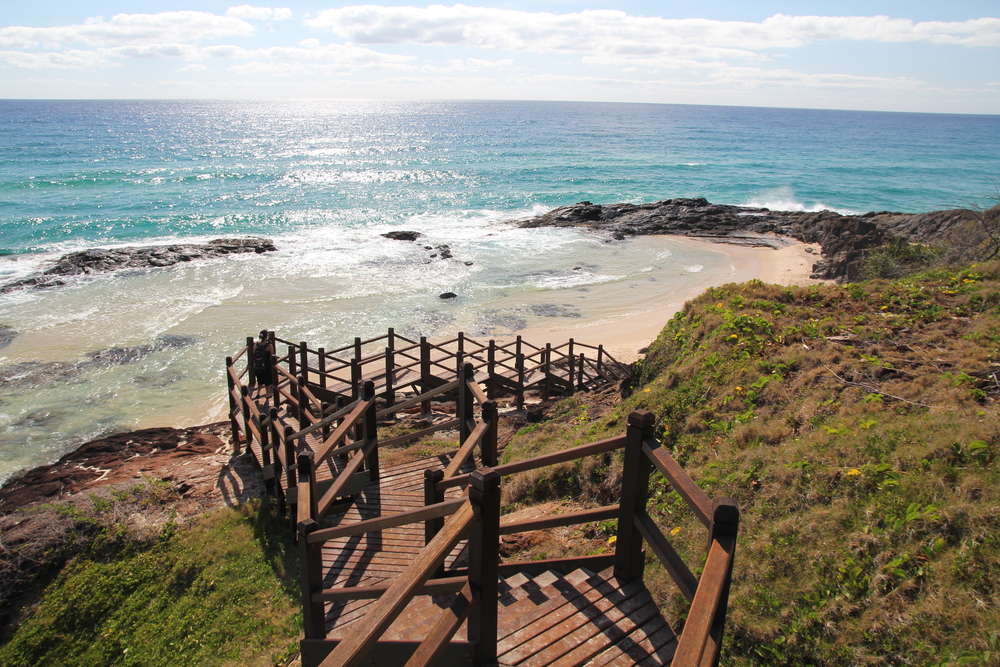 The Champagne Pools on Fraser Island are a welcome treat on the world's largest sand island. When you're not spending your afternoons at the local lakes, head along to the Champagne Pools, a refreshing series of rock pools that capture the ocean's waters and make it the perfect places to while away the afternoon.
3. Nabowla, Tasmania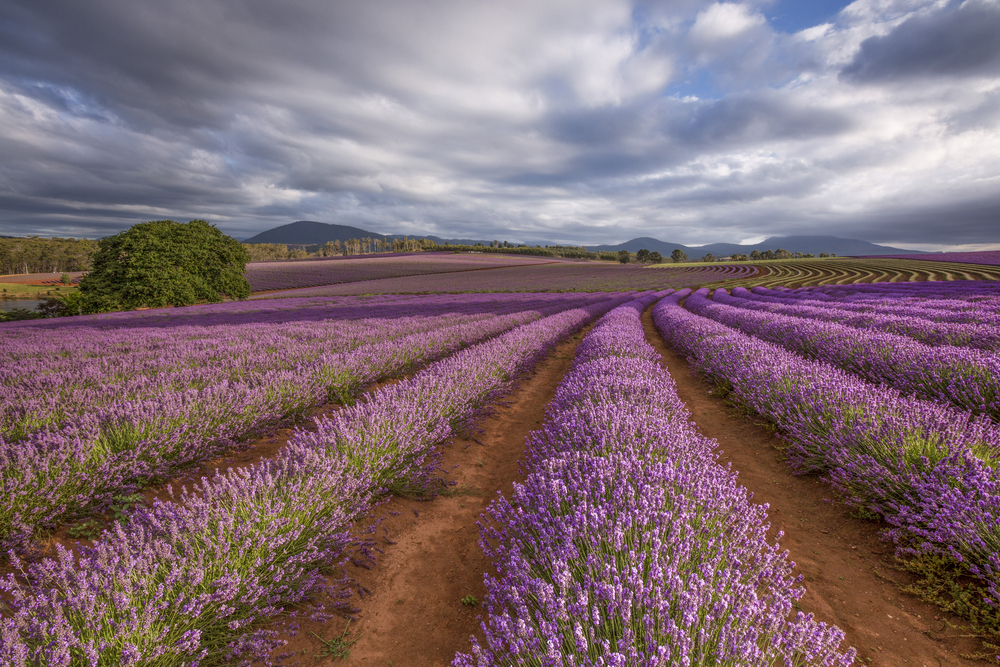 Less than an hour north of Launceston, Nabowla is a hidden gem worth making a detour for while in Tasmania. Here you'll find the Bridestowe Lavender Estate, which, thanks to its many acres of lavender fields, has a beautiful purple-coloured landscape as far as the eye can see. After taking in the views, be sure to head to the small country town nearby for lunch.
4. Cape Leveque, Western Australia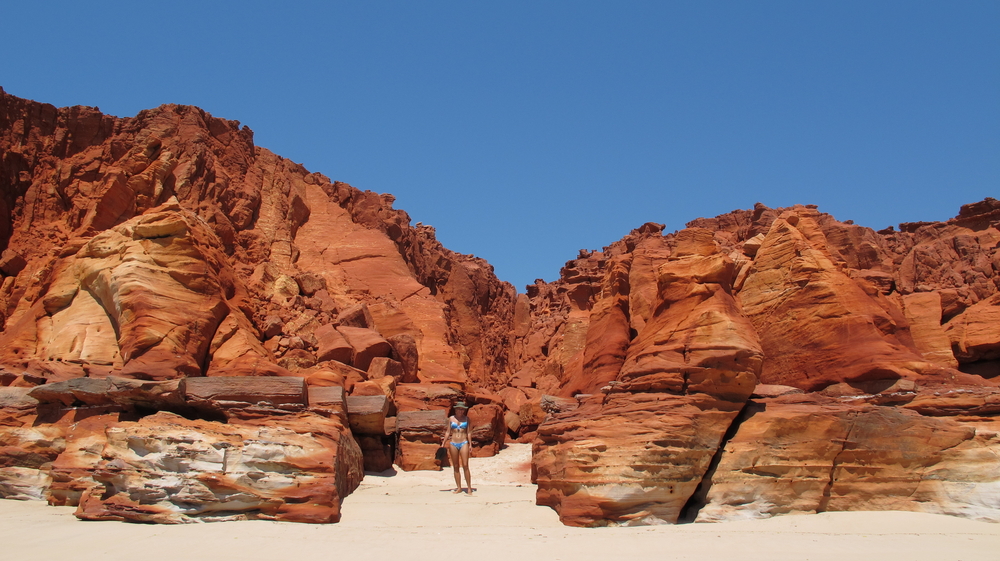 The Kimberley is undoubtedly a magical place, but have you heard about Cape Leveque? Located in the north of the Dampier Peninsula, the cape might be a three-hour journey to access but it'll be worth it as soon as you lay eyes on the red rocks which provide a vibrant contrast to the vivid Western Australian coastline. Keep a look out for whales, sea turtles and native birdlife while you're there.
5. Coober Pedy, South Australia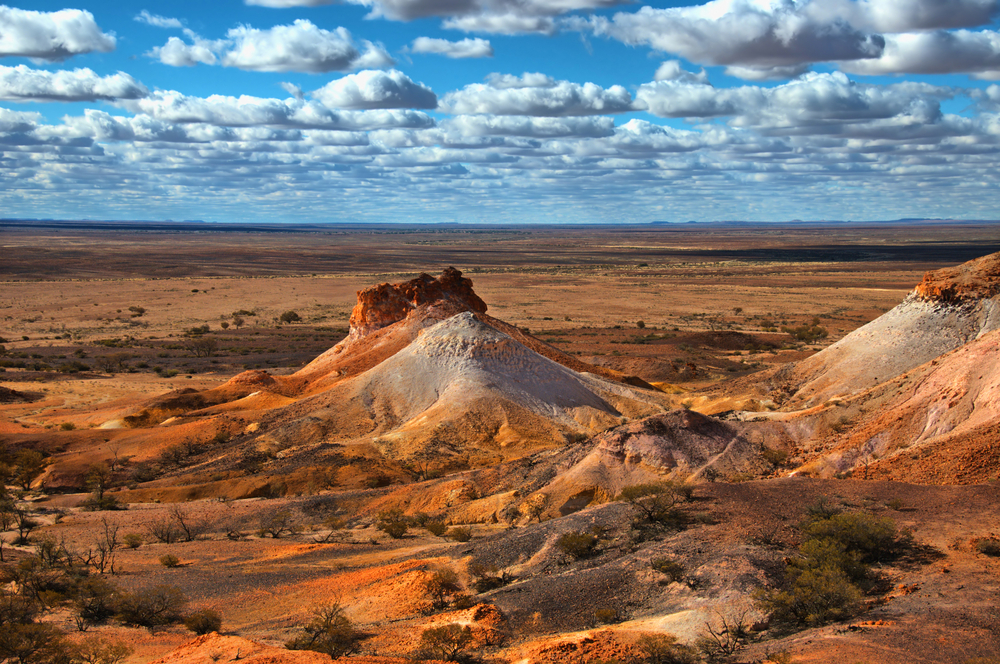 Known for producing some of the world's best opals, Coober Pedy might be well known enough for the Australians, but because of its remote location it remains a hidden gem that not many people have visited themselves. If the opals aren't enough to get you excited, then you'll be intrigued to know that most of the town is actually located underground. The incredible heat caused the locals to build their homes beneath the earth's surface, which you can take a tour through yourself, especially good if you want to stayiu out of the sun.
6. Kangaroo Island, South Australia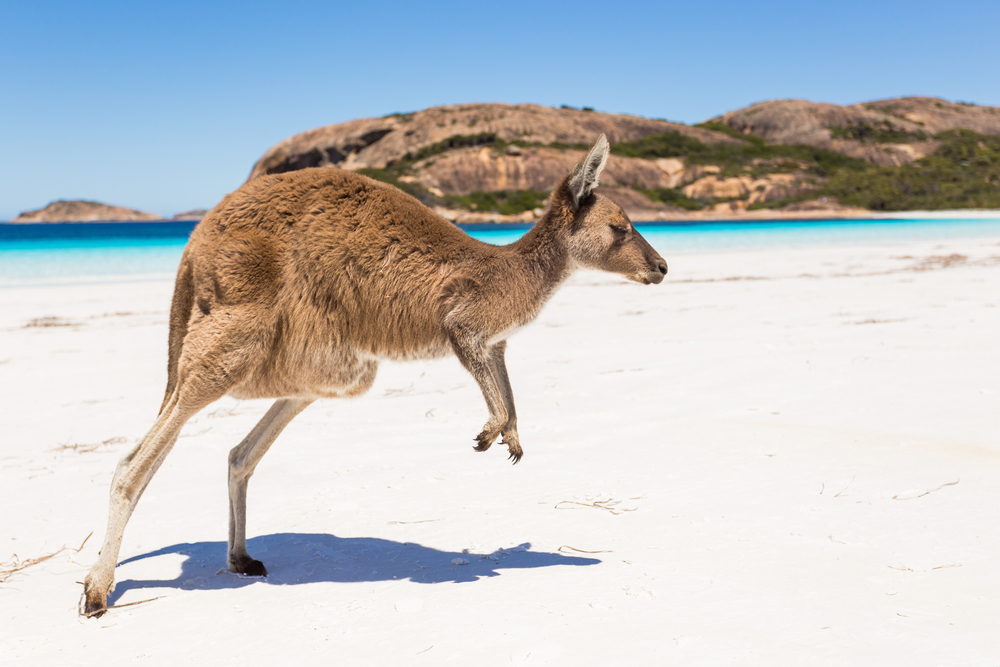 You'll feel like your miles away when you visit this hidden gem, but actually Kangaroo Island is just four hours south of Adelaide. With more than 500km of coastline, wildlife sanctuaries, and, yes, many kangaroos to get acquainted with, Kangaroo Island is the perfect place to lap up the Australian wildlife.
7. Ball's Pyramid, New South Wales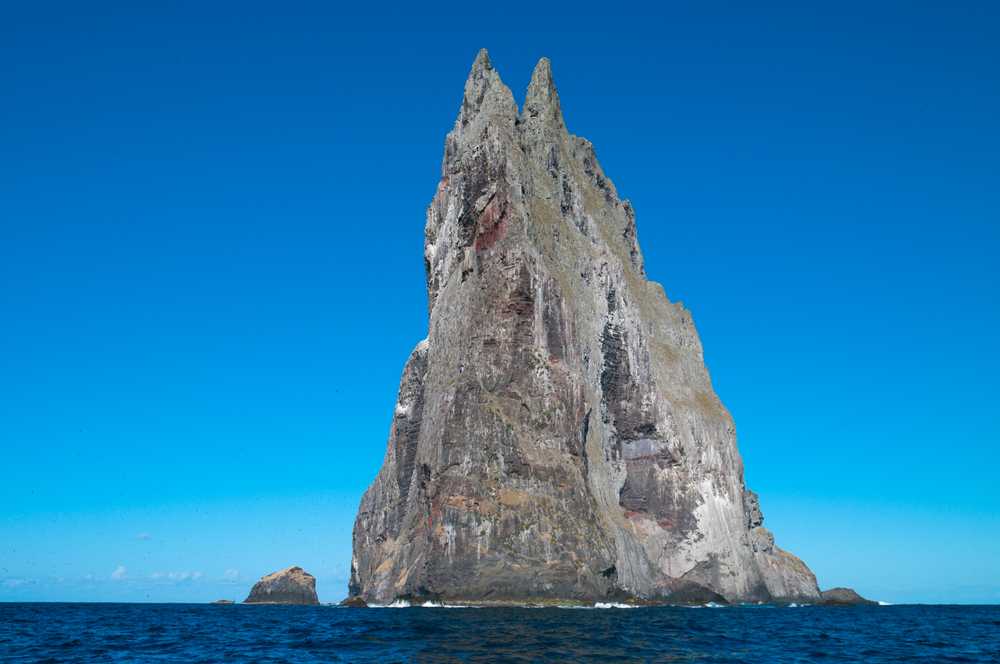 More than 1,800 feet out at sea off the coast of New South Wales is the Ball's Pyramid, an inactive volcano that is also home to the world's rarest bug, the Lord Howe Island stick insect. It might not be the easiest place to get to, but it's definitely considered to be a hidden gem in this part of the world.
What other Australian hidden gems have you come across during your travels? Let us know all about them in the comments section below.
By: startsat60.com