There are so many activities to be done in Honolulu, but none are as exciting and satisfying as eating from the finest and best of restaurants in the capital of one of the world's most beautiful and most popular tourist destinations. The sights, sands and the sounds of Honolulu are admirable, the beaches and the hotels are pleasurable but have you considered the flavor, and taste of authentic Hawaiian food or unique dishes from other parts of the world, served in the Hawaiian way? Few restaurants are not only dedicated to offering the best of services and food in Honolulu but are active in the day and at night to keep your belly full. So don't fret if you ever pass regular eateries-working hours on an empty stomach while in this fantastic city. Read on to discover the best 24-hour restaurants in Honolulu, Hawaii for a fantastic culinary art experience.
1. Anna Miller's
Is it midnight? Are you looking for the perfect restaurant to take care of your cravings? Are you considering a red-eye trip and hoping to enjoy the best of pastries and confectionaries in Honolulu? Look no further than Anna Millers. Located in the heart of Honolulu beside shopping centers and the stadium, Anna millers is a five-star, 24-hour restaurant offering the best of baked pies regardless of the variant, with over 31 different varieties to choose from and drinks to take them with. Guests are treated to the best of services in the most comfortable environments with their all-brown wooden furniture and extremely natural environment making it a top choice for locals and foreigners alike. Guess what, they accept all kinds of cards for payment.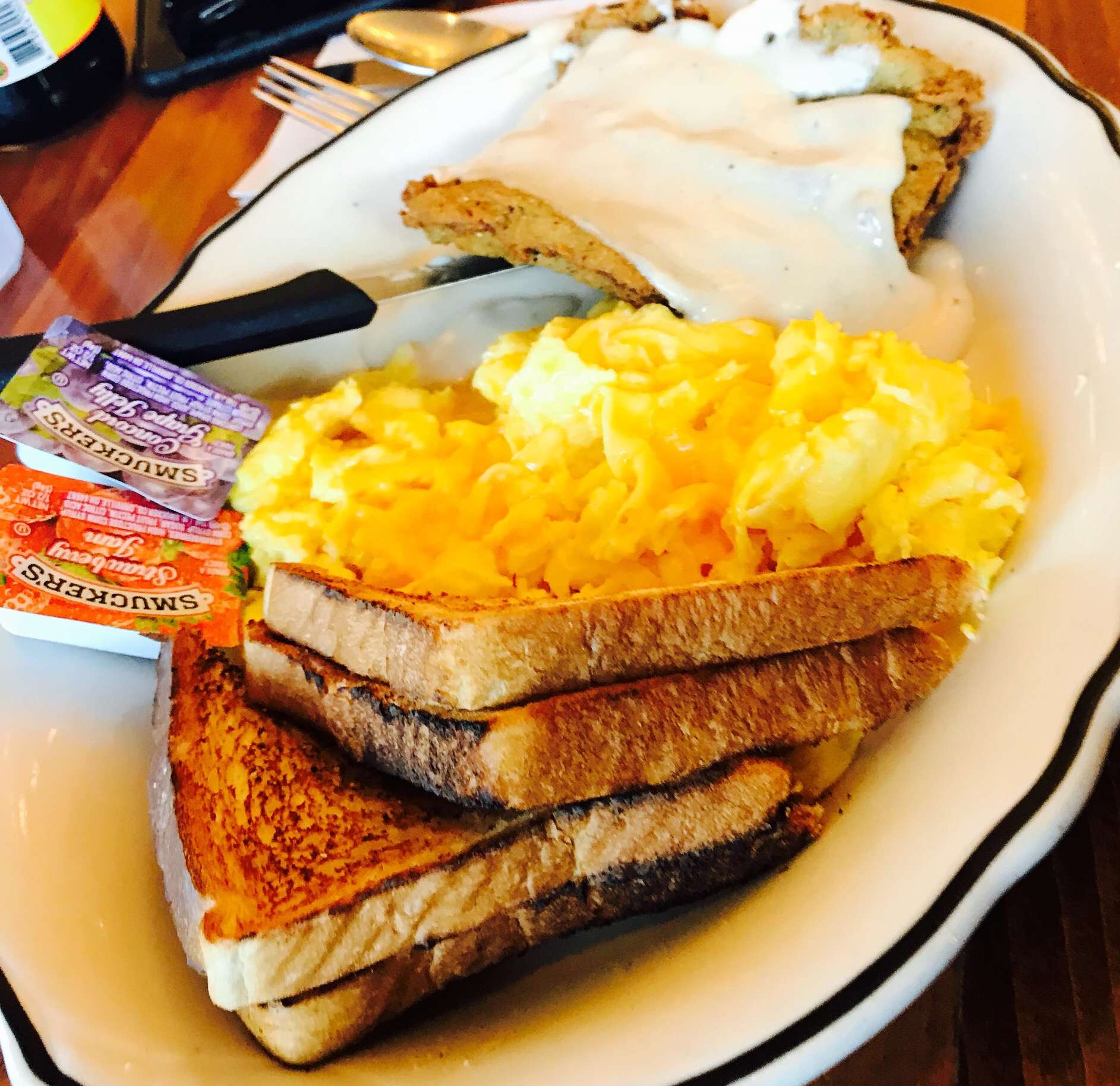 Anna Miller's
Address: 98-115 Kaonohi St, Aiea, HI 96701, USA
Opening hours: 24 hours (daily)
2. M.A.C 24/7
Known as one of the choicest eating spots in all of Honolulu, MAC247 is a large size, all options restaurant that caters to all kinds of meals from pancakes, decadent cakes to three-course meals with all sorts of drinks to match. If you are stuck in traffic, you can always make a reservation for private dining at any time and be sure that you will not be disappointed. MAC247 has a wide range of options to choose from with their weekly specials, monthly specials, and the specially curated 37vines wine dinner. Also, who is to say that you cannot be the next pancake champion at the Pancake Championship?
M.A.C 24/7
Address: 2500 Kūhiō Ave, Honolulu, HI 96815, USA
Opening hours: 24 hours (daily)
3. Zippy's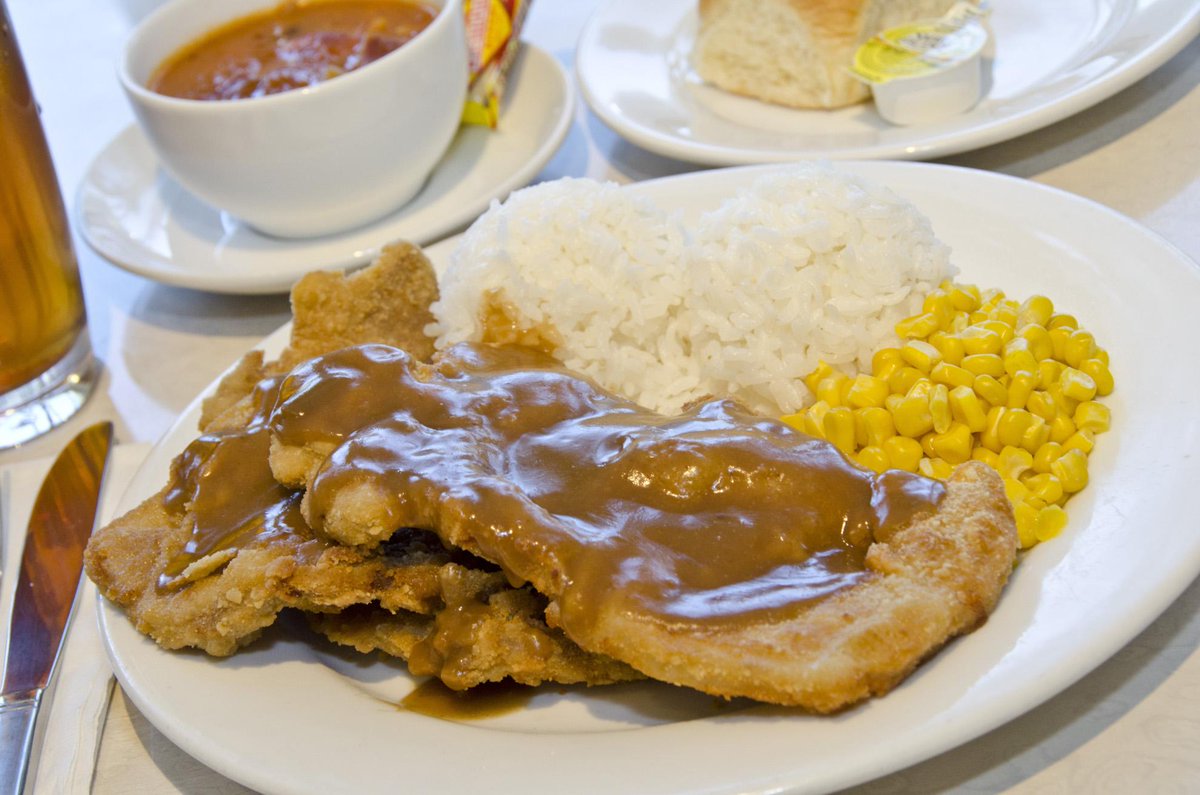 The best of Asian food is served under the most conducive Hawaiian environment 24 hours, seven days a week. There is no other restaurant to trust than Zippy's because they have been in the business for so long and without complaints. They have been delivering the best of local and international Hawaiian cuisine to locals and foreigners at the best of quality and prices. If you are looking for the best of roast pork, spaghetti and corn chowder, customized cakes for whatever occasion, and specially made sushi all made from freshly harvested produce and the best of Asian specials, go to Zippys. You can even win customized T-shirts or any of the Zippy inscribed merchandise.
Zippy's
Address: 1222 S King St, Honolulu, HI 96814, USA
Opening hours: 24 hours (daily)
4. Sikdorak
The mood is right, the lights are incredibly bright, and the experience is always filled with delight. If your travels ever lead you to Honolulu make sure you make a stopover at Sikdorak, you would be startled by the level of excellence, the calming ambiance, and the high-quality-low-price food on the menu every hour of the day. From confectionary, coffees, soda, especially mixed drinks at the drink corner to cool relaxing music, highly trained staff who are versed in the art and act of delivering top-notch service with ease, there is no surprise the restaurant keeps taking orders even late at night. You would be glad you made it a date with Sikdorak.
Sikdorak
Address: 655 Ke'eaumoku St, Honolulu, HI 96814, USA
Opening hours: 24 hours (daily)
5. Liliha Bakery
If you ever find yourself in Honolulu, you do not need to pray for your 'daily bread' as Liliha Bakery always says "aloha "to you and to meet your daily hunger pangs. With over four branches all over Honolulu, they have been in the business of open-service bakery and diner to the residents of Honolulu and visitors who had stopped by since the early 1950s when they made their debut. Imagine knifing through your butter rolls, hotcakes or cocoa puffs, slurping down your coffee and watching as your next meal is being prepared in their open-style kitchen? There is certainly nothing more inviting.
Liliha Bakery
Address: 515 N Kuakini St, Honolulu, HI 96817, USA
Opening hours: Tue: 6am – 12am; Wed – Sat: 24 hours; Sun: 12am – 10pm (closed on Mon)
6. Denny's
The modern décor furnished with the finest of glass, polished furniture, and brilliant lights is nothing compared to the assortment and variety of meals available in Honolulu's most exceptional, classiest and best outlet for the burger-loving, meat-loving eater. If you are hungry for some freshly prepared bacon or you are looking for a place to enjoy a special meal of ogle-inducing and tongue biting desserts, don't look any further, don't go anywhere, hop into the one and extraordinary burger paradise – Denny's. Either you are going for a healthy serving of the savory three-egg omelet or the best of burger with a 100percent beef filling or fresh salad, seafood, or sandwich. The choice is yours to make.
Denny's
Address: 205 Lewers St, Honolulu, HI 96815, USA
Opening hours: 24 hours (daily)
7. IHOP
Don't let your food cravings soar high when you are in town with IHOP. For the creamiest of pancakes, for the best of home-made milkshakes laced with many niceties, for the choicest of French fries and fish or meat to go alongside, for the richest and healthiest of burgers, go to this outstanding eatery. Of course, they are open twenty-four hours, seven days in a week, and you stand the chance of winning gift cards, shop for pancake merchandise and eat the rarest and the finest of international pancakes from Italy, Spain, Honolulu and other parts of the globe.
IHOP
Address: 2211 Kūhiō Ave, Honolulu, HI 96815, USA
Opening hours: 24 hours (daily)
Source: trip101.com