Peggy's Cove is a beloved destination for both tourists and locals, and no trip to Nova Scotia is complete without a visit. With its windswept shores and crashing ocean waves, this small rural fishing village has the quintessential Maritime feel, and we've put together a list of the best things to check out to make the most of your day trip.
Take Photos of the Lighthouse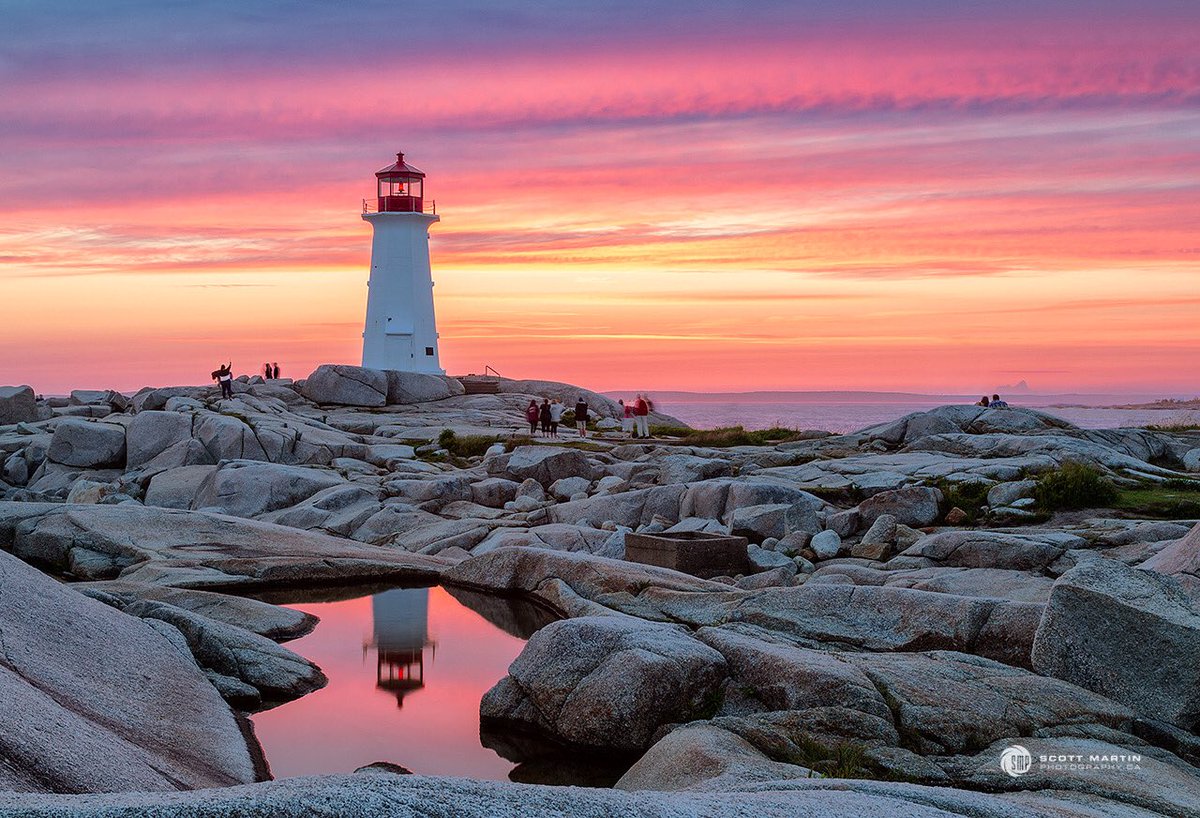 Nova Scotia's most famous lighthouse sits on the Peggy's Cove rocks. Until recently it was a functioning post office, but today visitors aren't allowed inside. It still makes the perfect spot for a photo, though.
Walk the Rocks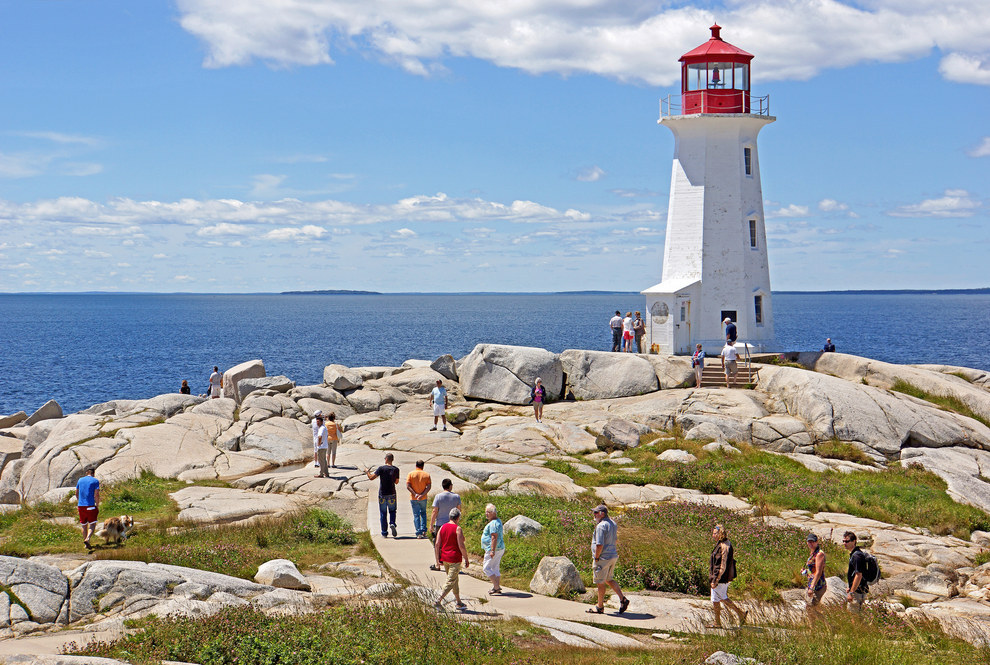 Walking along the massive seaside rocks is arguably the main draw here. The massive granite boulders have been worn smooth by the ocean, and visitors love to walk along them, or simply sit down and take in the ocean views. Just be careful not to get too close to the water's edge: these rocks can be dangerous and a number of people have died by going too close to the ocean.
Explore the Village
The village of Peggy's Cove is a perfect example of a maritime fishing village. Wander along the boardwalk and soak in the East Coast charm, with the fishing boats, lobster traps and the backdrop of the ocean.
Shop for Souvenirs
Given that this is one of Nova Scotia's most popular tourist destinations, it's not surprising that you'll find a number of souvenir shops in town. Shop for pewter ornaments and jewellery, postcards, stained glass and more.
Take a Boat Tour
If you really want to experience the ocean up-close, take a trip with Peggy's Cove Boat Tours. It offers a number of fun tours, including the Sunset Cruise, Puffin and Seal Watching, and Lobster Dinner Cruise.
Visit the Swissair Flight 111 Memorial
In 1998 a tragic plane crash off the shore of Peggy's Cove claimed the lives of 229 people. Two memorial sites have been erected outside of the village: the first is located about a kilometer from Peggy's Cove, in Whalesback, and the second is located across the bay in Bayswater.
Enjoy a Meal
A trip to a Nova Scotian fishing village isn't complete without a good seafood dinner. The Sou'Wester is the only restaurant in the village, but there are a number of great options nearby. For a classic, no-frills lobster dinner, head to Ryer Lobsters, and for a slightly more upscale experience, enjoy the delicious menu at Rhubarb.
By: theculturetrip.com