Activities You Can Do at Night in New Zealand
Some things are just better at night. We're thinking of the wildlife that decides to be active in the dark, the amazing New Zealand night's sky, and having drinks with friends to round off your day. The adventurous side of New Zealand also continues after dark, with bungy jumps, mountain biking and skiing… So with all that in mind, we decided to put together this list of all the awesome things to do at night in New Zealand.
After all, sleeping is for the weak!
1. Campfire Storytelling
Share stories with fellow backpackers and toast marshmallows. Check for any fire alerts or no fire signs before you light up! Our favourite place for a bonfire is at North Beach in Westport.
2. Night Mountain Biking
Some mountain bike parks are open after dark. Hire a light at Woodhill Mountain Bike Park in Auckland on Wednesdays. Keep an eye out for special night riding events.
3. Stargazing
New Zealand has some of the clearest dark skies for seeing the Southern Hemisphere stars. Find the best stargazing locations here: 5 Stargazing Sites in New Zealand.
4. Glowworm Spotting
Or if it's too cloudy to see stars, find some glowworms. There's plenty of places to see glowworms in New Zealand.
5. Night Skiing
The winter season at Coronet Peak, Queenstown, means the floodlights come on for Park After Dark. Spend your Fridays and Saturdays skiing and riding until 9pm.
6. Wildlife Spotting
Some wildlife is best seen at night, such as the little blue penguins in Oamaru and the nocturnal kiwi bird.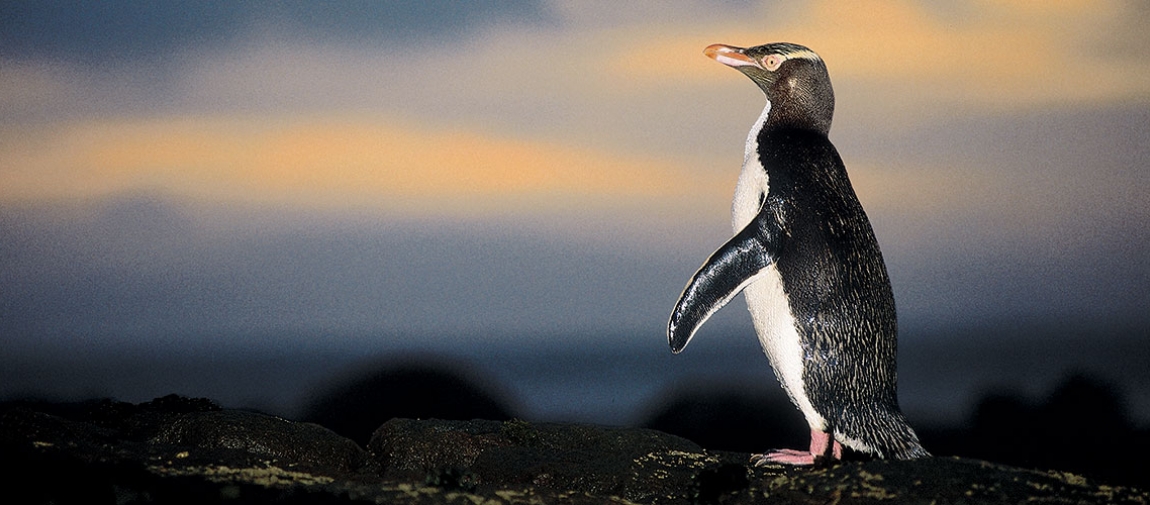 7. Relax in a Hot Pool
Whether it is one of the natural hot pools around Rotorua and Taupo, or in some fine hot pool establishment, it is one way to relax and watch the sunset.
8. Pub Crawl
Catch up with friends over a drink in a bar, or pub crawl in New Zealand's biggest party spots like Queenstown, Auckland and Wellington.
9. Internet Browsing
Go online when most of New Zealand is offline (the later the better). Plus, you can speak to friends on the other side of the world who are awake.
10. Night Fishing
More active fish, less competition and avoiding sunburn are all reasons to fish at night! Make sure you have a fishing permit.
11. Go to a Gig
Whether it's at one of the festivals or a gig in a bar, New Zealand is not short of live music.
12. Night Bungy Jump
Bungy jump in any style you want while looking over the lights of Queenstown. This activity is only available in winter.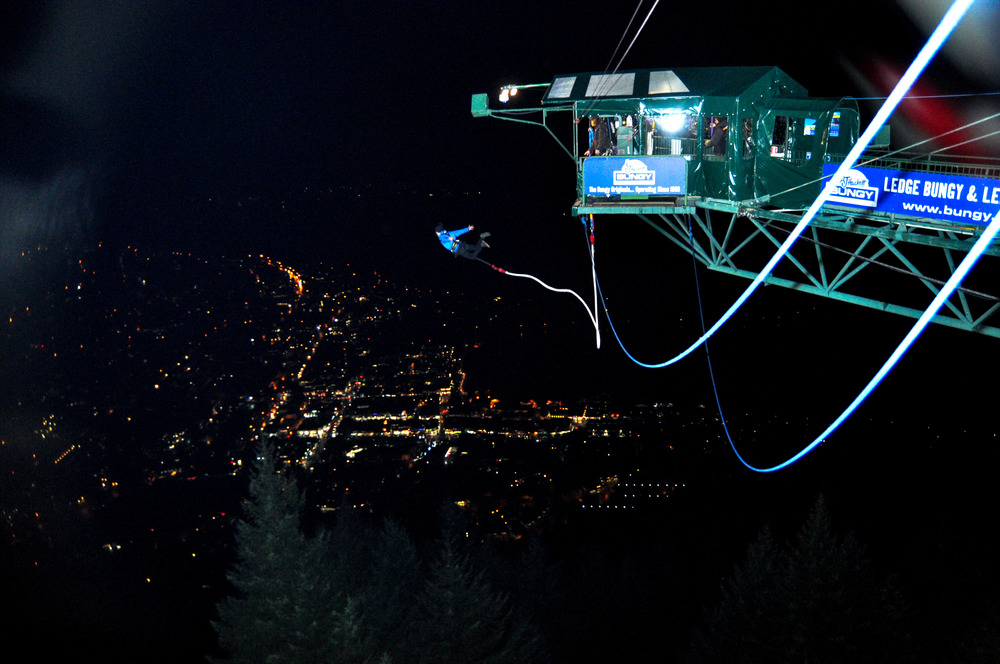 13. See the Southern Lights
Go at the right time to the right places and you might be lucky enough to see the polar activity phenomenon of the Southern Lights, a.k.a. Aurora Australis. Find out more in The Best Times and Locations to See the Southern Lights in New Zealand.
Source: nzpocketguide.com