Lauded as one of the best-preserved examples of medieval architecture in Europe, the extraordinary Rock of Cashel attracts visitors from across the world throughout the year. Situated on a limestone outcrop in the lush Golden Vale of County Tipperary, these ancient ruins offer the atmosphere as well as the insight into Ireland's history that each visitor comes here to experience. We take a look inside the Rock of Cashel to uncover the beauty and history of this unique location.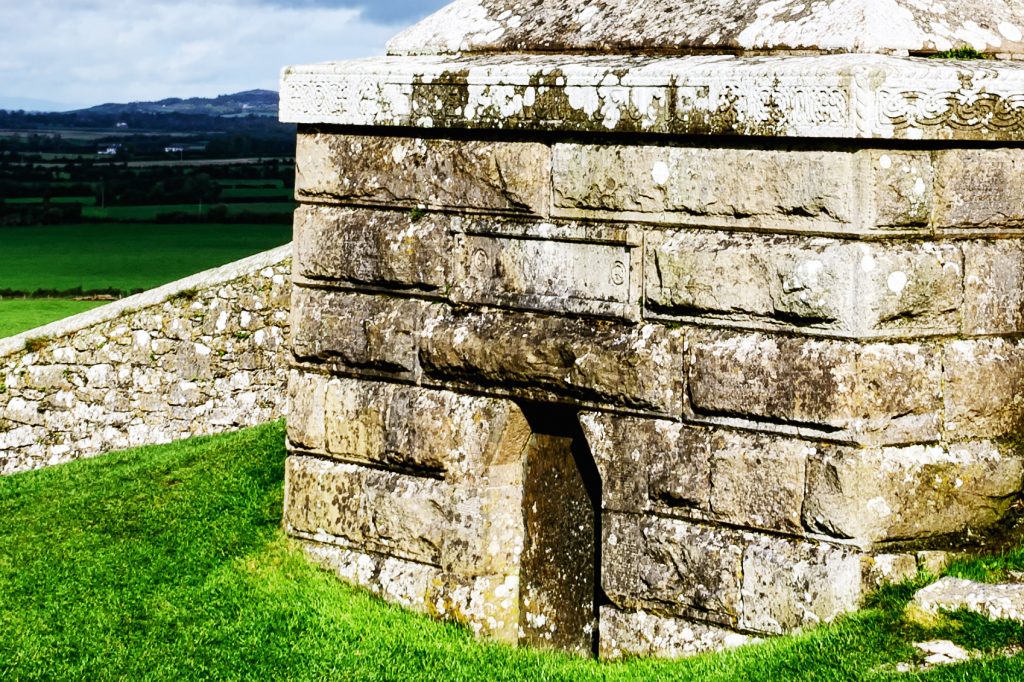 Going back to its origins, this medieval site – which is also known as St. Patrick's Rock – is shrouded in mystery and filled with mythological tales. In fact, local legend proclaims the Rock of Cashel actually originated from the Devil's Bit, a mountain that lies to the north of Cashel, having landed where it is now after Satan was banished from a cave by the saint the site is often associated with, St Patrick.
Furthermore, the stories that surround these medieval ruins state that the Rock of Cashel is where St. Patrick converted the pagan king of Munster, Aenghus, all the way back in the 5th century, making him Ireland's first Christian ruler. Whether this story is fact or fiction, we do know that up until the Norman invasion took place, it's this site that was the seat for the king of Munster for hundreds of years, and that it was in 1101 that the fortress was given to the Church.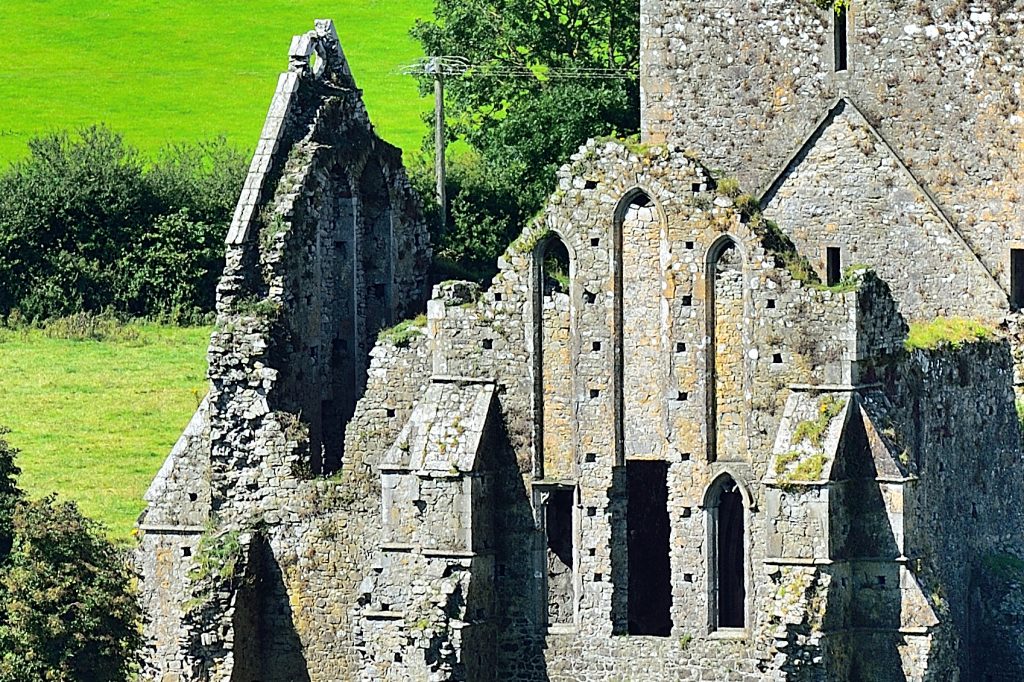 On its plateau within the rolling landscape of Tipperary, the fortress and its surrounding buildings are enclosed within ancient stone walls. And due to the site's place in Ireland's royal past, countless historic events have unfolded within these walls, including the crowning of King Brian Boru in the year 990, who went on to become the only king to succeed in uniting all of Ireland under one ruler for a length of time.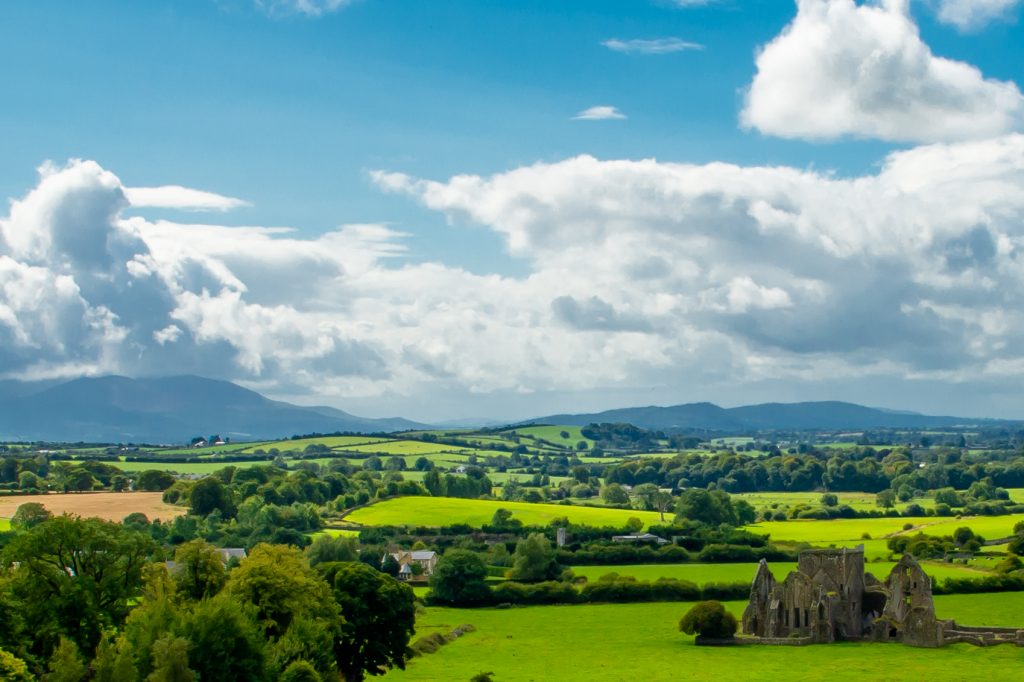 Reflecting centuries of history, the site houses an astounding collection of Celtic art alongside its display of medieval architecture. While most of the existing structure is of 12th and 13th-century origin, the oldest section, the Round Tower, dates as far back as 1100. Cormac's Chapel was built for the king Cormac MacCarthaigh between 1127 and 1134 – a structure that's noted for displaying unique Romanesque architecture – and the Cathedral was built between 1235 and 1270, with restorations taking place since.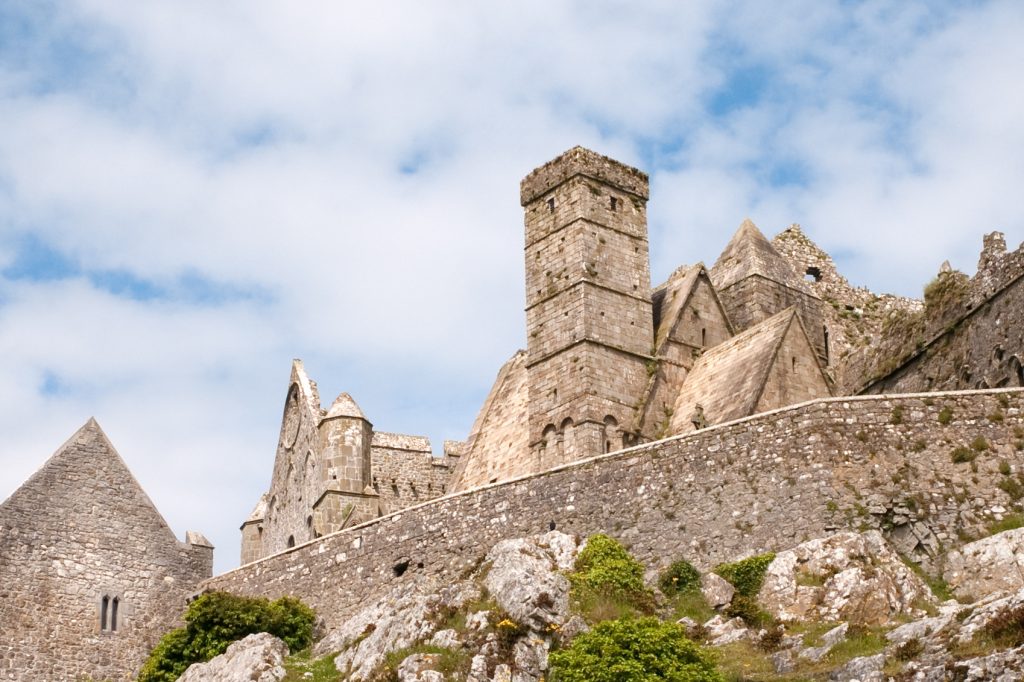 Visitors to the Rock of Cashel now have the benefit of finding out about these fascinating buildings through an audio-visual exhibition, and those who travel with Trafalgar have the advantage of being joined by a Local Specialist for a tour of the ruins with an explanation of their incredible back-story. As a site that was so central to monumental events throughout Irish history, the Rock of Cashel truly gives each person who visits an insight into this unique and captivating country.
By: trafalgar.com