Here's another MUST see if you visit Northern Ireland in the future. Two days ago I posted pictures of our visit to the Giant's Causeway. When you visit the Giant's Causeway make sure you take time to visit the Carrick-a-Rede Rope Bridge, just a couple of miles down the road. There's even a hiking path between the two if you are so inclined.
It's a bit of a hike from the parking lot to the bridge, but easily manageable and well worth it! The bridge can be a bit scary, but my 4 and 8 year old handled it just fine. It's safe to cross as there is a rope webbing around the plank boards. You really have to try to fall to actually fall, so don't worry about falling. On the other side of the bridge is a small island that is very cool! Here are a few of our pictures.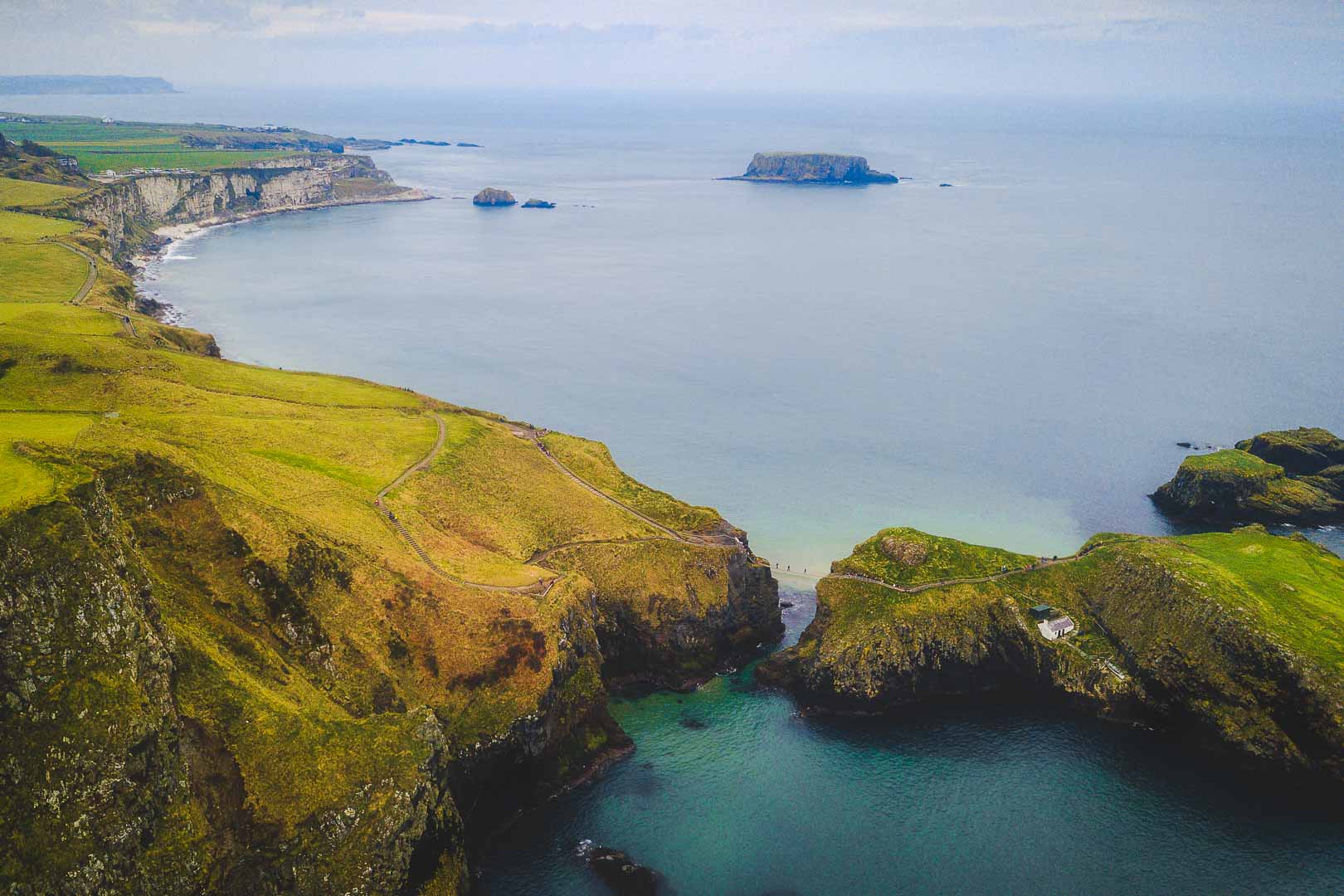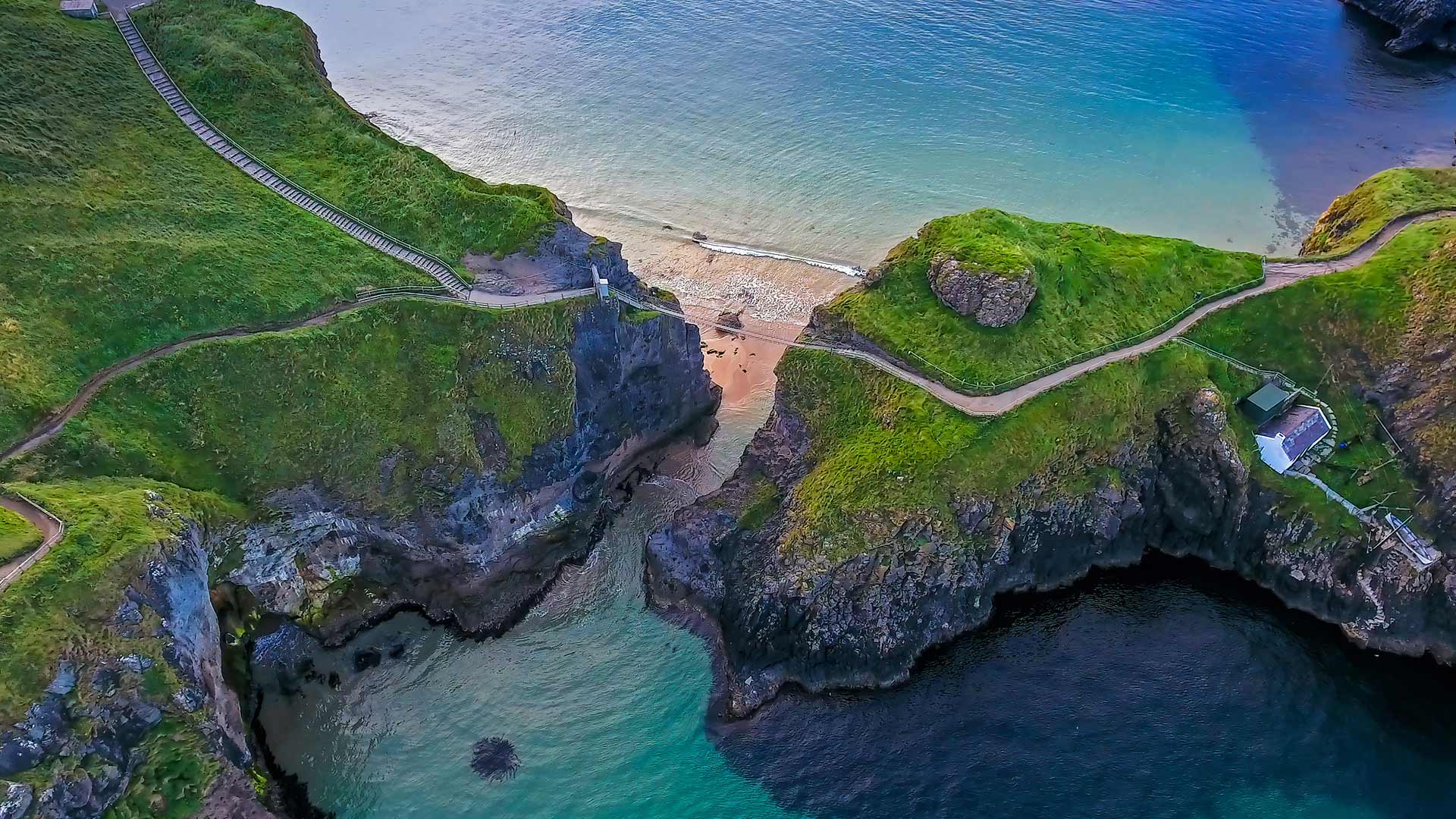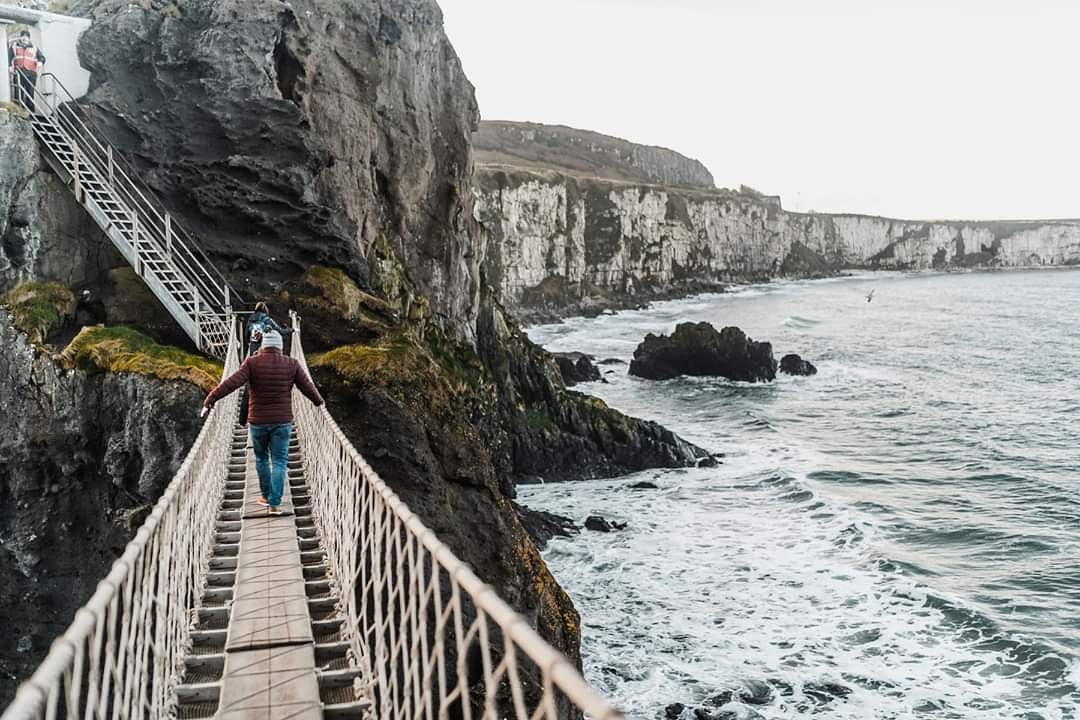 The trip can be quite a drive depending on where you are staying in Ireland, but take the time to visit both this bridge and the Giant's Causeway in the same day. It is WELL worth the drive!
By: coolsciencedad.blogspot.com