The sun-drenched island of Oahu is a magnificent getaway where jewel-bright waves slip against the sleek stretches of sand, and the steep hills glow with verdant palms. Spectacular surf, glorious hiking trails, silky beaches, and a rich culture characterize this amazing island where the extraordinary beauty of the landscape will take your breath away. Oahu is extremely popular for good reason; there is simply an astounding amount to see, do, and experience here. During the day, dive into the turquoise surf and snorkel among colorful coral reefs or try skimming the surface of the waves on a surfboard. Hike up the craggy side of a tuff cone in Diamond Head State Park to marvel at the beauty of Waikiki Beach beneath you, or meander along a coastal trail to the Makapu'u Point Lighthouse and watch for whales along the horizon. In Honolulu, sample the island's superb gastronomic scene at any of the amazing restaurants in town. For places to stay, you can choose among the best budget hotels and cheap Airbnbs. Even when the sun goes down, there is still plenty of fun to be had on the island! Read more below for things to do at night in Oahu, HI, USA.
1. Indulge in a scenic sunset dinner and a show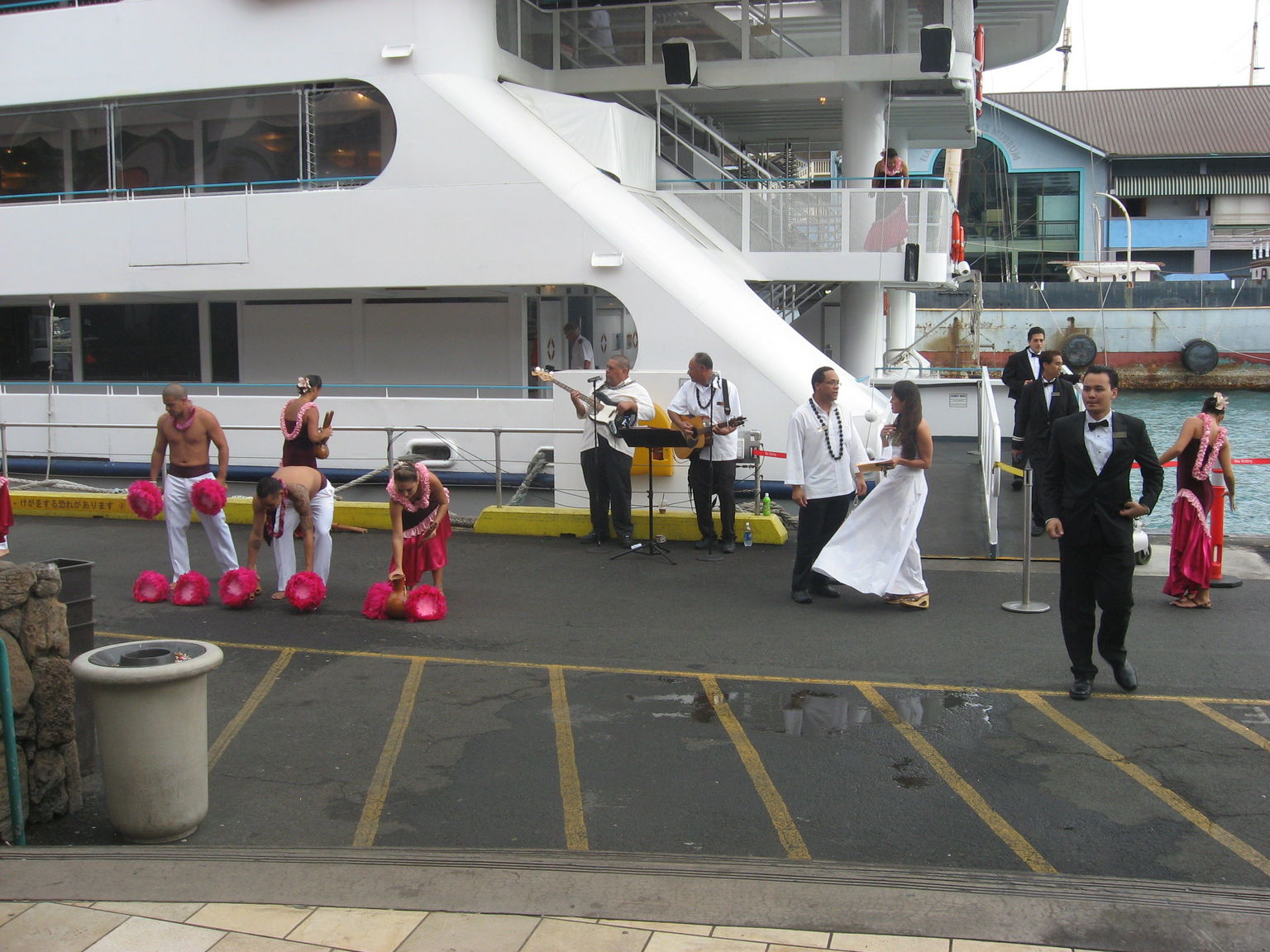 Cruising the beaches of Oahu is a delightful experience in itself, but what about dinner and live entertainment to take things up to the next level? This excursion includes a five-course dinner in the sunset and is perfect for couples on a romantic outing or really just anyone who's looking for a classy but laid-back adventure on the island.
With a smart casual dress code and live jazz, this luxurious experience ranks high on the list of things to do come nighttime in Oahu.
2. Experience a traditional Hawaiian luau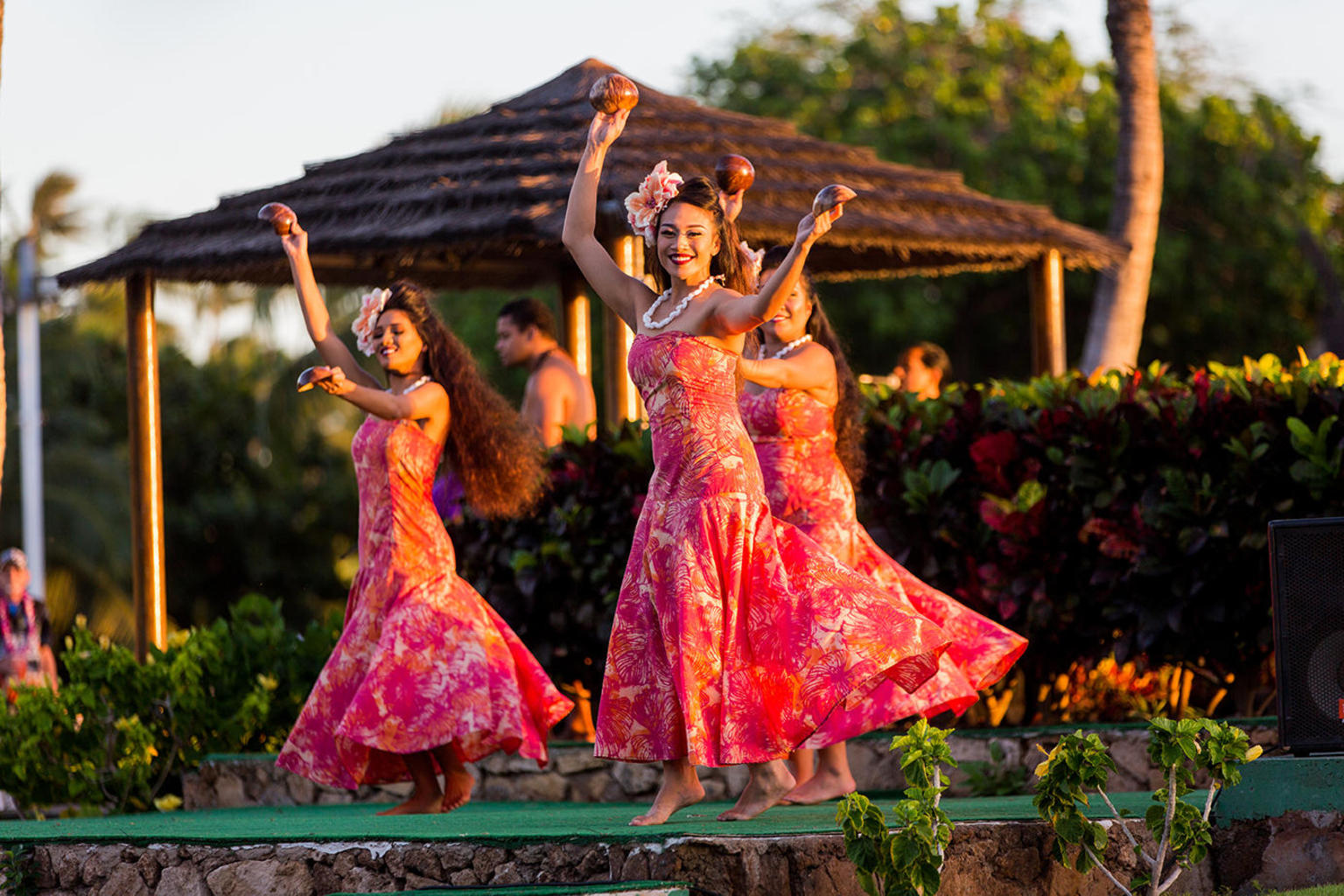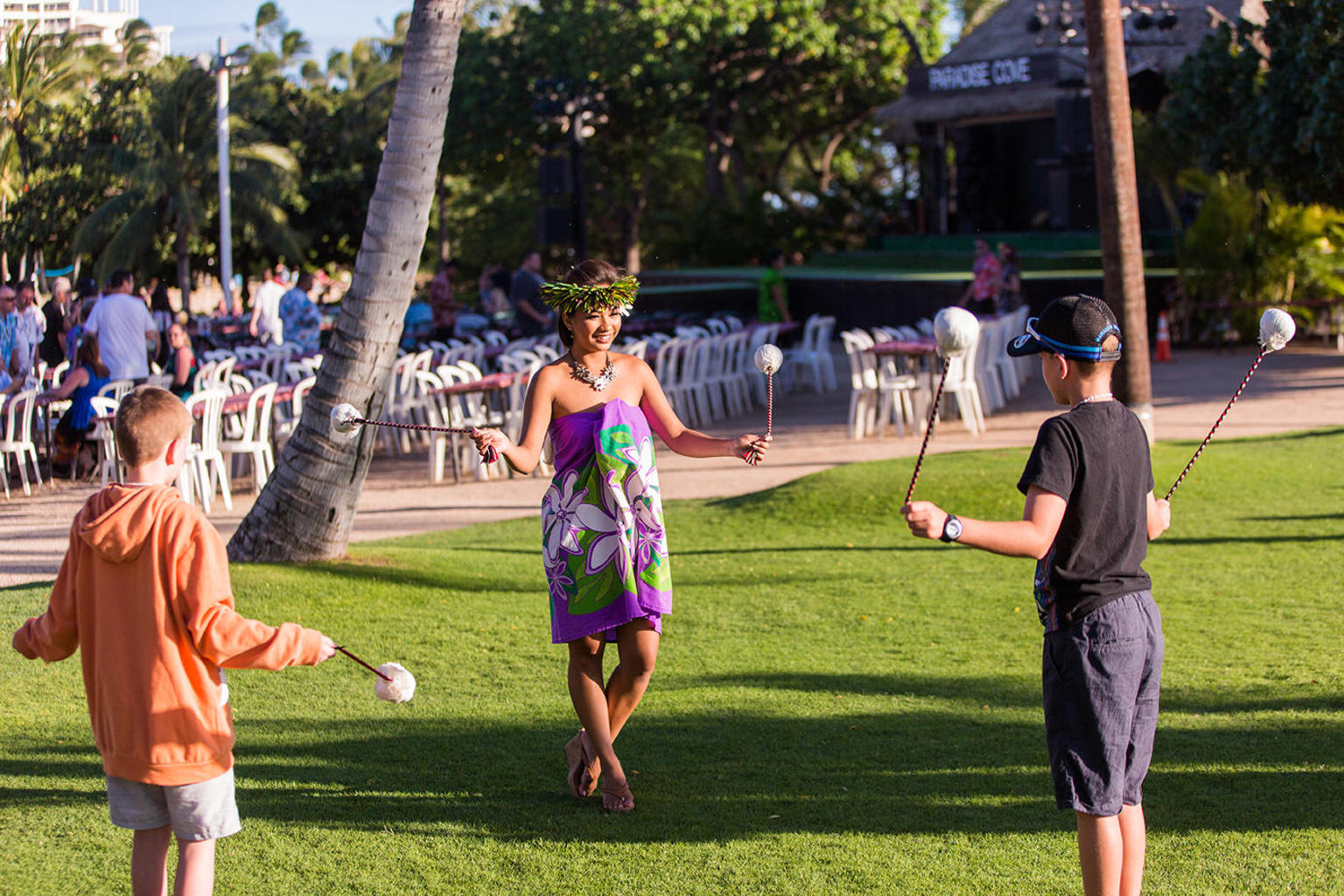 Luaus are such a significant part of the Hawaiian culture. It's one of the things that you must experience when visiting Oahu. This tour brings you to a traditional luau at Paradise Cove. With the coast at your fingertips and the sunset as your backdrop, it's bound to be an unforgettable experience.
You'll be welcomed with a tasty Mai Tai and feasting on the most delicious Hawaiian food. The excursion is about 5.5 hours and comes with amazing performances by local musicians, hula dancers, and fire twirlers!
3. Take the Twilight Tour at Honolulu Zoo
Don't know what to do at night in Oahu? Honolulu Zoo is always a delight to visit, but a visit at night becomes an extra special excursion. A Twilight Tour of the zoo lets you explore the park after the regular visitors have left for the day, and it's a unique way to connect with many of the animals. Led by a zoo educator, this two-hour tour is a great way to learn more about the behaviors of the many animals who call the zoo home. The tour concludes with light refreshments.
4. Go for Moon Walks at Waimea Valley
Waimea Valley, located on Oahu's North Shore, is a place of outstanding natural beauty and cultural significance. Several places of worship and sacred sites can be found throughout the area. The lush botanical gardens are very picturesque, and exploring it during a Moon Walk is a fascinating way to learn more about the area's cultural history and how lunar phases play a role in the daily lives of Native Hawaiians. Visitors can also add on a dinner reservation, which goes on from 5 pm to 8 pm before the Moon Walk. Be sure to check their website for the current schedule before your visit!
5. Enjoy music at Blue Note Hawaii
Lively and dynamic, Blue Note Hawaii has been a long-time favorite in Hawaii and boasts excellent live music seven nights of the week. Like its predecessor, Blue Note in New York City, this outstanding venue features a lineup of fantastic local and international music talent. Hosting two performances every night for the entire year, Blue Note Hawaii has an impressive calendar filled with not only jazz performances, but also musicians from a variety of genres.
6. Enjoy a picnic on Waikiki Beach

After a busy day of hiking, sightseeing, and water sports, one of the best ways to unwind is with your toes in the sand in beautiful Waikiki. In this gorgeous neighborhood, there are eight distinct beaches that glow with soft, golden sand. Pack a picnic and watch the waves lap against the shore as the sky blazes in a fanfare of sunset color. Even when the sun goes down, the beaches are still illuminated from the lavish resorts, restaurants, and shops that line the shore.
7. Experience the ARTafterDark Tour at the Honolulu Museum of Art

Honolulu Museum of Art is a brilliant institution that features amazing exhibits, fascinating workshops, intriguing lectures, and so much more. With a collection of more than 50,000 works that span 5,000 years, the ARTafterDARK tour is a unique way to explore this fantastic museum! On the last Friday of the month from January through October, ARTafterDark presents a themed program that includes live entertainment and art demonstrations, as well as food and drink!
8. Watch Friday night fireworks by Hilton Hawaiian Village
In Waikiki, the golden sands may glitter during the day, but it's the sky's turn to shine come Friday night. Every week, the Hilton Hawaiian Village illuminates the sky with a free fireworks display over some of Oahu's most famous beaches. While the show may be short, the fireworks will add a festive flair to your vacation.
9. See the torch lighting ceremony and hula show at Kuhio Beach Park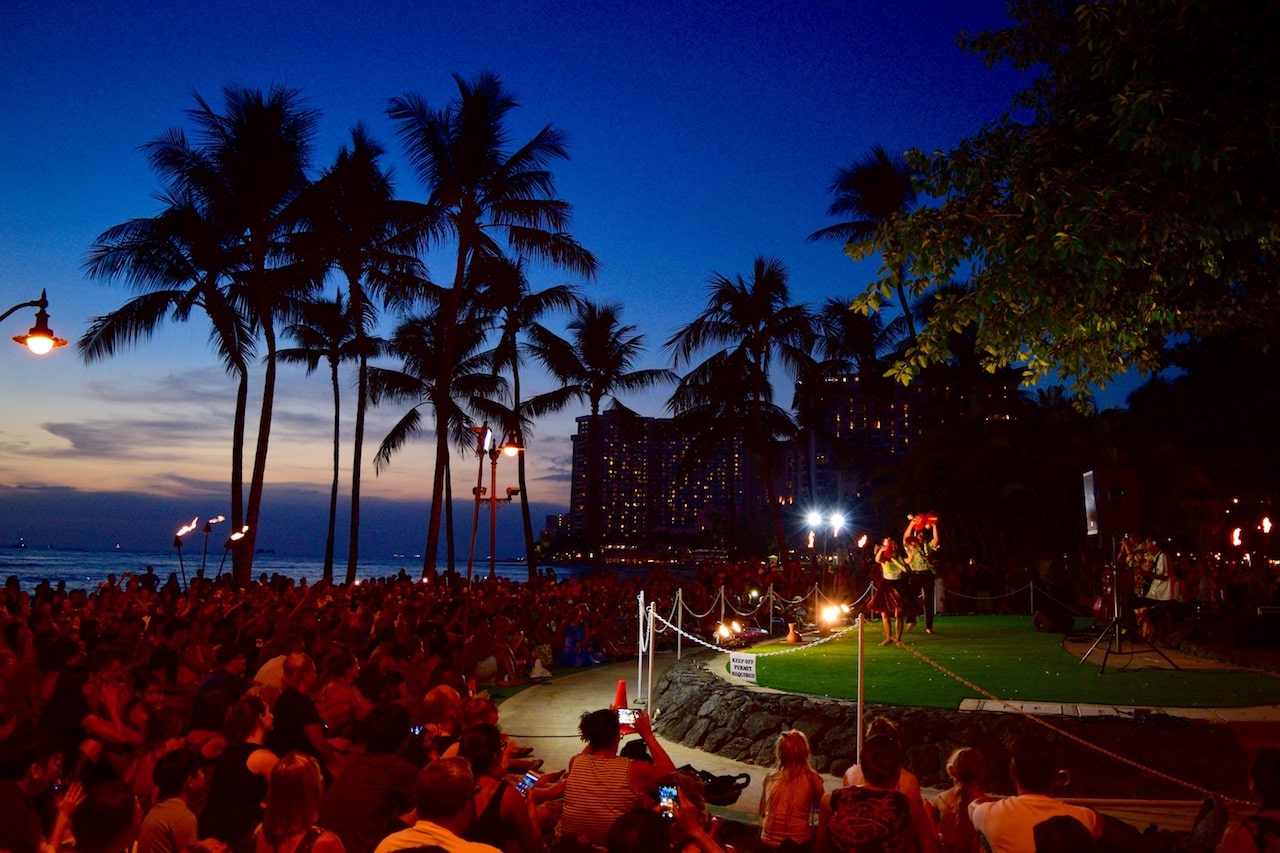 Every Tuesday, Thursday, and Saturday, performers put on an open-air Hawaiian music and hula show at Kuhio Beach Park. The lovely event is free and family-friendly, and it's a wonderful way to experience some aspects of Hawaiian culture and history. The show starts when a conch shell is blown and a symbolic torch is lit. During the rest of the hour-long show, performers will dance, sing, and share stories from the island's culture.
10. Enjoy live entertainment with Waikiki's Rock'n Reception show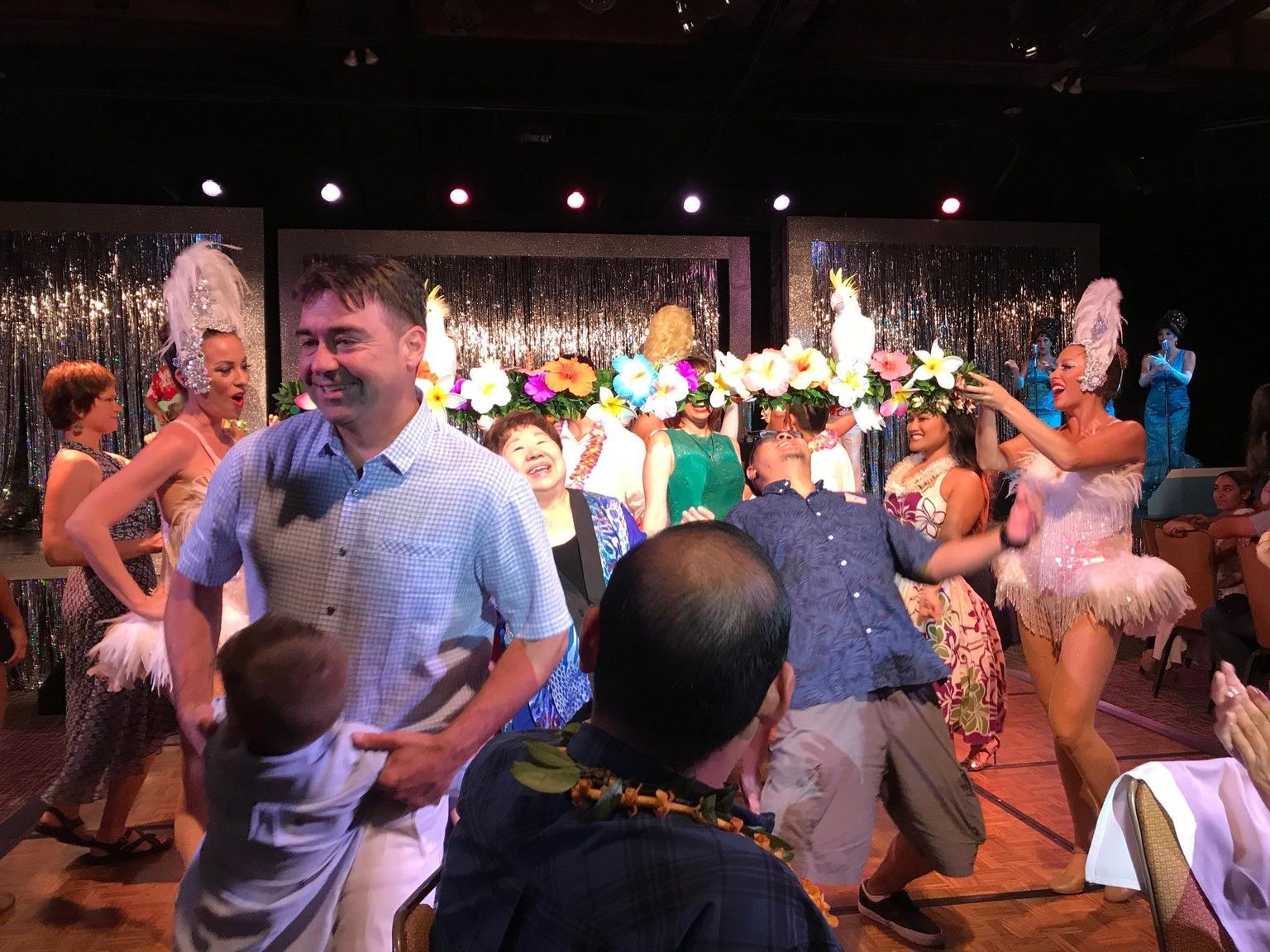 Revel in a night of light-hearted fun with Waikiki's Rock'n Reception show, one of the best night activities in Oahu. This comical dinner theatre performance tells the story of the wedding reception of Kaleo Ka'ana'ana and Penny Crawford, whose families meet for the first time and cultures and traditions collide. As you enjoy a buffet dinner of steak, seafood, and dessert you will be entertained by a live band, as well as hapa haole music and hula performances.
Outstanding attractions in Oahu
With its brilliant cultural attractions, magnificent hiking trails, and breathtaking scenic landmarks, Oahu captivates the imagination and dazzles the eye. No matter the time of day, there are so many things to check out on this incredible island. Add these nighttime activities to your itinerary, and enjoy a fun-filled vacation in Oahu.
Source: trip101.com