Talking about Portuguese food is tricky. Browse a typical restaurant menu, and there's probably a back story to every single dish.
But at Devour Lisbon that's precisely what makes us tick. Eating and talking about and eating some more Portuguese food is one of the best things to do in Lisbon, hands down. Now, some might say the Portuguese cuisine is "having a moment" but that "moment" has been here for a while. And it's impossible to talk about Portugal food facts without mentioning the cultural exchange and influences.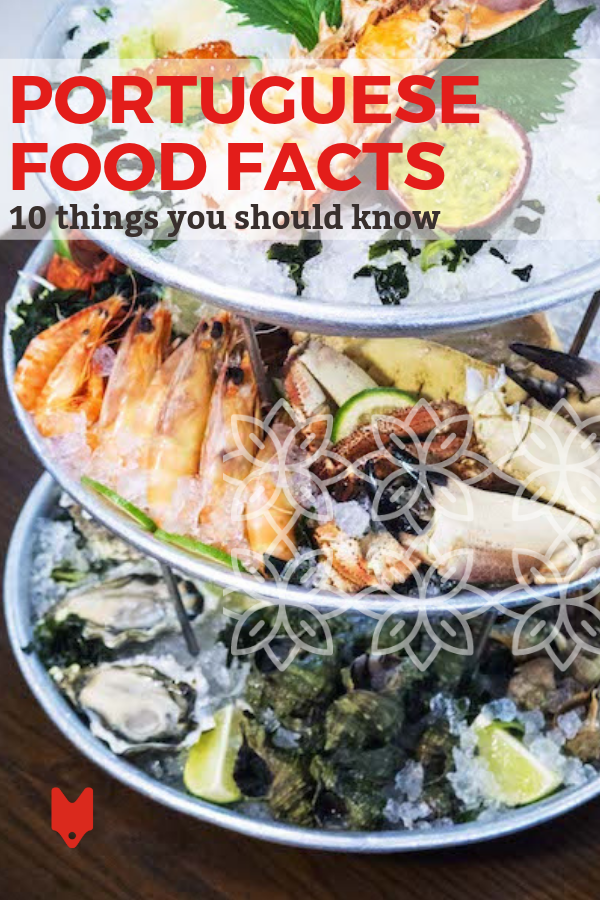 Photo credit: Sea Me; Text overlay: Devour Lisbon Food Tours
1. Salted codfish is not Portuguese
How come the most famous ingredient in Portuguese cuisine, bacalhau, doesn't come from Portugal? Yes, the Portuguese import salted codfish from Iceland or Norway and, yet, it remains quite affordable. The icy waters fish became part of the Portuguese diet circa the 14th century, around the time of the so-called "Age of Discoveries." Presumably, salted cod was an alternative to fresh fish then and is now a culinary sensation.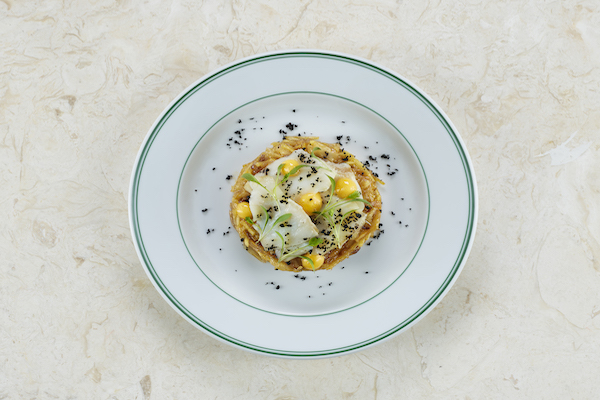 2. Pastel de nata has no cream
Despite the name, nata is the Portuguese word for cream, none is used when baking the delicious bite-sized custard tarts known as pasteis de nata. Only milk, sugar, eggs, and spices go into the custard. To keep that crisp on the outside and creaminess on the inside, the pastries are baked at very high temperatures and for a short period.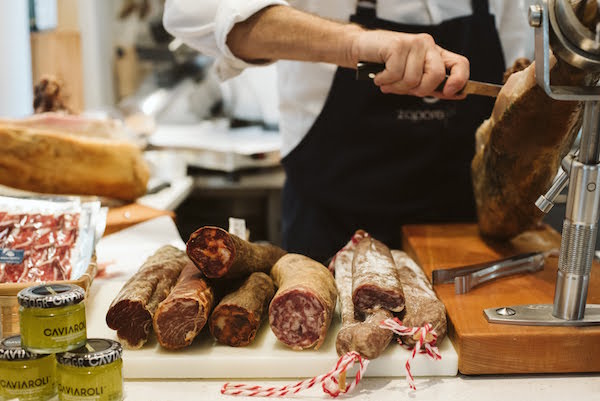 3. Afternoon Tea was a Portuguese Habit
When Portuguese princess Catarina de Bragança married English King Charles II in 1662 and moved to England, she carried tea leaves in her luggage. The only Portuguese royal to ever become Queen of England would completely change the British culture with her habit of drinking tea and eating cakes in the afternoon.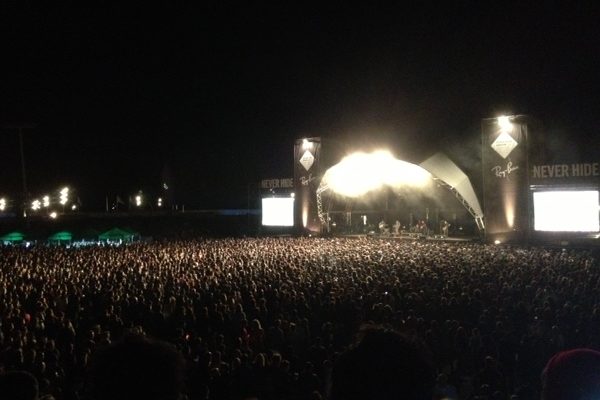 4. The Biggest Tea Plantation in Europe is on a Portuguese Island
Continuing on the topic of tea, the biggest plantation in Europe is on S. Miguel Island in the Azores. Five generations of entrepreneurs have been running Fábrica de Chá Gorreana since 1883, producing over 40 tons of tea a year. It's such a high-quality product that it's one of the ingredients of Lisbon Breakfast, a custom-made blend produced by Companhia Portugueza do Chá and a unique Lisbon souvenir.
5. "Green Wine" is not Green at All
If you expect to see an emerald-green liquid inside a glass when you order vinho verde ("green" wine), you'll be disappointed. The "green" here stands for young because this slightly sparkling wine undergoes a very short fermentation time. It's light and fruity, served chilled, paired with petiscos or fish, on a hot Summer day.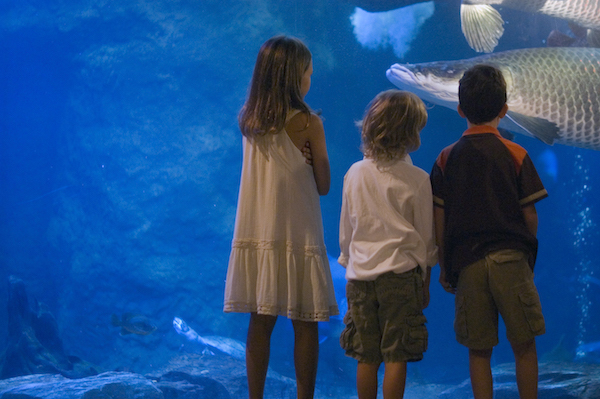 6. There's a Pork Sausage without Pork Meat
No, it's not a vegan dish. It's an actual pork sausage that has no pork meat in it, despite looking like a pork sausage on the outside. Confused? The name is alheira and it's made with chicken and bread instead of pork.
To avoid persecution by the Inquisition in the 16th century, the Portuguese Jewish communities ingeniously disguised their religious beliefs in plain sight. According to the Jewish tradition, they couldn't eat pork but would stand out from the crowd if they didn't preserve sausages and hung them for everyone to see. Then, the alheira was born and would, later, become a staple dish of Portuguese cuisine.
7. The Craft Beer Scene is Very Recent
Before 2014, ordering a imperial (draft beer) prompted the question "Sagres or Super Bock?" In many bars, those were the only brands of beer available. Portuguese, mass-produced, and affordable. Eventually, you'd get a Guinness on tap at an Irish Pub, but that was it. Then the craft beer Lisbon scene exploded with Cerveteca, the first craft beer bar in the city.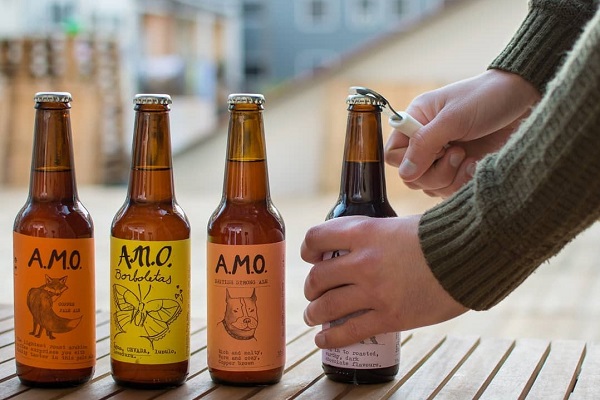 8. You Can Find Good Quality Wine at Supermarkets
Finding a decent wine for under €3.00 a bottle is as easy as going to the wine section at the supermarket. A few guiding rules: bottle not a box, cork not a plastic cap, when in doubt look for the DOC acronym on the label. It stands for Denominação de Origem Controlada and means the wine was produced in one of the oldest wine producing regions. Not ready to commit to a bottle just yet? There are plenty of Lisbon wineries to get acquainted with the best wines.
9. Starters at Restaurants are a (Paid) Habit
Enter a Portuguese restaurant and, in most of them, a waiter will put a basket of bread, olives, and cheese on the table without asking your permission. You'd assume it's complimentary considering you didn't order it and they didn't ask you, but the surprise comes when it's time to pay the bill. Typically, that set of appetizers won't cost more than a few euros and most customers won't see it as a big deal. That said, if you don't want it, send it back.
Are you coming to Lisbon?
Don't waste a single meal—check out our ultimate foodie guide to
where to eat in Lisbon!
10. There's no Such Thing as "Portuguese Food"
The cuisine is Mediterranean, and yet you can tell it apart from the Greek, the Italian, or the Croatian. The bacalhau is Norwegian or Icelandic. The spices are Indian. The chili and peppers are South American. And the cataplana (fish stew) is Moorish. Olive oil is a basic ingredient and the wine production a key economic activity, but it's an inheritance of the Arabic and Roman past, respectively.
All the dishes that make up the so-called Portuguese Cuisine is a mix of centuries of cultural influences, and that's what makes it unique.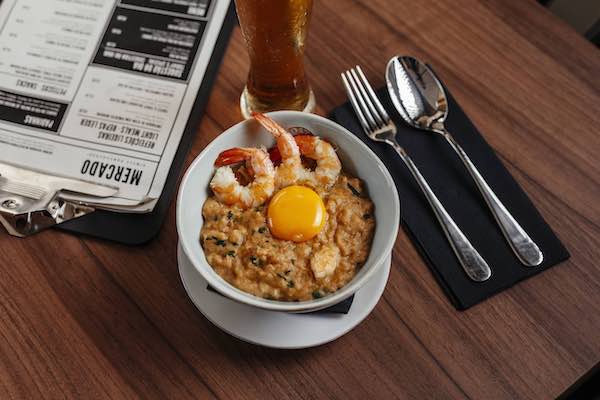 Source: https://devourtours.com/