With a plethora of resorts and retreats to choose from, Hawaii is a haven for those who want to hide away and laze about in the sun. Although these resorts are all-inclusive—offering almost everything you could dream of—there is so much character and history waiting to be discovered in the smaller towns on these gorgeous islands.
Makawao
Stepping into Makawao is like stepping into a time machine. This upcountry town of Maui was once the center of society for the island's plantation population and paniolo, or Hawaiian cowboys. The town has a bit of that Wild West feel combined with the Asian influences you see all over Hawaii.
Fourth of July weekend is quite a sight to see in this charming town, as they host a rodeo and paniolo parade. If you happen to be there any other time of the year, don't worry—there's still plenty to do. This artistic area is known for their painting, sculpting, and glass blowing. Make sure to spend some time meandering through town and discovering different shops that feature local artisans. You may find something unique to take home.
Paia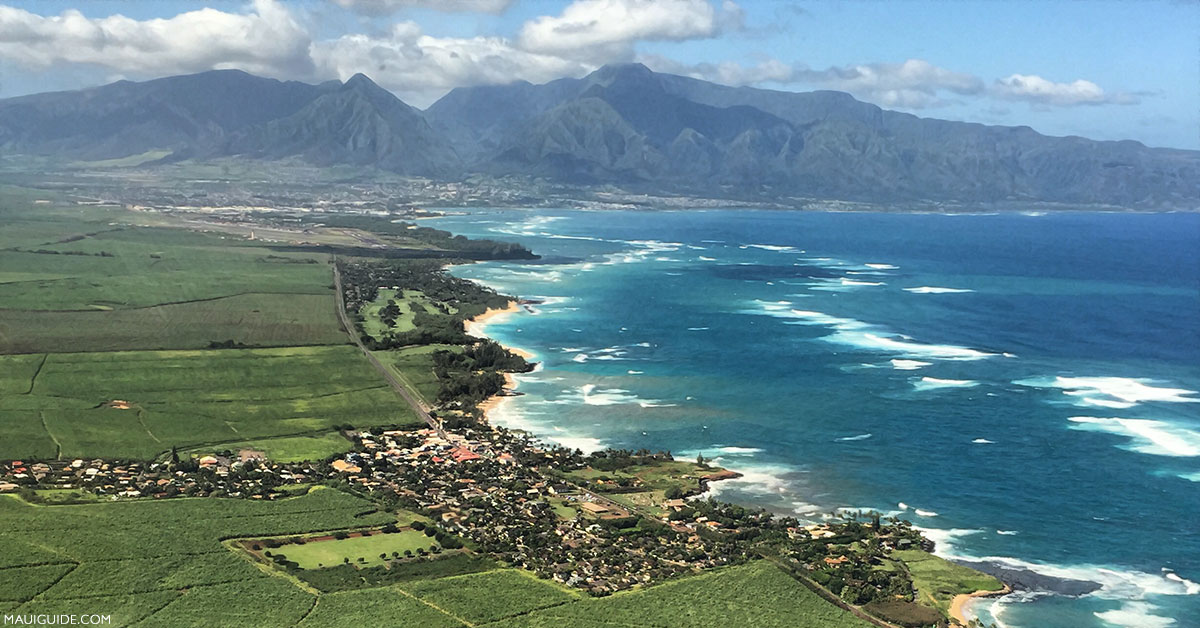 Once a town center for the sugarcane plantation society of Maui, Paia has held on to its character and charm. With colorful storefronts and some of the friendliest people you'll ever meet, this town is a fantastic place to spend the day.
Just like Maui's other small towns, Paia is an artistic community as well, with galleries proudly featuring local artists. Spend the day cruising around the boutiques and enjoy a quiet meal at one of the local restaurants. When you're done, head down to Hookipa beach before sunset. Though not as much of a secret as it used to be, sea turtles have been known to take a breather on the beach around this time. Make sure not to touch them and just let them do their thing. However, we wouldn't dare deny you the wonderful photo opportunity.
Hawi
These small Hawaiian towns have creatively positioned themselves as hubs for artists, and Hawi is no exception. Boasting organic food markets and particular artisanal products, such as handcrafted jewelry, the town of Hawi is still alive and well.
Located on the northern point of the island of Hawaii, Hawi is absolutely worth the trip for the hipster types that enjoy eclectic shops inside of ironic storefronts. We should probably also mention that there's a candy and ice cream shop that moonlights as a kava bar in the evenings. If the relaxing tea isn't your thing, be sure to stop by the Kohala Coffee Mill, which serves up 100% of that delectable Kona coffee.
Koloa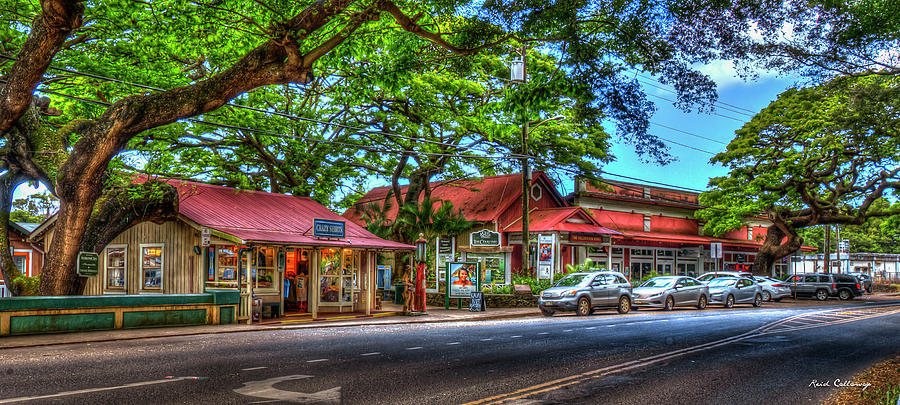 Koloa's history is a proud one, as it was the location of Hawaii's very first successful sugar mill. After a day of experiencing the Koloa Heritage Trail, the old town center is a perfect place to relax and enjoy your surroundings.
Nestled in southern Kauai, the old plantation buildings have changed and are now home to many restaurants and shopping sites. However, the history of these buildings are not easily forgotten, as signs with photos are posted outside to describe and shine some light on their original purpose.
Hanalei
The town of Hanalei is dotted with lovely art galleries and family-owned boutiques, offering a comforting small town vibe to those wanting to get away from the resort areas. The shoreline surrounding this town isn't one to be missed either. The famous Irons brothers would surf here, giving you a good idea of how gnarly these waves can be. For the less adventurous, SUP and kayak shops can be found in town as well.
This tiny town not only attracts surfers and shoppers, but foodies too. People from all around have been known to visit Hanalei merely for its food truck scene. It's really that good. From classic Hawaiian poke to some addictive fried katsu, the food is always fresh. Kauai has been promoting its sustainable food scene for a while, putting strong value on locally sourced ingredients.
Hanapepe
Perhaps Kauai's most famous small town, Hanapepe's exterior hasn't changed much since its plantation days. Its historic wooden buildings have, like many other small towns in Hawaii, been repurposed for today's consumer.
The largest collection of art galleries on Kauai can be found here and Fridays are a late night for the sleepy town. Local artists and galleries open their doors to the public, inviting visitors and locals to socialize among local snacks and lively music.
Source: theculturetrip.com