Scotland is a country of ancient hills and green glens, of breathtaking beaches and craggy coastlines. But perhaps most enthralling of all are Scotland's historic places – atmospheric ruins and grand palaces dotted across this impressive landscape.
If you want to go on a vacation where you feel like you have stepped into another world. Go check out some best castles in Scotland and get ready to be blown here
Here are some of the best castles in Scotland – places you should be sure not to miss as you explore this amazing country.
Stirling Castle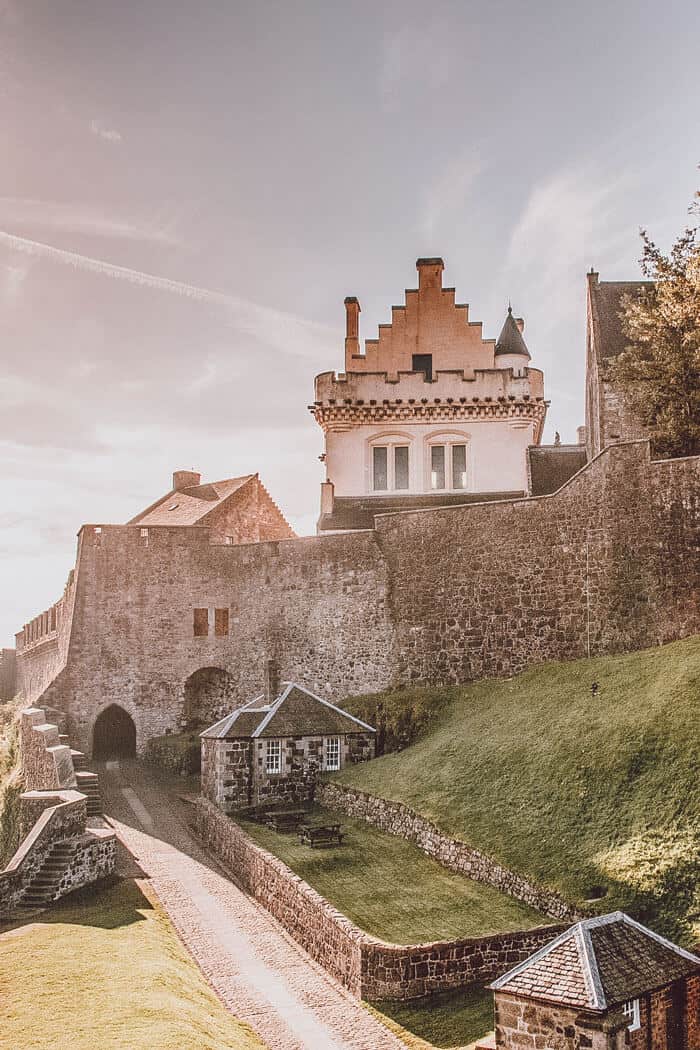 Stirling castle was an important strategic site, due to its position as the Gateway to the Highlands. It was also home to many of Scotland's monarchs, and Mary Queen of Scots was crowned here in 1534
Dunrobin Castle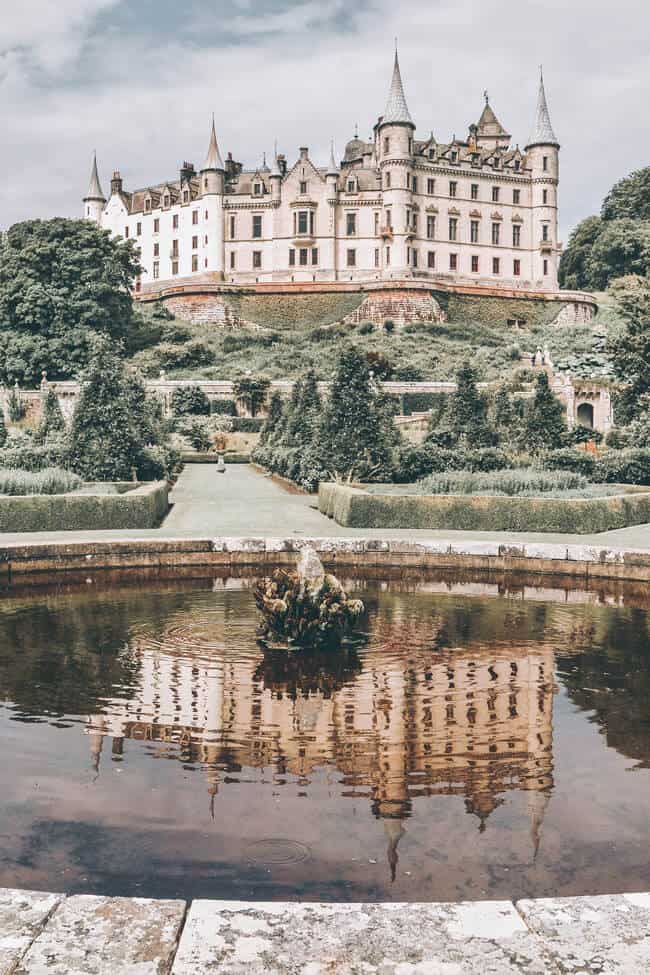 An impressive stately home, Dunrobin is the family seat of the Earl of Sutherland and dates from 1845.
Dunbeath Castle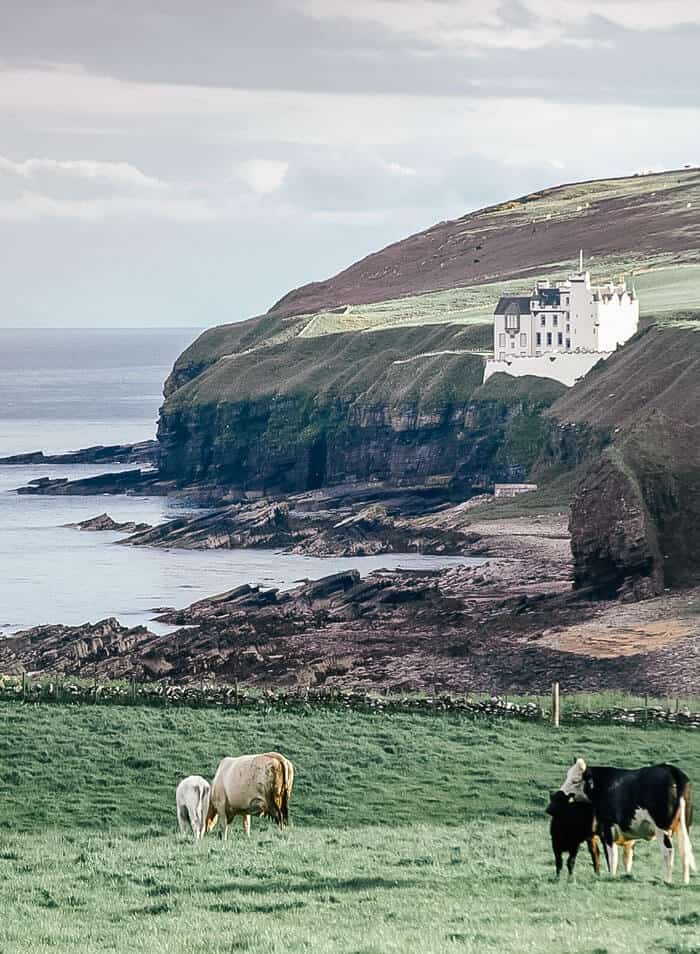 A couple of kilometres from Dunbeath, this lonely, windswept castle perches on the east coast of Caithness, bleak, and blasted by punishing North Sea winds. The castle cannot be visited but the gardens can be seen during the annual open day.  Not to mention the views are pretty spectacular.
Drumlanrig Castle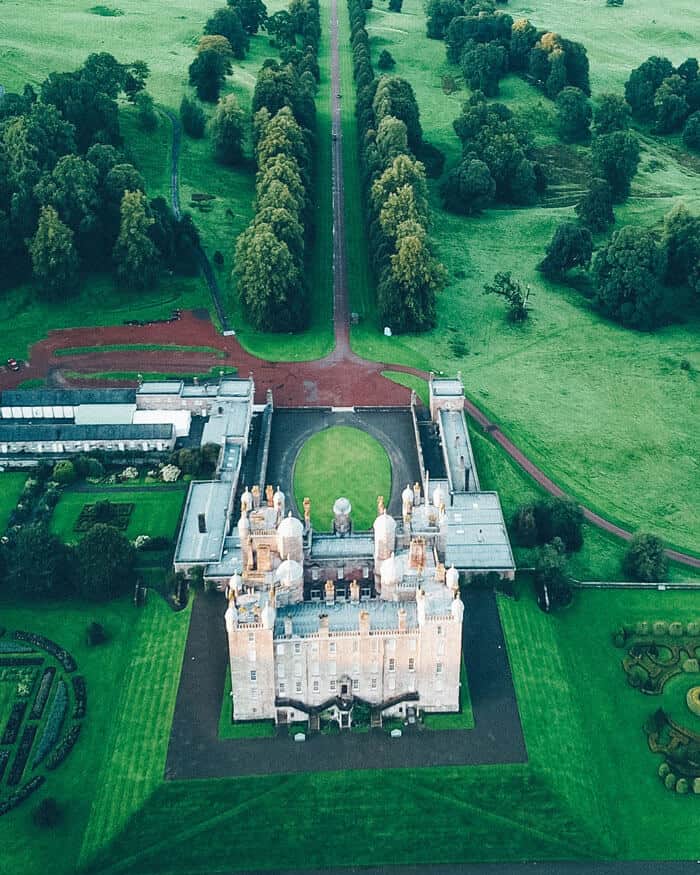 One of Scotland's grandest abodes, this large 17th Century castle is home to the Duke and Duchess of Bucclegh and Queenberry.
Edinburgh Castle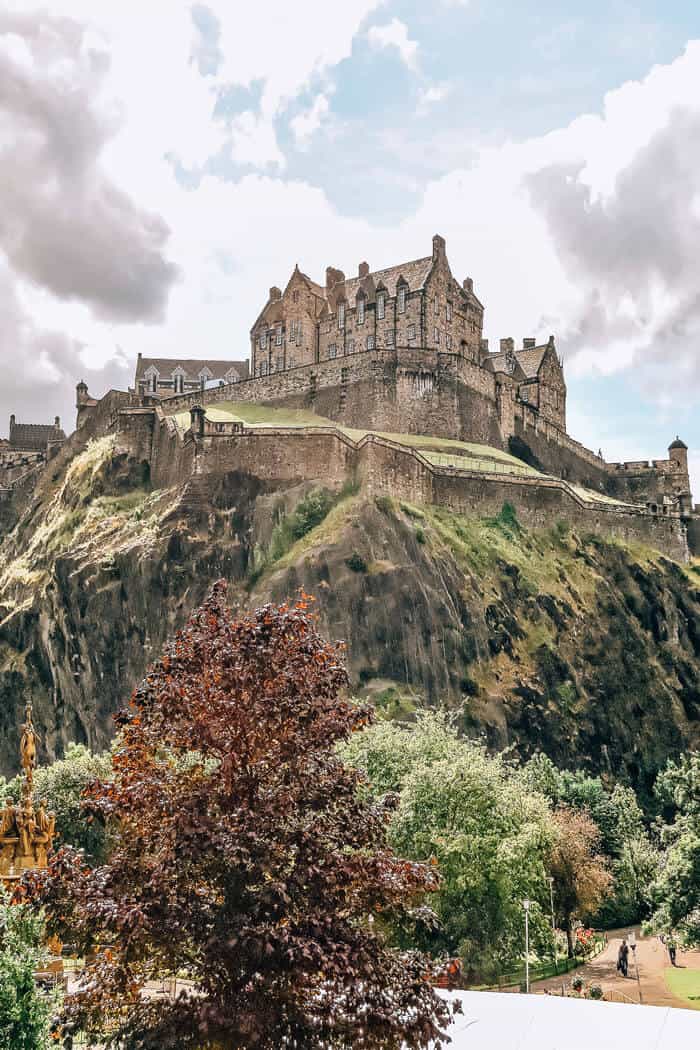 This imposing castle sits atop a dormant volcanic rock in the centre of the Scottish capital, and is one of the country's most visited sites. Edinburgh Castle was a key strategic stronghold throughout much of Scottish history, and is seen as a key symbol for the cause of Scottish Independence.
Craigievar Castle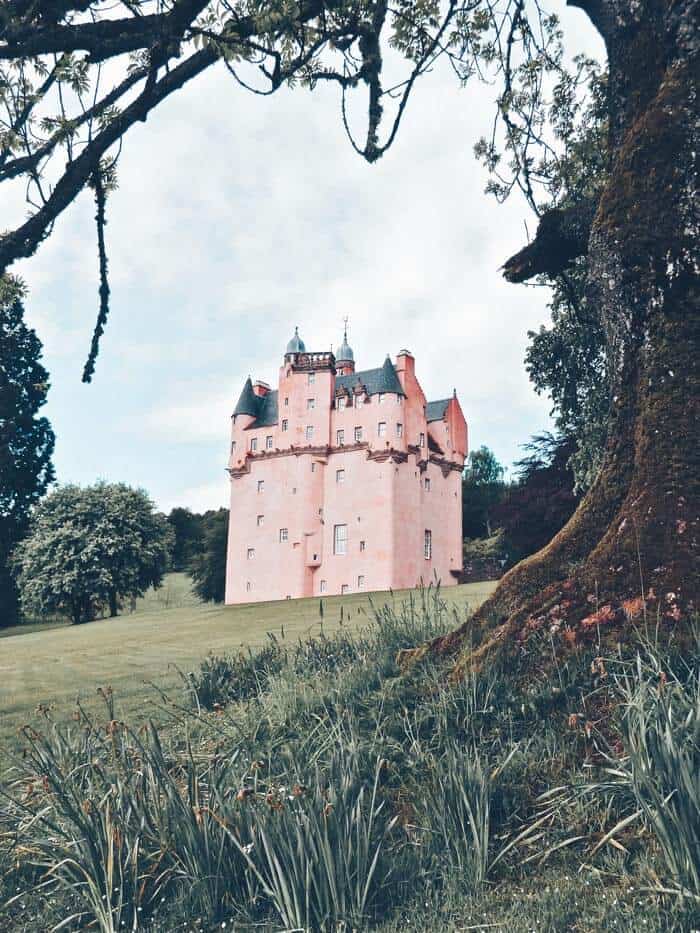 Pretty in pink, Craigievar is in Aberdeenshire, in a fairytale setting. It is a National Trust property crammed with history, armour and art.
Walter Scott's Castle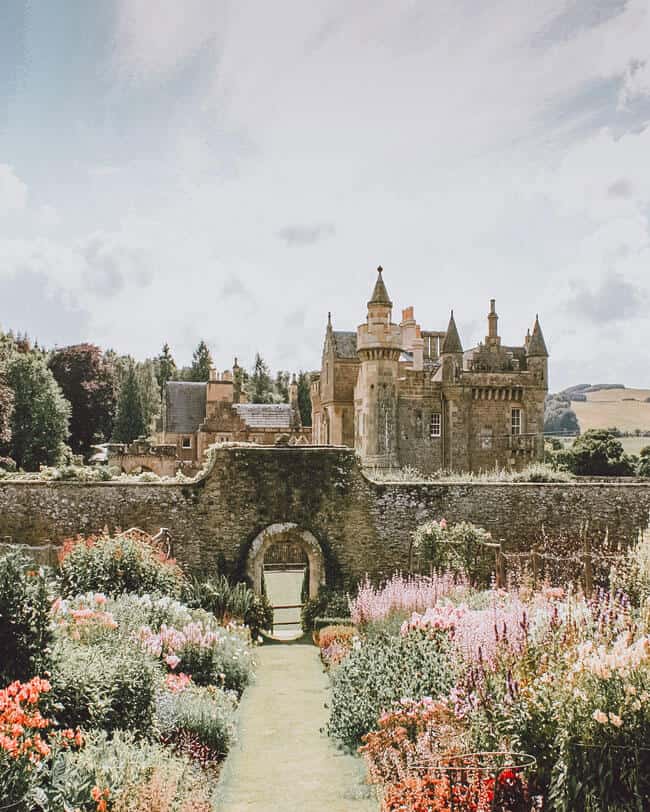 Abbotsford is the historic country house of the famous writer, standing serenely on the banks of the River Tweed.
St Andrews Castle
Sitting beside the North Sea in this small University town, this is a picturesque ruin. It was home to several Kings, and 'bottle dungeon' here was used as a notorious prison. A highlight here is the interesting siege mine and counter mine into which visitors can descend.
Urquhart Castle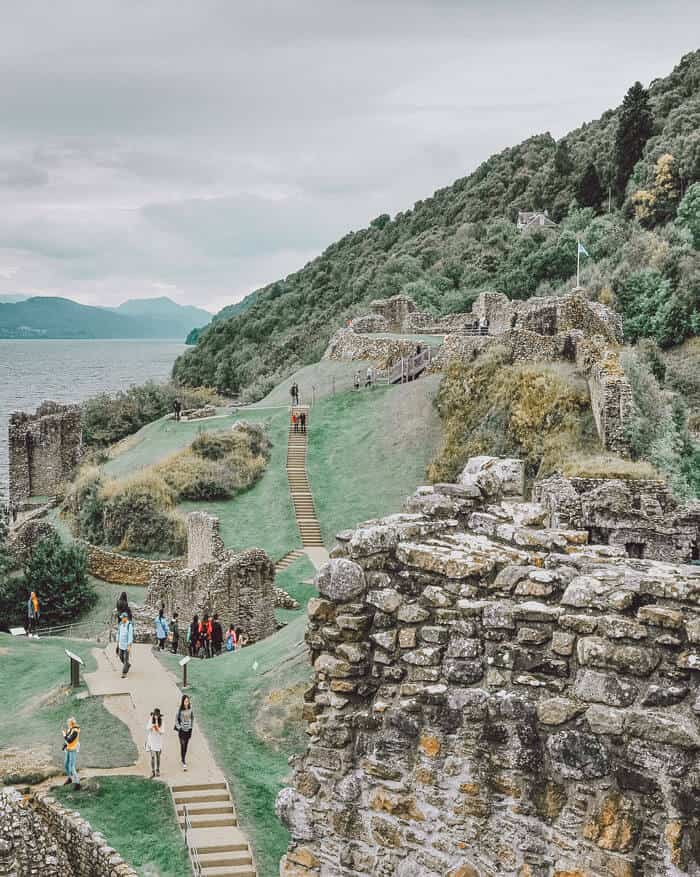 Castle Stalker, Appin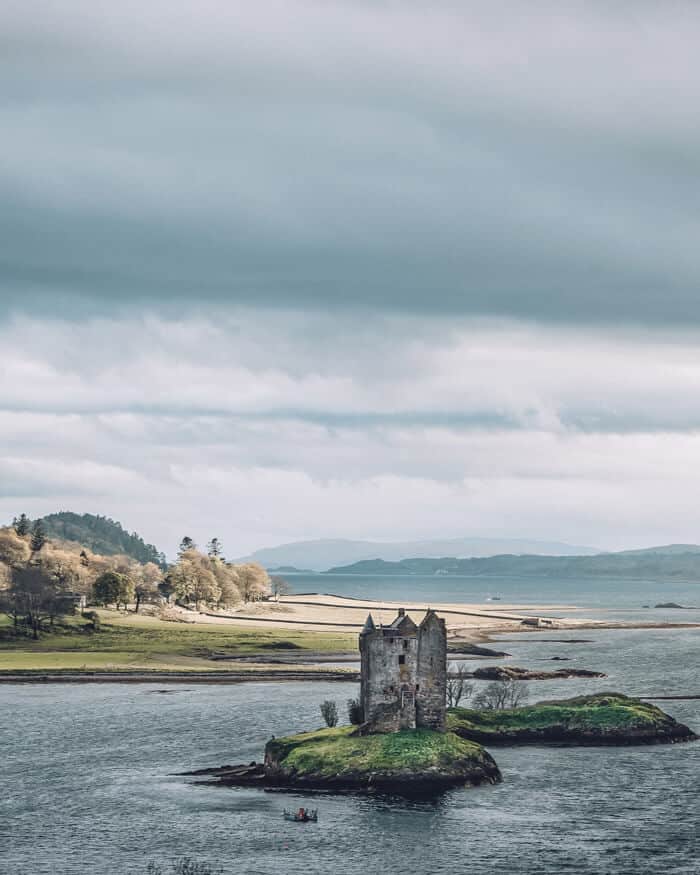 Privately owned, Castle Stalker is available to visit on a few guided tours a year. Featured in Monty Python as 'Castle Aargh', this four-storey tower is set on Loch Laich.
Corgarff Castle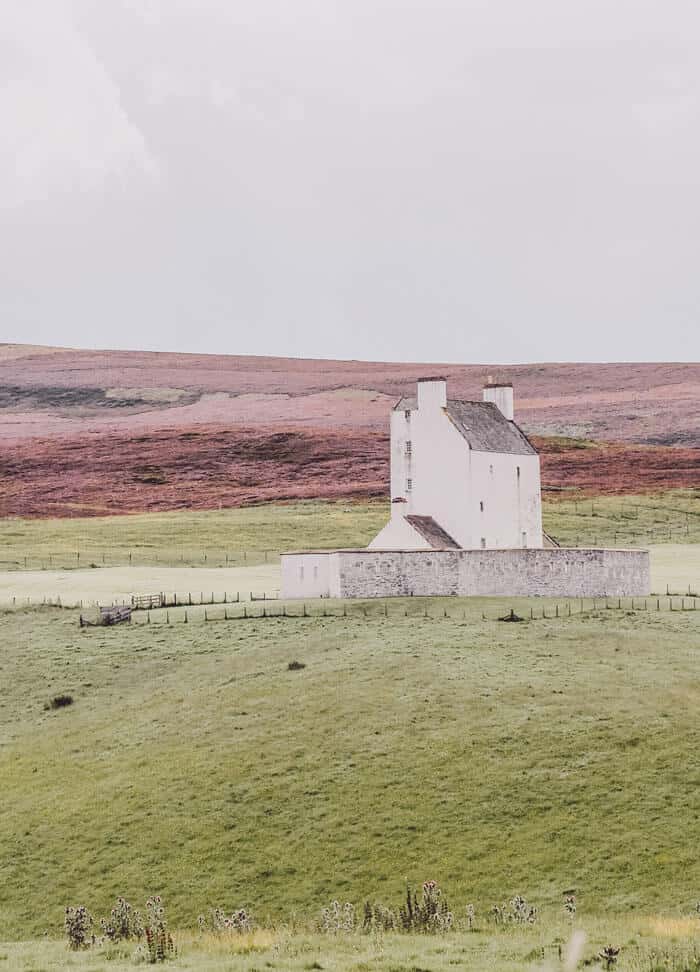 This noble residence became an army base for capturing Jacobites and whisky smugglers. It is high in the mountains, on the pass between Strathdon and Tomintoul.
Drum Castle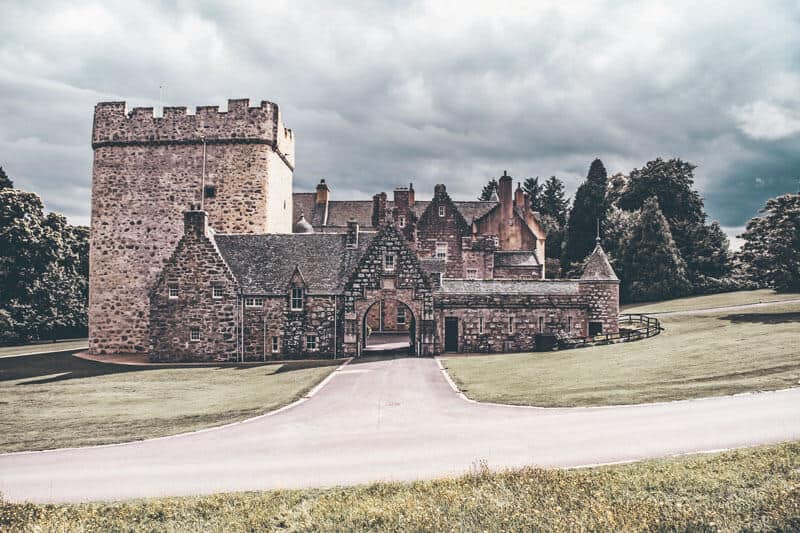 Jacobite tales are murmured by ghosts of times gone by in the mediaeval grand hall of this impressive Aberdeenshire edifice.
Eilean Donan, Kyle of Lochalsh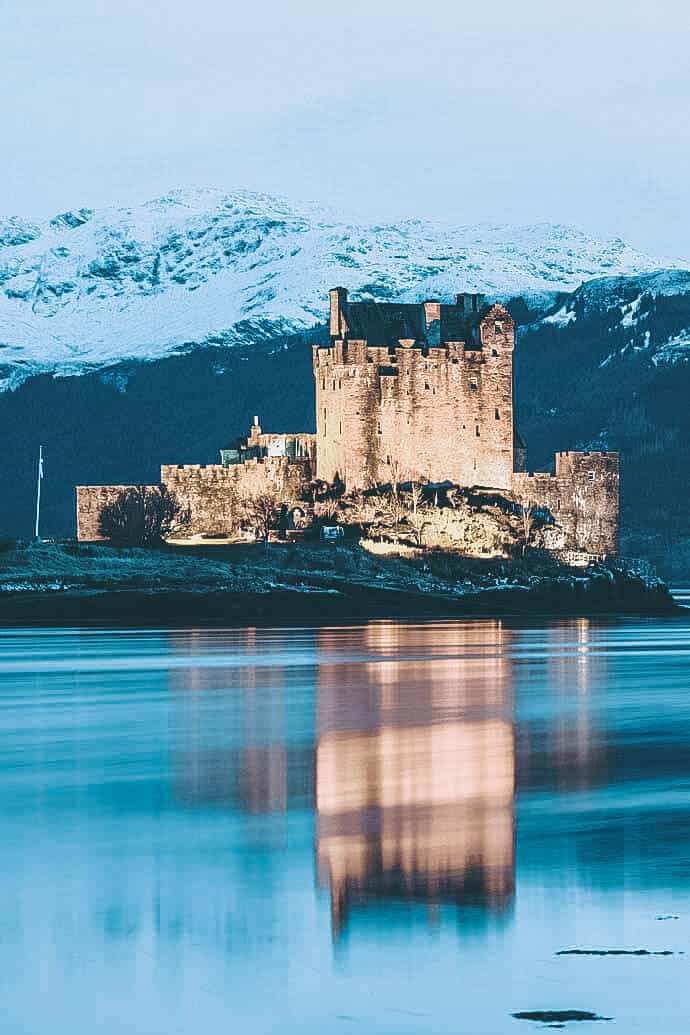 Perhaps one of the most romantic castles in Scotland, and certainly one of the most picturesquely situated, on an island linked to the mainland with a stone bridge.
Dunnottar Castle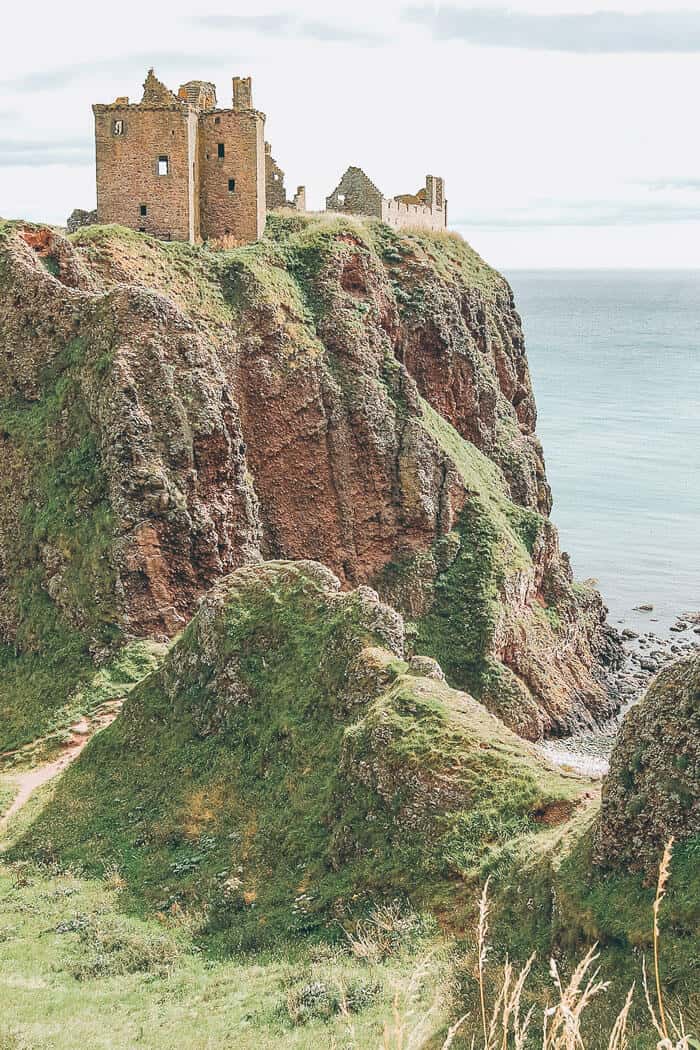 This ruined fortress from the Mediaeval period is impressively located on a rocky headland close to the town of Stonehaven.
Castle Campbell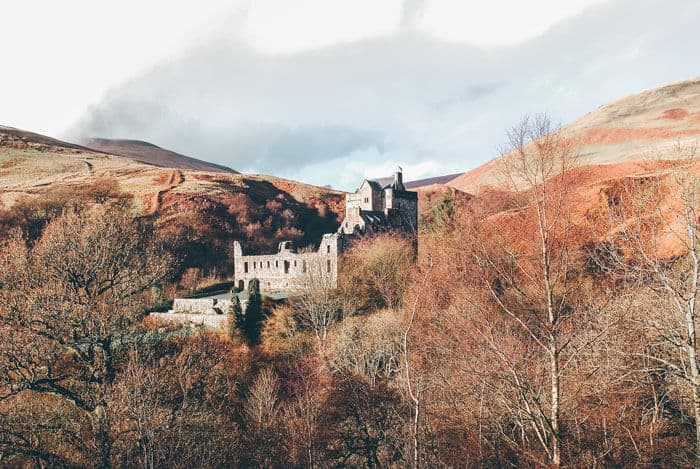 Ascend beautiful Dollar Glen to reach this castle, 'Castle Gloom' as it was once known, and enjoy stunning views of the Ochil Hills and surrounding area.
Source: www.avenlylanetravel.com