Many people are drawn to Australia for its diverse landscape. From incredible golden coasts to sparse outback, it's a country that has something for everyone. Families and singles from across the globe emigrate to Australia in search of a happy life in a sunny climate. So, what's the appeal? We've constructed a helpful guide to help you find the best cities to live and work in Australia:
Brisbane
As Australia's third largest city, Brisbane is a popular choice for those seeking a new life in the sun. Its climate is extremely warm for the majority of the year, and residents enjoy better weather than both Sydney and Melbourne thanks to its location in the subtropics. On average, it boasts seven hours of sunshine each day – and even in the winter the temperatures are only as low as 21 degrees during the day.
In terms of the working life in Brisbane, the city has a thriving economy, and you'll do particularly well in industries such as hospitality, tourism, health and commercial businesses. The relaxed lifestyle means moving to Brisbane will give you an excellent work/life balance, offering a good quality of life. House prices are reasonable in the city, and even more generous in the suburbs on the outskirts of the centre. The cost of living is also much cheaper that Sydney, with the average asking rent price for a house being around $450 per week.
Adelaide
The city of Adelaide in South Australia is becoming an increasingly popular place to live for those wishing to settle down in Australia. The temperatures only reach lows of 7 degrees in winter, and experience glorious averages in the high 20's in summer months.
Situated on the coast, as well as offering beautiful beaches and a haven for surfers, the city is very cosmopolitan and is home to a wealth of fantastic bars and restaurants, art galleries, museums, conservations parks and shopping precincts.
House prices are extremely reasonable in Adelaide and it's often considered one of Australia's most affordable cities to live, with the average home costing below $400,000. The work environment in the city is currently stable and there are many opportunities for skilled workers, as residents tend to head interstate for work. The biggest industries requiring skilled workers here include: manufacturing, retail, education and training.
Melbourne
Melbourne is a sought-after destination to live and work in Australia. It's regularly referred to as the country's capital of culture, being popular among young professionals due to its vibrant nightlife and world class restaurants. Weather wise, Melbourne has some of the most unpredictable weather in Australia, but temperatures here do reach up to the 40's during peak summer!
Because of its popularity, prices here can be on the expensive side (although it's still cheaper than Sydney). Expect to pay around $500 a week to rent a house here. One of the best things about Melbourne is its diversified population due to its willingness to welcome migrants into the city, meaning that the job perspectives are also great in this Australian city.
Perth
Perth is a great city to move to if you don't mind being isolated from other cities in Australia – it's the most isolated city in the world. If you were to drive from Perth to the next nearest city, Adelaide, it would take 1 day and 8 hours! However, the city boasts a relaxed lifestyle and some of the most incredible beaches in Australia, so it's easy to see why many stay and call this city home. Temperatures reach up to early 30's in the height of summertime.
Given that this is an isolated city, jobs may be slightly more difficult to come by – but don't let that deter you. Popular industries include: tourism, health care and financial services. If you are a particularly skilled in these areas, then you have every chance of easily securing a job in Perth. The cost of living here is reasonable too, with the average asking price for a house being around $435 per week.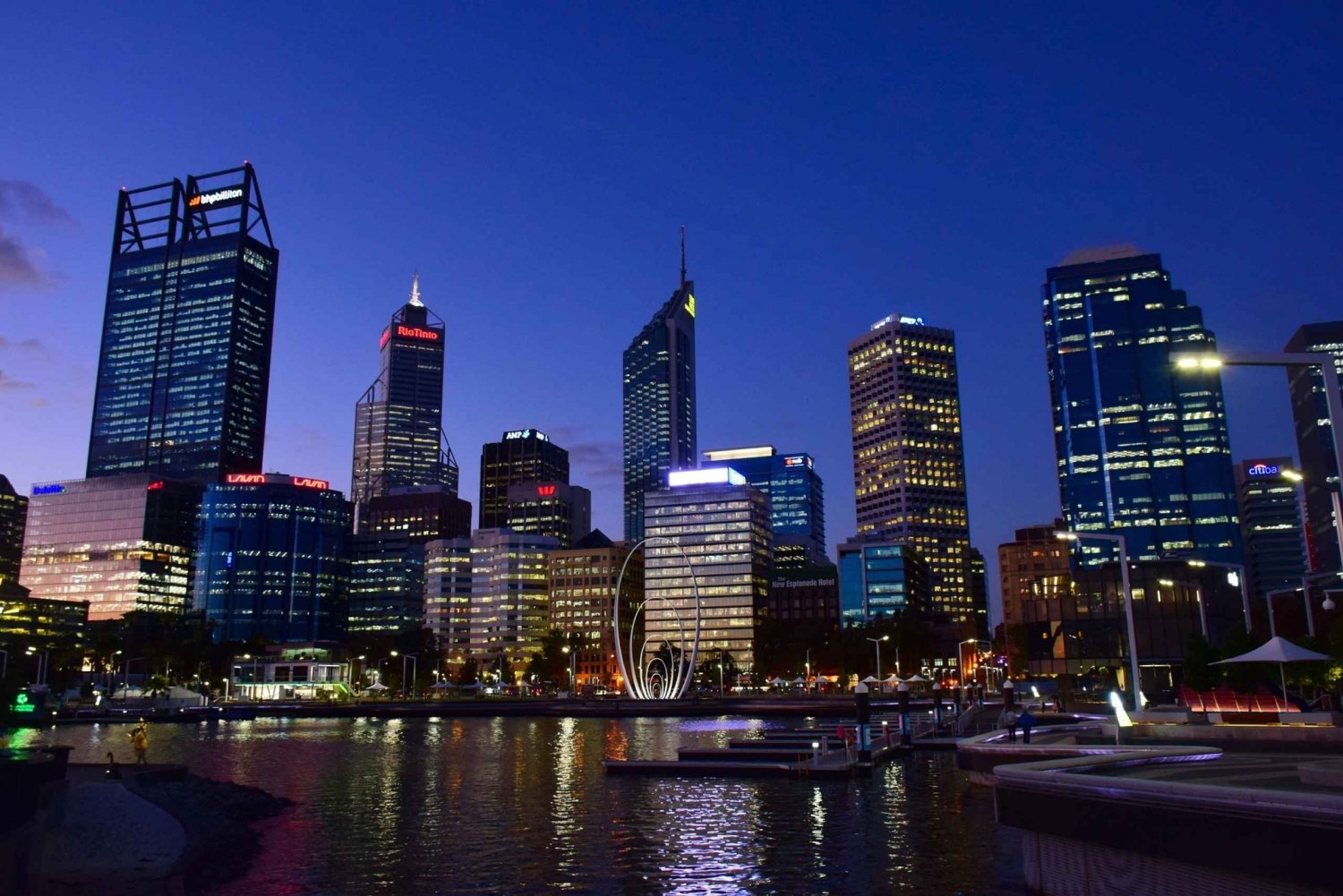 Will You Make the Move?
It's clear to see why so many are tempted to pack up their bags and head off to the sunnier climates and start a new life in Australia . If you head outside of Sydney, house prices can be reasonable, and the standard of living is extremely high. There are many factors to consider when thinking about where you will live, for example, how much expendable income you will have, how much you can afford to spend on a property, the amenities on offer and the work-based skills that you have to help you secure a job. Given the complexity of such a big move, many people seek guidance from immigration lawyers or the Australian government. A change in your life may be drastic, but in terms of the kind of lifestyle you'd be able to enjoy when you live here, it might just be worth it.
By: www.youramazingplaces.com