The Netherlands is really awesome in winter, and although I'm more of a sun & beach kind of guy I can really appreciate the beautiful sights and pictures winter has to offer in my country! So when does it snow in Netherlands? Well let me tell you that there's no guarantee that you'll see snowy landscapes or are able to go ice skating  on natural ice when visiting in winter. The weather in the Netherlands is very unpredictable, that's why we complain about it all year round! Your best chances are the end of December and all month of January… tip: Christmas time is a great time to visit!
Although tourist numbers are lowest in winter there's actually a lot of benefits of visiting during this season… it will be less crowded at the popular attractions, it get's dark early which is cozy, there's erwtensoep (pea soup) and oliebollen, there are Christmas markets and much more.
Just to show you how beautiful the country gets here's some pictures: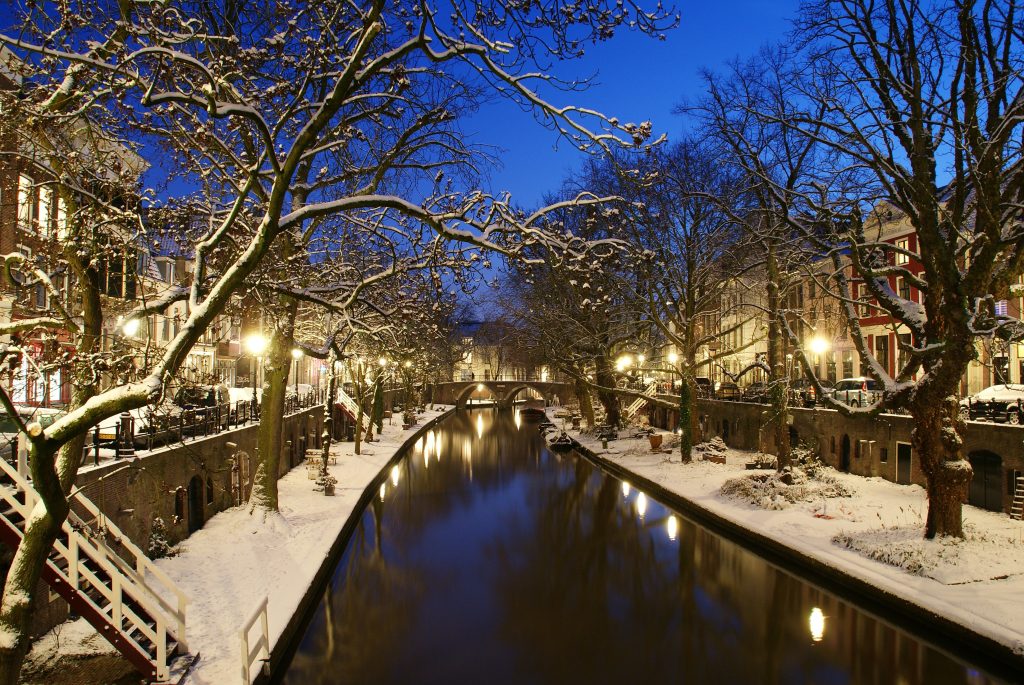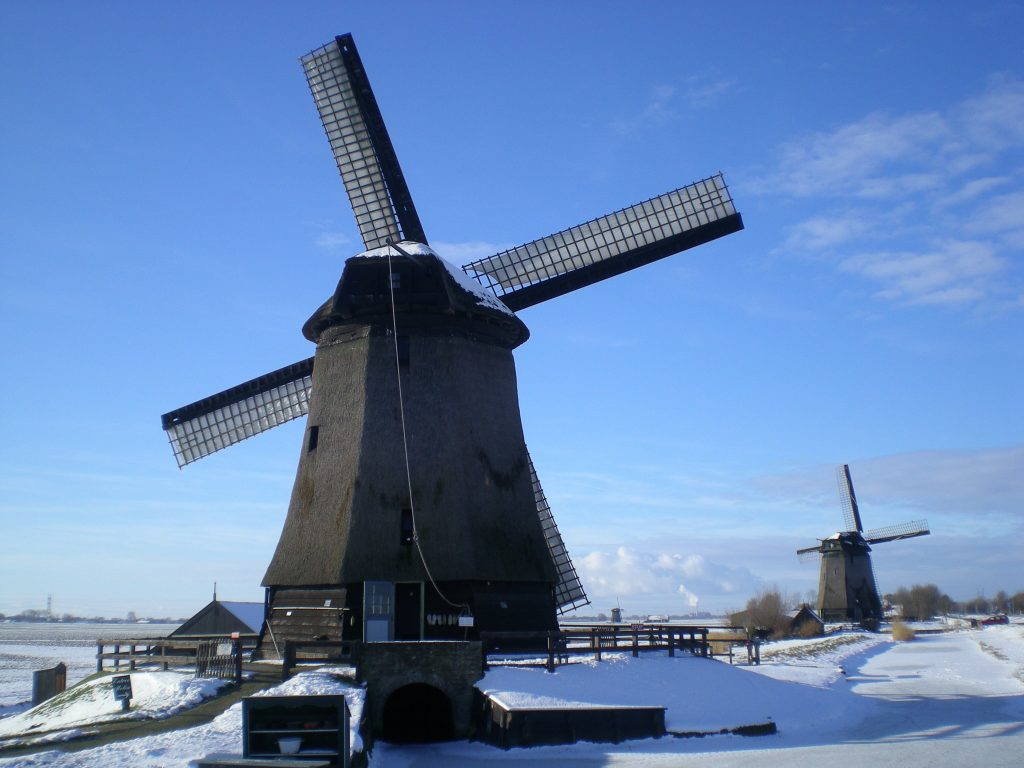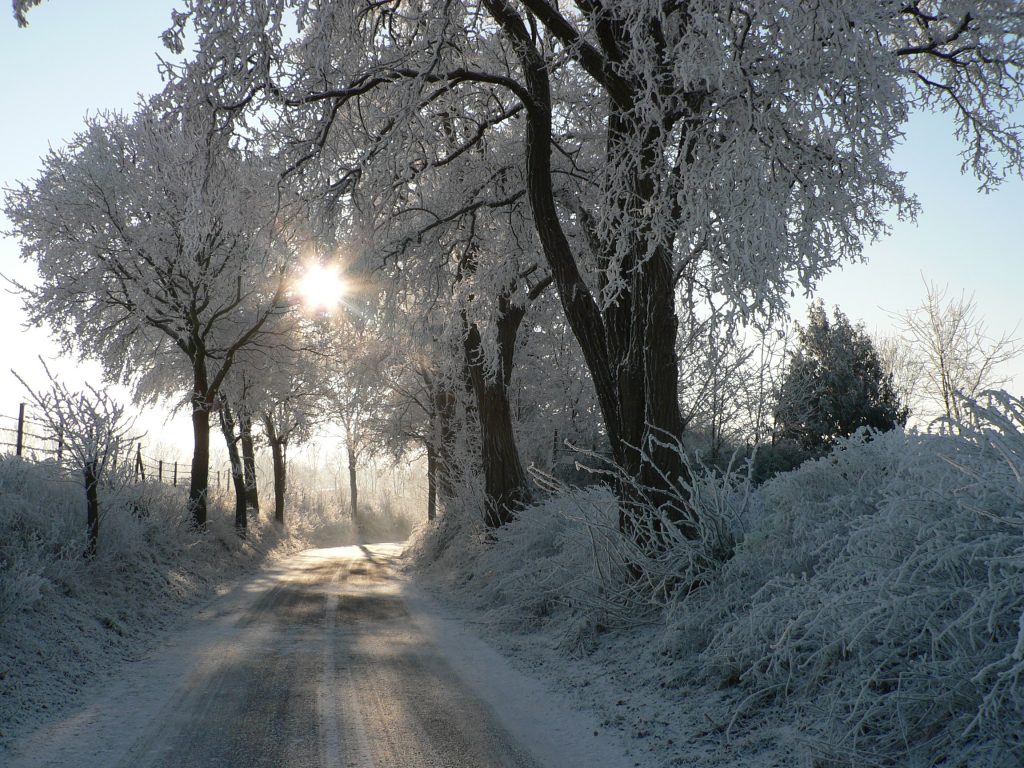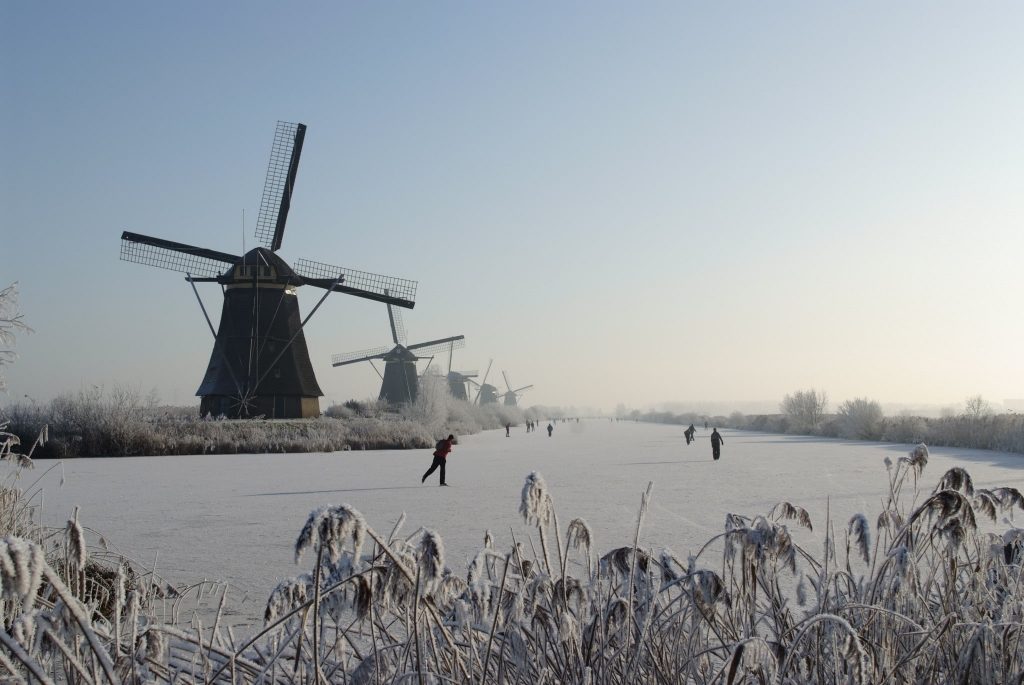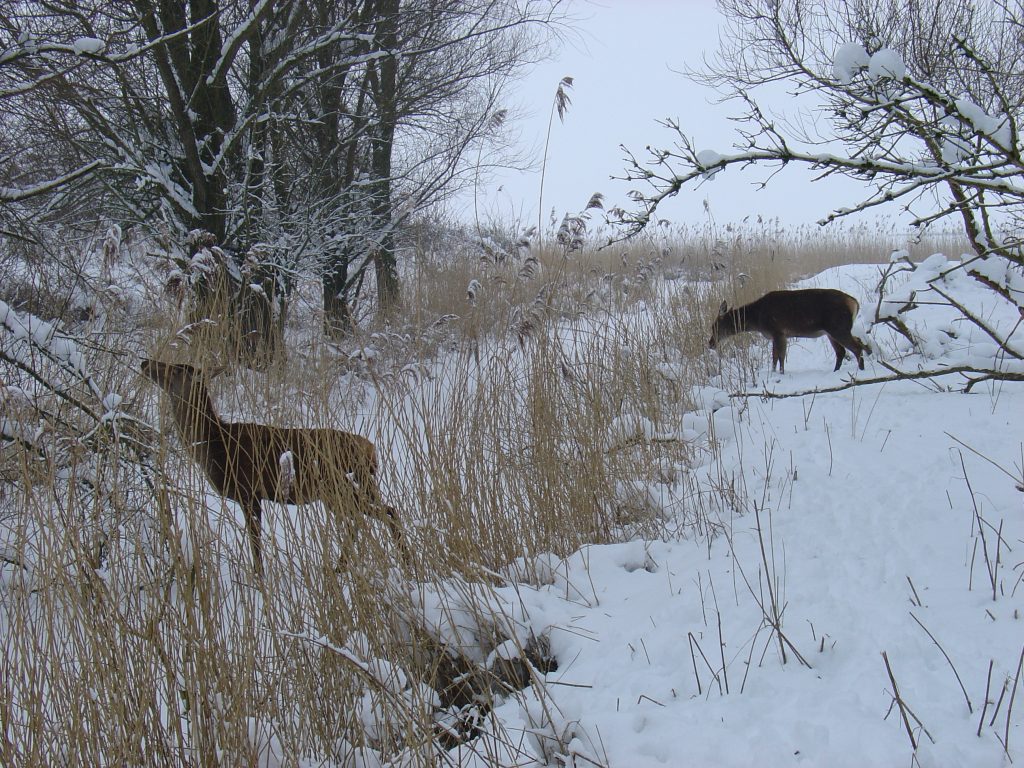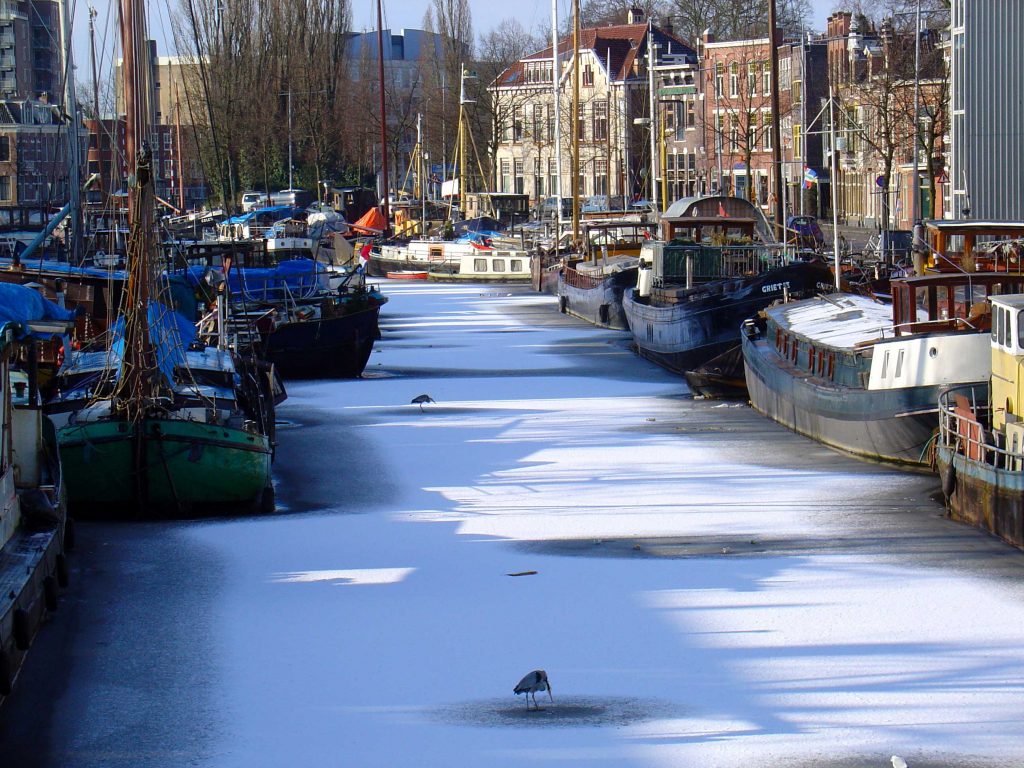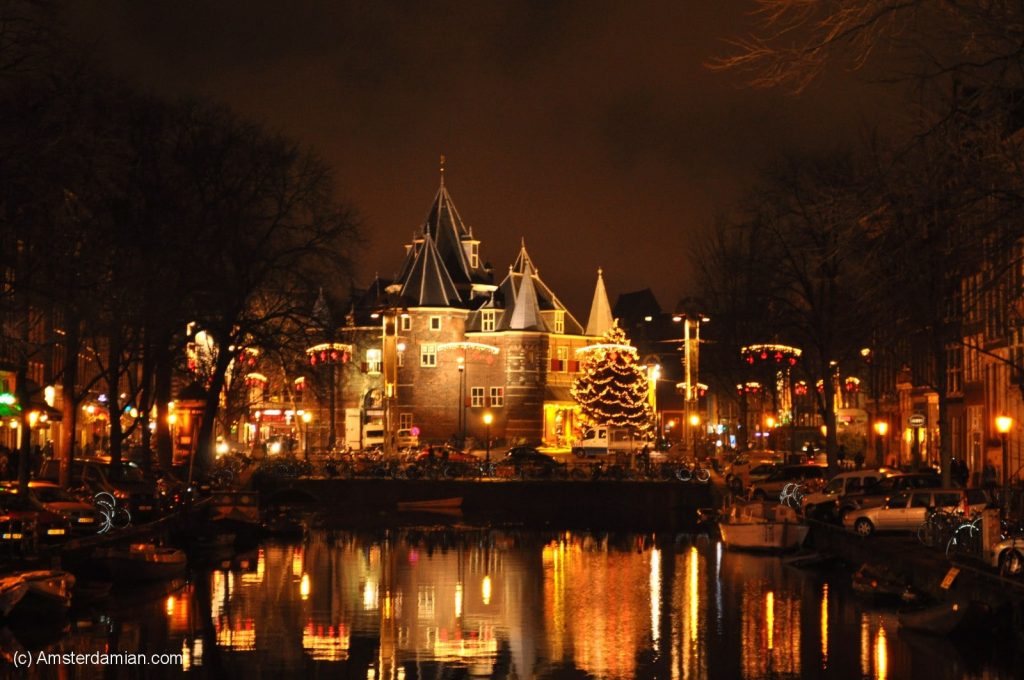 While winter may be considered "off-season" in the Netherlands, it can be a beautiful time of year for tourists to visit the country. If you don't mind the cold and a little bit of snow, you can enjoy great savings when you travel during this time of year. There are plenty of cozy cafes and stunning snow-filled landscapes that are sure to please any traveler.
The Weather
Before you book a winter stay in the Netherlands, you need to understand that the weather can be quite cold during this time of year, especially when it's windy. Canals and lakes may freeze, so be prepared and be sure to pack appropriate clothing for your holiday. December tends to be the wettest month, while January tends to be the coldest.
Winter Activities and Attractions
Dickens Festival
Each year, the Dickens Festival is held in Deventer in the Overijssel province. The festival celebrates the famous author Charles Dickens and takes place in the town's historical Bergkwartier. More than 700 characters from his beloved books come to life, including Scrooge, Oliver Twist, David Copperfield and Fagin. There are plenty of Christmas Carol Singers, orphan children and drunkards to add life to the festivities. More than 100,000 people attend the festival each year and admission is free. During this time, shops and cafes in Bergkwartier take a trip back in time and serve up plenty of famous holiday English dishes, including roasted chestnuts.
Gouda by Candlelight
The Gouda by Candlelight (Gouda bijKaarslicht)festival takes place in early December in the town of Gouda. Before the event begins, the entire square is darkened and more than one thousand candles are lit. Gouda by Candlelight is truly a unique experience and an all-day event with plenty of fun activities taking place throughout the day. A traditional Christmas market is also held to kick off the festivities.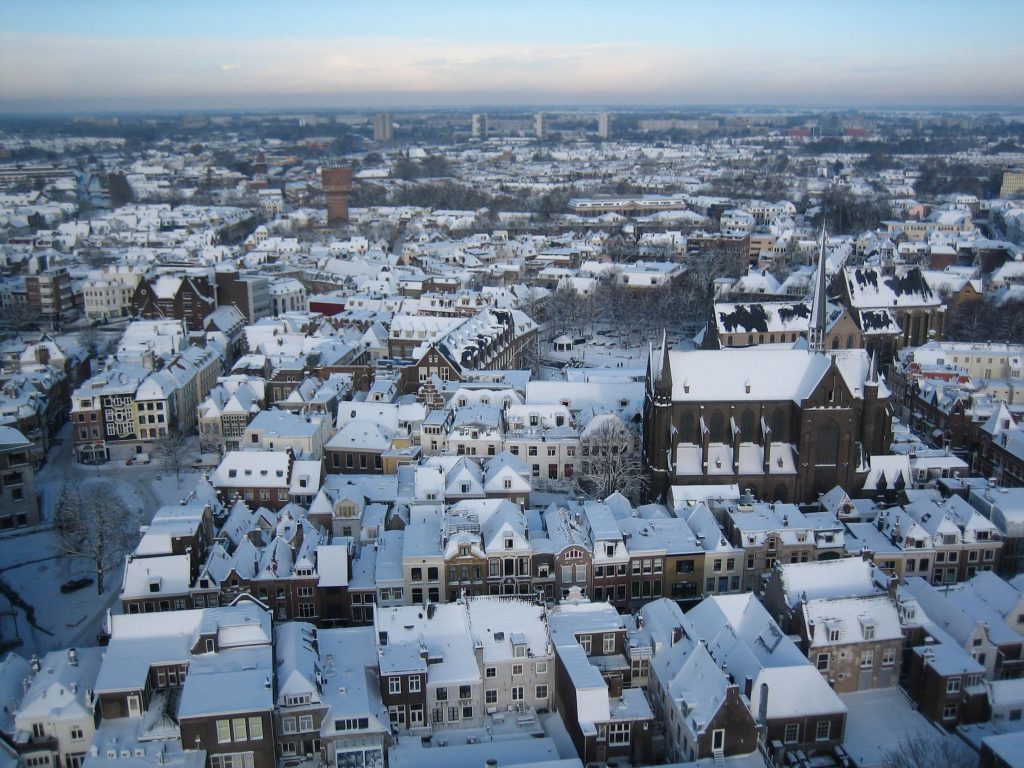 Magical Maastricht
In December, Maastricht's city center transforms into a charming Christmas shopping village. Visitors can take a trip back in time as shopping streets and shop windows pay homage to the traditional Christmas markets held centuries ago. Christmas stands and a large ice skating rink help make the event fun for the whole family.
Ice Skating
During the winter months, canals and lakes in the Netherlands may freeze, especially in northern parts of the country. There are plenty of ice skating opportunities to be found all over the Netherlands. While there are artificial rinks, nothing beats skating on natural ice. It is not uncommon for canals to freeze up enough to be skated on.
During this time of year, travelers can also visit Christmas markets or explore nature on a hiking or biking tour. Although the weather is cold, the views are surreal and breathtaking after a fresh coat of snow… that is if it even snows at all of course:)
Source: https://www.netherlands-tourism.com/