A castle road truly befits a country where you can't turn a corner without finding yourself in front of a gorgeous castle. The Castle Road (Burgenstraße in German) is one of the most captivating themed routes in Germany, which has been rendering travelers speechless since 1954. Here is all you need to know to plan an unforgettable holiday exploring the history, culture, and architecture of traditional Germany.
The geography of Castle Road
The Castle Road stretches from east to west for over 1,000 kilometers (600 miles), from the German city of Mannheim to the scenic Czech city of Prague.
What is so special about the Castle Road
The Castle Road is very much like a string of pearls, connecting as many as 70 castles, castle ruins, palaces, and royal residences across Germany and the Czech Republic, spanning several eras. It winds through picturesque valleys, plateaus, mountains, dreamy hamlets, and medieval towns, offering new surprises at every turn. As travelers embark on this royal route steeped in diversity, history, and romance, they are rewarded with the country's glorious past, fairy tales, delectable cuisines, wellness options, and breathtaking natural beauty. The Castle Road is also splattered with relics belonging to the Roman era, including watchtowers, gates, abbeys, and churches.
Highlights of the Castle Road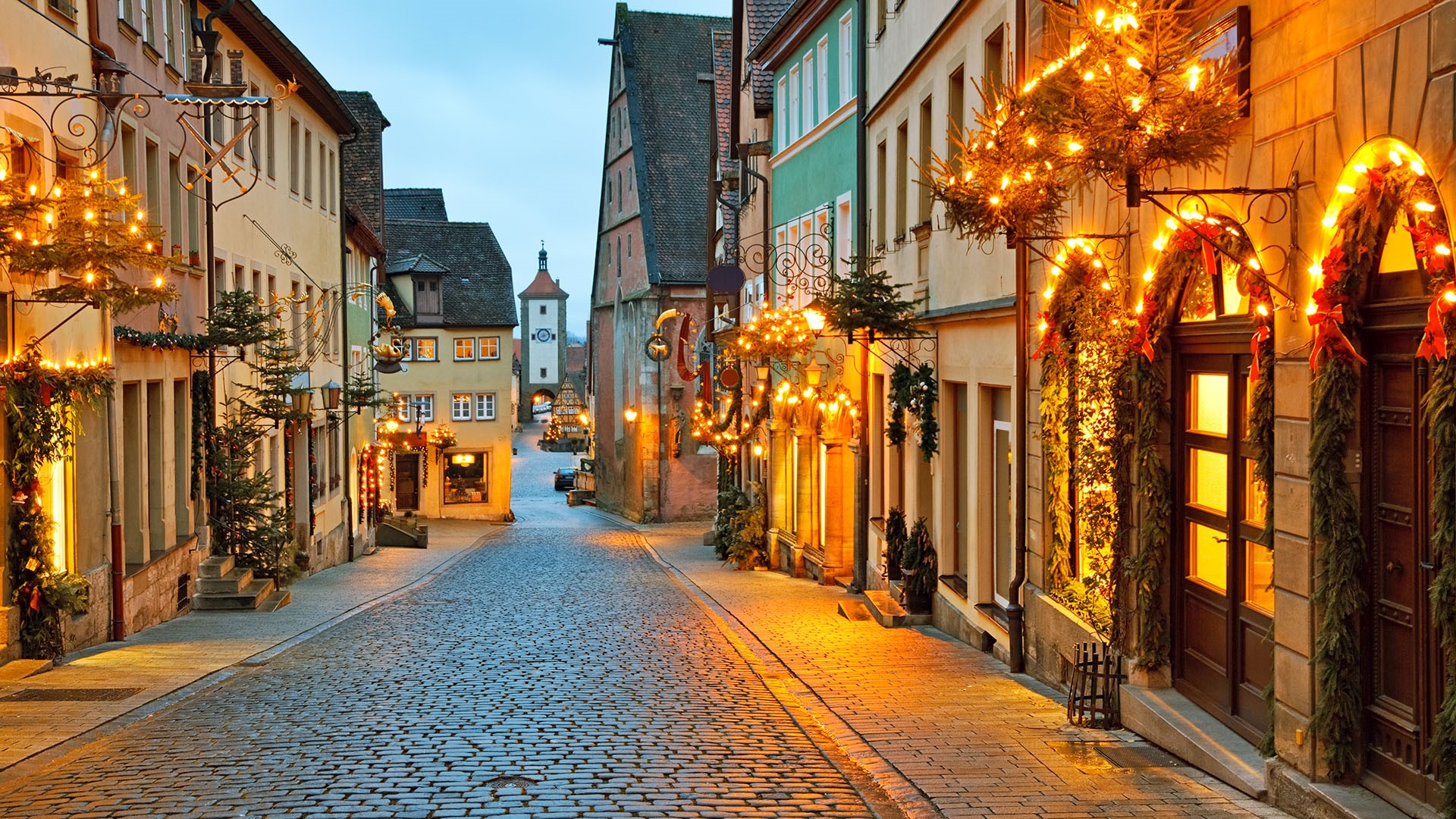 The most popular castles along the Castle Road include the Mannheim Palace, Heidelberg Castle, Nuremberg Castle, Hornberg Castle, Guttenberg Castle, Waldenburg Castle, Colmberg Castle, Ehrenburg Castle, Bayreuth Castle, and Prague Castle. Additionally, several towns and villages along the way are worth exploring as well. The most charming among these are Auerbach, Nuremberg, Bamberg, Coburg, Kronach, Kulmbach, Rothenburg ob der Tauber and Bayreuth in Germany, and Karlovy Vary and Prague in the Czech Republic.
Unique experiences along the Castle Road
To further enhance the experience of travelers, many castles en route host historical performances, costume parades, medieval markets, and medieval-themed festivals. You can also sign up for a ghost tour, stay the night at a castle, enjoy a music festival or a magical Christmas market and dig into a medieval feast. No matter what you do, a tour all along the Castle Road is sure to be unlike anything you have ever imagined.
How to explore the Castle Road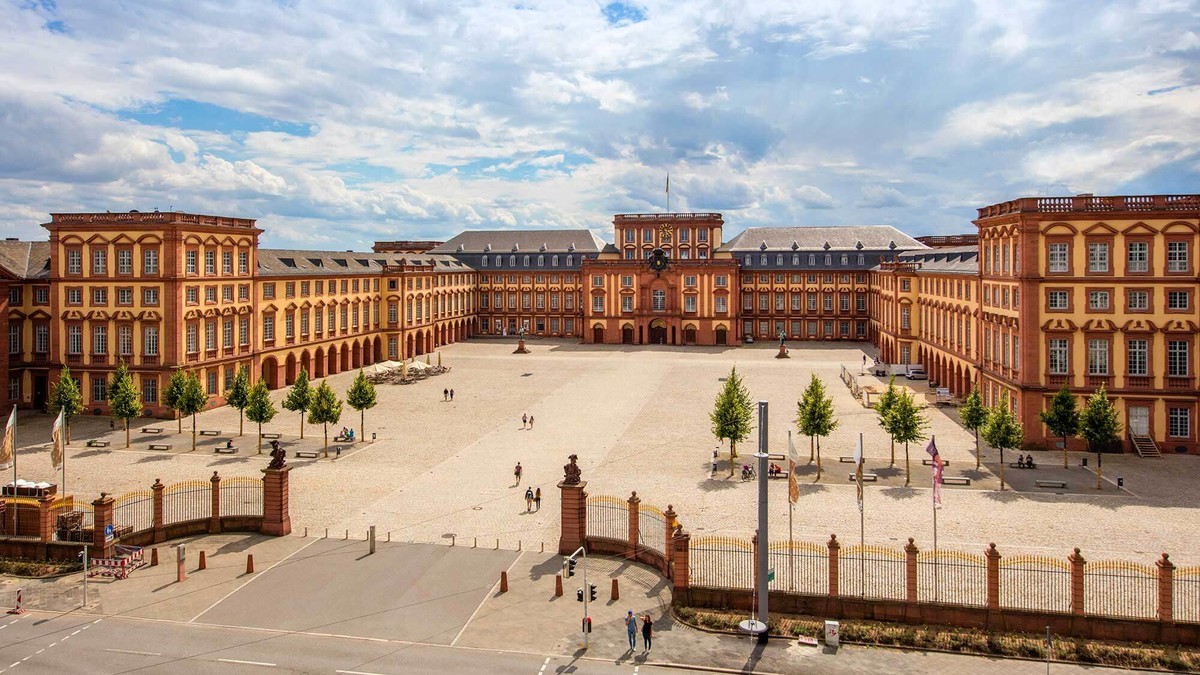 The nearest airport to the starting point of the Castle Road on the German side is in Nuremberg. Other options are the airports in Frankfurt, Stuttgart, and Munich. Alternatively, you can fly into Václav Havel Airport Prague and continue west into Germany. Driving along the well-marked Castle Road through the gorgeous countryside is a pleasure. Almost all the castles en route have parking spaces, though they might get very busy during high season. However, a car is not mandatory to explore the Castle Road. Almost all points of tourist interest on this route are well connected by railway. Several companies organize escorted bus tours along this route as well.
Most castles offer guided tours to the public. Before starting your journey, invest some time and effort into researching which castles you are interested in exploring in detail, as touring all of them would take at least a month. Visitors can admire many of the castles from outside, which provides excellent photo opportunities too.
Where to stay and eat
When it comes to accommodation and food, you are spoiled for choice along the Castle Road. There is an abundance of hotels, restaurants, and cafés to cater to every taste and budget. However, to treat yourself to an ultimate royal experience, consider staying a night and having a meal at a castle hotel-restaurant. Take your pick from the 3,000-year-old Castle Colmberg, Burg Hornberg, Schloss Heinsheim, Burg Steinsberg, Burg Abenberg, Burg Rabenstein or the Rosenberg Fortress.
By: theculturetrip.com