Vienna – a city of historical charm, cultural diversity and high quality of life. The Austrian capital is known for its magnificent buildings, impressive musical history and excellent food. But Vienna is not only a tourist destination, it is also a great city to live and work in. In this blog article, we will show you the 8 reasons why it is worth choosing Vienna as your center of life.
New job, new city
Changing jobs is a big decision and usually requires a certain amount of courage. However, if the path to the new employer leads to another city, not only the job is a new challenge. The entire center of your life is changed. You don't just work in a completely new environment, you also live in it. And if you take on this challenge, then it should also be a city that is worth the effort. Like Vienna.
Your image of Vienna is limited to unfriendly people, incomprehensible dialect and unnecessary bureaucracy? We admit – there's something to that. But why Vienna is still an incredibly great city and why it pays to come and stay, we show you with these 8 reasons:
1. High quality of life 
For many years, Vienna has had the reputation of being one of the cities with the highest quality of life in the world. In last year's ranking by the international weekly newspaper "The Economist", Vienna was once again ranked as the world's 1st most livable city. This is due to many factors, including a high level of safety, good health care, a wide range of cultural and leisure activities, and excellent infrastructure.
2. Good transport connections
Vienna has an excellent public transportation system that makes it easy and convenient to get around the city. The network includes buses, streetcars, subways and trains, which are usually punctual and reliable. There are also many bike paths that crisscross the city, providing an environmentally friendly option for getting around.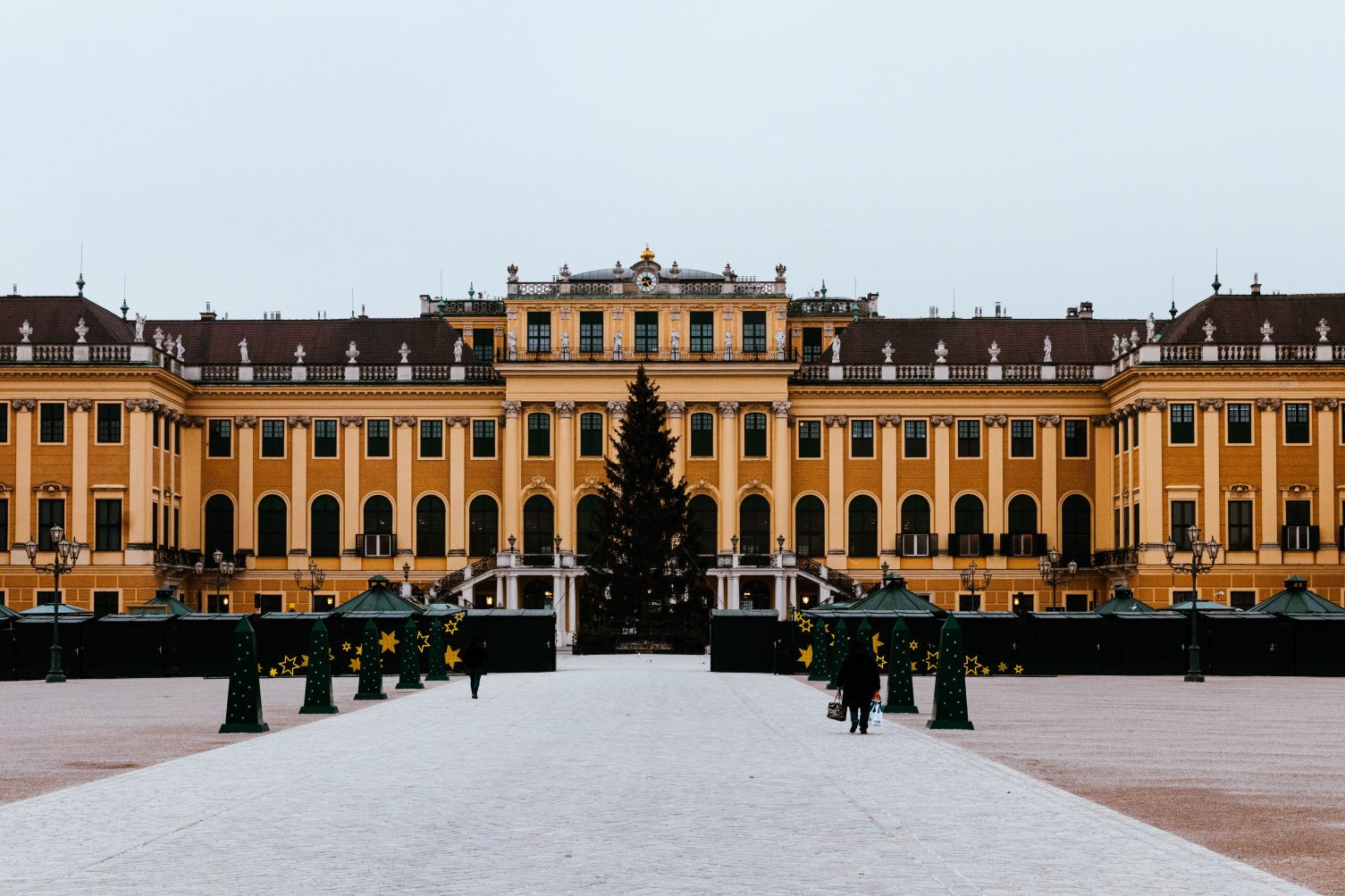 3. Recreation
Vienna offers a variety of cultural events and attractions, including museums, theaters, operas, concerts and festivals. The city is also home to many historical sites, such as St. Stephen's Cathedral, Schönbrunn Palace and the Hundertwasser House. If you're looking for less culture and more nature, there's the Vienna Woods, which stretch across the border to Lower Austria. Or take a walk on the Danube Island, visit the lidos in the summer. In the city there is also the Burggarten, the Stadtpark or the Volksgarten, where you can soak up the sun. Especially recommended is a visit to the Vienna Prater, including a ride on the Ferris wheel and a view over Vienna.
You can read more about leisure activities in Vienna here – it will never be boring.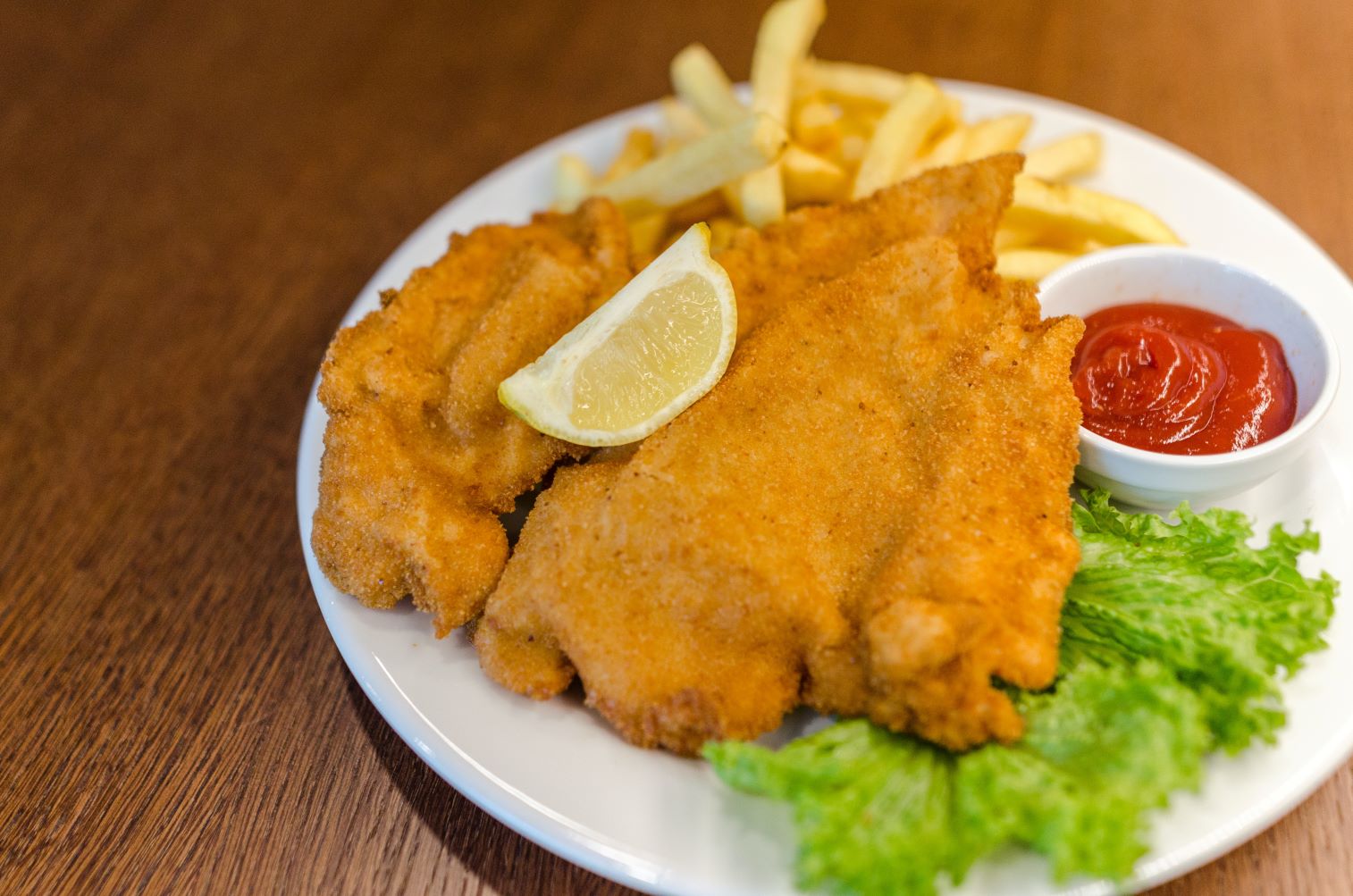 4. Culinary traditions
Austria is famous for its culinary traditions, and Vienna offers a wide range of restaurants and cafes serving local specialties as well as international cuisine. From traditional Viennese Schnitzels (The Best Schnitzels in Vienna) to modern creations, there is something for everyone. Above all, Vienna's coffeehouse culture is well known and lives up to its reputation. Among the countless coffeehouses you will also find some quirky ones ->Here you go to the most quirky cafes in Vienna.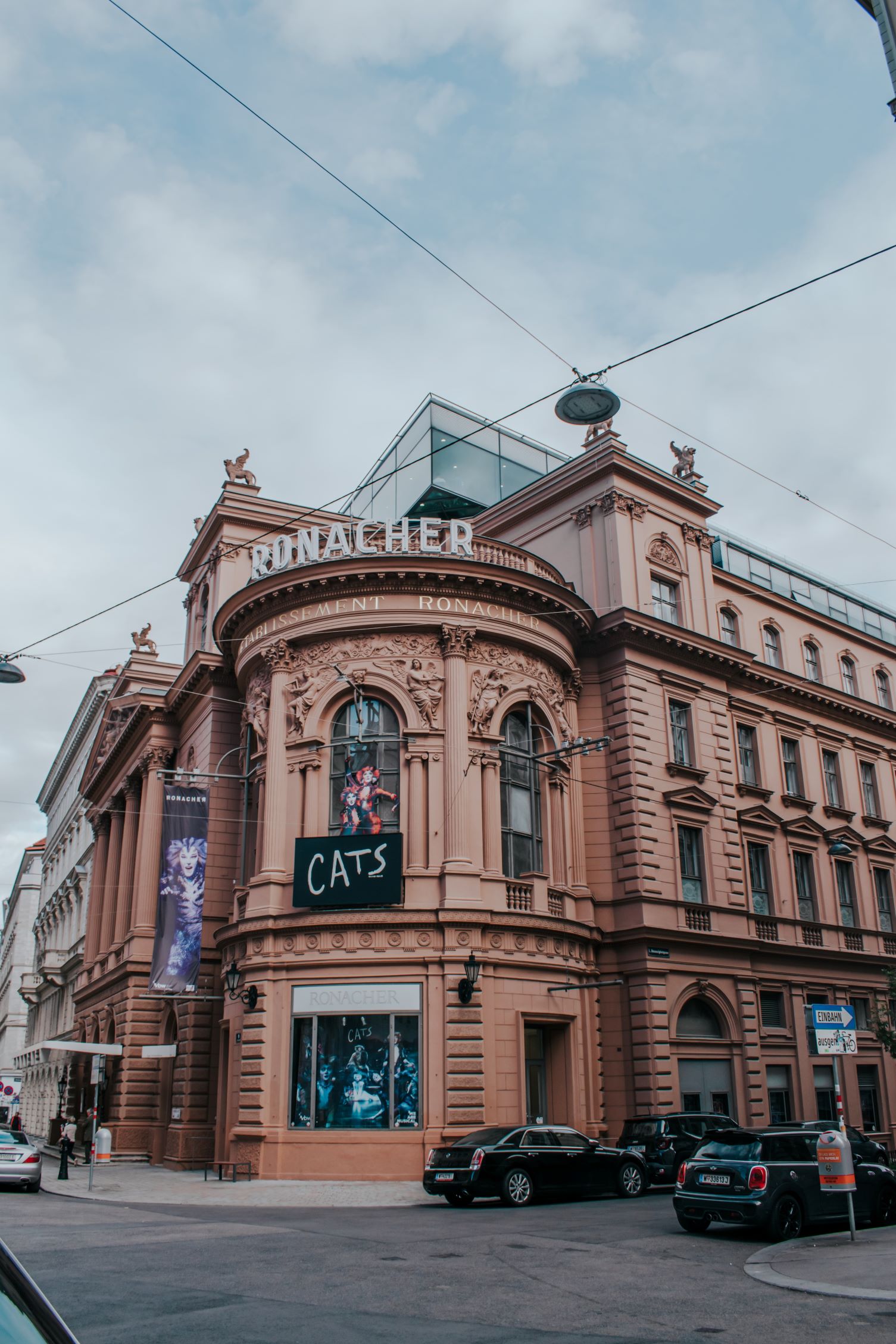 5. City of music
If you like music, you will love it in Vienna, because Vienna is considered the world capital of music. Throughout history, Vienna has built a very rich and significant musical tradition, which has been shaped by many famous composers. These include Wolfgang Amadeus Mozart, Ludwig van Beethoven, Franz Schubert, Johann Strauss father and son, as well as Gustav Mahler and Arnold Schoenberg. In addition to classical music, Vienna has also made an important contribution to the development of operetta, jazz and modern music. The Vienna Philharmonic Orchestra and the Vienna State Opera Orchestra are among the most famous orchestras in the world and have helped cement the city's reputation as a musical metropolis. In addition, the most famous and popular musicals can be seen in the theaters of Vereinigte Bühnen Wien – such as currently Rebecca, the Hunchback of Notre Dame or last year Cats.
Vienna also hosts a variety of musical events and festivals, including the famous New Year's Concert of the Vienna Philharmonic Orchestra.
6. Low cost of living 
Vienna compares very favorably with other (capital) cities when it comes to the cost of living. Rental prices in Vienna are on average 74.7% lower than in New York, 63.9% lower than in London and 33.7% lower than in Berlin. Looking at the total cost of living (including food, transportation, internet, electricity, gas, childcare, clothing, etc.), Vienna, for example, is much cheaper compared to Berlin, Hamburg, London, or New York. This data comes from numbeo.com, where you can compare Vienna with all other cities in terms of price.
7. 13th & 14th month salary
One of the biggest advantages of working in Vienna or Austria: The 13th & 14th month salary. Austrian employees receive two additional payouts per year. These additional payments take place in November/December (Christmas bonus) and in June/July (vacation bonus).
You can find more information here->Christmas & vacation pay.
8. Labor law
In Vienna, as well as in the whole of Austria, you benefit from a regulated labor law system. There are numerous rules and regulations that protect you as an employee. Here are a few examples:
Overtime is only allowed up to a certain amount.
You are entitled to a 30-minute break after 6 hours of work.
You have 25 paid vacation days per year.
You can stay home in case of illness and still get paid in full.
You are entitled to vacation and Christmas bonuses.
You can read more about this here ->Labor law in Austria
If an employer does not comply with these or other binding regulations, there is the Chamber of Labor, which you can contact. They will help you to get your claims.