10 cities that will convince you that the Netherlands are more than just Amsterdam
The Netherlands are a fantastic travel destination and the capital of Amsterdam never leaves anyone disappointed. However, there is a lot more to the Netherlands aside from Amsterdam and these 10 cities prove just that.
10 incredible cities in the Netherlands
1. Haarlem – located just outside Amsterdam, Haarlem is easy to access and a wonderful destination. The masterful St. Bavokerk church is spectacular and have hosted the likes of Mozart.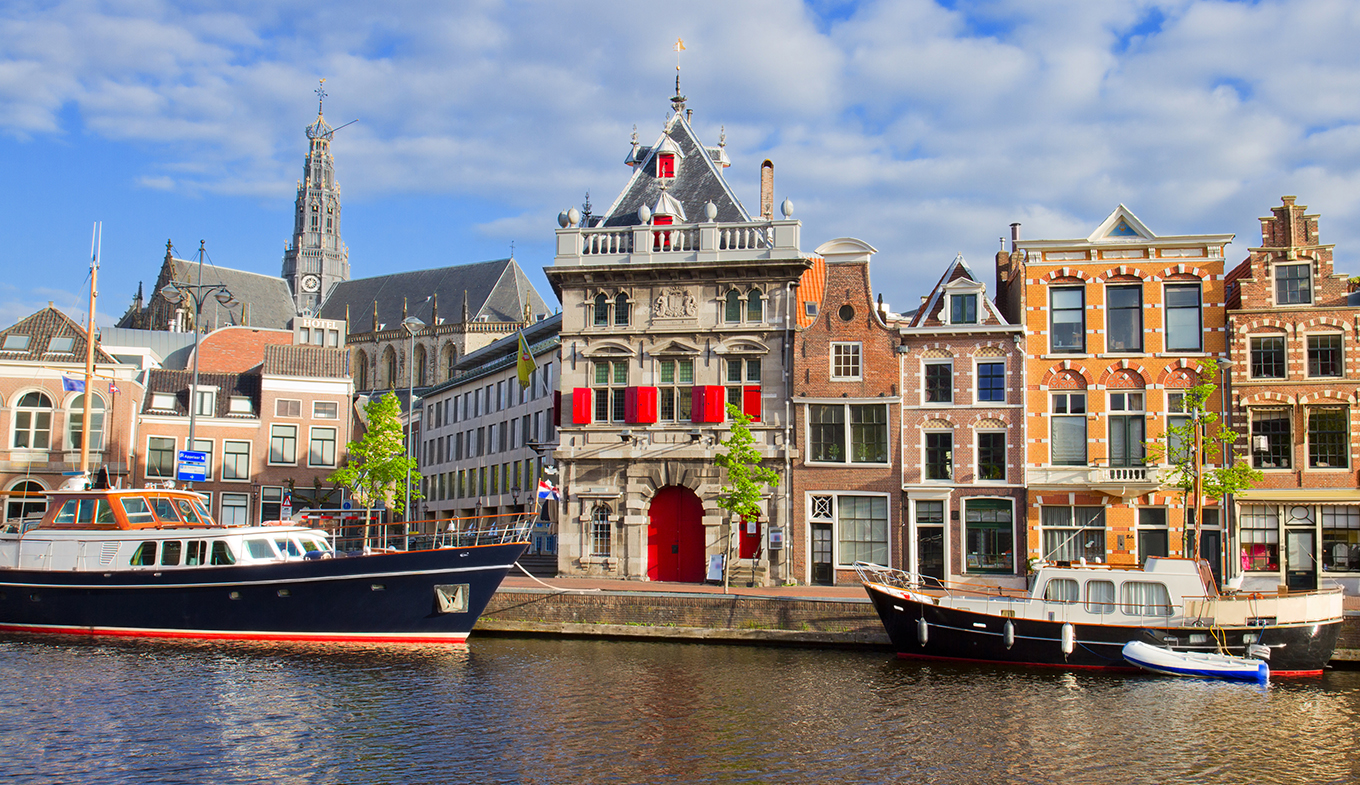 2. S-Hertogenbosch / den Bosch – the oldest city in the Netherlands is a true mecca for the art lover and it has one of the tastiest desserts in the country, the Bossche bol.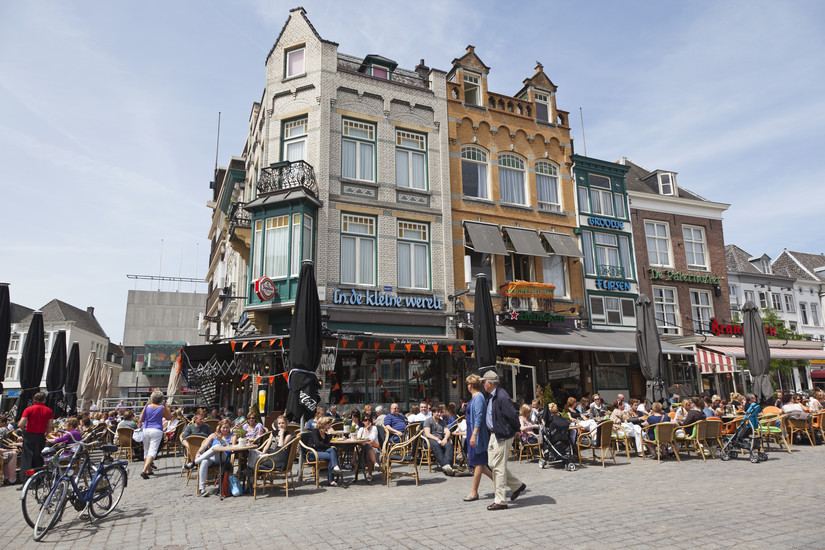 3. Den Haag – most people are already familiar with The Hague due to its significance in world politics but the city is more than that. Rich history, a famous boardwalk and inspirational museums makes The Hague an intriguing city to visit.
4. Gouda – a must on any travel list and not just for the cheese lovers of the world although a visit to the Gouda cheese market is one of the highlights.
5. Rotterdam – home to some of the Netherlands most stunning architecture as well as some of the most happening nightlife.
6. Maastricht – a city for romance and the picturesque destination is perfect if you want to taste some of the most delicious Dutch cuisine.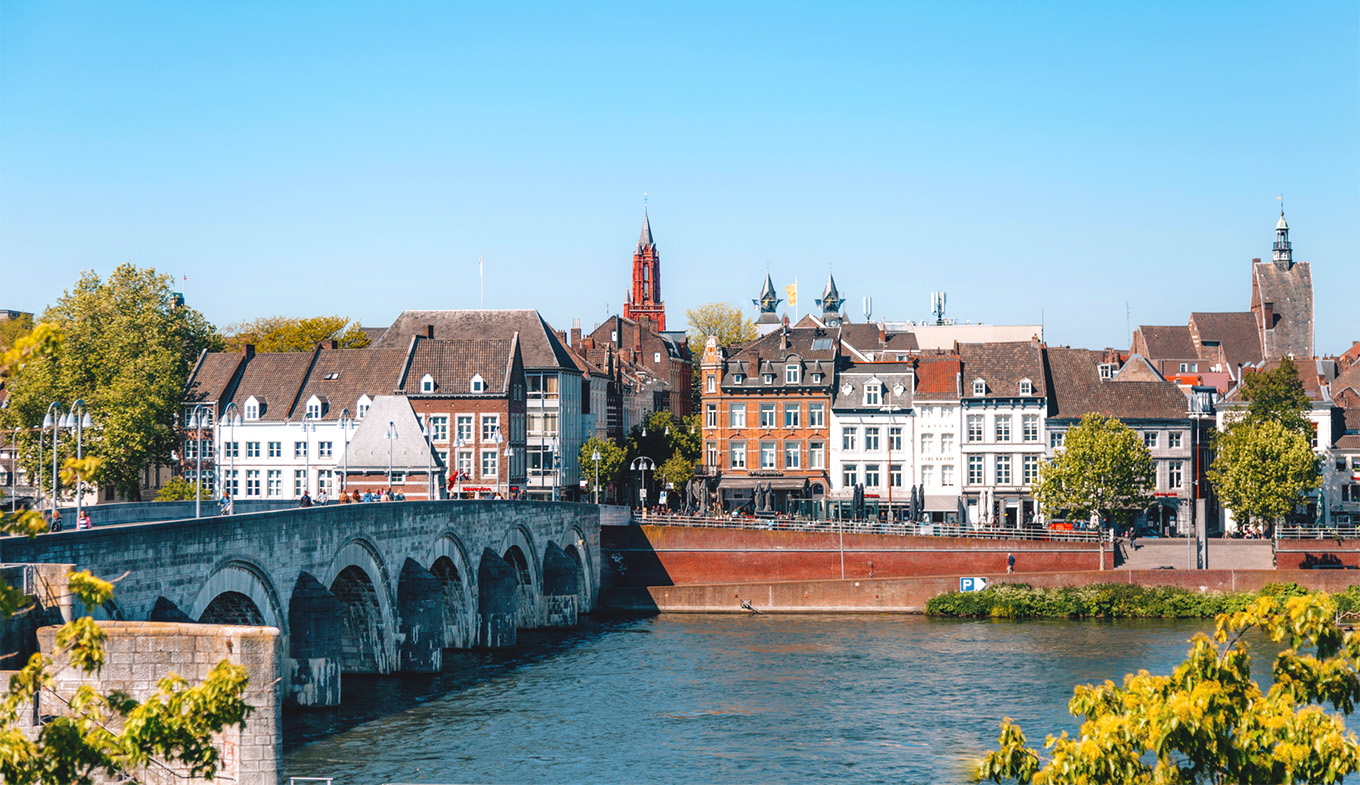 7. Utrecht – explore the city centre with beautiful canals and the tallest church tower in the Netherlands, the Dom Tower.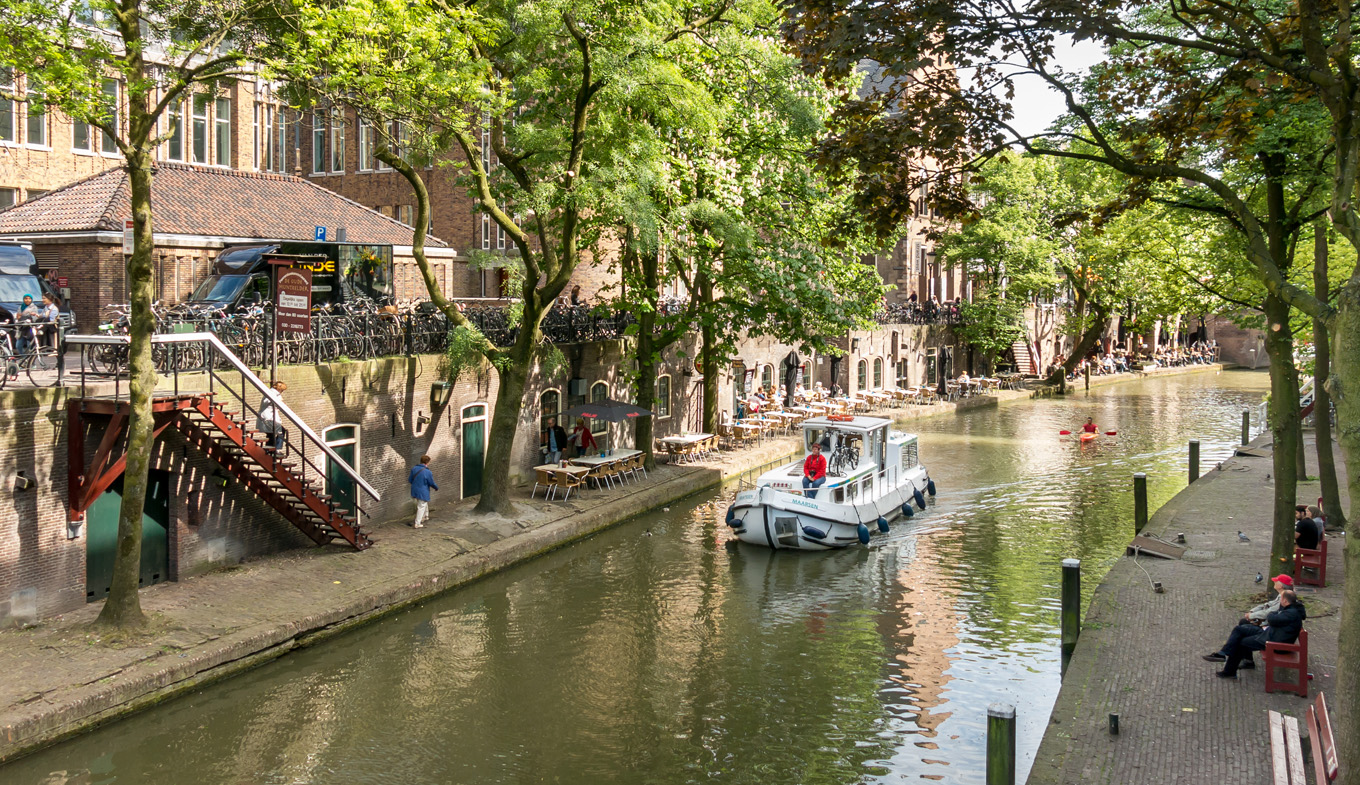 8. Ommen – a true historical gem and a place to visit if you are after a bit more leisure as the quaint city has a somewhat slower pace of life.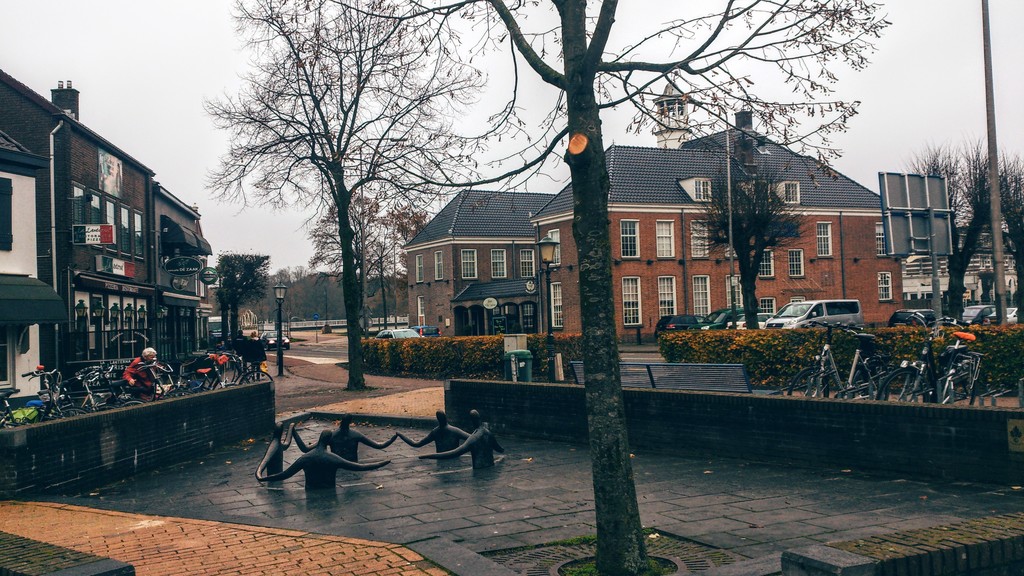 9. Groningen – mostly a student oriented city but it has a lot to offer travellers as well. A charming city centre as well as tasty local beer is only some of the highlights.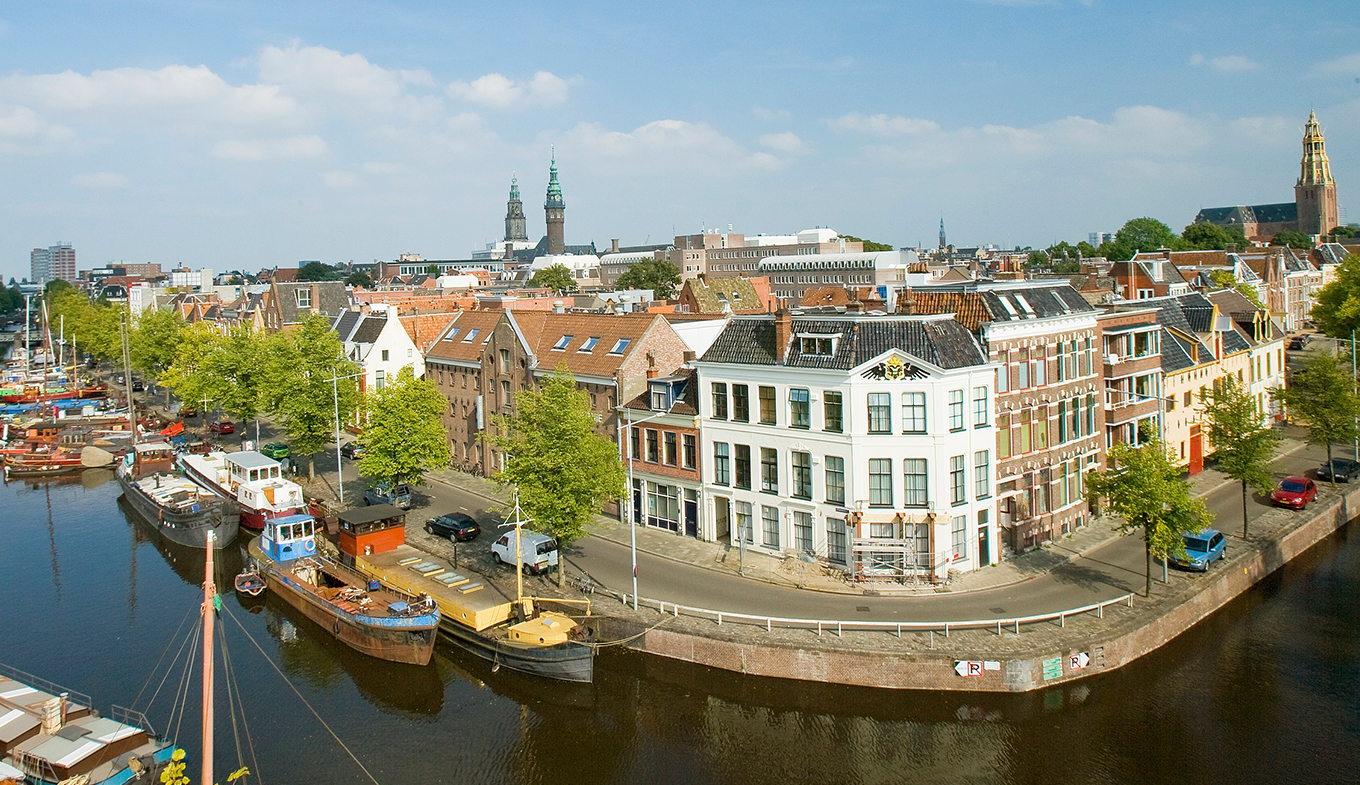 10. Leeuwarden – recently named the culture capital of Europe really doesn't need much introduction. Combine culture with stunning parks and you have the city of Leeuwarden.
The Netherlands are waiting for you
The 10 cities mentioned here only covers a fraction of what the Netherlands has to offer but they are a good indication what you can expect once you take a step outside of Amsterdam. Choose one and start exploring this incredible country for yourself.
By:travelwithbender.com