Located on the east coast of Canada, Cape Breton Island is on the north-eastern tip of Nova Scotia. Although this is not the most famous island, there are endless activities for everyone. The scenery, culture, and heritage are what makes this island one of the most enjoyable destinations for those looking for romance, adventure, nature, and surprises.
Outdoor Adventure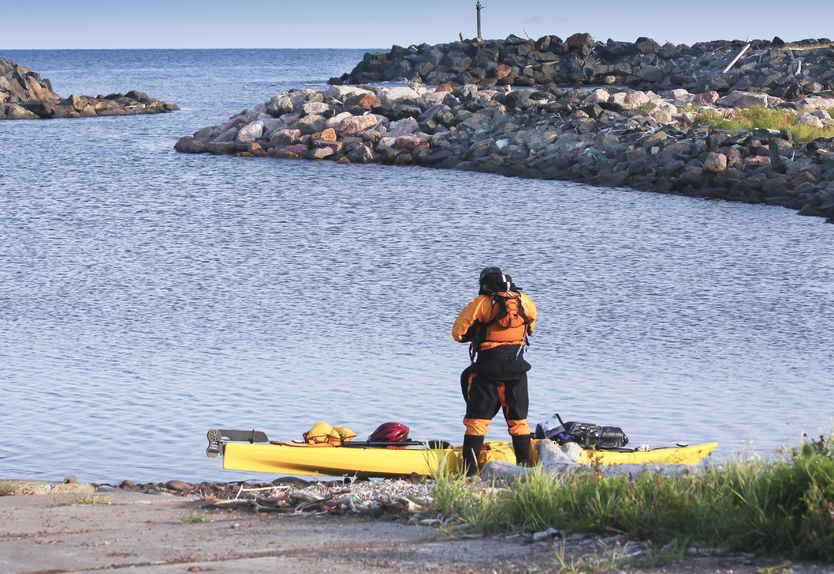 This island is perfect for the outdoor adventurist. The variety of activities is endless. Summer offers good conditions and plenty to do outside. You can hike the expansive lake trails and national parks. Cape Breton also offers kayaking, beaches, pond beaches, a boardwalk through the bogs, boat tours, trails, whale watching, lobster tours, guided walks, biking, water activities, waterfalls, and camping facilities. There are even winter options for when the temperatures drop low. Skiing and snowmobiling are two options for those who don't want to stay inside. You can take your pick of outdoor adventures. Locals take great pride in conserving the natural beauty of this island so there's enough to go around. Cape Breton Island is an ideal trip for those who want to take advantage of its unspoiled and charming beauty.
Cabot Trail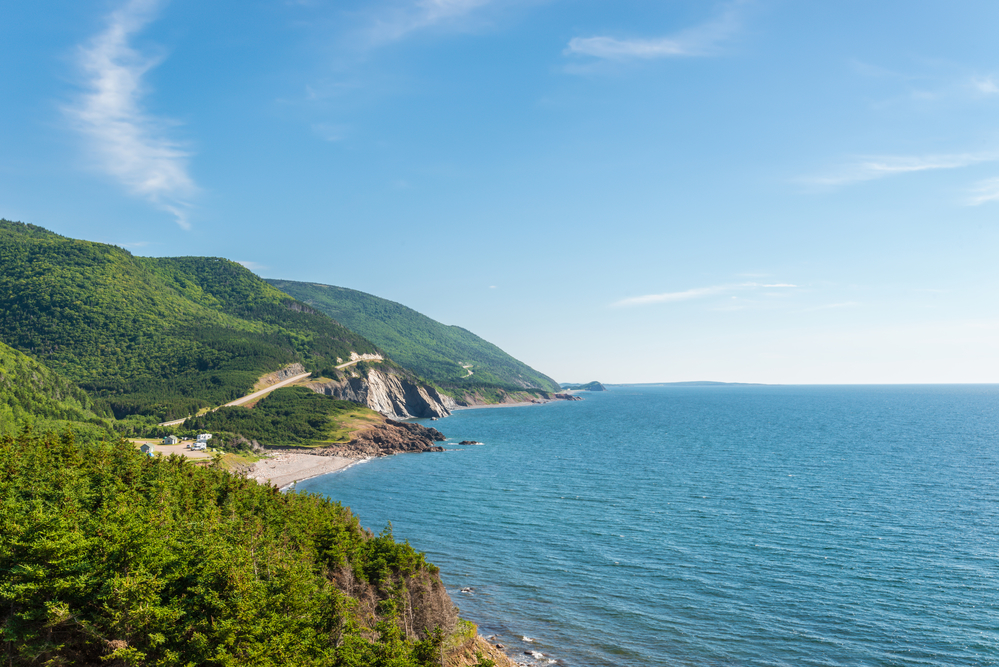 The 185-mile loop of scenic roadway is a huge draw for motorcyclists. The trail is one of the most scenic drives available. Looping around the greater part of the island, the trail closely follows the east and west coast. On both sides, you have a clear view of the surrounding water and nature. To travel from start to finish it takes approximately eight hours to drive. However, there's so much to do along the way that most people plan to travel for three days. Along the Cabot trail, there are endless scenic overlooks, nature trails, and quaint fishing villages. You should plan to stop and look around at several points. Along the way, you will encounter nature that's been untouched, coastal views, local culture, and fine accommodations. The Cabot Trail is an unexpected dream-like adventure that should not go unnoticed.
The Fortress of Louisbourg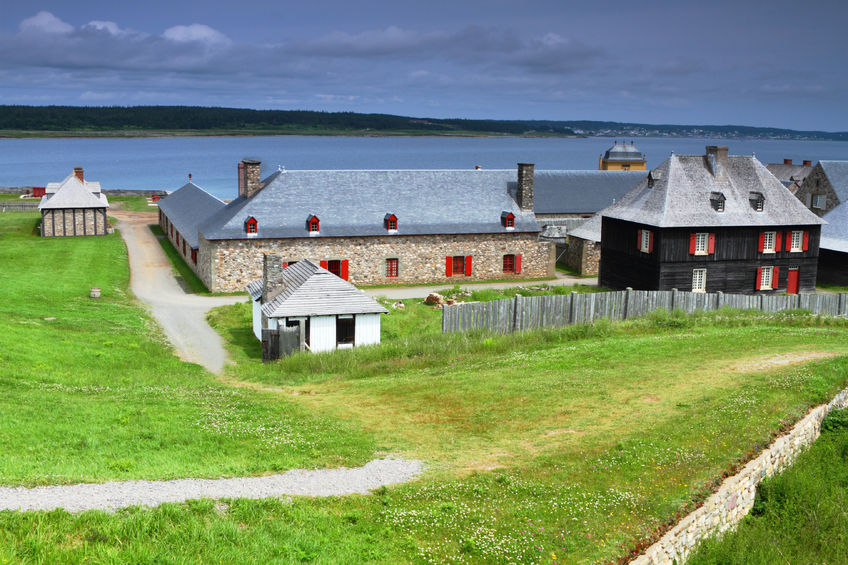 If you're looking to add a little history to your trip, check out this national historic site and stumble into the past as you do so. Louisbourg, at one point, was the center of the island's traffic, commercial center, and military. This fortress is a historical reconstruction that allows you to experience the many types of people, jobs, and lifestyles that were and are a part of the island. There are demonstrations that allow you to fully experience the time and authentic activities that took place on the island almost 300 years ago. From the food to the people you'll feel like you are apart of history.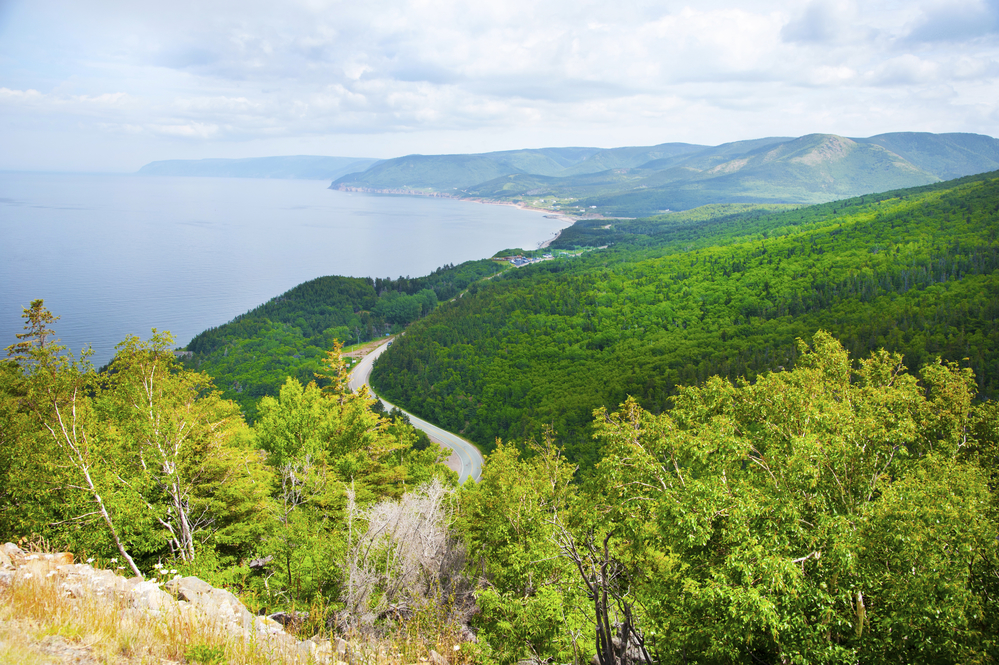 Cape Breton Island is a slice of land that is unique and hard to compare. The simple beauty of the island is enough to attract families, couples, and adventurists. On the island, there are activities that will satisfy even the pickiest of travelers. Those looking for nature can camp in numerous areas, while other might enjoy a luxury hotel room that is also offered. A small piece of Canada will leave you with enough memories to last a lifetime. Start planning your next trip.
By: touristmeetstraveler.com