Planning a romantic getaway or thinking of where to go for your honeymoon? Why not come to Maui? Constantly rated as one of the most romantic places in the world, Maui is a beautiful playground for couples seeking a romantic getaway. Read here for why you should plan your romantic getaway in Maui and why our Kahana Sunset condos are the perfect choice for your stay.
Sunrise at Haleakala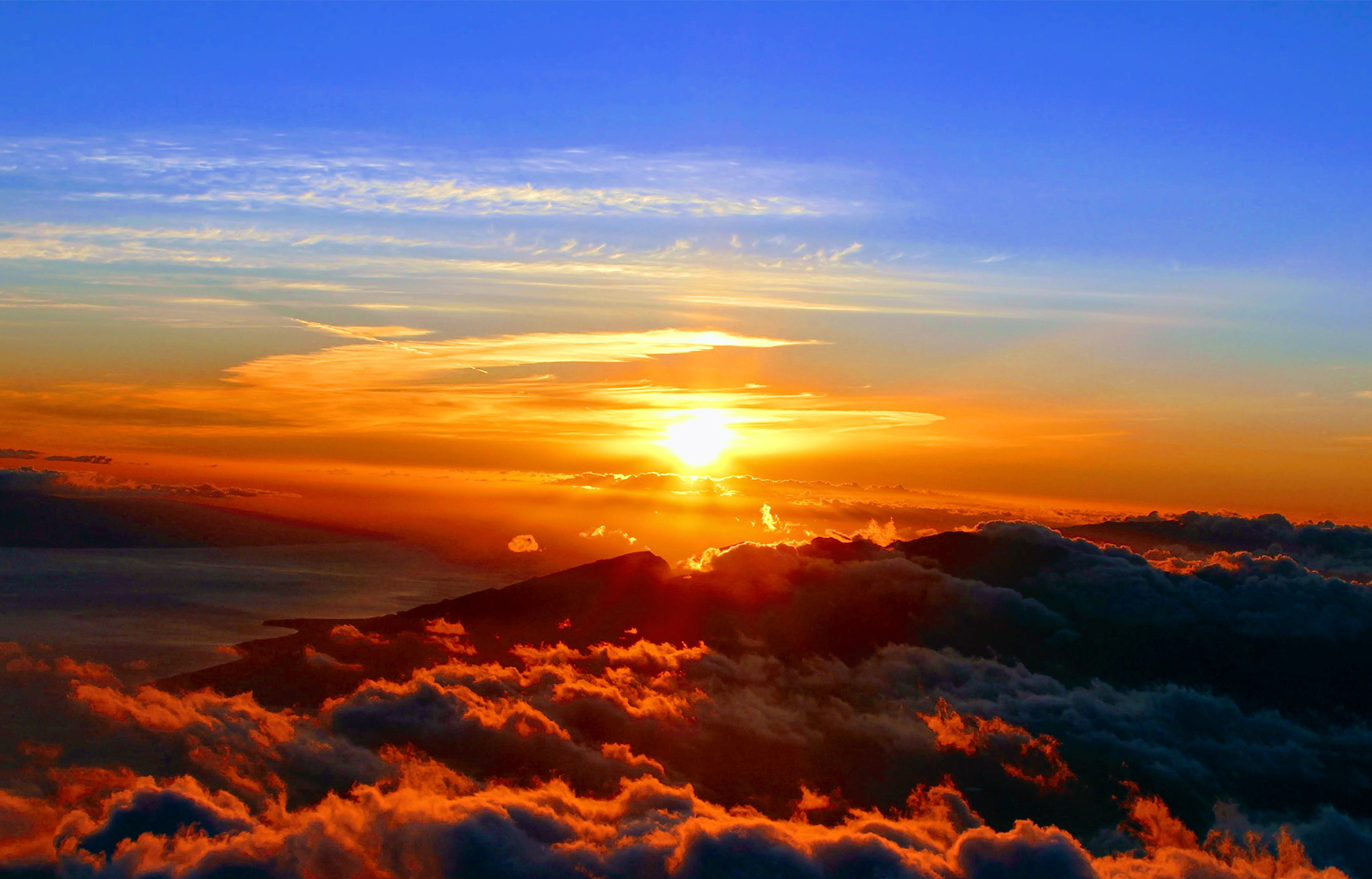 For the adventurous couple head to the summit of Mt. Haleakala to watch a romantic sunrise. It will take a bit of pre-planning, but the views and unparalleled beauty cannot be beaten from this vantage point.
Maui Luau
As one of the best activities you can do during your Maui vacation, a Maui Luau is a must for couples. Enjoy traditional drinks, food, and of course a nightly performance with vibrational sounds of ancient drumming, storytelling, fire dance performances, and of course a Hawaiian Hula.
Maui Helicopter tour
Take your relationship to new heights with a helicopter tour of Maui. Fly high in the clouds and explore the island of Maui from a birds-eye view. It's an experience you will remember for a lifetime.
Sunset cruise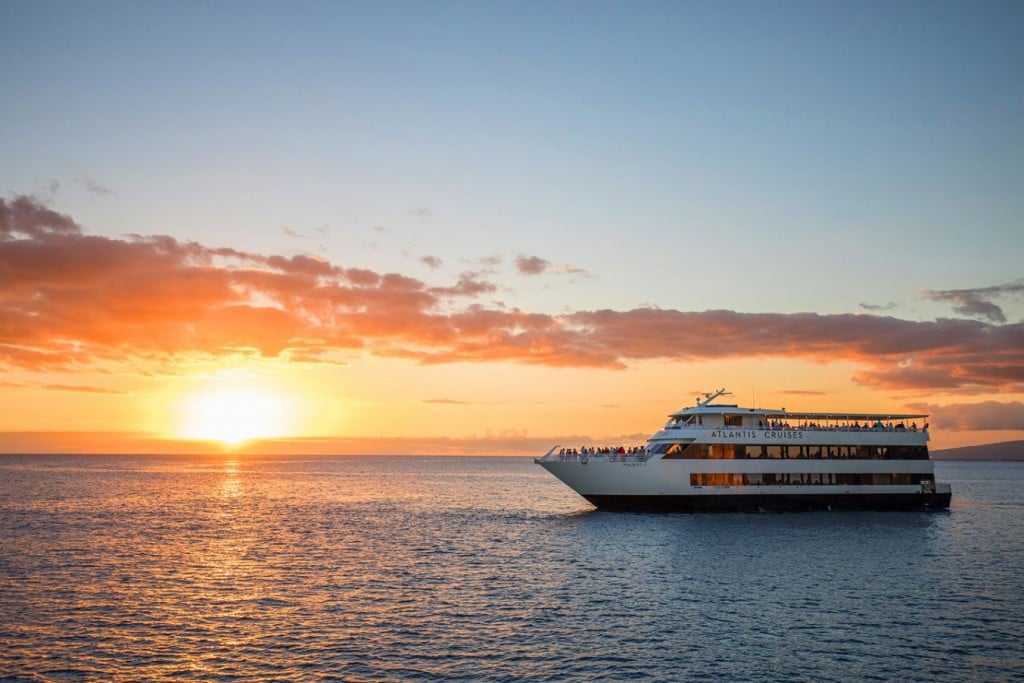 What's more romantic than a Maui sunset cruise? Hop aboard the Sunset Dinner and Cocktail Cruise with Pride of Maui and gaze upon Maui's captivating horizon with nothing but blue ocean ahead of you. The views aren't the only reason to hop aboard – an open bar, local food, and live entertainment are all a part of the package.
Horseback tour
Enjoy a leisurely horseback ride with your loved one through lush forests, rolling valleys, and pineapple fields all while enjoying spectacular coastal views. A few recommended tours include:
Ironwood Ranch
Thompson Ranch
Makena Stables
A day at the spa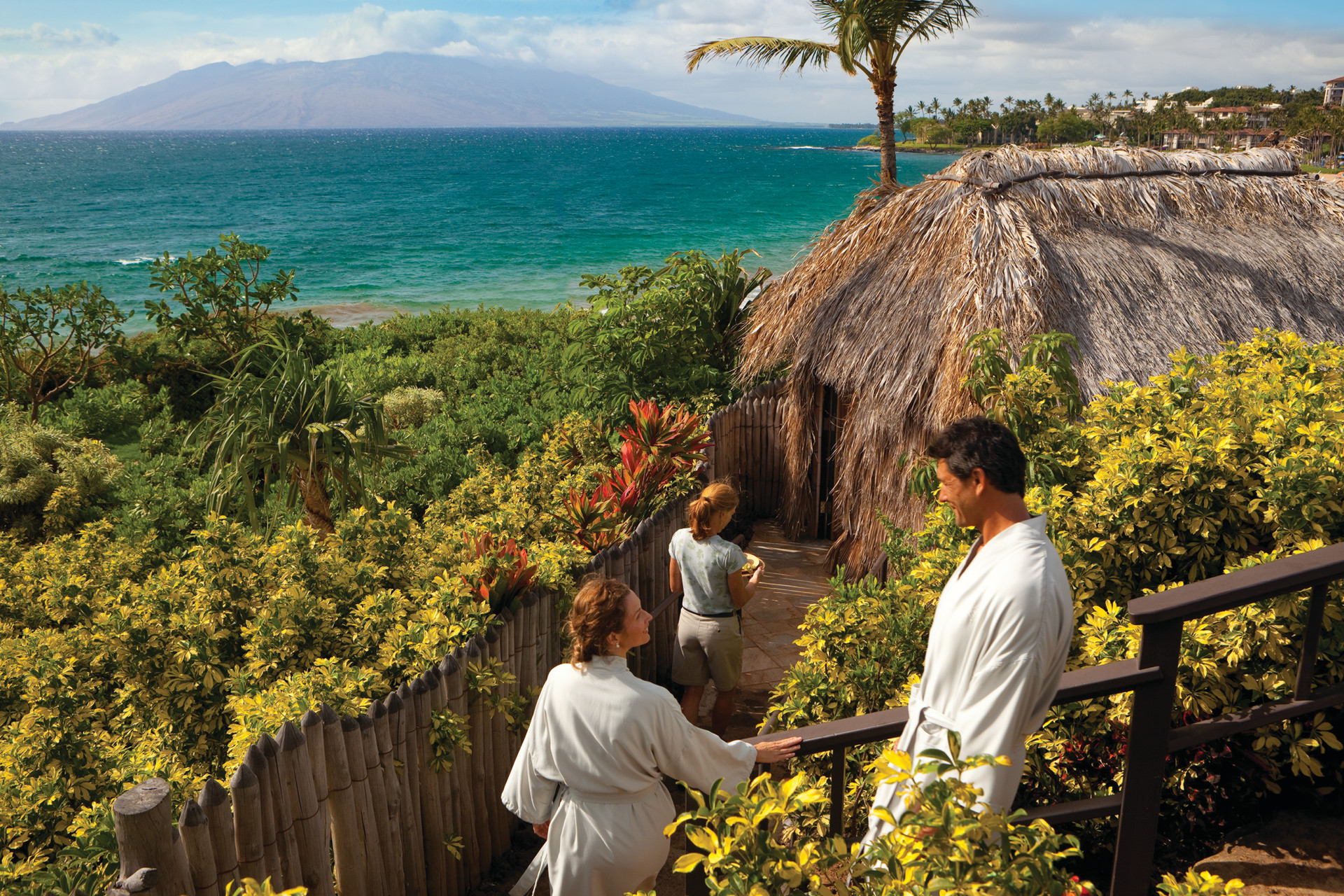 What better way to spend the day together, than with a relaxing day at the spa? After all your adventurous outings, take time to relax and reconnect with one another at one of Maui's spas. Together, unwind and reinvigorate your senses with local tropical healing elements. There are many Maui spas on the island, you won't have a hard time finding one!
Sunsets on Keoni Nui Bay
Step outside your condo at Kahana Sunset and enjoy a beautiful sunset along the white sandy beaches of Keoni Nui Bay. You don't have to go far to enjoy some of the most beautiful scenery in Maui when you stay at Kahana Sunset.
For more ideas on how to plan your romantic getaway on Maui, read our romantic itinerary.
Stay at Kahana Sunset
Complete your romantic getaway on Maui by booking your stay at Kahana Sunset. With our beautiful location, luxurious condos, and direct beach access you can't beat our accommodations. Redefine your idea of luxury and comfort with a stay in one of our two-bedroom condos during your romantic getaway.
By: kahanasunset.com